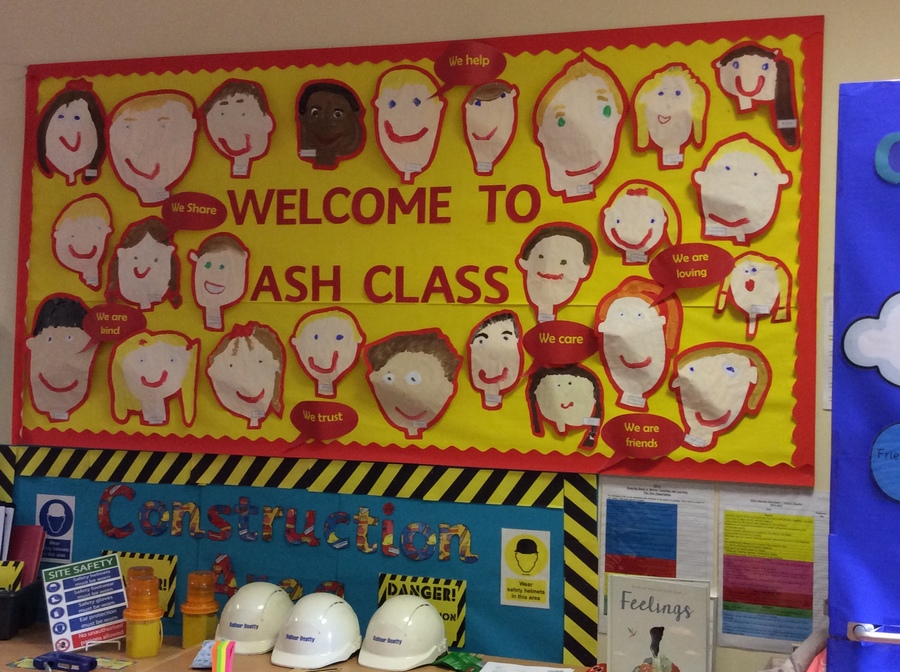 In Ash Class your child will be learning skills, acquiring new knowledge and demonstrating their understanding through seven areas of learning and development.
These seven areas are used to plan your child's learning and activities which are tailored to suit your child's individual needs. The curriculum is designed to be really flexible so that staff can follow your child's unique needs and interests.
Children in the EYFS learn by playing and exploring, being active, and through creative and critical thinking which takes place both indoors and outside.
We consider ourselves partners in your child's learning. The activities that you do with your child at home are important in supporting their learning and development, and have a really long lasting effect on your child's learning as they progress through school. For example, talking, listening, reading, singing nursery rhymes, cooking and baking or playing outside with them.
Activities at home can be recorded and included in your child's learning journey.
Weekly Newsletter........
The text we are reading in class this week is..............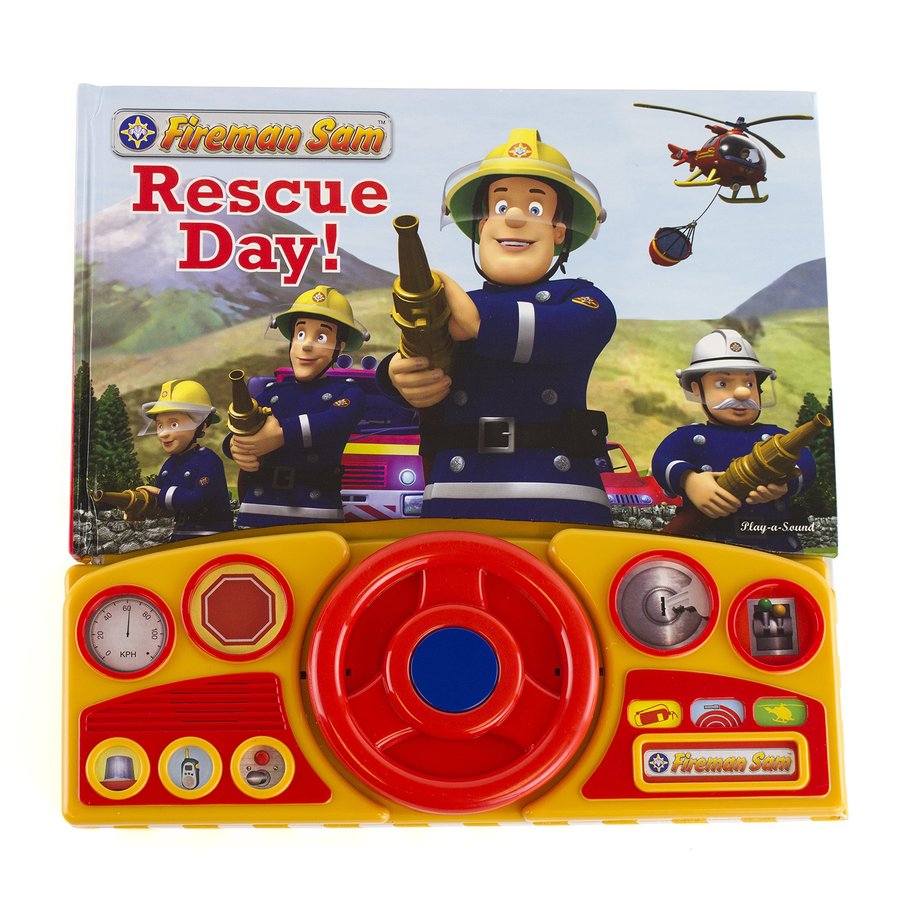 The Rainbow Challenges this week are............
Look what we have been doing in class....
Baking Activities.
Each week the children participate in a baking activity linked to the weekly focus.
This week the children made fire engine biscuits.
Take a look .......................