Welcome to Beech Class 2017/18!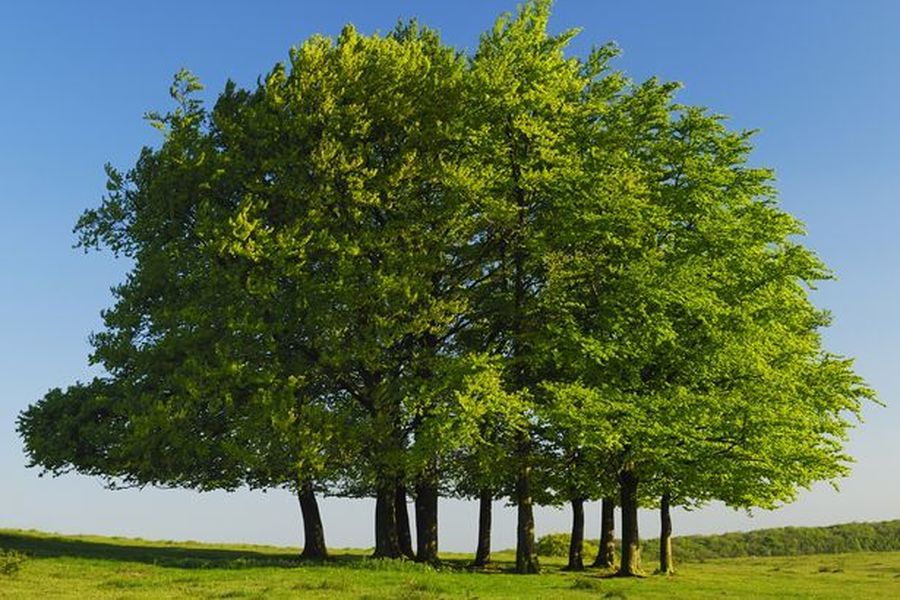 Our Year 4/5 Teacher is:
Miss Kay
Our Teaching Assistant is:
Mrs Jamieson
Our Learning Mentor is:
Miss Chadwick
Our Sports Coach is:
Mr Curtis
The Anglo Saxons
This term we will be learning about the Anglo Saxons in greater depth . Our literacy will link closely to our topic this term and we will be writing a ghost story about the Sutton Hoo burial site.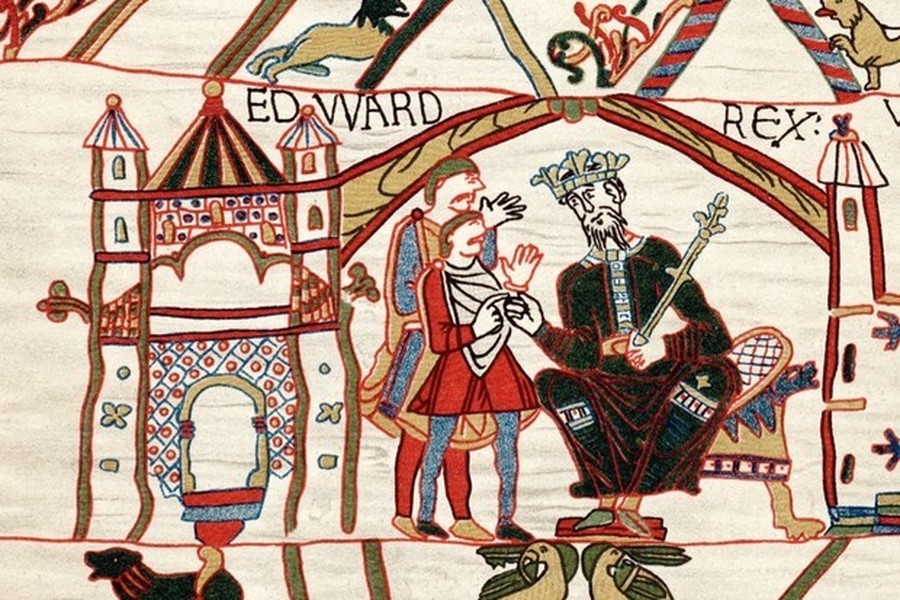 Maths
During this final term we will complete end of year assessments and cover gaps which have been highlighted. We will also have the opportunity to work more cross curricula; by converting units of measure in sports week and looking at graphs and statistics in science week.
Topic
Shields
We made Anglo Saxon shields ready for battle! We learnt about the use of a boss and how they were made. They're all on display in our classroom if you'd like to come and take a look.
Stop Frame Animation
Beech Class have really enjoyed learning about the rainforest this term and have created a stop frame animation of animals in the rainforest for their Design and Technology project.
Beech Class - Don't forget!
Monday - Swimming for some Year 4/5
Tuesday - reading records checked for minimum read of 3 times a week for minimum of 20 minutes
Wednesday
Thursday - PE for all of Beech class
- homework deadline
Friday - Spelling test
- homework is set and sent out
Everyday you should have:
Water bottle

Red book bag

Reading record and book you're currently reading

PE kit