Welcome to Beech Class 2017/18!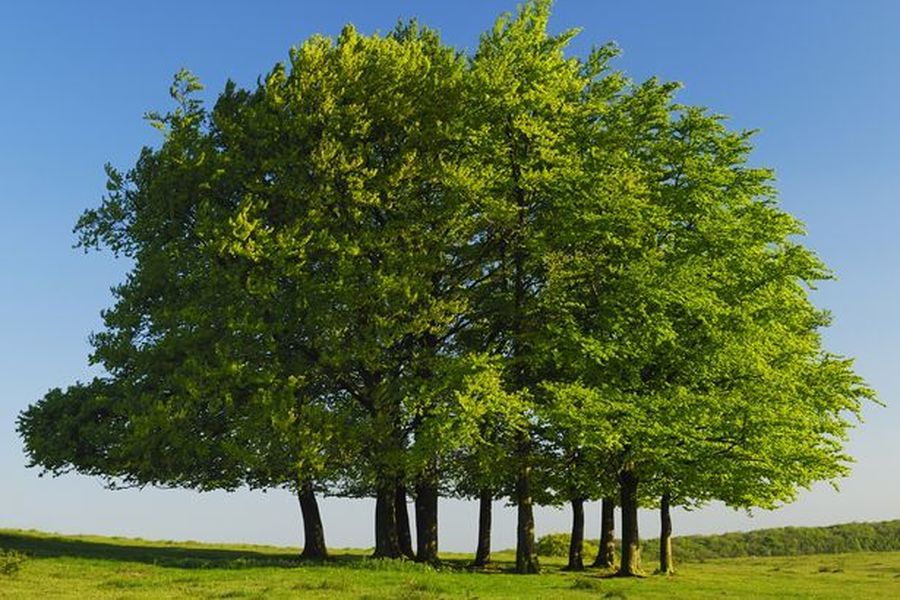 Our Year 4/5 Teacher is:
Miss Kay
Our Teaching Assistant is:
Mrs Jamieson
Our Learning Mentor is:
Miss Chadwick
Our Sports Coach is:
Mr Curtis
The Anglo Saxons
This term we will be learning about the Anglo Saxons and reading the text Beowulf.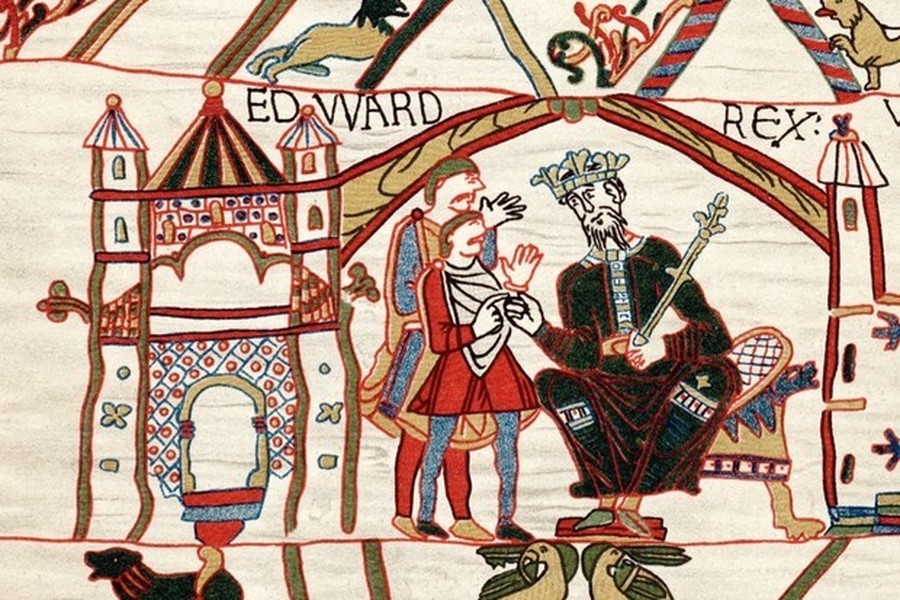 Beech Class have really enjoyed learning about the rainforest this term and have created a stop frame animation of animals in the rainforest for their Design and Technology project.
Beech Class - Don't forget!
Monday - Swimming for some Year 4/5
Tuesday - Multiplication fluency test
- reading records checked for minimum read of 3 times a week for minimum of 20 minutes
Wednesday - Year 5 Maths booster form 3:15 - 4:15
Thursday - PE for all of Beech class
- homework deadline
Friday - Spelling test
- homework is set and sent out
Everyday you should have:
Water bottle

Red book bag

Reading record and book you're currently reading

PE kit