Welcome to Beech Class!
Our Year 4/5 Teacher is:
Miss Kay
Our Teaching Assistant is:
Mrs Jamieson
Our Learning Mentor is:
Miss Chadwick
Our Sports Coach is:
Mr Curtis
Beech Class Visit Manchester Art Gallery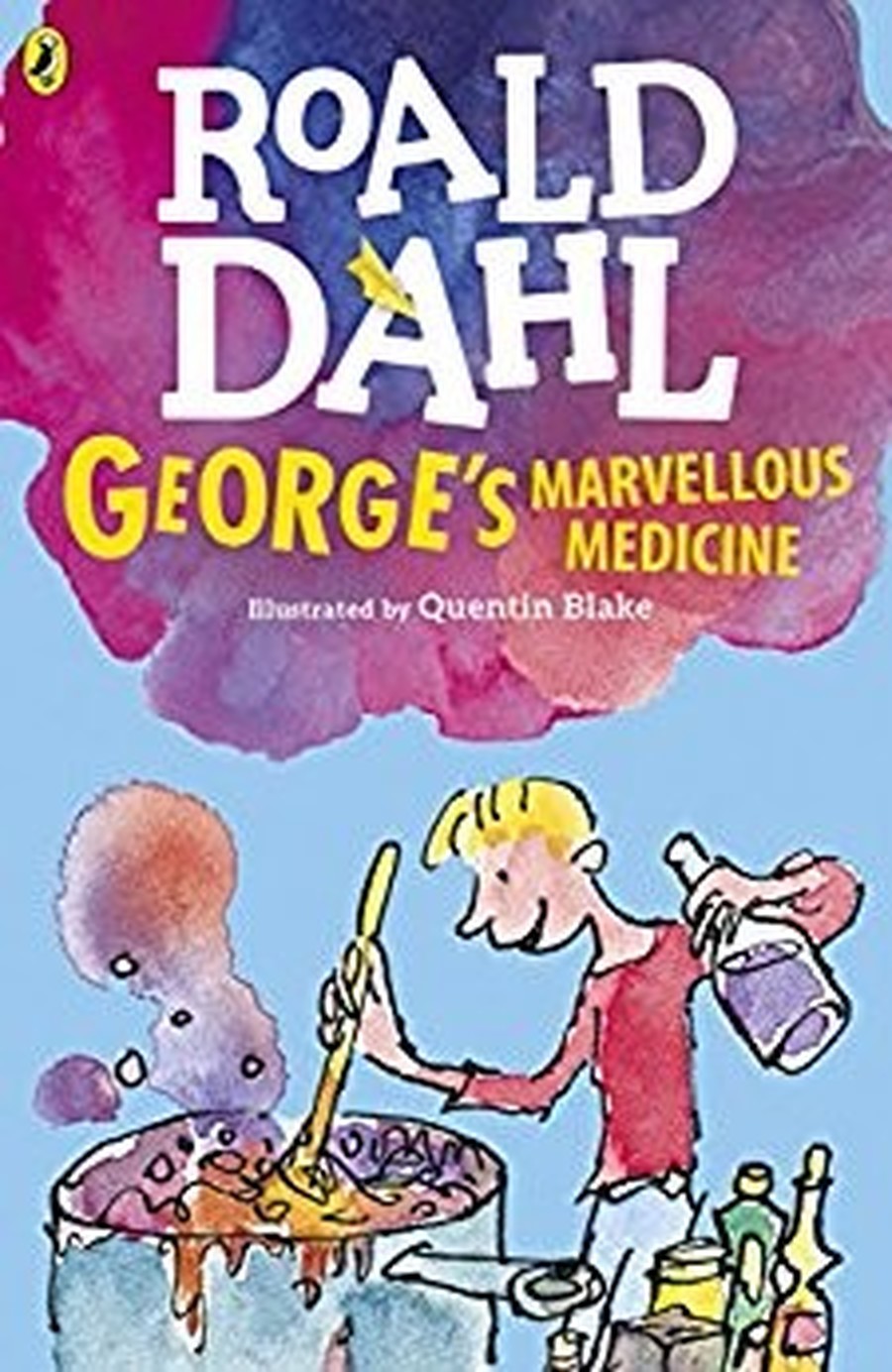 This term beech class our focusing on Greek Myths and using this text. They will read the story of Perseus and Medusa and Theseus and the Minotaur, before creating their own Greek Myth.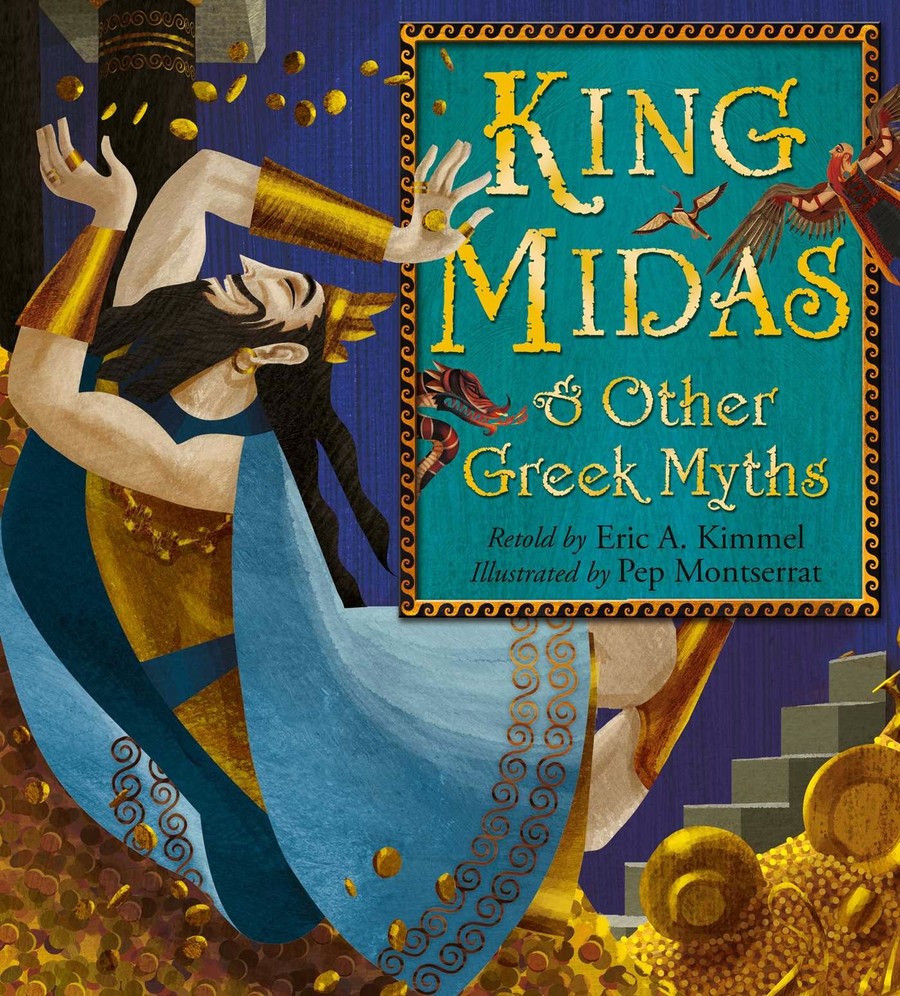 Beech Class and the Digestive System
On Thursday 23rd March Beech class acted out the digestive system, which links to our work on explanation texts for literacy. We used 'technical vocabulary' to explain what was happening and we worked collaboratively in groups.
Beech Class are visited by Freddie Fit
The Incredible Book Eating Boy
Last term our text was 'The Incredible Book Eating Boy' by Oliver Jeffers. Before we started our work we recorded the thoughts and feelings of Henry in groups and then we did conscious alleyway to share the thoughts and feelings of
the main character.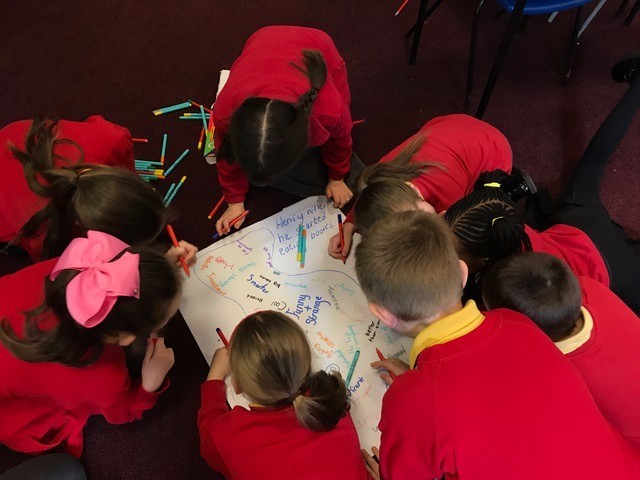 The incredible book eating boy diary entries
We then wrote diary entries as if we were Henry. Here is four examples of some great writing by Ethan, Harriet, Thomas and Sofia.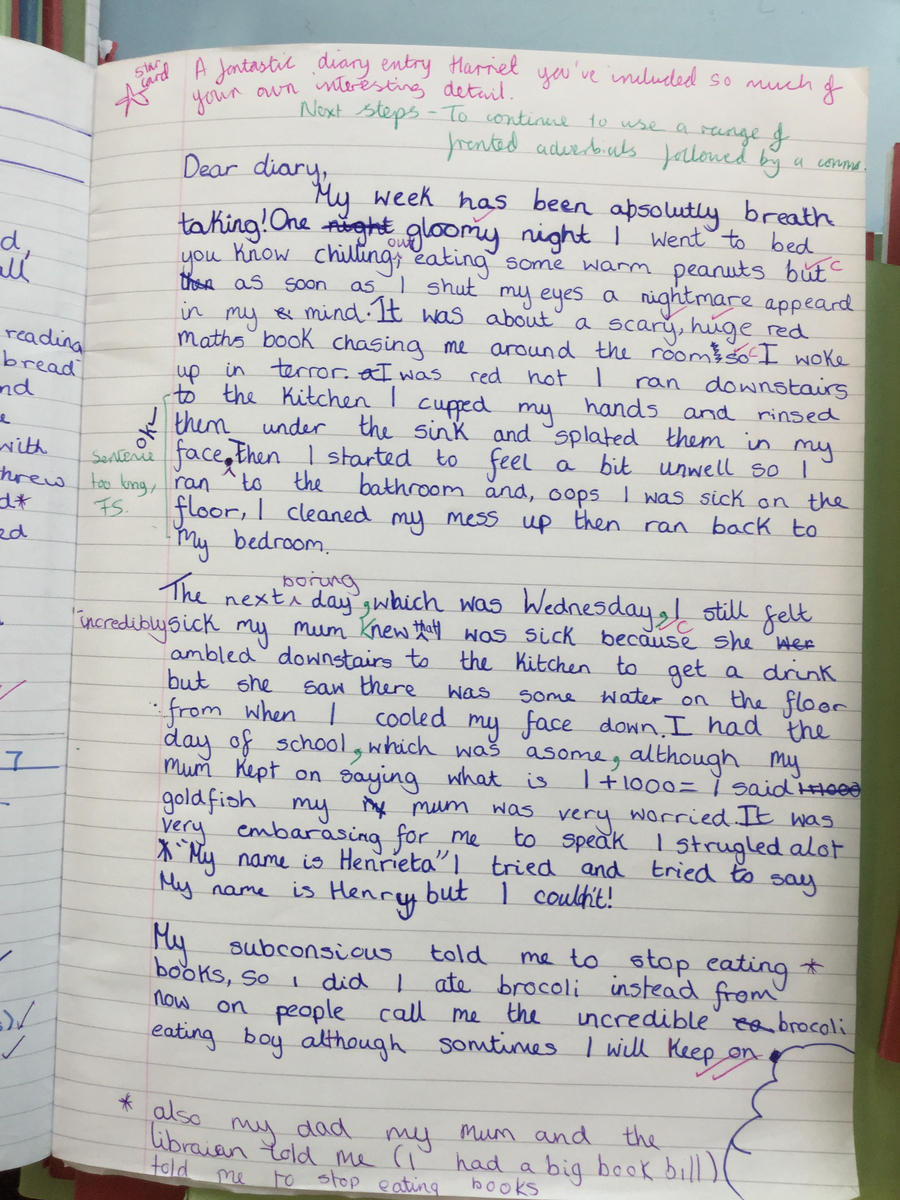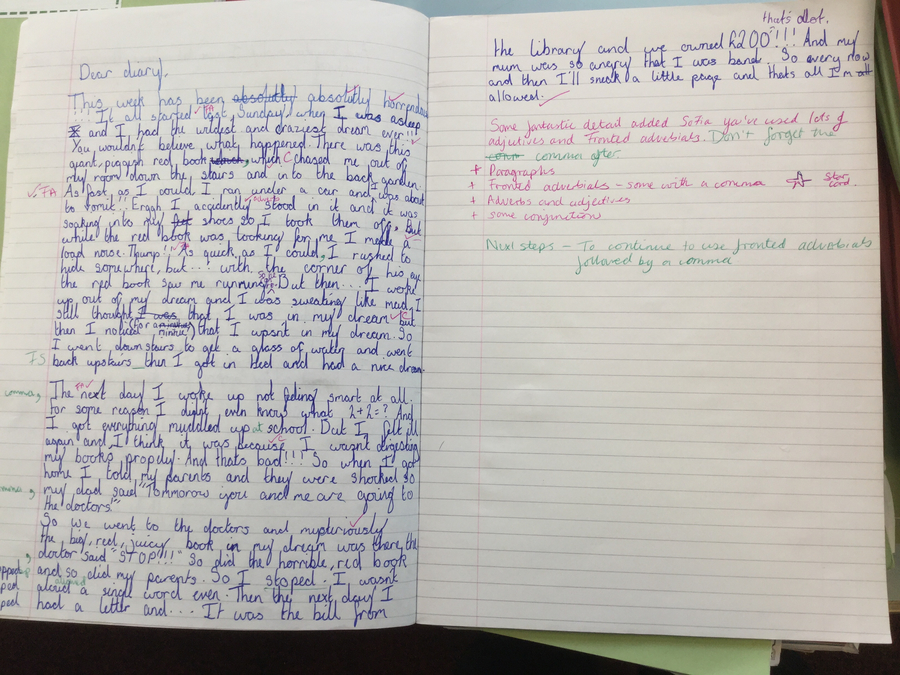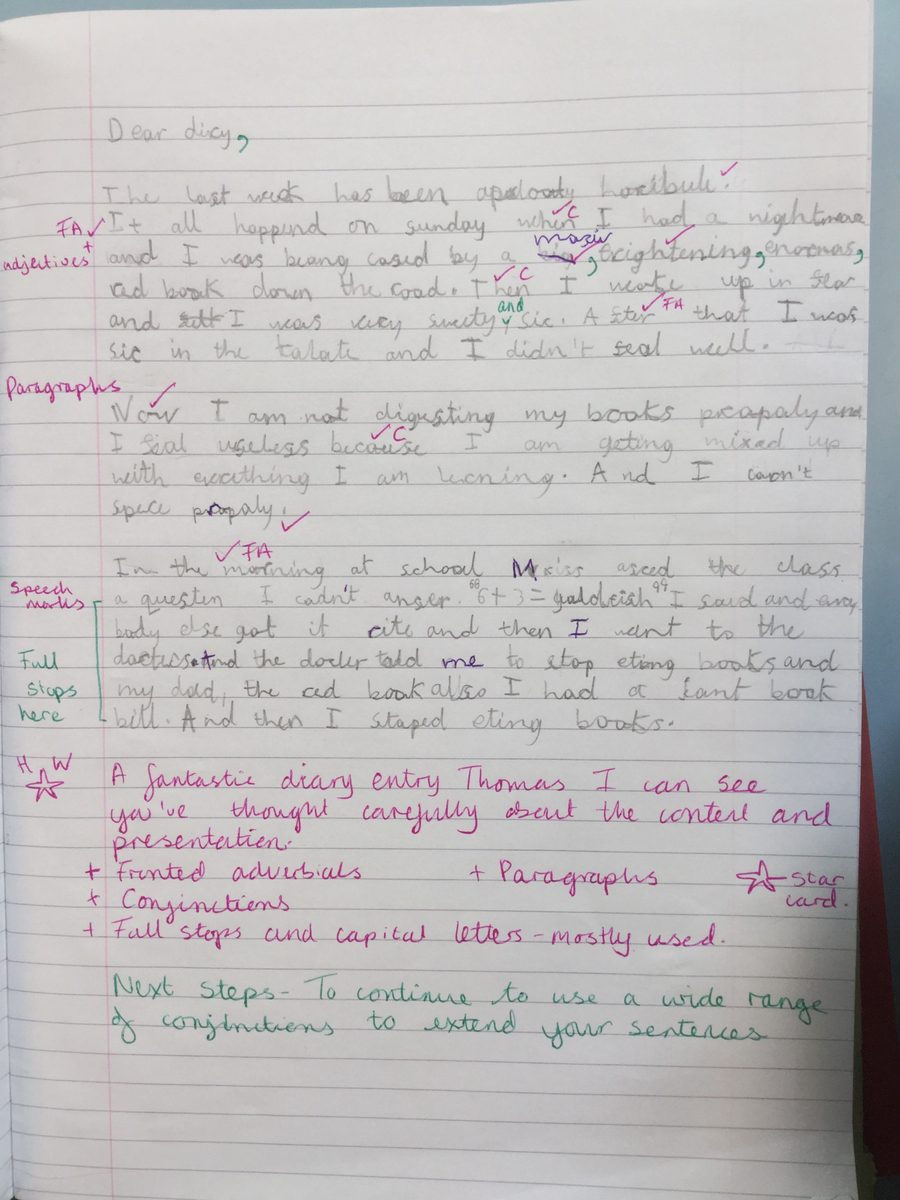 Beech Class - Don't forget!
Monday - Swimming for Year 4 / PE for Year 5
Thursday - PE for all of Beech class
Thursday - Multiplication test
Friday - Spelling test
Home Learning
Learning at home is just as important as learning at School. Education City covers all areas of the Curriculum and is where you will find the latest set homework. Click on the logo below to direct you straight to the site...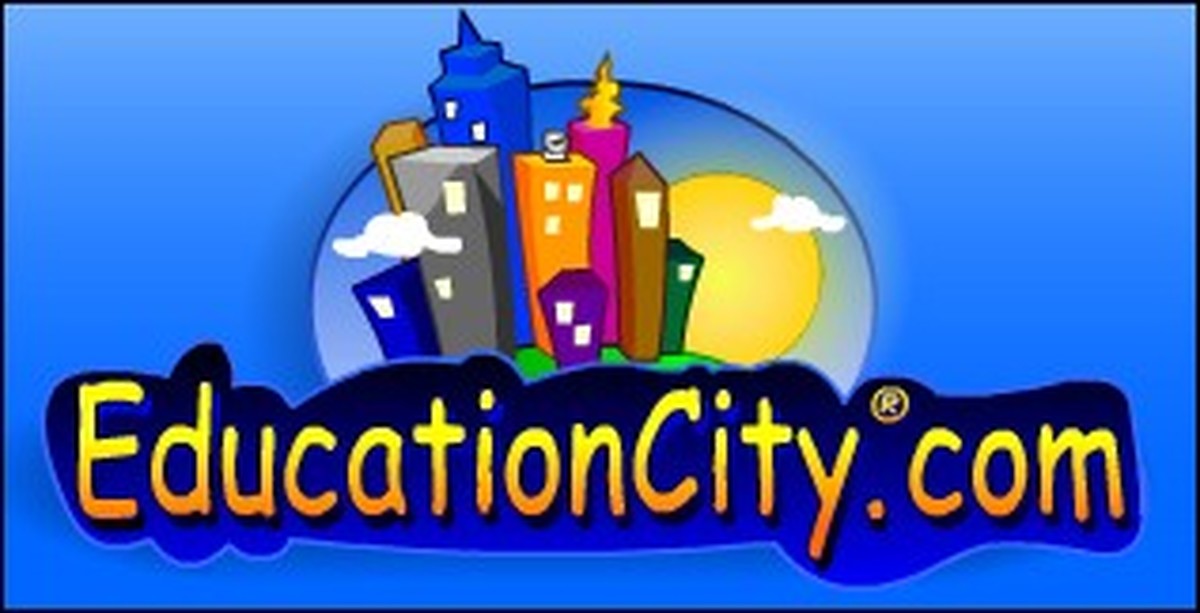 There are many other websites you can access to support their learning at home. Use the links below to find out for yourself.
Maths e-learning
*NEW ADDITION TO THE ONLINE HOME ACCESS*
As well as EDUCATION CITY we have recently set up new accounts for the children on ROCKSTARS, which is an online website to help children with their recall and fluency of their multiplication tables.
Click here to take you directly to the site, where they will need to log in using their Education City usernames, which have been re-issued this week.
Other Maths websites
English e-learning
Languages