Welcome to Holly Class!
Here you will find information about upcoming topics, events, class trips and general day to day information. We will keep you updated with all the lovely activities your children have been taking part in so you can continue their learning at home. As you can see we have been very busy already!
This week we are learning about.......
Police Officers..........Police Officers............Police Officers...........Police Officers............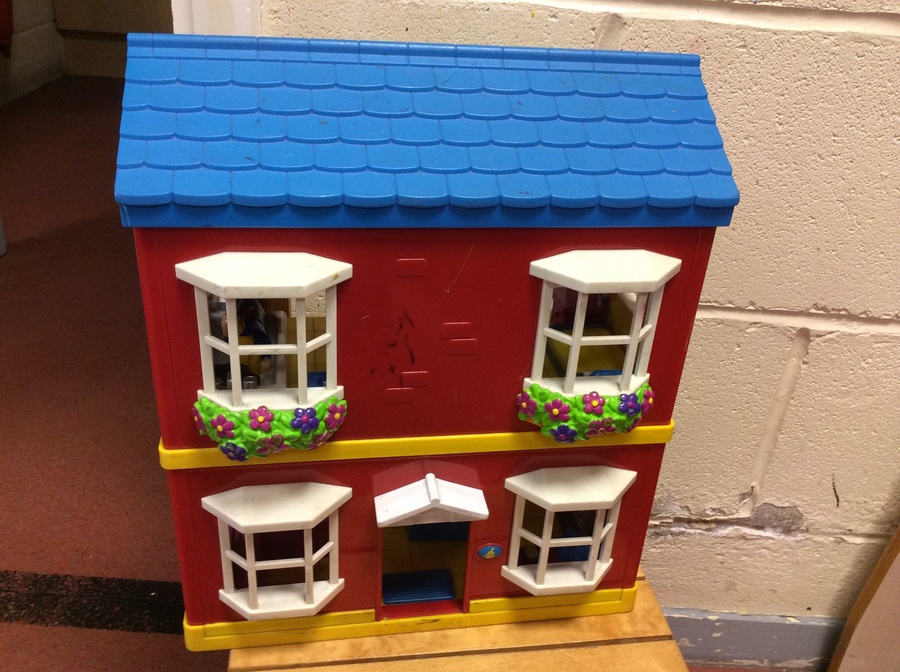 This house went missing from Holly Class on Tuesday 26th September between 7.00am and 7.30am. From evidence left at the scene the children have concluded the suspect has brown hair, is 176cm tall, wears pink lipstick, a red ribbon and is skilled in general maintenance. If you have any information about the whereabouts of this house please do not hesitate to contact a member of Holly Class.
This week the children had a special visit from a police officer and PCSO. They had the opportunity to dress Mrs Hanson and Mrs Cane in a Police officers uniform, dress up themselves, explore the police car and listen to the sirens. The children had so much fun. Take a look......
Look what we have been doing in class......
The Children are continuing to investigate the mystery of the missing toys. They have looked closely at the evidence and are close to making an arrest.
This weeks Rainbow Challenges are.......