Welcome to Holly Class!
Here you will find information about upcoming topics, events, class trips and general day to day information. We will keep you updated with all the lovely activities your children have been taking part in so you can continue their learning at home. As you can see we have been very busy already!
The Text we are sharing this week is........................ The Text we are sharing this week is..............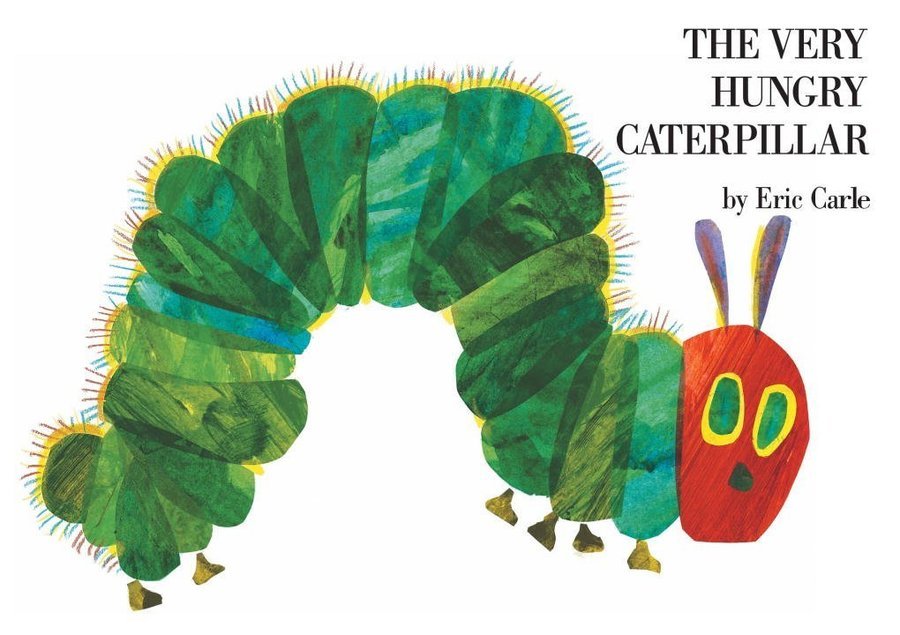 Here are some of the challenges the children will be completing in class this week.
This week the children had a special visit from Mr Patel. He brought in some special robots for the children to control. He demonstrated how the robots link through bluetooth to the ipad which in turn instructs the robots. He also introduced them to some difficult vocabulary which the children worked hard to use. Once they were confident in how to use the controls Mr Patel allowed the children to navigate the robots independently. Take a look.....
Look what we have been doing in class......
The children have enjoyed sharing their favourite toys with their friends. The children created a representation of their toy using paint. These are now on display in the classroom.
Each week the children participate in a baking activity linked to the topic being covered. Take a look at what the children have made so far.....