Welcome to Horse Chestnut Class
Staff
Teachers - Mrs Knight (Mon and Thurs) Mrs Walker (Tues, Wed and Fri)
Higher Level Teaching Assistant - Mrs Jamieson
Homework
Y6 homework is set by both Mrs Knight and Mrs Walker, using the CDP revision books.
Maths on-line arithmetic games - great practice! https://corbettmaths.com/5-a-day/primary
Y5
Research - Robin Hood (not Wood!).
English: Research the times of Robin Hood. Choose a character from the play e.g. Robin Hood, Maid Marion, King Richard or Prince John. Find out some facts, (add your own creative facts to fill in the gaps). Structure your writing into clear paragraphs (think of the skeleton we have used).
Maths: https://en.wikipedia.org/wiki/Anglo-Saxon_pound
What was a pound (£)?
How many shillings? How many pence?
Write five Maths problems using old money. e.g. The Sheriff of Nottingham taxed the Poor family a penny each month, how much is that for a year?
Creative: Design two outfits. One for a rich person and one for a poor (one will be the design for your own costume). What will it be made from? What are the parts of the costume called? Label your diagram and use captions to add detail.
Deadlines - in any order:
Thursday 10th May
Thursday 17th May
Thursday 24th May
It's great to welcome Mrs Walker to our class!
Topic
This term our topic is Anglo Saxons which focuses on history skills through art, literacy and topic work. http://www.bbc.co.uk/schools/primaryhistory/anglo_saxons/who_were_the_anglo-saxons/
SATs
Y6's are working well, preparing for their SATs exams. Y5's are working separately in Maths to ensure challenge and continued curriculum coverage.
Transition
Writing is not assessed during the SATs week; pupil's work will be graded later in the term, so there's plenty to do! Following SATs we will also complete specific writing tasks planned in collaboration with Mossley Hollins which will go up from St George's to help with transition.
Production
All Year 5 and 6 pupils will learn songs for our summer production 'Robin Hood'. We will perform on Wednesday and Thursday evenings, 18th and 19th July. Further details to follow regarding costumes. Your help will be much appreciated.
Spellings
Mrs Walker will continue to send home spellings and to test these each week.
Reading
Well done to those who had collected so many raffle tickets for Reading Records last term. Just a reminder - each week pupils should record their reading once a day and an adult needs to sign their record once a week - pupils who have done this get a Dojo and a raffle ticket.
RE
Horse Chestnut are trialling the Diocese' new curriculum materials which include 'Understanding Christianity'. This term we are looking at the topic 'The Kingdom of God'. We will develop our knowledge and understanding, beginning to make connections between this and our own thoughts and actions.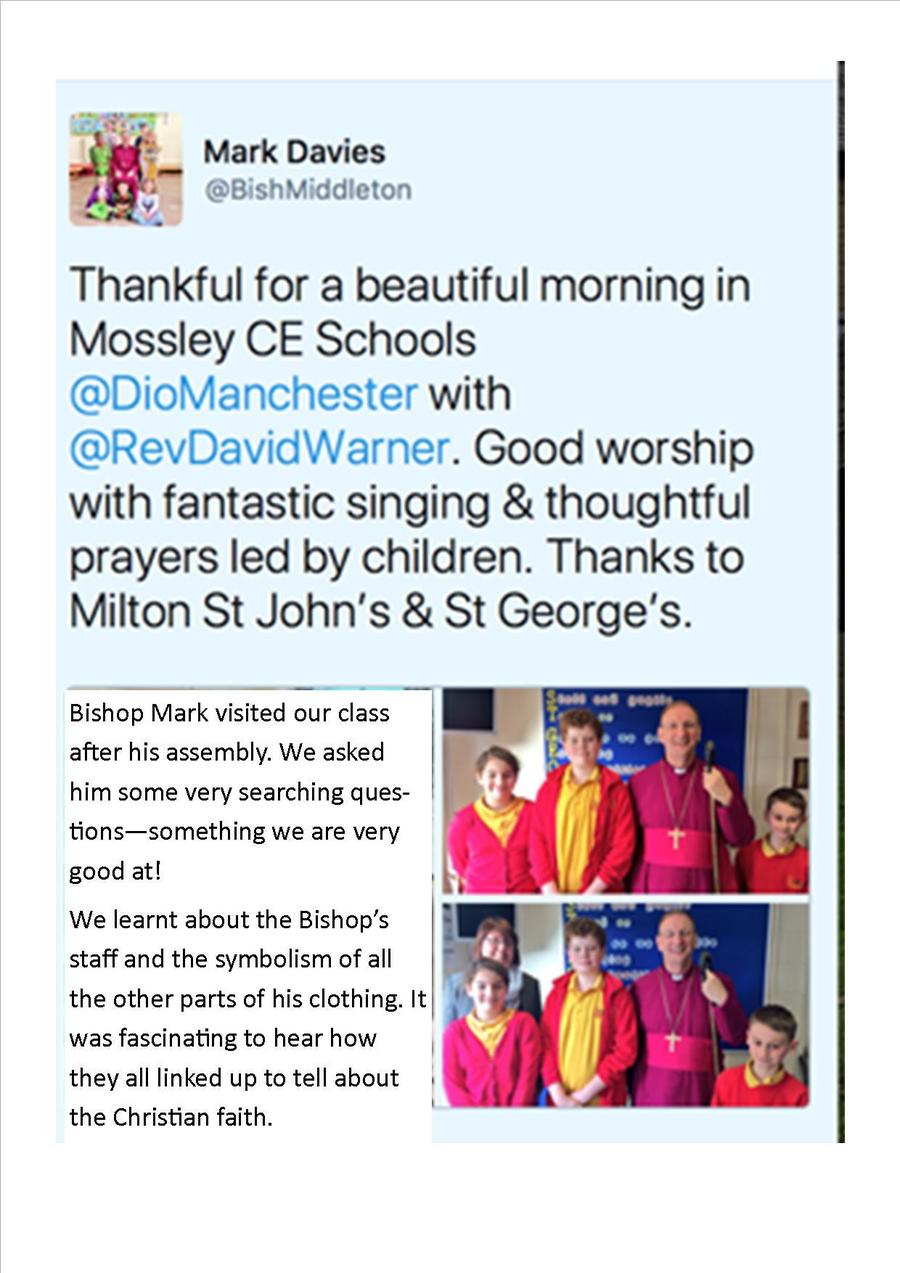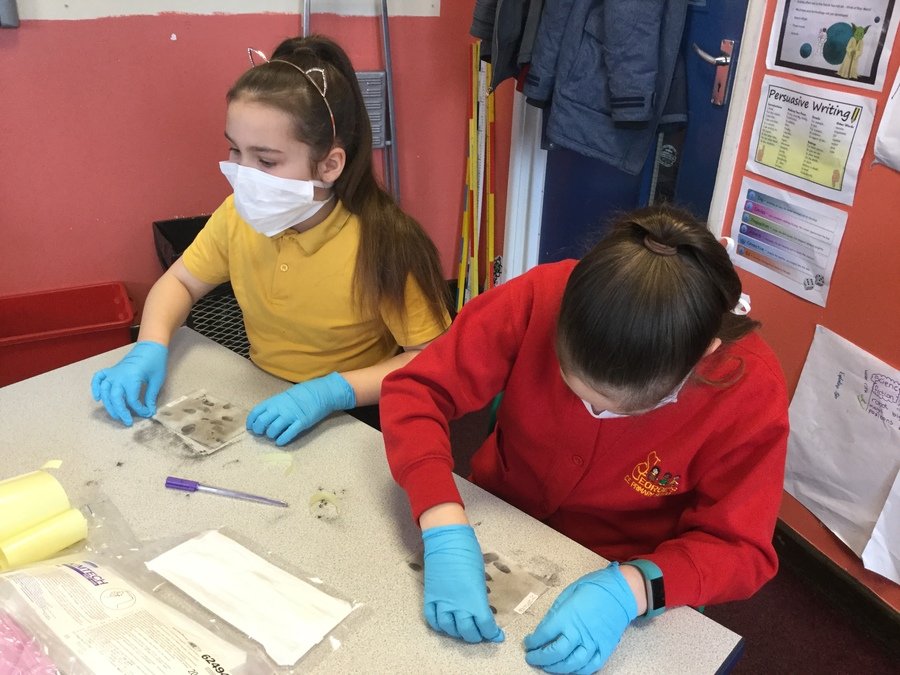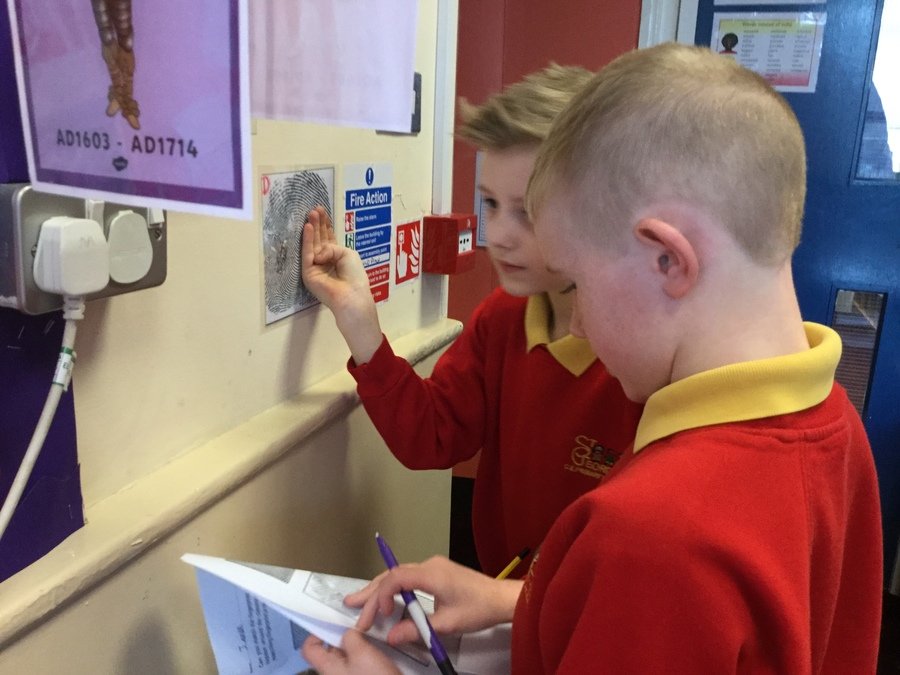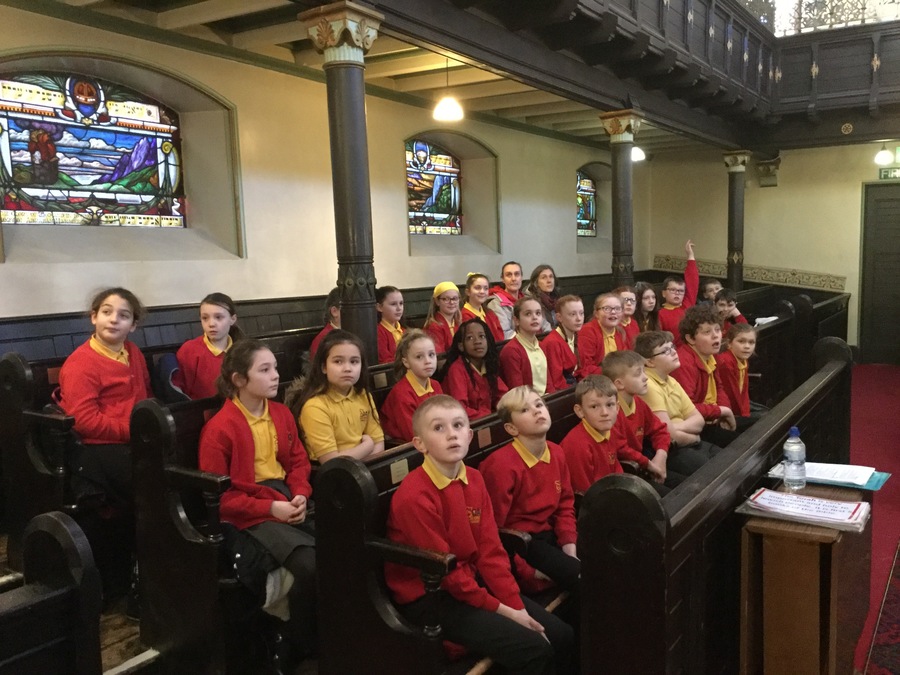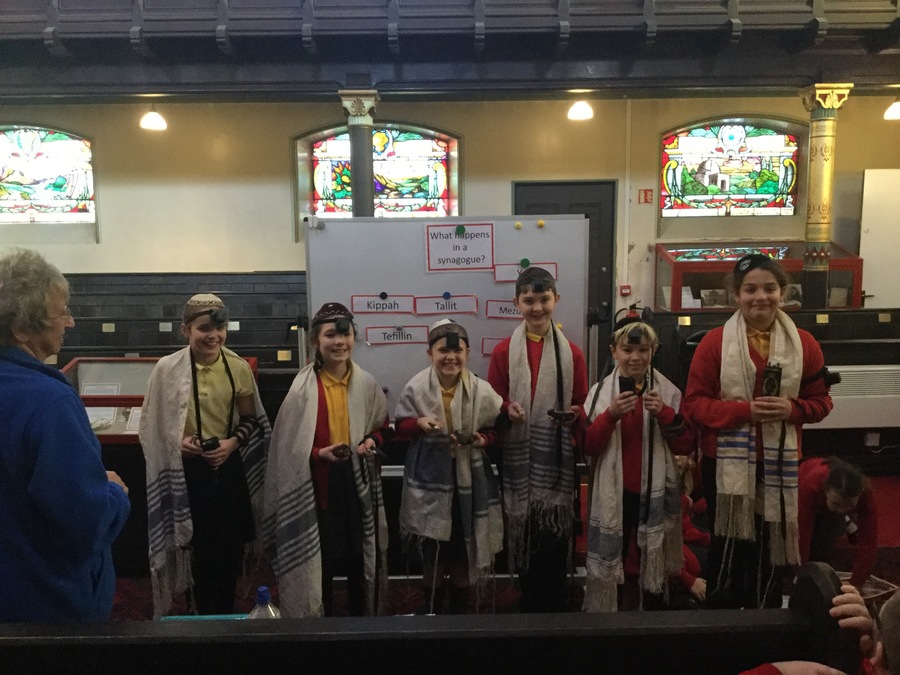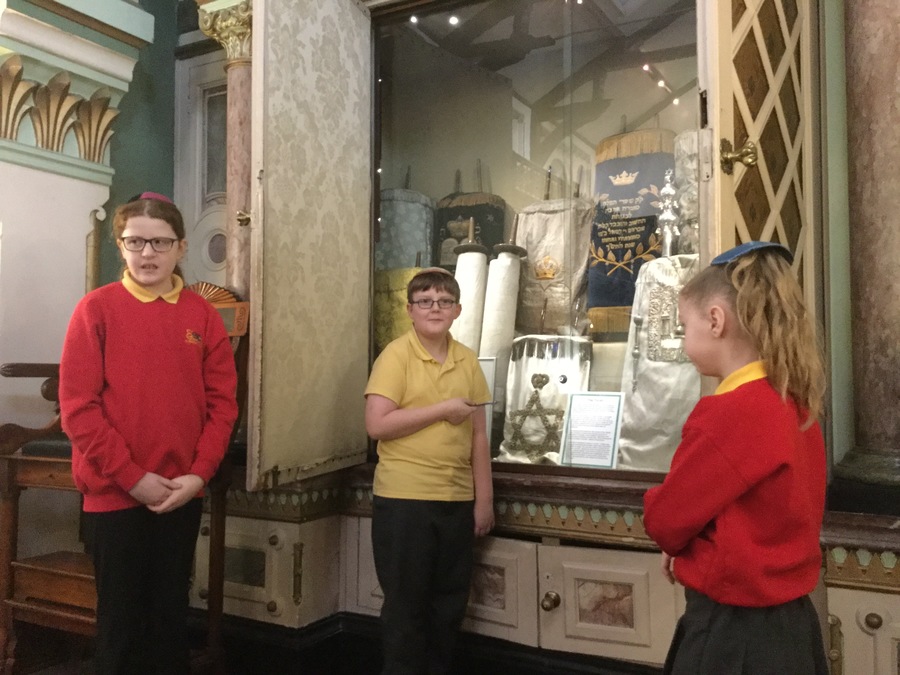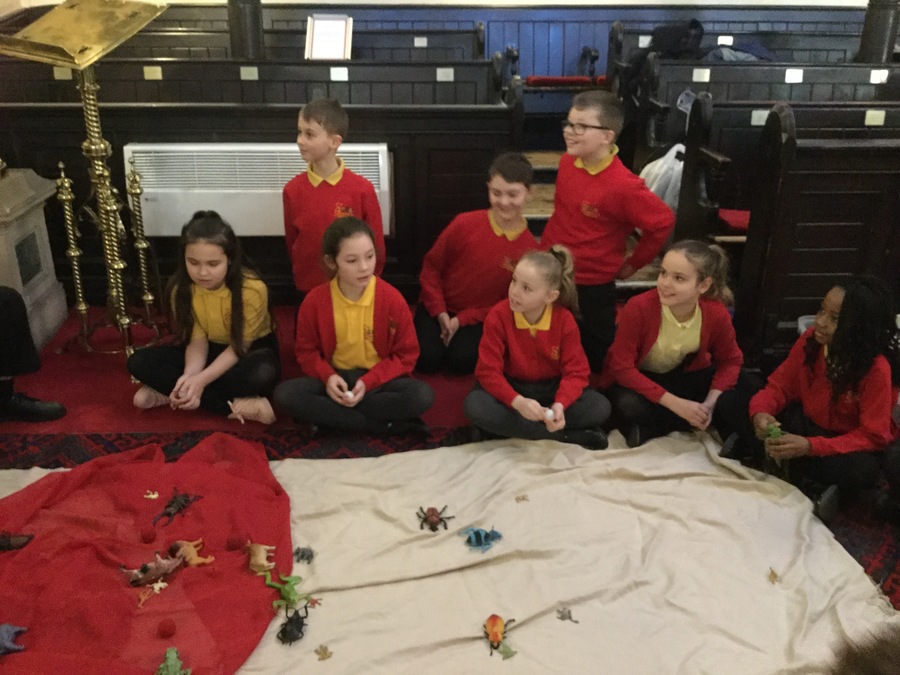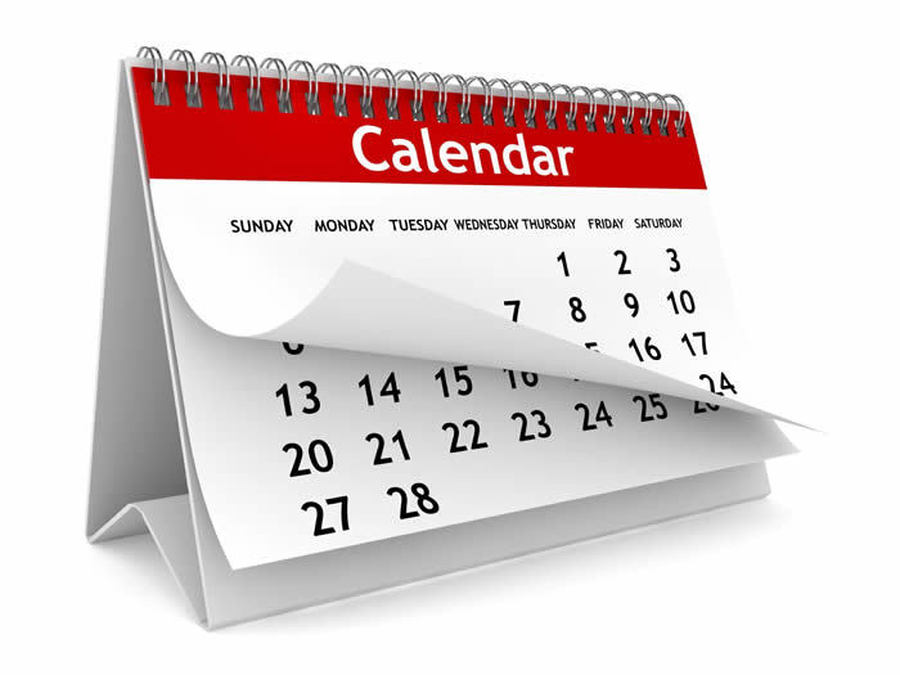 Dates
SATs week beginning 14th May 2018
Transition Day (see calendar)
Production: 18th & 19th July 2018
Here you will find information about upcoming topics, events and general day to day information. We will keep you updated with all the exciting activities we have been doing to allow you to support your child in their learning at home.
Computing
It has been great to receive some homework submitted through Purple Mash this term, well done!
This half term we will be learning about Creating a Game; I should imagine this will be a popular one!
Purple Mash school login here:
https://www.purplemash.com/sch/stgeorgesol5Enter text...
Wide Maths is a website with problem solving games for children to have a go at. Great practice!