Welcome to Horse Chestnut Class
Staff
Teachers - Mrs Knight (Mon and Thurs) Miss Walker (Tues, Wed and Fri)
Higher Level Teaching Assistant - Mrs Jamieson
Homework
Preparations are well underway for our play.
1. Children have their parts to learn (by heart). Act 1 needs to be known by heart for Monday 25th June, Act 2 by 5th July.
Please support your child by reading aloud the sentences before their own lines; in this way they'll know their cues!
2. Costumes. Most children have researched their costumes (Imagine 'Anglo-Saxon' along with the influence of the particular character being played). These need to be in school for 28th June please.
Topic
This term our topic is Anglo Saxons which focuses on history skills through art, literacy and topic work. http://www.bbc.co.uk/schools/primaryhistory/anglo_saxons/who_were_the_anglo-saxons/
SATs
Y6's are completing their final writing this week for the submission of grades this month.
Transition
Horse Chestnut class will be complete specific writing tasks planned in collaboration with Mossley Hollins which will go up from St George's to help with transition.
Production
All Year 5 and 6 pupils will learn songs for our summer production 'Robin Hood'; rehearsals are looking good so far! We will perform on Wednesday and Thursday evenings starting at 6pm on 18th and 19th July. Your support will be much appreciated.
Reading
Just a reminder - each week pupils should record their reading once a day and an adult needs to sign their record once a week - pupils who have done this get a Dojo and a raffle ticket.
RE
Y6 enjoyed their visit to Manchester Cathedral for the leaver's service. It was great to see all the other schools and to take part in an enjoyable service led by Bishop Mark and his team.
Canon Maurice kindly showed us the quire and demonstrated how a Bishop is 'installed'!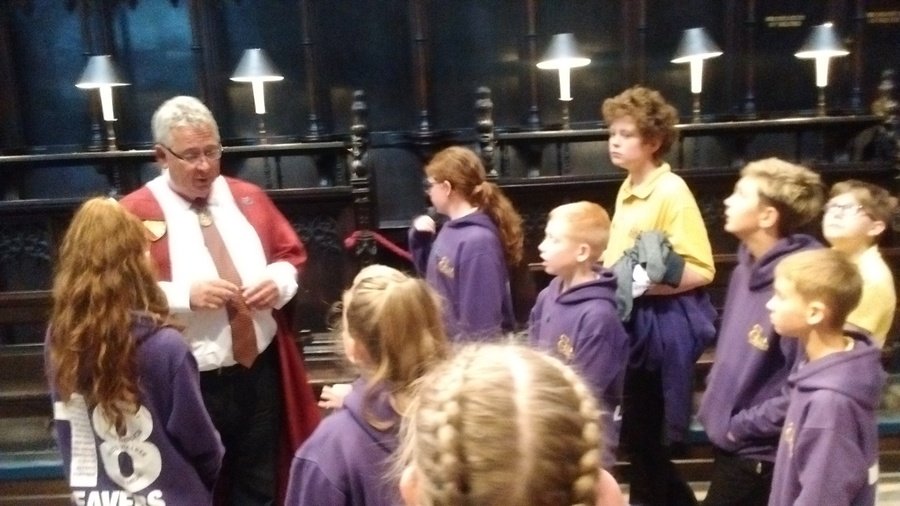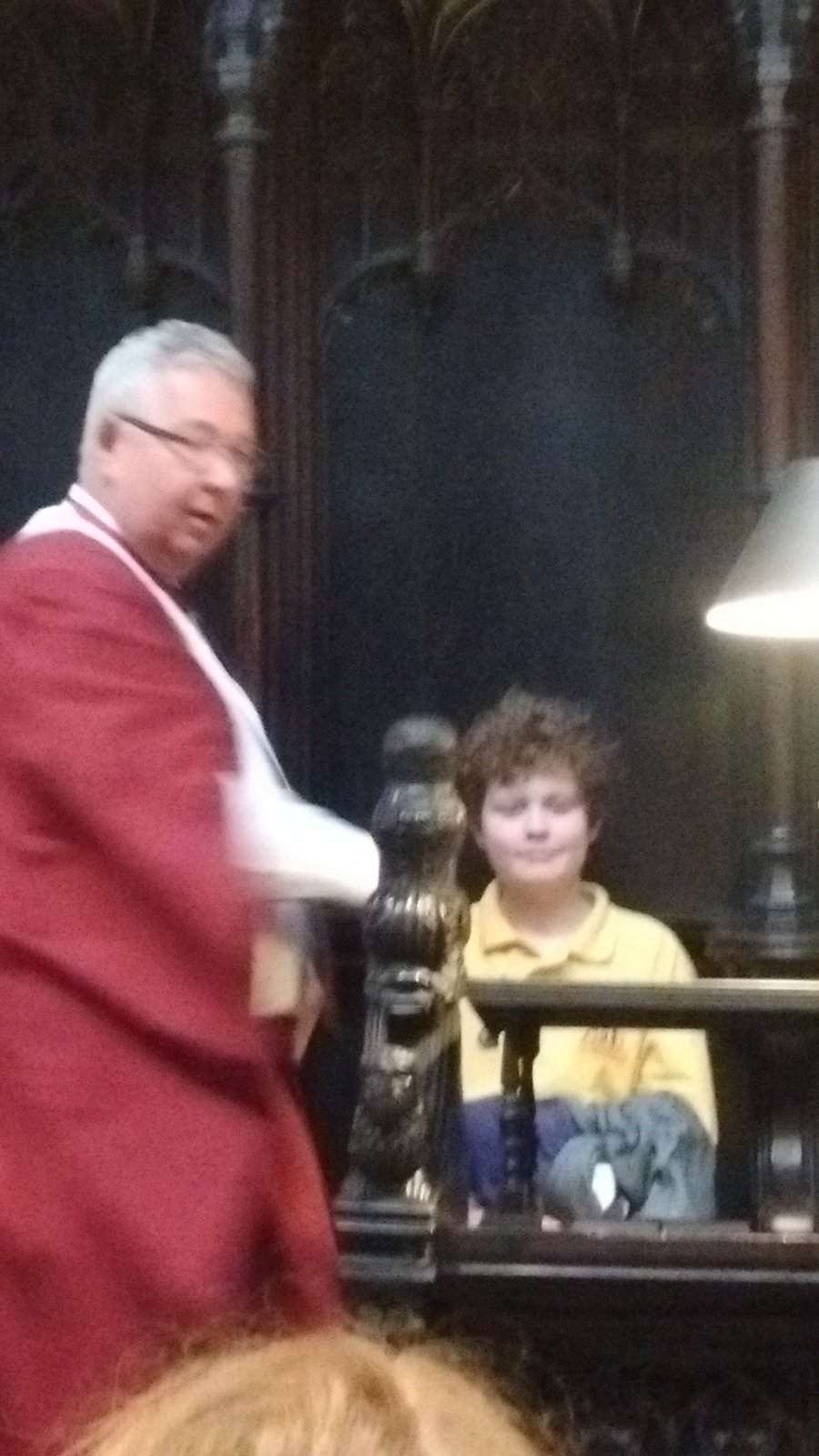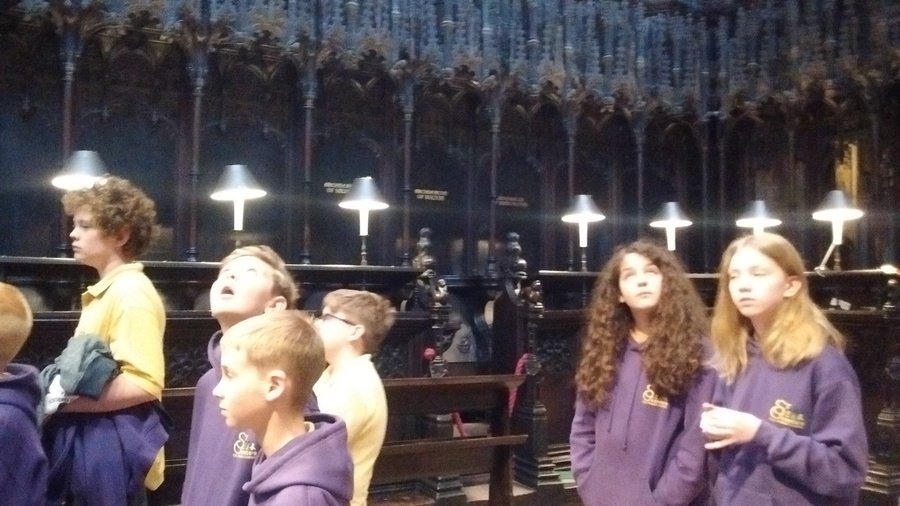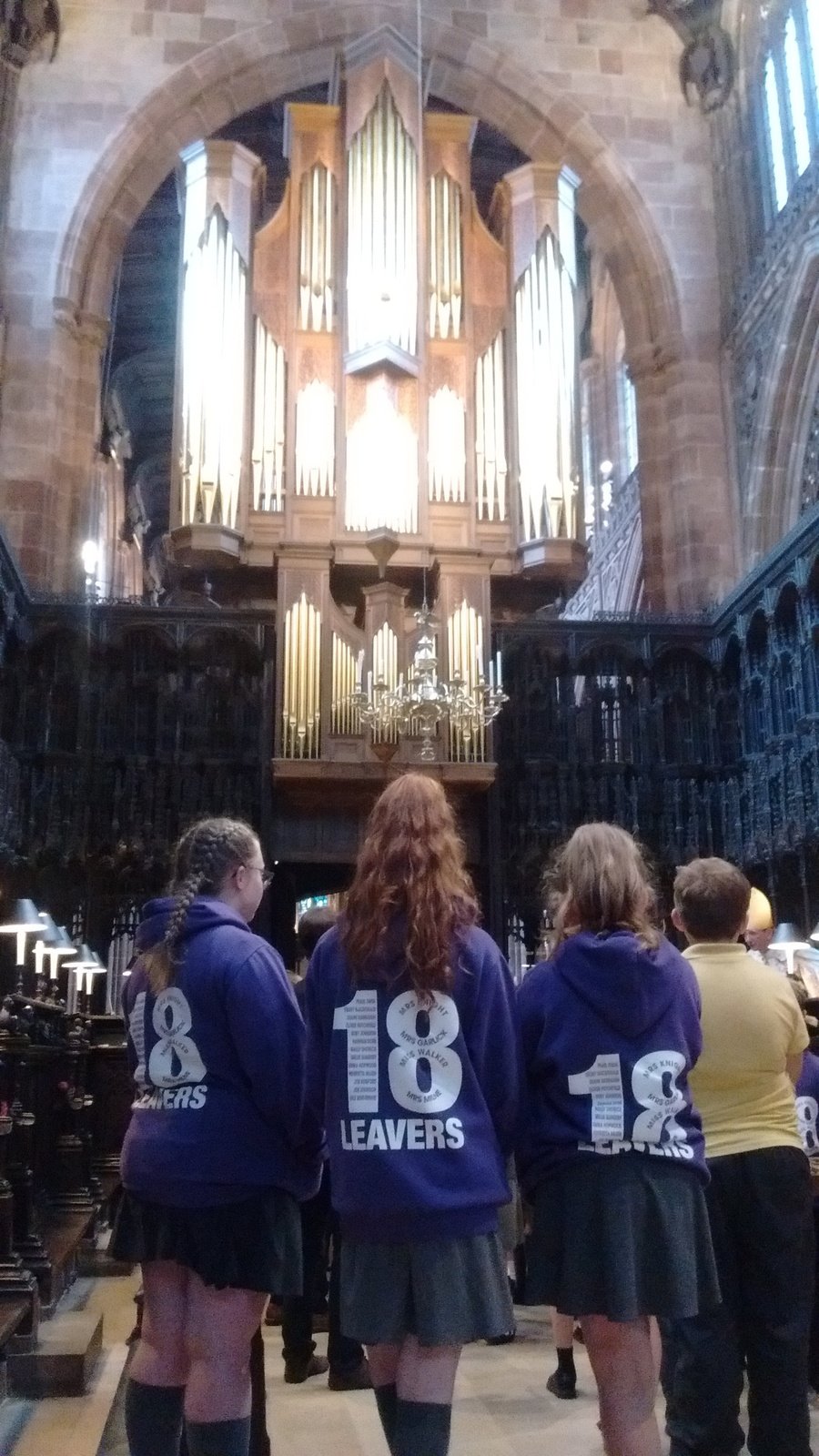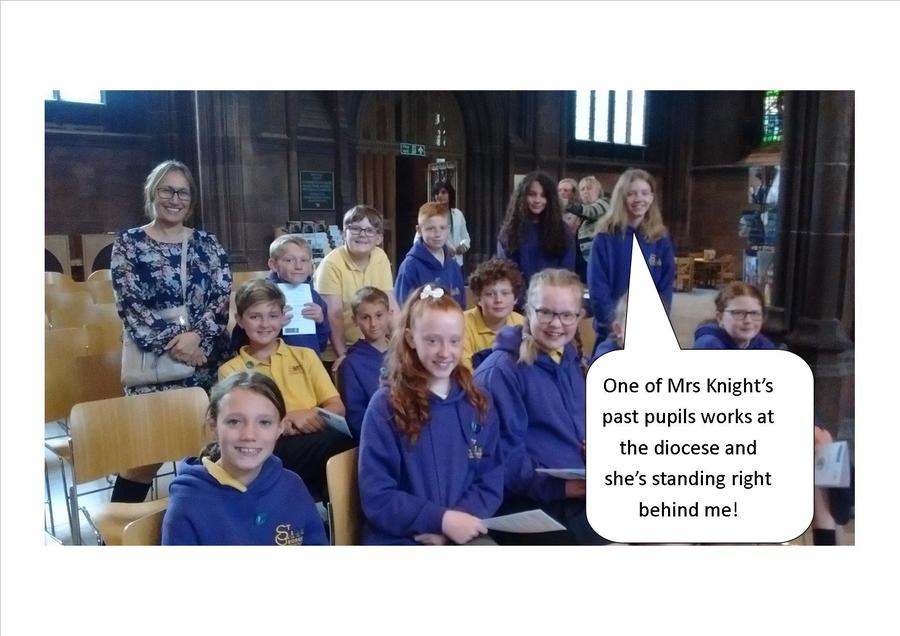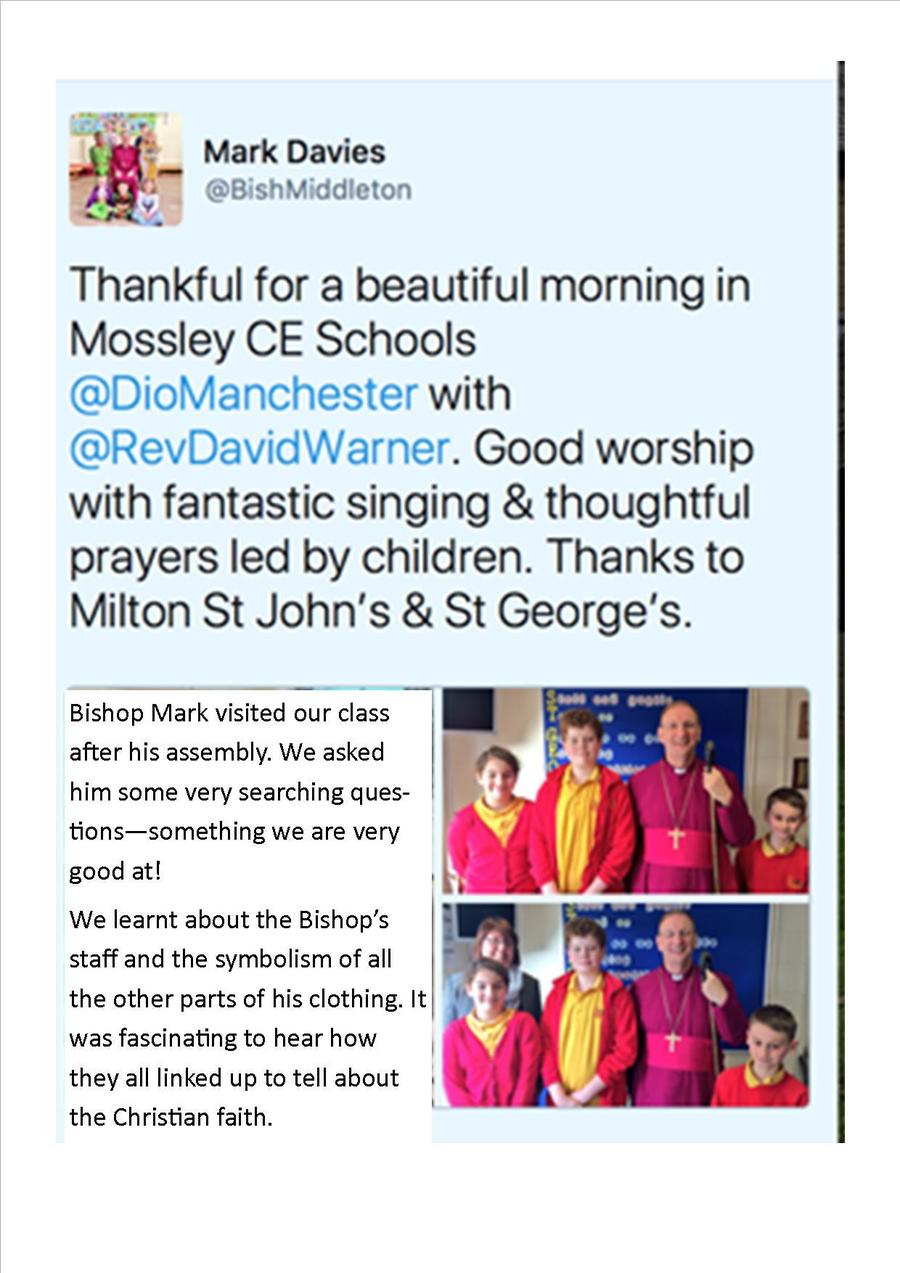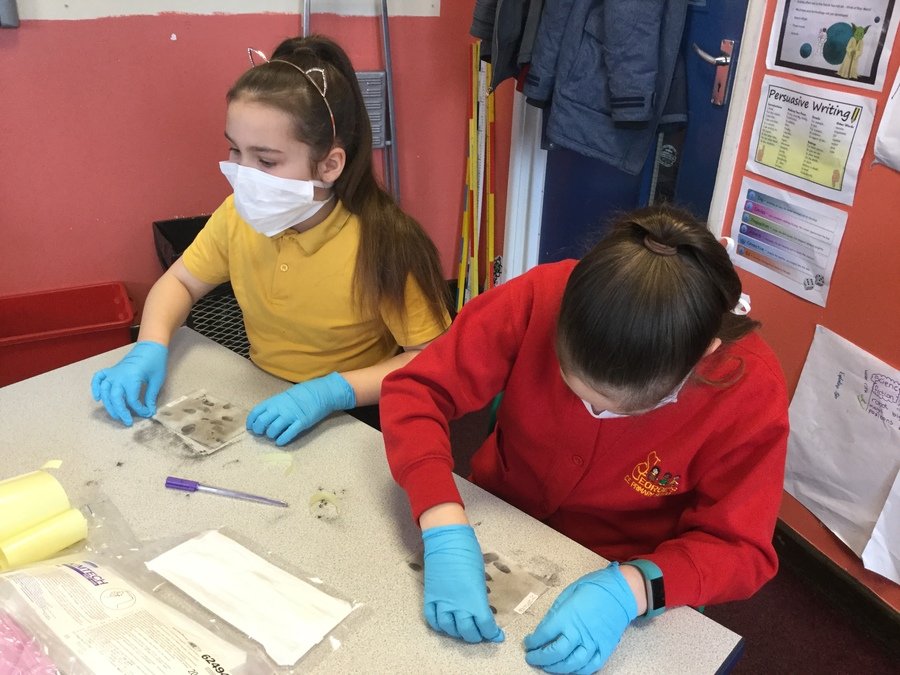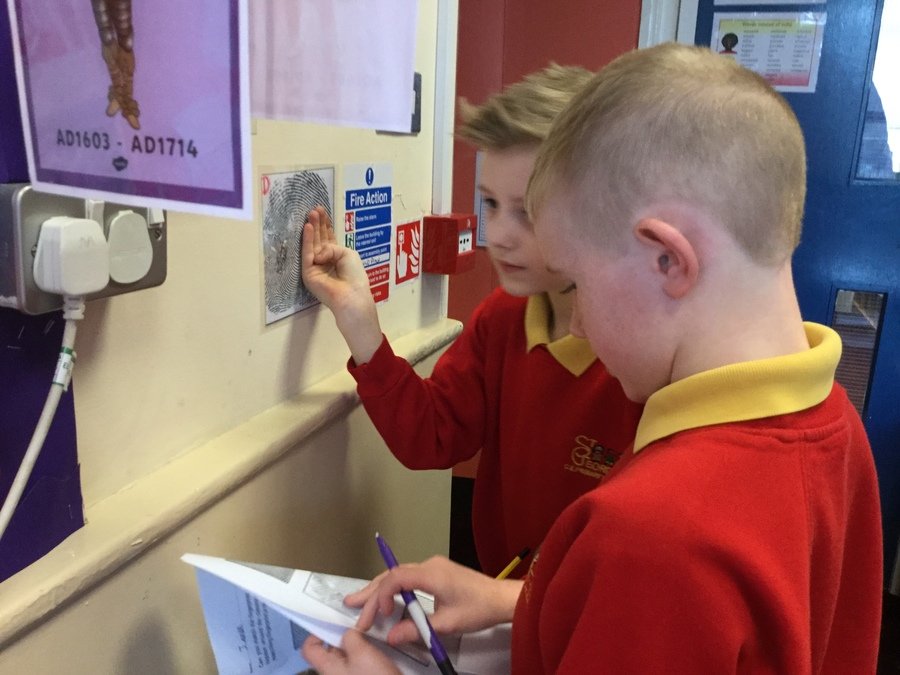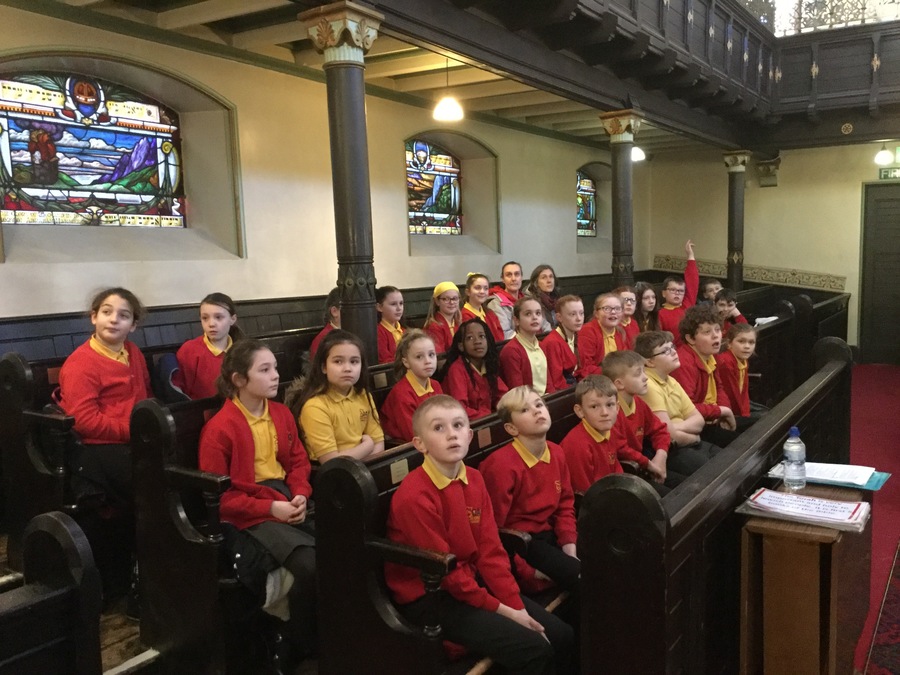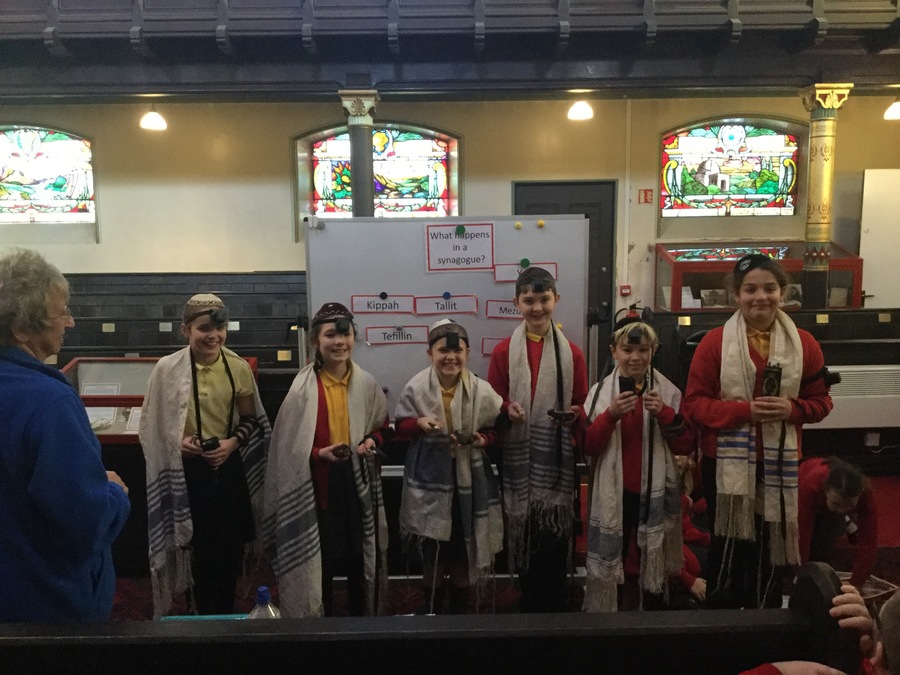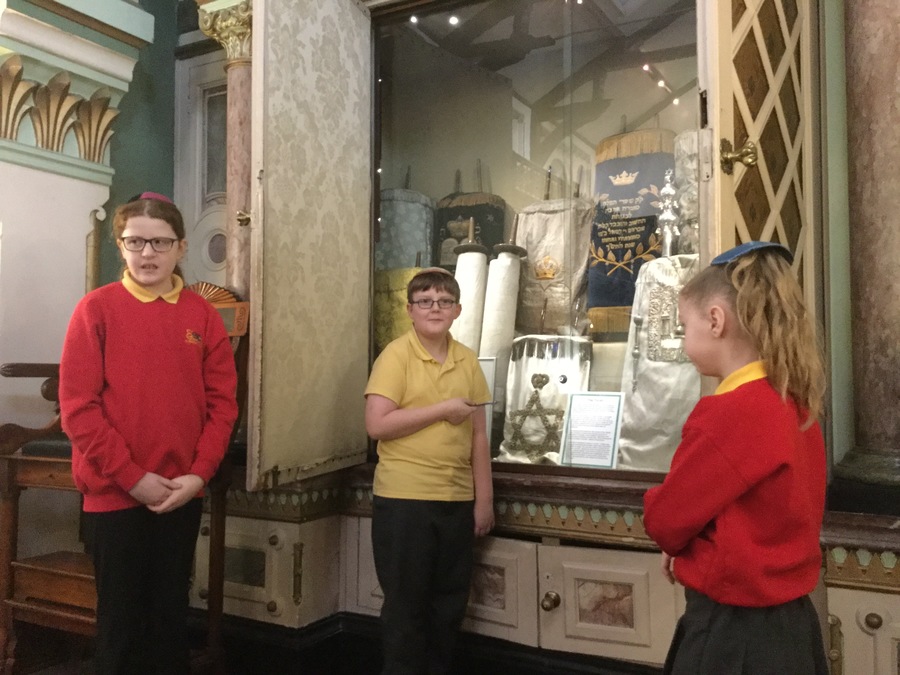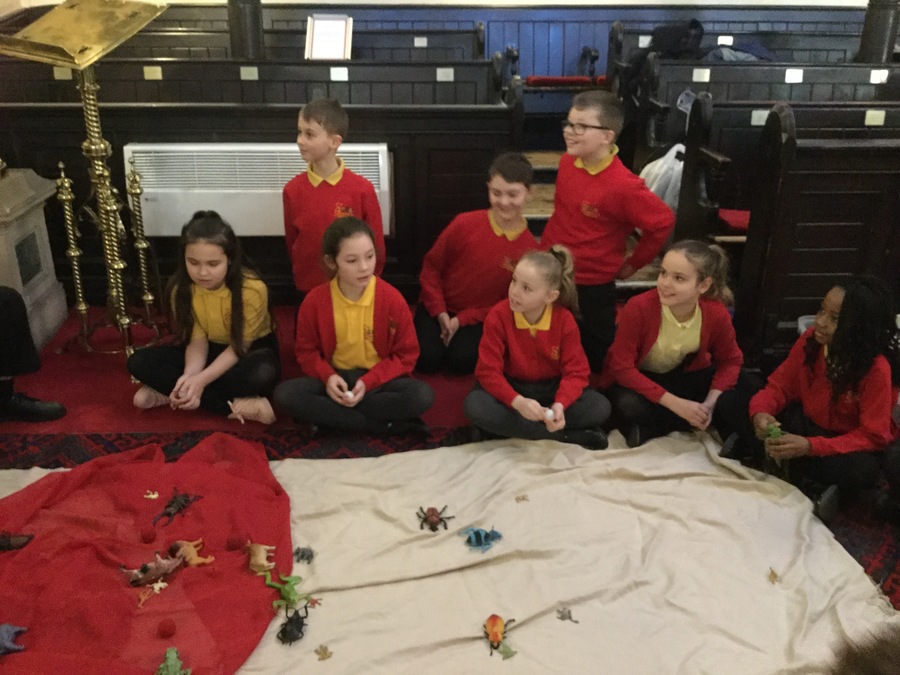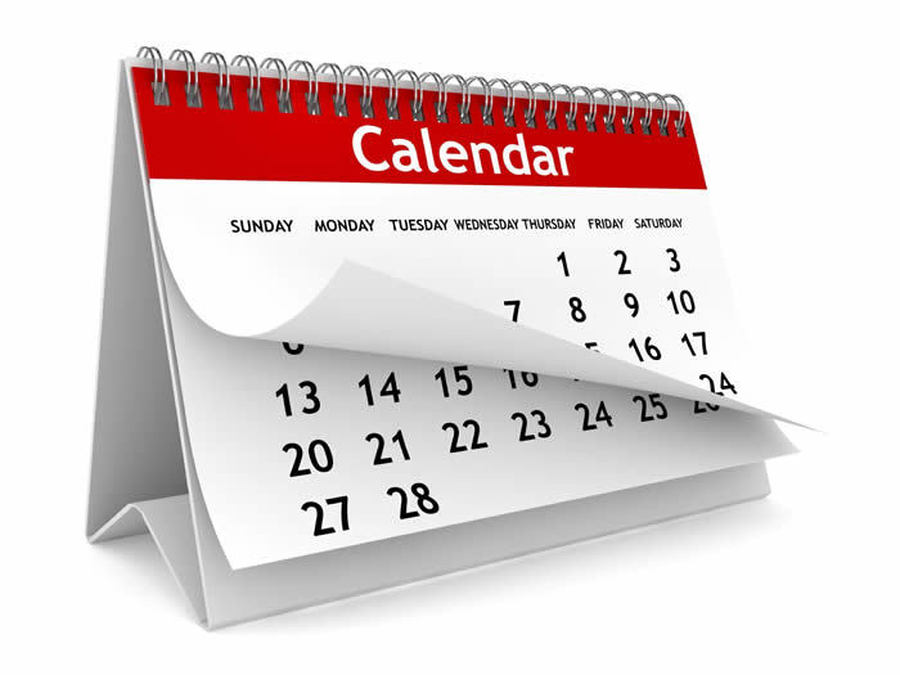 Dates
SATs week beginning 14th May 2018
Transition Day (see calendar)
Production: 18th & 19th July 2018
Here you will find information about upcoming topics, events and general day to day information. We will keep you updated with all the exciting activities we have been doing to allow you to support your child in their learning at home.
Computing
It has been great to receive some homework submitted through Purple Mash this term, well done!
This half term we will be learning about Creating a Game; I should imagine this will be a popular one!
Purple Mash school login here:
https://www.purplemash.com/sch/stgeorgesol5Enter text...
Wide Maths is a website with problem solving games for children to have a go at. Great practice!