Welcome to Horse Chestnut Class
First day at Robinwood completed. Everyone is having a ball...bring on day 2!
Welcome to all our Year 5 and 6's. Mrs Garlick and Mrs Knight are looking forward to getting to know you all.
This term our topic is History, we're looking at the Stone Age and Iron Age, a time when people had to use the resources around them to survive and thrive. We are linking this to our English text 'SAS survival guide' - through reading and research the children gain knowledge and skills about the environment around us now. How would we survive? If you have any resources to support this topic, please send them in for our role play area, or get in touch to offer your expertise!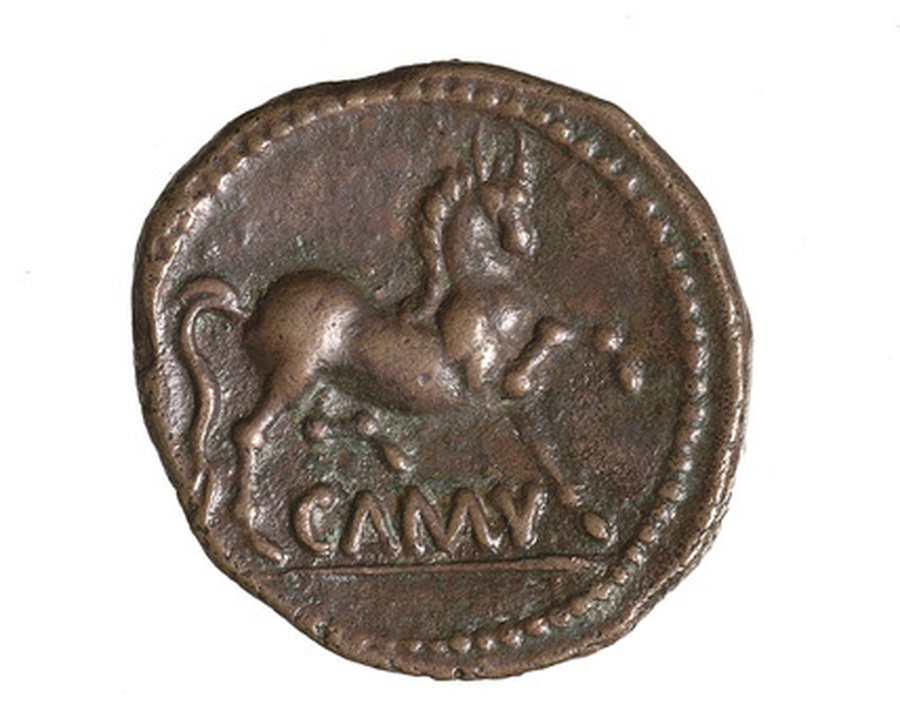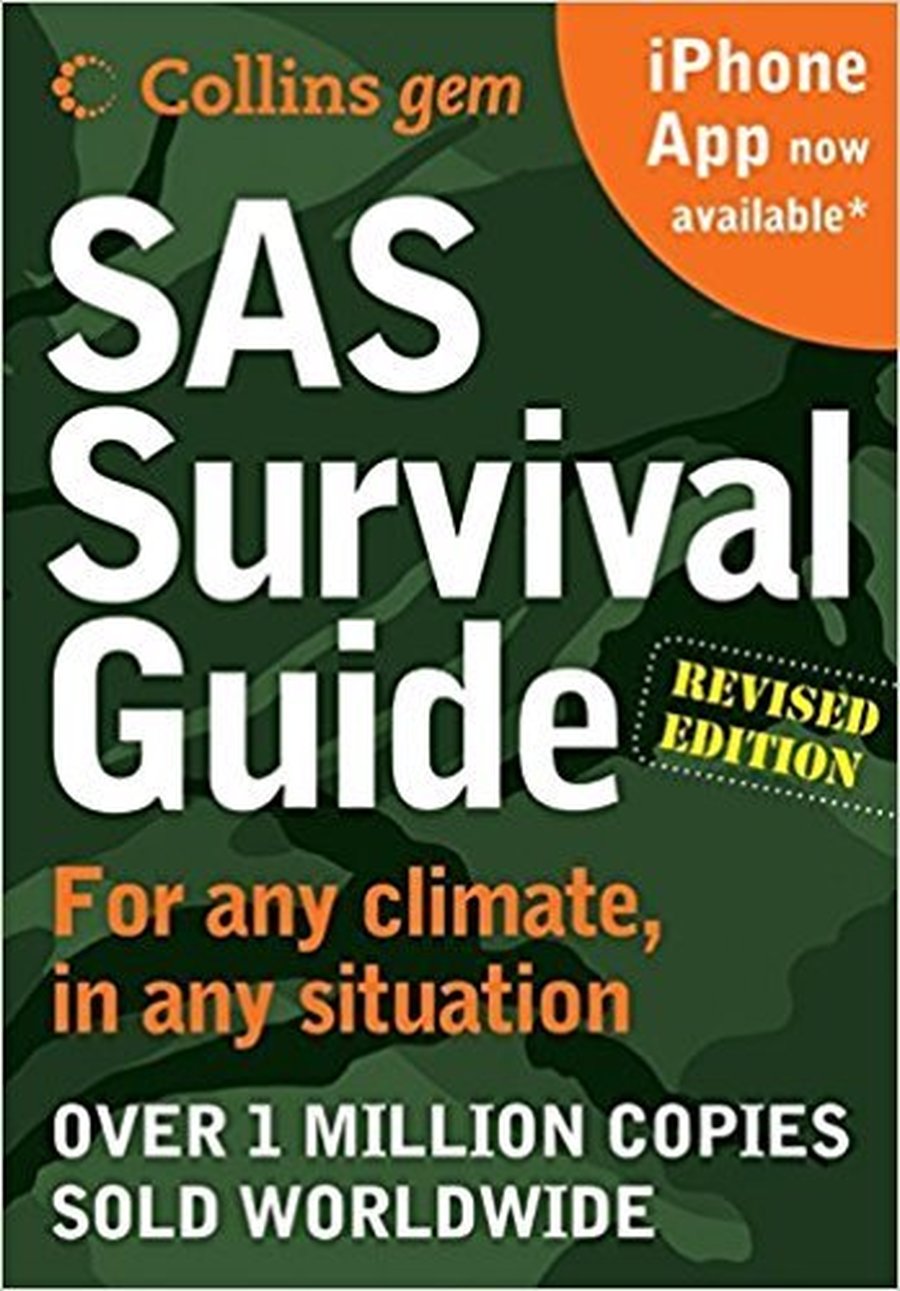 English
In writing we will be concentrating of structure and vocabulary, including non-fiction explanation texts and later using this knowledge to write an adventure story.
A child's reading skills are important to their success in school as they will allow them to access the breadth of the curriculum and improve their communication and language skills. In addition, reading can be a fun and imaginative time for children, which opens doors to all kinds of new worlds for them.
So, whether it is the news on-line, a sci-fi novel or instructions for 'how to build a go-kart' please encourage a range of daily reading.
Use a range of approaches: listen to them read; read to them; encourage them to read independently; ask them to tell you about what they've read; ask them to tell you a story...
Your child needs to record their reading in their record each day. Please sign this each week.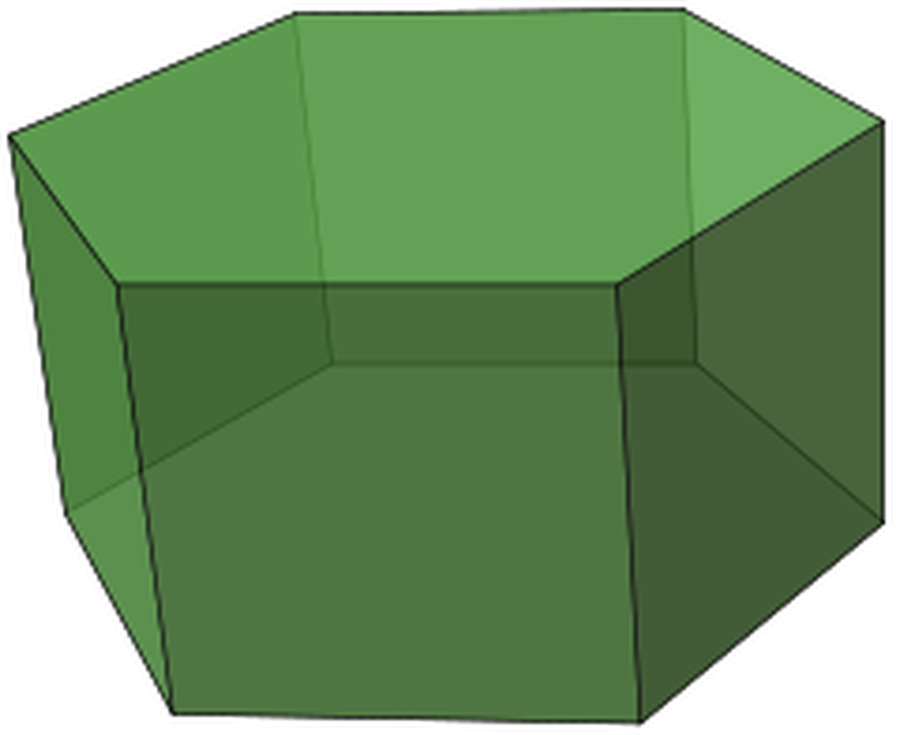 Maths
Keep rehearsing basic number questions with your child, five minutes a day is great. This could be during a car journey. Let them set you questions too - as long as they know how to explain the answers!
We teach Maths fluency, reasoning and problem solving. So number facts need to be rapid (2 seconds) in order to be useful in more complicated contexts.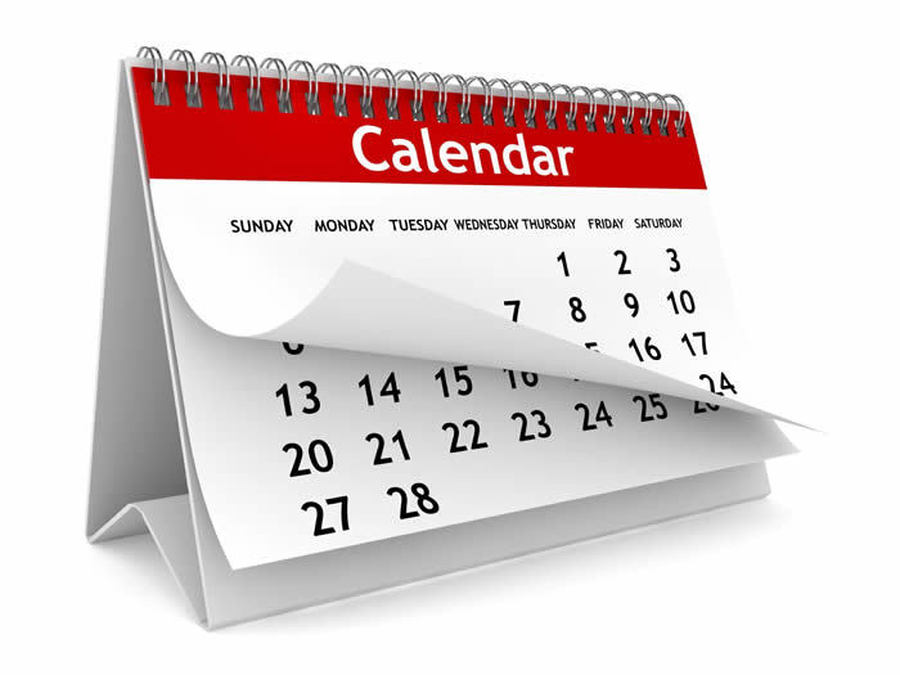 Dates
Monday 11th September during school. RE. Visit to St Georges for Holy Cross craft
Friday 29th September-1st October. ROBIN WOOD
Monday 2nd October. Harvest Festival
Here you will find information about upcoming topics, events and general day to day information. We will keep you updated with all the exciting activities we have been doing to allow you to support your child in their learning at home.
Computing
Purple Mash school login here:
https://www.purplemash.com/sch/stgeorgesol5Enter text...
Wide Maths is a website with problem solving games for children to have a go at. Great practice!
SATs week beginning 14th May 2018