Welcome to Horse Chestnut Class
Staff
Teachers - Mrs Knight (Mon and Thurs) Miss Milne (Tues, Wed and Fri)
Higher Level Teaching Assistant - Mrs Jamieson
Homework
EASTER. I have set Maths homework for Y6 pupils to help them prepare for our SATs exams in May. Pupils can mark these themselves using the mark book.
ENGLISH: We have new CGP books which the children can use for revision. They do not need to complete all this work.
Reading Poetry - Section 1
Spelling - Section 3
Punctuation - Section 4
NB Some pupils have been given individual instructions for spelling (section 1)
Y5 pupils
Optional reading task
Read a newspaper story.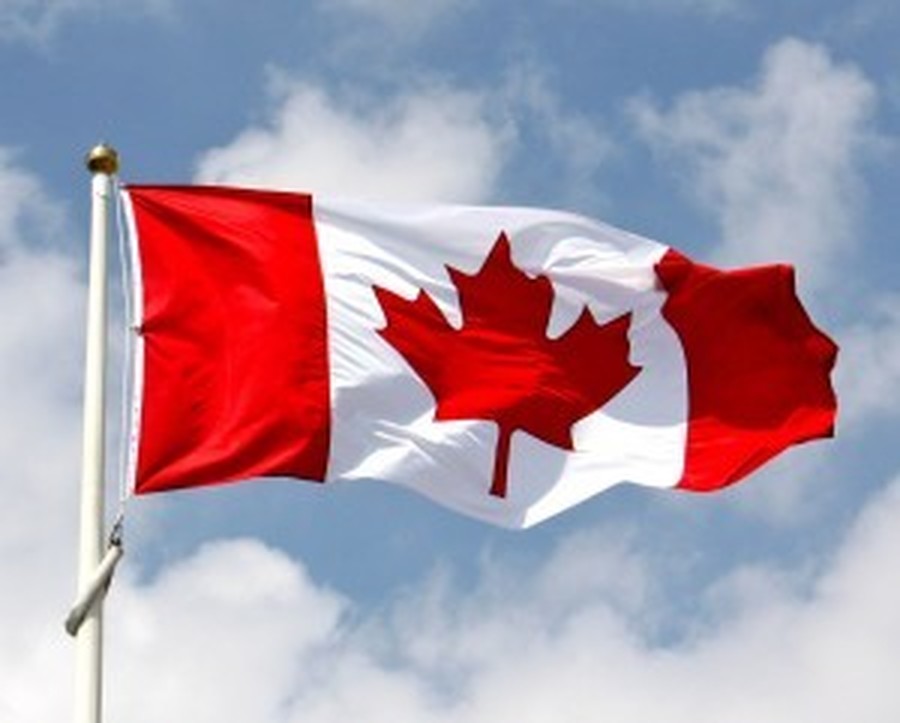 This term our topic is Contrasting Locations which focuses on geography skills. We are looking at the UK and Canada; the children have already come up with lots of interesting questions for us to research. As always, if you can support us in our learning about Canada please do! Stories, photos, artefacts or perhaps a sporting link – all would be most welcome.
English
In English we will continue to build on the Y5/6 reading and writing skills to produce a Sci-fi narrative, newspaper report, an explanation text and a persuasive argument. Please encourage your child to read widely to help them to broaden their vocabulary. The Reading Records are being well used, thank you for all your support in signing them weekly ready for checking on Mondays.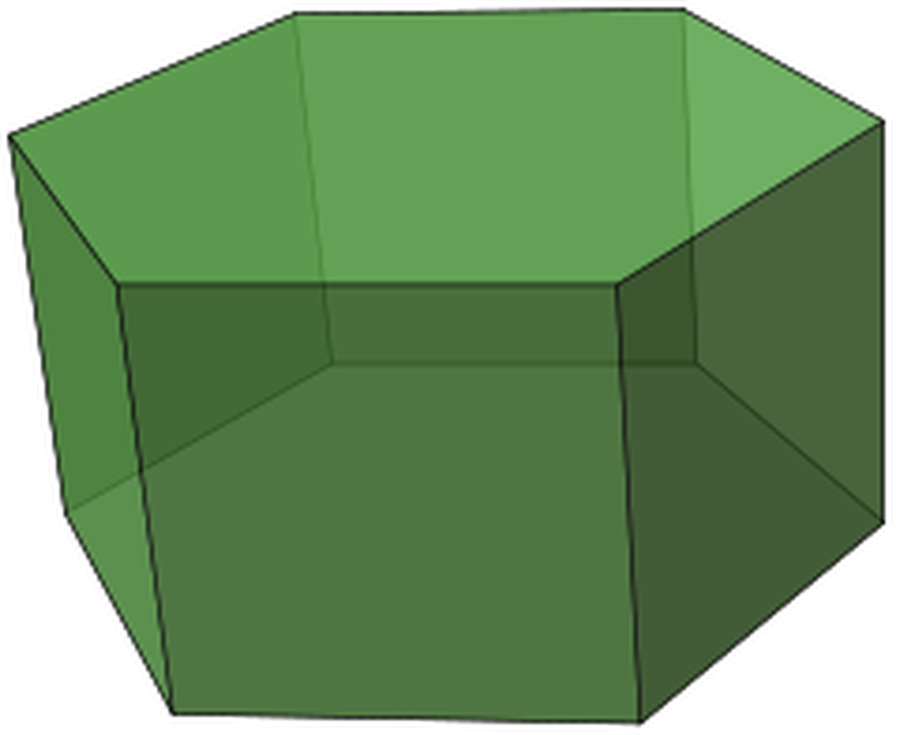 Maths
In Maths we will complete our work on 2D and 3D shape and then move onto perimeter and area. In number we will continue to extend multiplication and division methods.
We have regular tests to improve our accuracy and speed of recall of number facts: here's a taster.
RE
In the run up to Easter children will be reflecting on the question 'Who was Jesus?' as a part of the New Diocese materials called 'Questful'.
We had a wonderful visit to the Jewish Museum. Staff commented that the questions pupils came were excellent (and quite challenging to answer!) Well done Horse Chestnut class.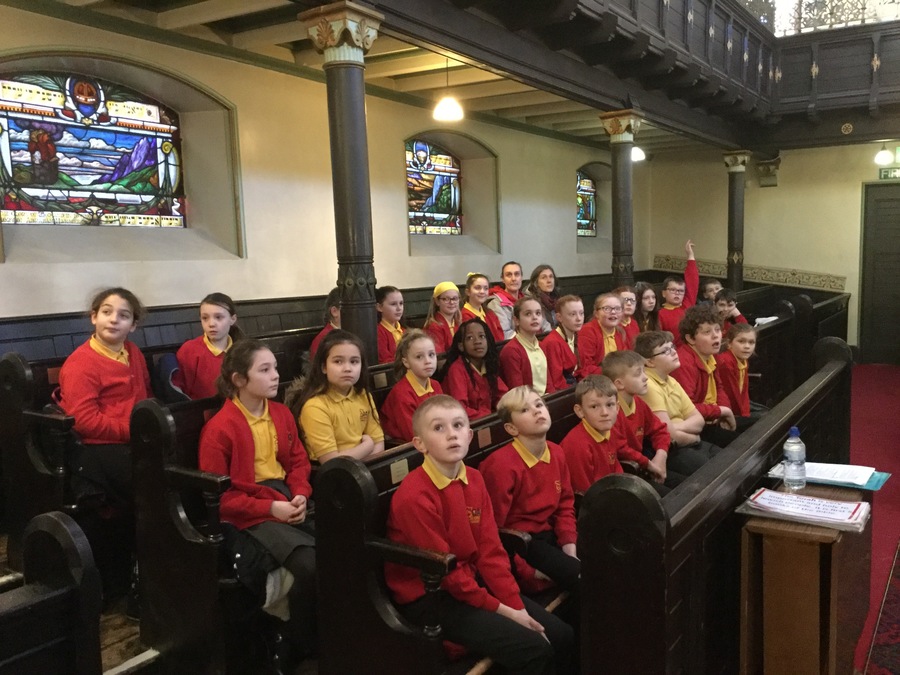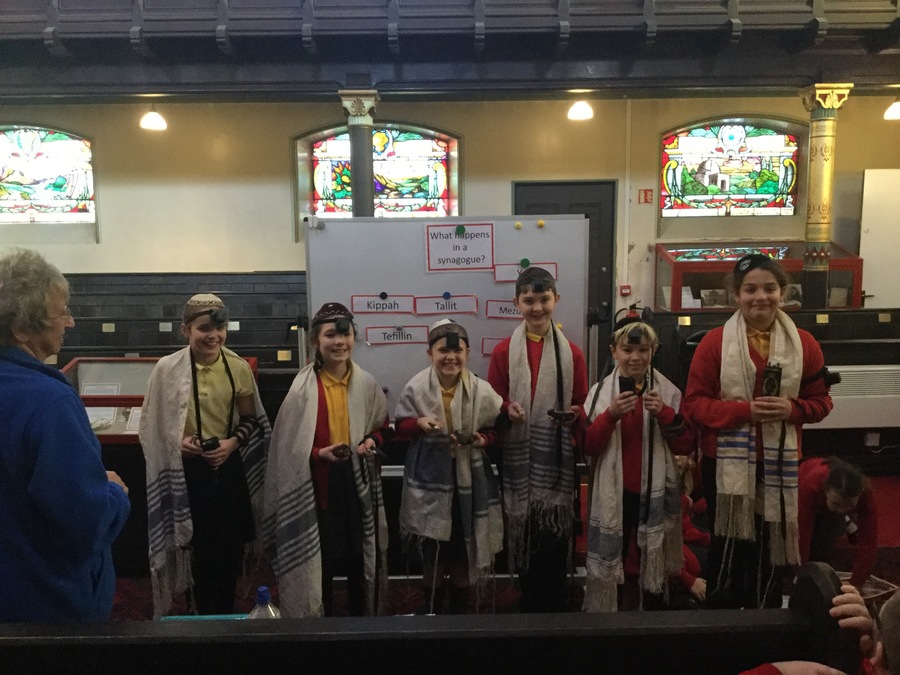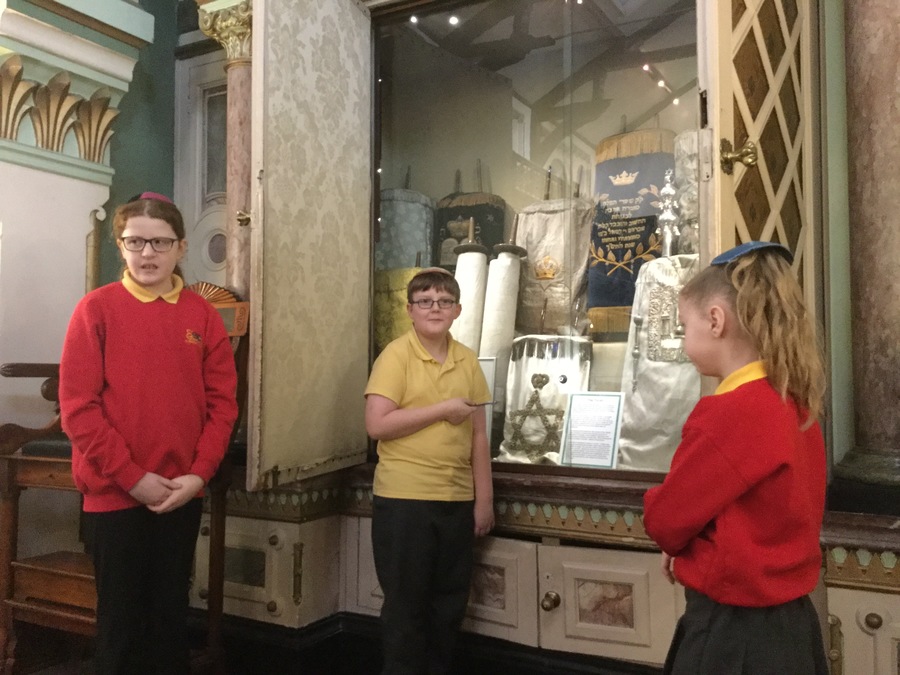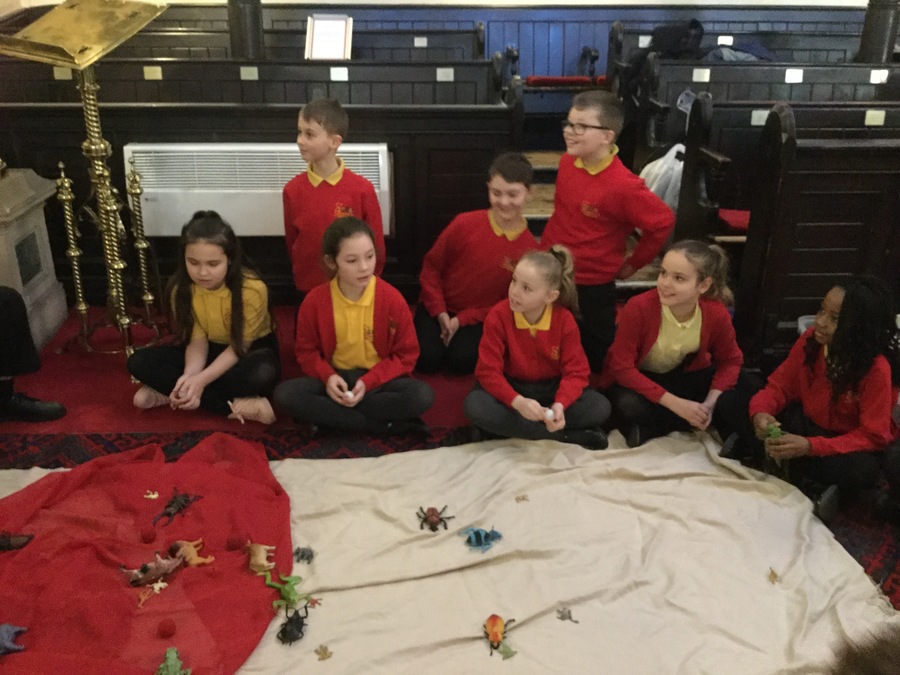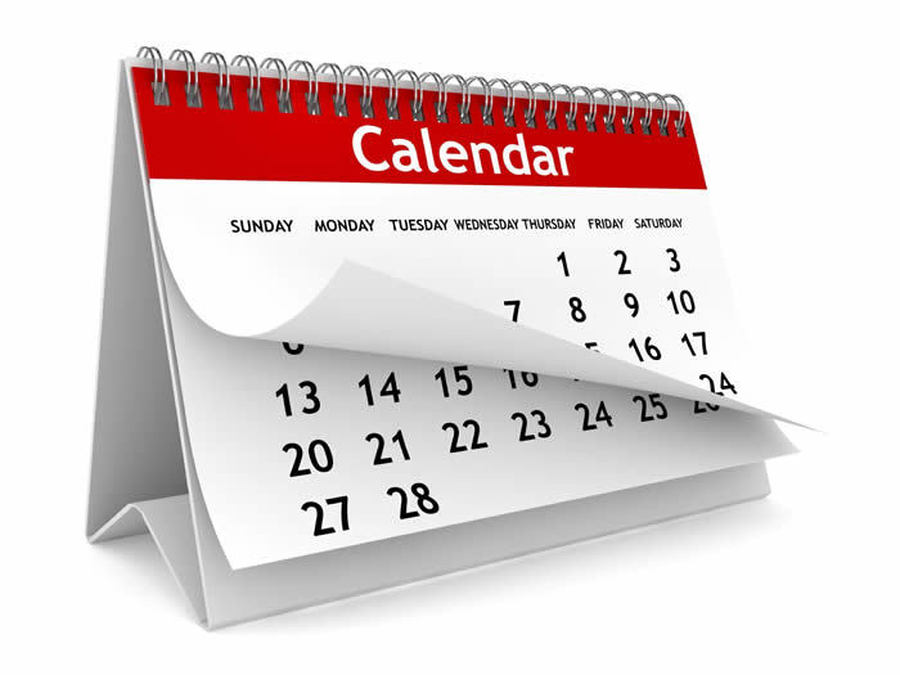 Dates
After school Y6 parent information meeting regarding SATs TBC.
Parent meetings TBC
SATs week beginning 14th May 2018
Here you will find information about upcoming topics, events and general day to day information. We will keep you updated with all the exciting activities we have been doing to allow you to support your child in their learning at home.
Computing
It has been great to receive some homework submitted through Purple Mash this term, well done!
This half term we will be learning about Concept maps, this will link with our English writing work too.
Purple Mash school login here:
https://www.purplemash.com/sch/stgeorgesol5Enter text...
Wide Maths is a website with problem solving games for children to have a go at. Great practice!