Welcome to Oak Class!
The Year 1 Teacher is:
Mrs Towell
The Year 1 Teaching Assistant is:
Mrs Wright
Here you will find information about upcoming topics, events, class trips and general day to day information. We will keep you updated with all the lovely activities your children have been taking part in so you can continue their learning at home. As you can see we have been very busy already!
Weekly Spellings
8.5.18
Elmers & Cats in Hats: sunflower melon corn cress oak peas beans roots garden daisy
Hungry Caterpillars & Rainbow Fish: sunflower watermelon sweetcorn carrots roots compost bluebells buttercup boxes bushes
23.4.18
Elmers & Cats in Hats: beach spade sky sea shell rocks walk crabs seaside rock pool
Hungry Caterpillars & Rainbow Fish: beach seaside seagull bucket pocket creature sandcastle pier spade ice-cream
Our Topic this term:
Holidays
Our Class Book this term:
At The Beach by Roland Harvey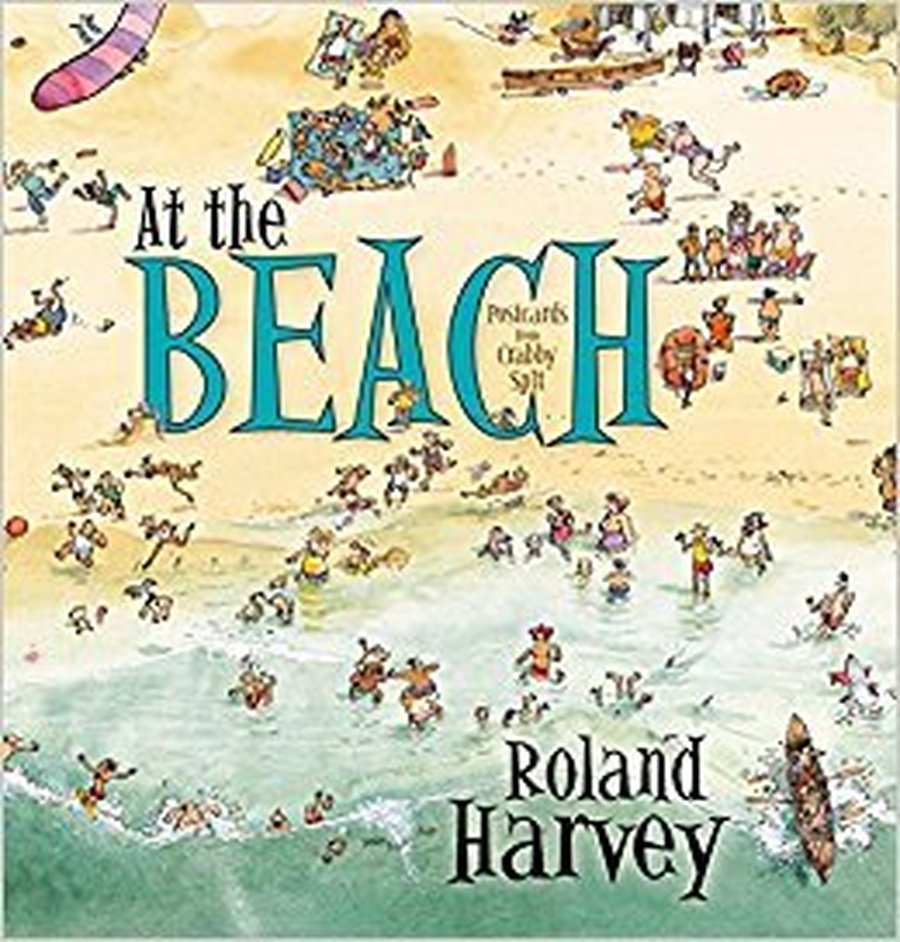 To help your children learn their times tables.
We should be able to read and spell the following words:
the like I and was he she said so
see day for went all how has her his one
two our was what new off if do ask saw now want some out here
Monday Tuesday Wednesday Thursday Friday Saturday Sunday
One two three four five six seven eight nine ten eleven twelve
Thirteen fourteen fifteen sixteen seventeen eighteen nineteen twenty are about
Phonics
You may not be aware but, in year 1 the children have to complete and pass a Phonics Screening Test set by the Government in June. In this test children are required to read 20 real words and 20 fake words using all phonic sounds up to and including phase 5.
To aid children with their phonics skills nearer the time we will be sending home examples of the words they might be asked to read during the test.
Please don't worry about the test, as in previous years, the children have quite enjoyed it and are unaware of a test being carried out.
Please find the list below of all the sounds the children are expected to know (confidently) before June.
Continue learning at home!
Here are some useful educational websites and apps you can access from home (many of which we use in class).
Websites (click on the links below)
Free Apps:
Phonics Genius- Innovative Mobile Apps
Times Tables- Koalapps
Math Puppy- Kids Game Club
Timestablelite- Magnicode
Motion Math- Motion Math
My spelling- Funflip Studios
Phonics Awareness- bugbrained.com