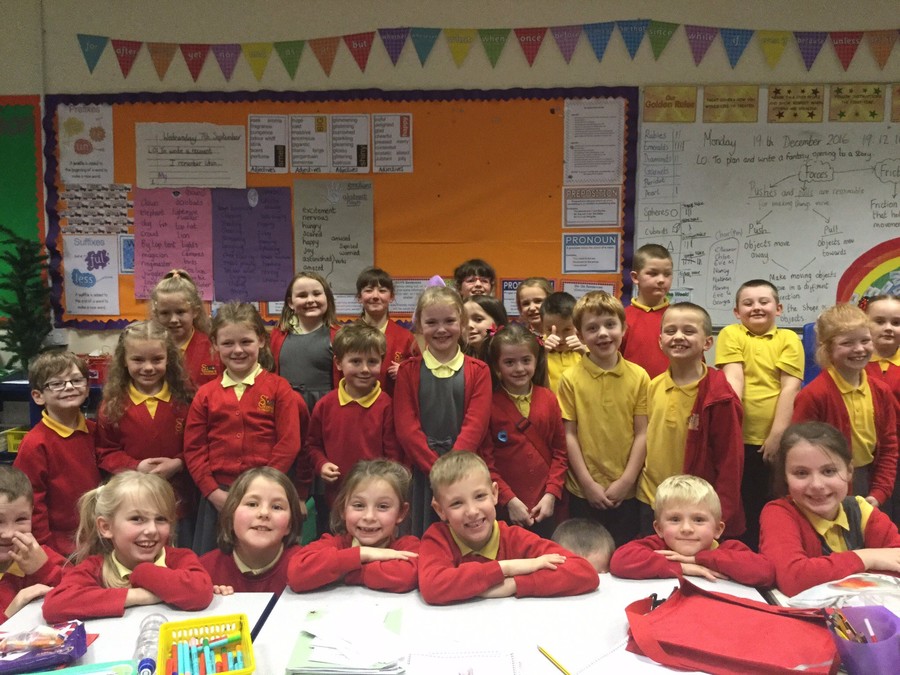 Welcome to Sycamore Class!
The Year 3 /4 Teacher is:
Mrs Towell
The Year 3/4 Teaching Assistants are:
Mrs Harrison & Mr Chavda
Our Main Topic this term:
GREECE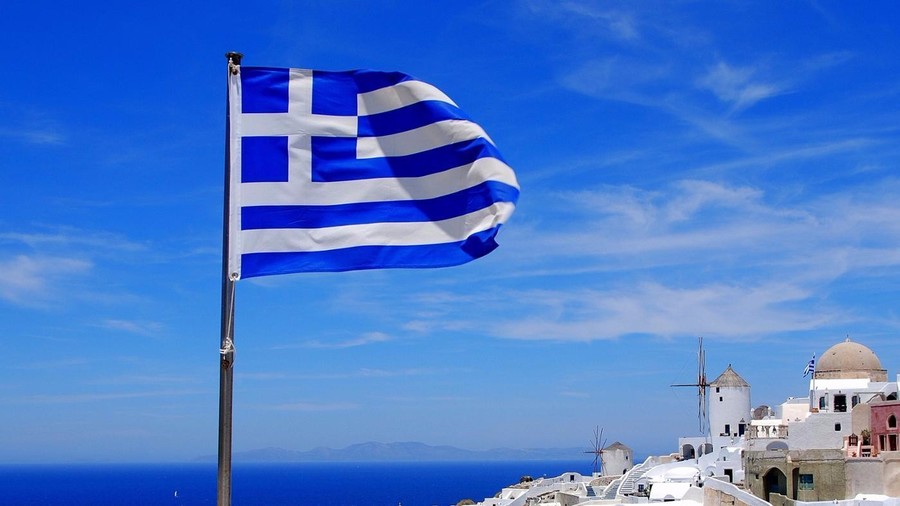 We will be finding out more about Greek Culture and traditions then and now.Enter text...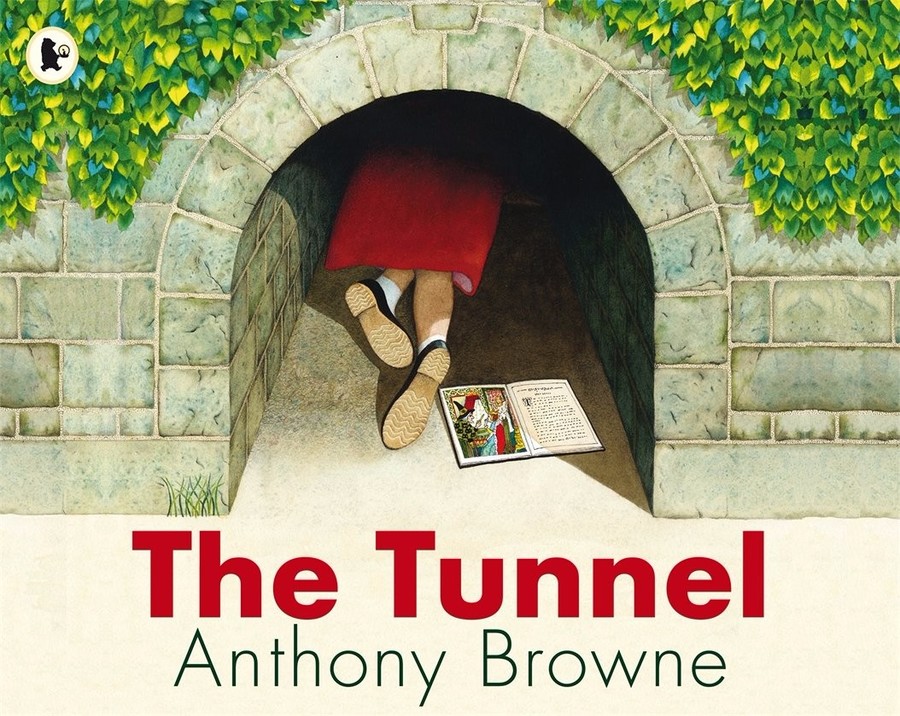 Our English unit this term explores the themes presented in Anthony Browne's well known children's book 'The Tunnel' first written in 1989. A story which anyone with a brother or sister can easily relate to as it tells the story of a brother (Jack) and a sister (Rose) who are complete opposites and constantly fight and argue. Yet one day all that changes when they discover a tunnel. At the end of the unit we will be creating a story plot for the character of Jack whilst he is in the tunnel alone, renaming it the untold story of Jack!
Please click here for our latest Summer Newsletter
Please click here for our latest Summer TAKEAWAY HOMEWORK MENU!
Reminders for this term...
A polite reminder that our P.E days are Tuesday and Thursday this term as we have had some children not bringing them in or taking their P.E kits home and forgetting them.
Water Bottles
Now that the weather is getting nicer it is vital that the children stay hydrated throughout the day. Please ensure that your child has a named water bottle in school, which can be kept in the classroom.