Welcome to Sycamore Class!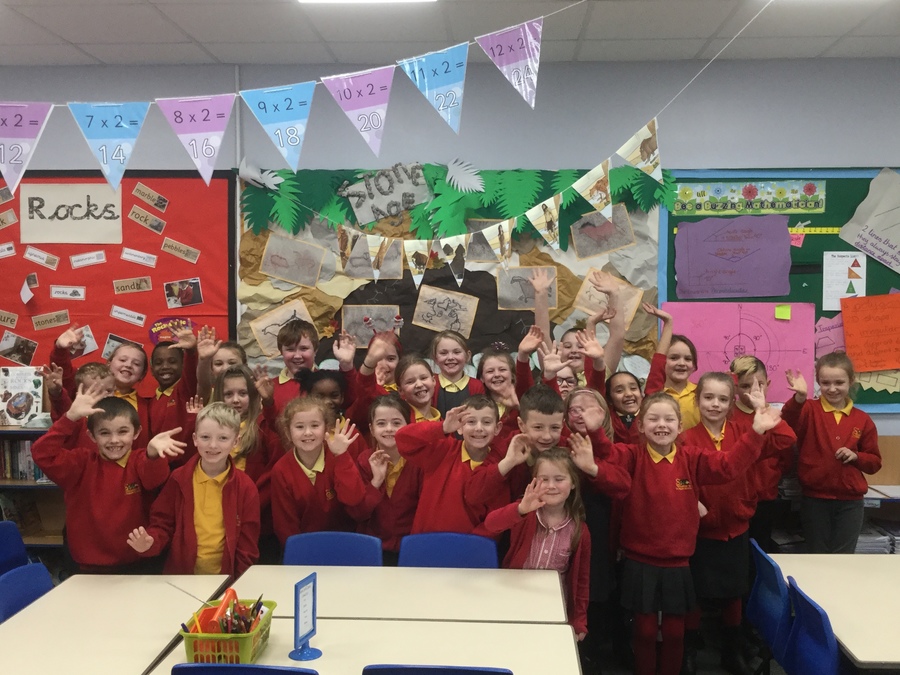 The Year 3 /4 Teachers are:
Mrs Bowley and Mrs Procter
The Year 3/4 Teaching Assistants are:
Mrs Harrison & Miss Mahmood
Our Main Topic this term is
Mountains!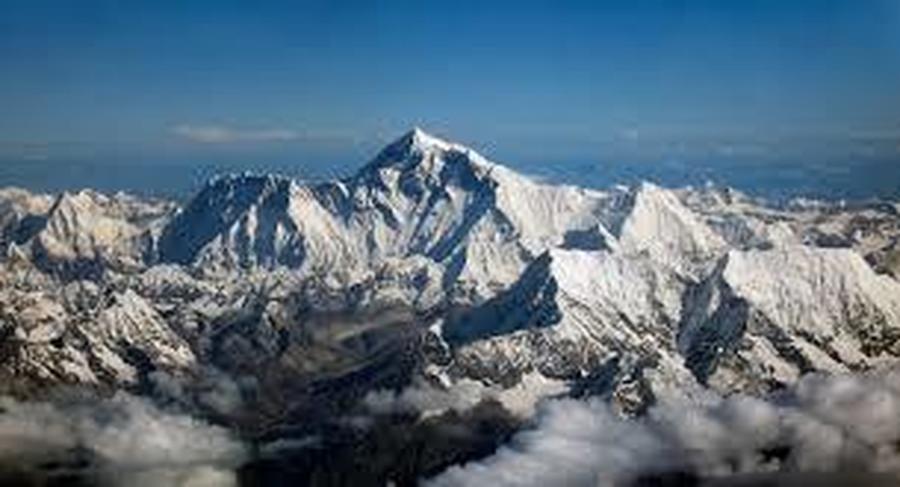 We will be learning about the many mountain ranges around the world such as the Alps, Himalayas, Pyrenees and the Andes. We will also be looking at the mountains in the UK; Snowdon and Ben Nevis. We will be learning about the geographical human and physical features as well as learning about their topography. In DT we will be constructing our own mountain, in Art we will be creating our own Mandalas in the style of the Nepalese. Through our geography/topic lessons we will be locating a variety of mountains and the countries they belong in, with this we will compare and contrast countries on the Equator with those in the Northern and Southern Hemisphere.
English
This term we will be focusing on the non-fiction texts: 'I wonder why mountains have snow on top' , 'Mountains' and 'The mountain book'. Through these texts we will learn to write a non-chronological report and a newspaper article. We will adopt the necessary style of writing and learn to write cohesive topic based paragraphs under the correct headings and subheadings. We will learn to research and record facts and ask/write relevant questions.
We will be taking a trip in to our local environment to learn important mountaineering skills and we will (hopefully) be meeting with the Oldham Mountain Rescue team.
Maths
Mrs Bowley will be focusing on; Statistics. We will be learning about Bar graphs, Tables and Pictograms. Focusing on the important skill of comparing and interpreting the discrete data shown and solving 1 and 2 step problems. Year 4 children will be continuing to develop these key skills as well as learning about continuous data, from this they will learn how to create and interpret a time/line graph.
Mrs Proctor will be focusing on: Division followed by Fractions and decimals.

Learn your Times tables!! :)
Enhance your reading at home...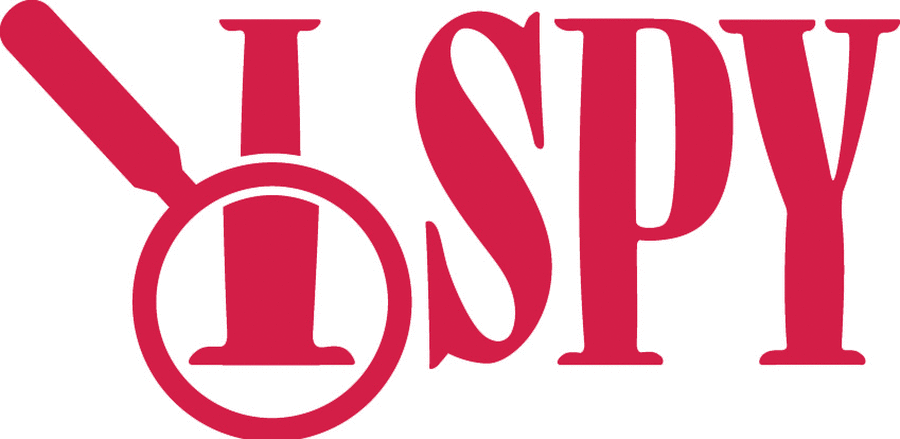 Have a look at what we have been up to in and out of class...
Stone Age art work based on the Caves of Lascaux:
Music- today we had our first music lesson. We learnt about the pulse, the rhythm and the pitch of our song.
During our PSHE lessons we have been learning about our emotions and feelings. We have completed many activities which asks us to explore how our actions might affect others. We complete lots of role play tasks which the children thoroughly enjoy. Here is a clip of us acting out different emotions we might feel, after our role play we always discuss our emotions through circle time.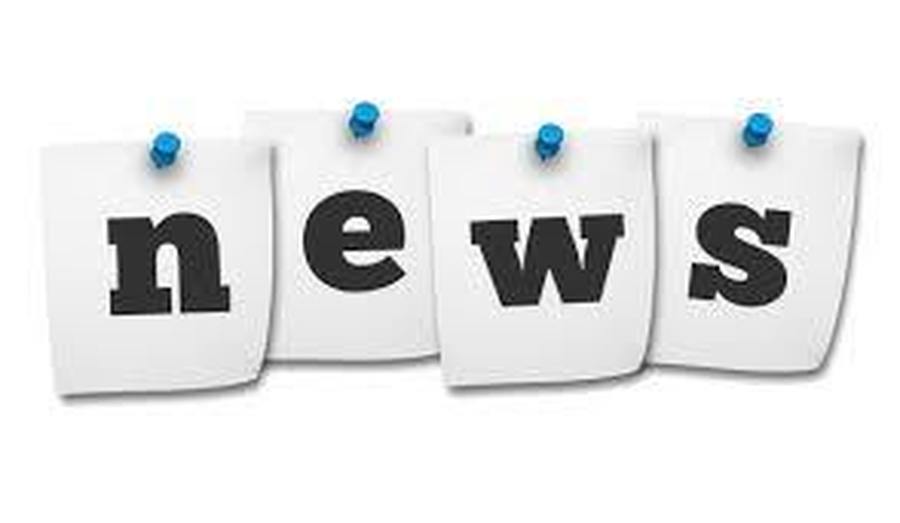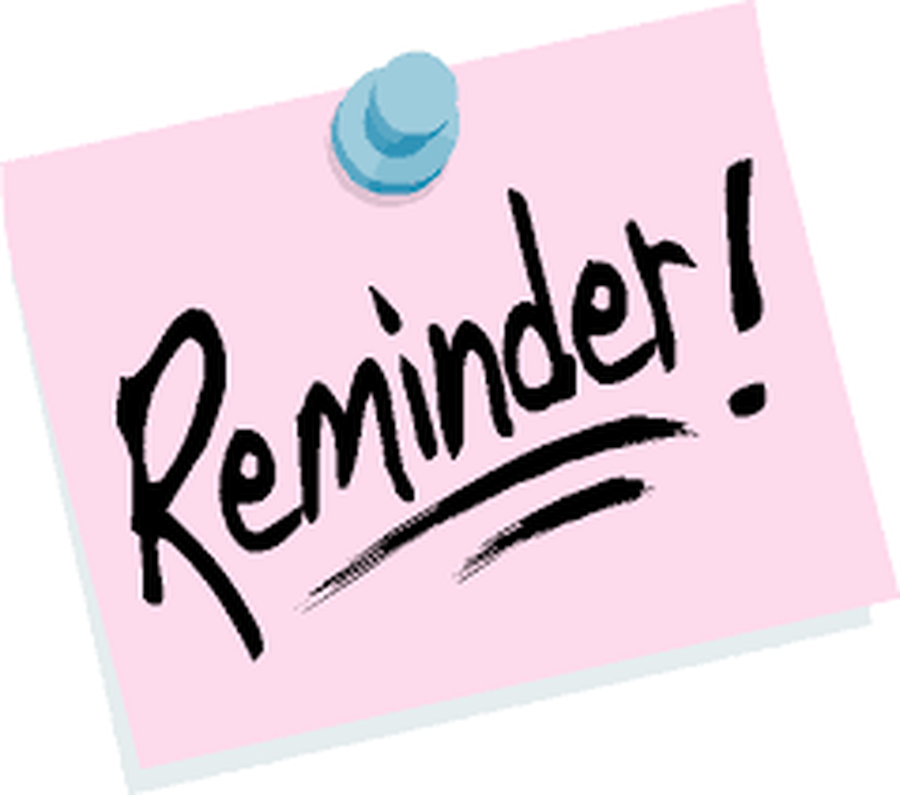 Reminders for this term...
Purple Mash login link:
https://www.purplemash.com/sch/stgeorgesol5
Reading
All children will have the opportunity to independently change their books every morning, please make sure you read with your child every day for at least 10 minutes :)
PE
Our P.E days are Wednesday and Thursday Please make sure children have their correct PE kits with them every week.
Water Bottles
It is vital that the children stay hydrated throughout the day. Please ensure that your child has a named water bottle in school, which can be kept in the classroom and accessed freely throughout the day. Access to the water fountain will be at play times an lunch times.
Tests
Spelling tests are every Tuesday, the children are expected to get at least 8 out of 10.
Times Tables test are every Friday, the children are expected to get at least 10 out of 12.
Snack
Fruit is 20p per day and can be bought during morning break from Horse chestnut class, if you would prefer to bring in fruit from home, please do so!