Welcome to Sycamore Class!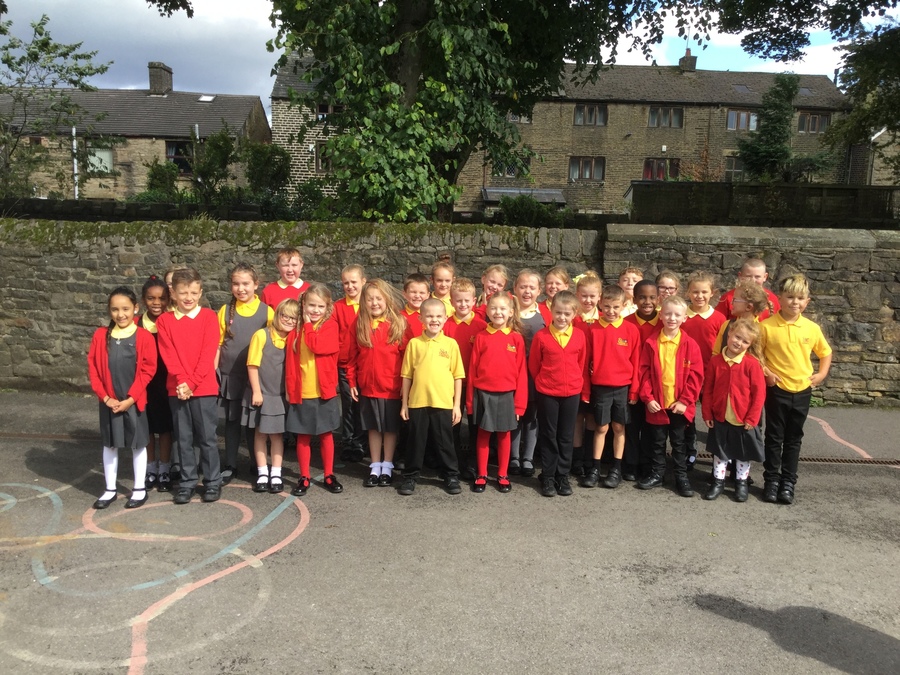 The Year 3 /4 Teachers are:
Mrs Bowley and Mrs Procter
The Year 3/4 Teaching Assistants are:
Mrs Harrison & Miss Mahmood
Our Main Topic this term:
The Stone Age!
We will be learning about and comparing how life was in the Stone Age and the key events that occurred during that period.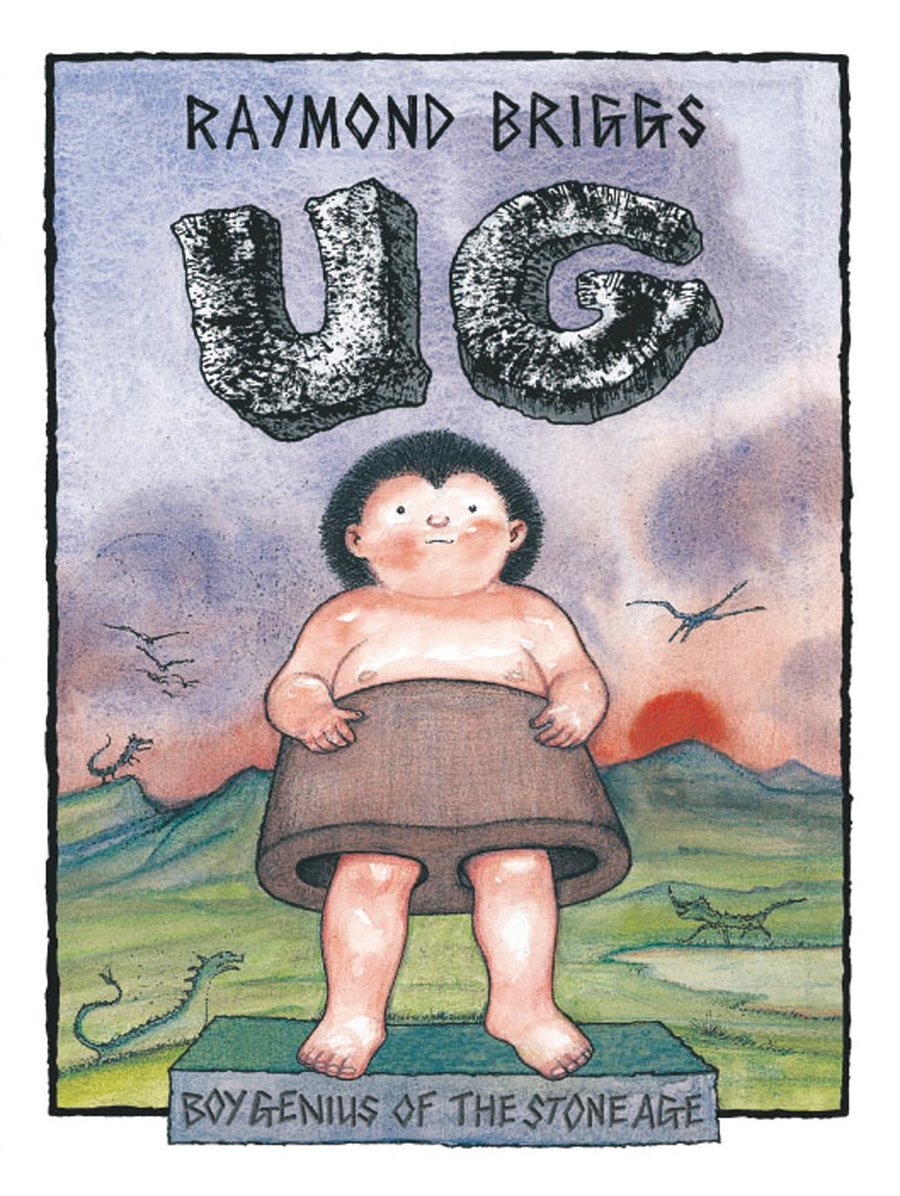 Enter Accordion tOur English unit this term explores the themes presented in Raymond Briggs'  children's book 'UG'.  Ug is a boy with a huge imagination and determination to make life better for his Stone Age family. The story is told through the use of dialogue, in the style of a comic. At the end of the unit we will be creating our own comic book. ext...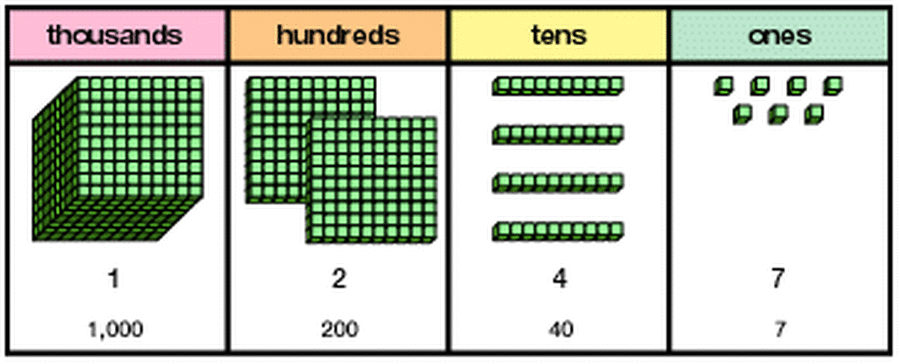 This term Mrs Procter will be covering Place Value and column addition, Mrs Bowley will be covering Shape. We will cover objectives such as; finding the line of symmetry, identifying horizontal,vertical, perpendicular and parallel lines,classifying geometric shapes based on their properties, creating 2D and 3D shapes and recognising them in different orientations and recognising angles.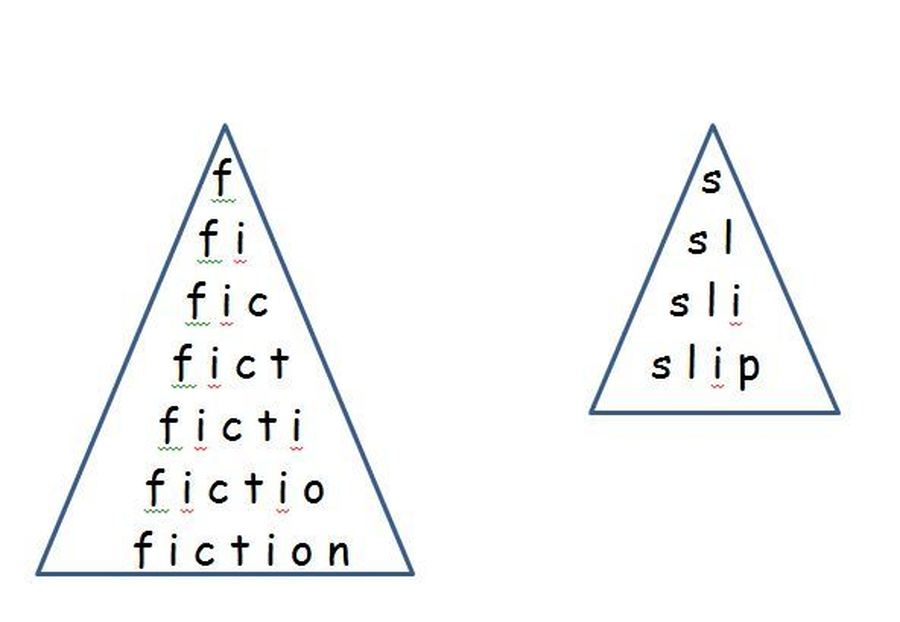 In class we have been learning new techniques to support our learning of spellings. One method that seemed very popular and effective with the children was 'Pyramid Spelling'. This encourages the children to break down the word and by repetition learn how to spell it. Each word should be written as a pyramid 5 times. See the picture for an example. :) 


21-11-2012

arrive describe grammar medicine possible suppose able little with
middle






Learn your Times tables!! :)
Enhance your reading at home...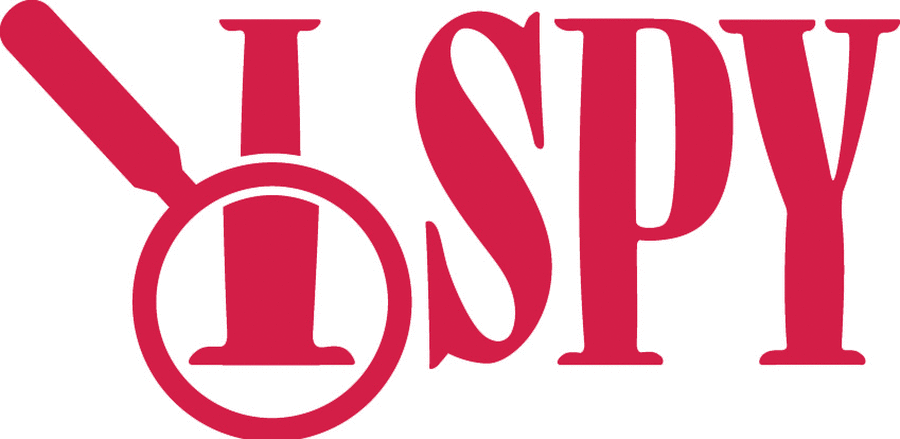 Have a look at what we have been up to in and out of class...
Stone Age art work based on the Caves of Lascaux:
Music- today we had our first music lesson. We learnt about the pulse, the rhythm and the pitch of our song.
During our PSHE lessons we have been learning about our emotions and feelings. We have completed many activities which asks us to explore how our actions might affect others. We complete lots of role play tasks which the children thoroughly enjoy. Here is a clip of us acting out different emotions we might feel, after our role play we always discuss our emotions through circle time.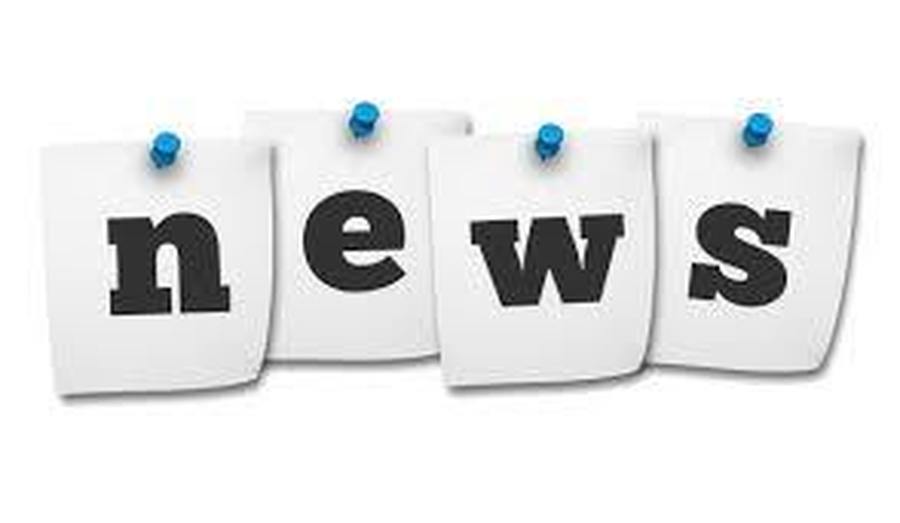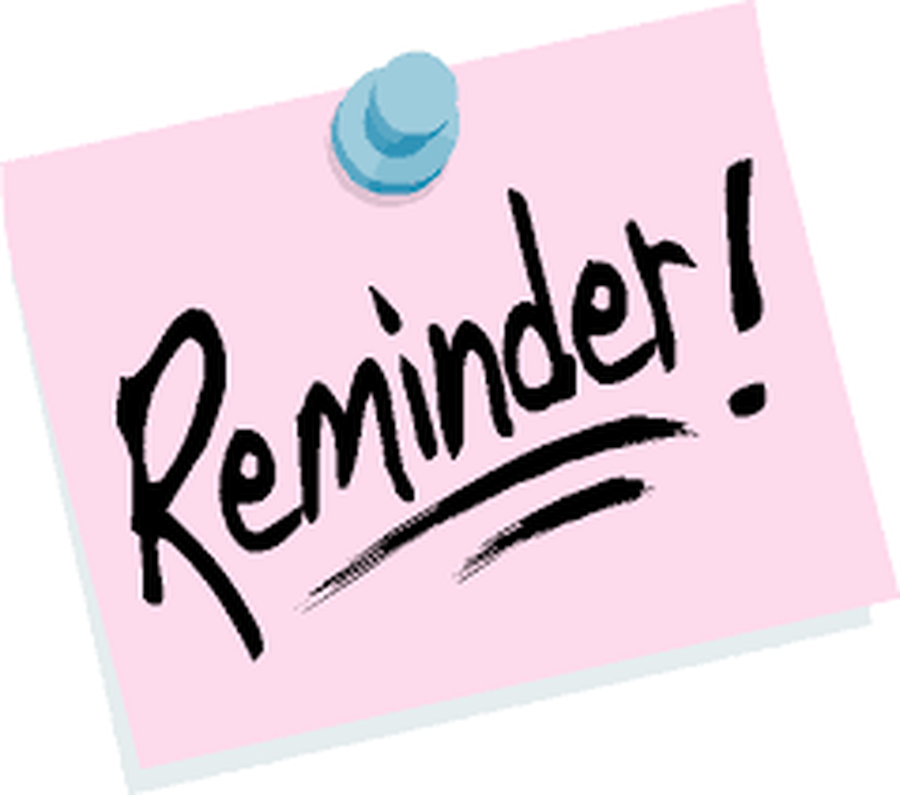 Reminders for this term...
Purple Mash login link:
https://www.purplemash.com/sch/stgeorgesol5
Reading
All children will have the opportunity to independently change their books every morning, please make sure you read with your child every day for at least 10 minutes :)
PE
Our P.E days are Wednesday and Thursday Please make sure children have their correct PE kits with them every week.
Water Bottles
It is vital that the children stay hydrated throughout the day. Please ensure that your child has a named water bottle in school, which can be kept in the classroom and accessed freely throughout the day. Access to the water fountain will be at play times an lunch times.
Tests
Spelling tests are every Tuesday, the children are expected to get at least 8 out of 10.
Times Tables test are every Friday, the children are expected to get at least 10 out of 12.
Snack
Fruit is 20p per day and can be bought during morning break from Horse chestnut class, if you would prefer to bring in fruit from home, please do so!