Welcome to Sycamore Class!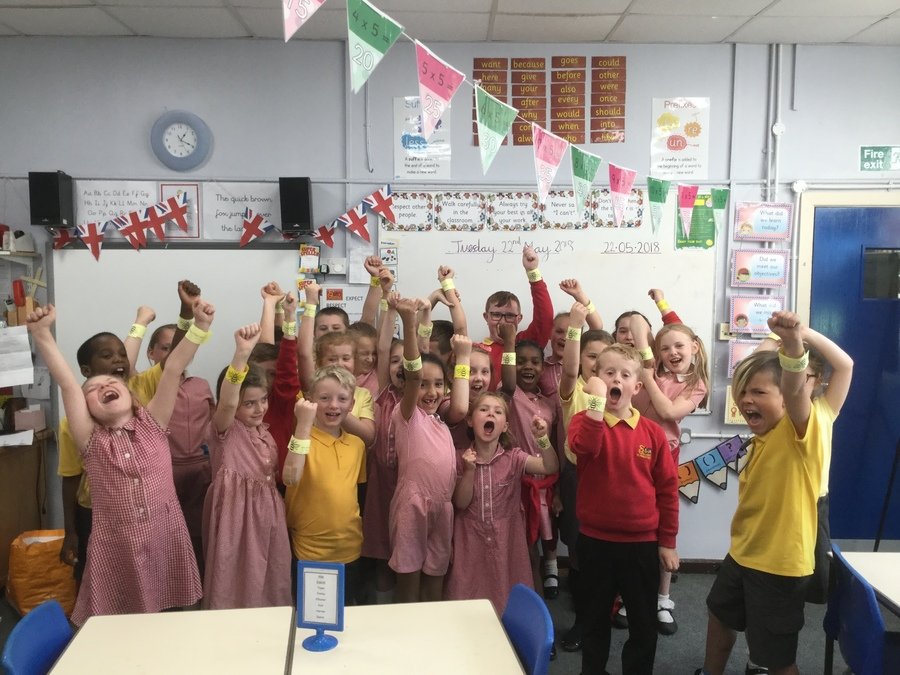 The Year 3 /4 Teachers are:
Mrs Bowley and Mrs Procter
The Year 3/4 Teaching Assistants are:
Mrs Harrison & Miss Mahmood
Our Main Topic this term is
Anglo Saxons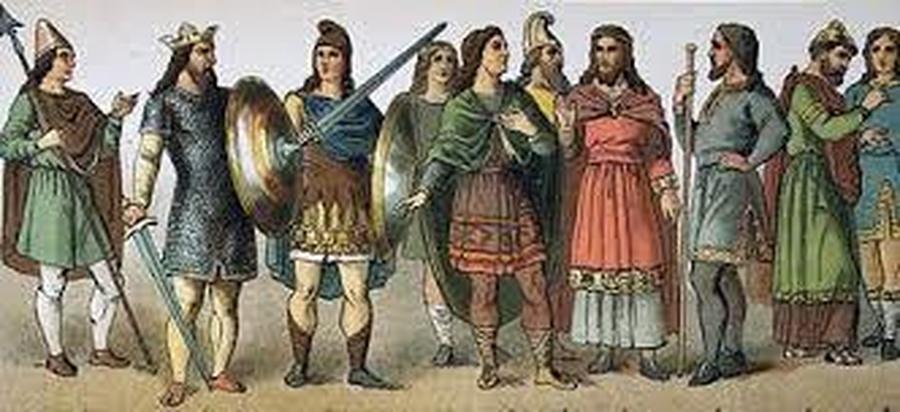 Our topic this term is 'The Anglo-Saxons'. It is a history based topic which will enable the children to find out what the terms 'invaders and settlers' mean. They will place the Anglo-Saxons on a timeline and find out who was living in Britain when they first invaded. They will learn why the Romans left Britain and how this allowed other groups to invade from other parts of Europe. We will study village life during the Anglo Saxon period as well as religion at that time. Also we will learn about the different Anglo Saxon kingdoms.
English
Mrs Bowley will be teaching the children how to write a persuasive letter. We started the topic with a 'hook' that Mrs Divers will be cancelling our school trip. The children then had to write a letter to persuade her to let us go. The children thoroughly enjoyed this challenge and were able to make some very persuasive points. From this 'hook' we will be learning about the key features of this text type. At the end of our learning we will be writing a letter to the government to ban plastic straws. We will be learning about all the reasons for an against this point and we will be writing a well structured letter containing reasons for and again with a main goal of getting straws banned. This is a topic which is current in todays society, any research completed at home would be greatly welcomed to support and share within their learning at school.
During our science week we will be creating a biography of a scientist who is still to be determined and during Sports week we will create a newspaper report about the events of the week.After our school trip, the children will be completing a 'Distant write' of a Non Chronological Report on the days events. A distant write is where we see how many skills, which were taught previously in the year, they can remember- Success criteria for the lesson will be given.
Maths
Mrs Procter will continue to teach fractions to Year 3 children and decimals to Year 4 children. The children will recognise and show, using diagrams, equivalent fractions with small denominators. They will add and subtract fractions with the same denominator within one whole and solve problems that involve fractions of amounts. The Year 4 children will recap on fractions and then recognise and write decimal equivalents of any number of tenths or hundredths,
round decimals with one decimal place to the nearest whole number and compare numbers with the same number of decimal places up to two decimal places.
Mrs Bowley will continue to cover time and money. We will be continuing to develop our ability to read the 24 hour clock in 5 and 1 mintue intervals. During sports week we will be learning to measure and compare events over time. One of our objectives is to know the number of days in a month, year and leap year. Please see our website for useful songs and rhymes to help with this. Finally we will be building on prior knowledge about money and developing our number skills to wrok out change. Please encourage your children to help you whils shopping to working out costs and calculating the change.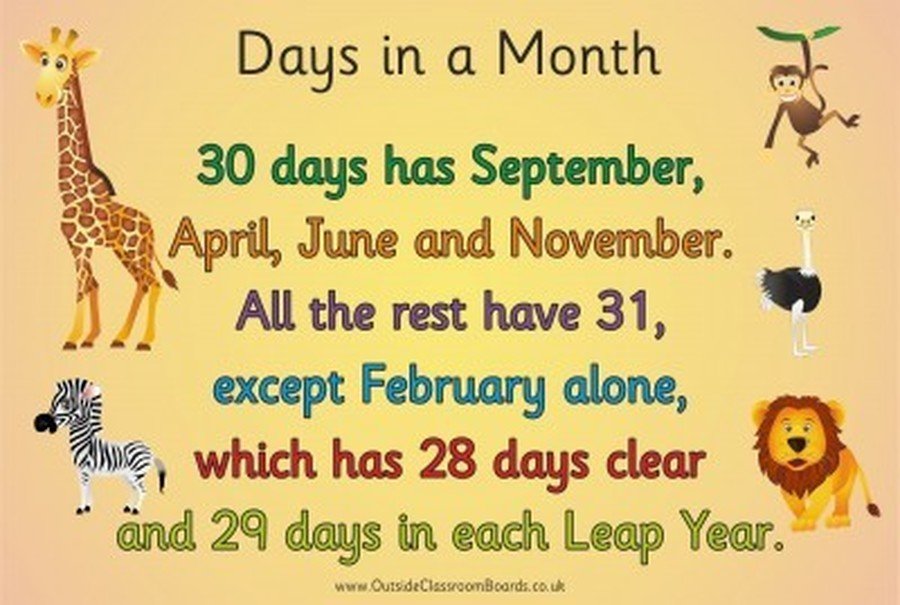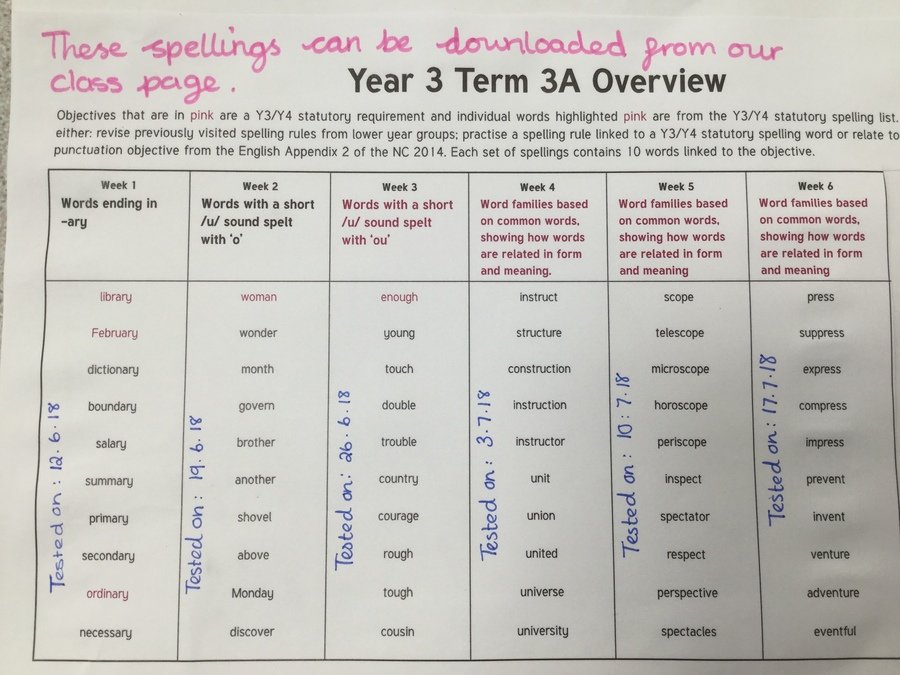 Glossary for Parents
Here I have included a downloadable document which explains all the terminology we use in school. Your children are expected to understand and use this vocabulary when discussing their work. Hope this helps!
Enhance your reading at home...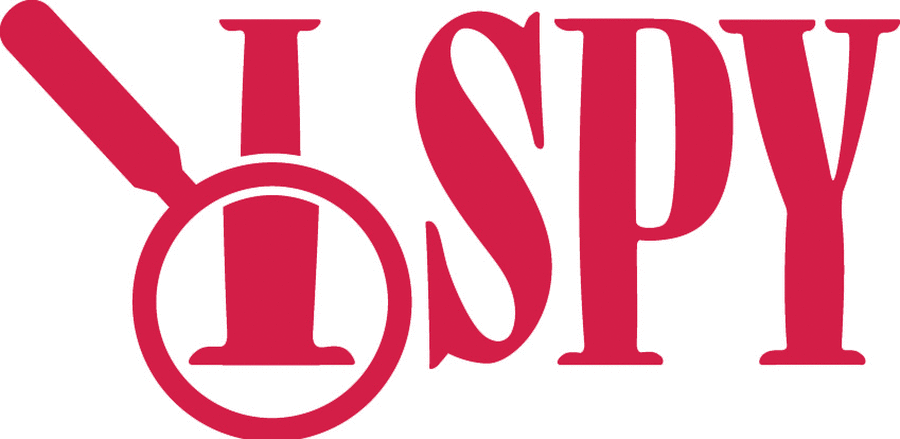 Have a look at what we have been up to in and out of class...
Stone Age art work based on the Caves of Lascaux:
Music- today we had our first music lesson. We learnt about the pulse, the rhythm and the pitch of our song.
During our PSHE lessons we have been learning about our emotions and feelings. We have completed many activities which asks us to explore how our actions might affect others. We complete lots of role play tasks which the children thoroughly enjoy. Here is a clip of us acting out different emotions we might feel, after our role play we always discuss our emotions through circle time.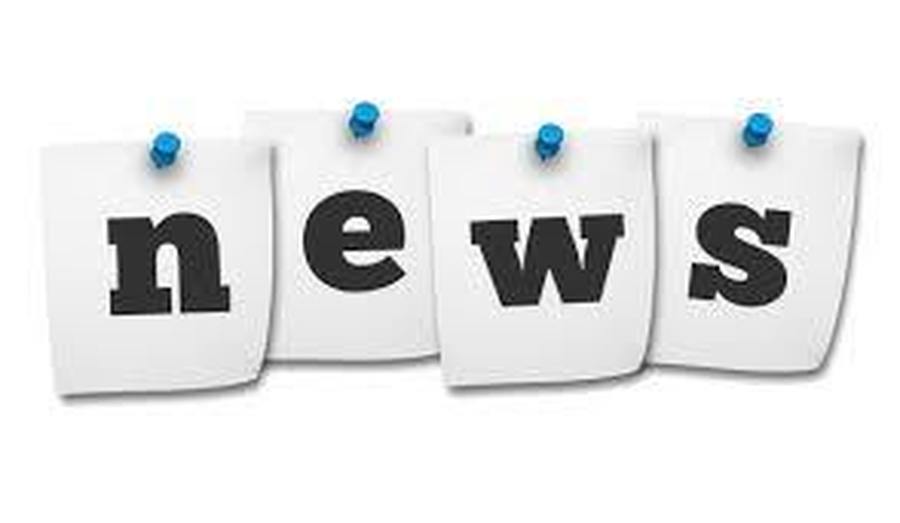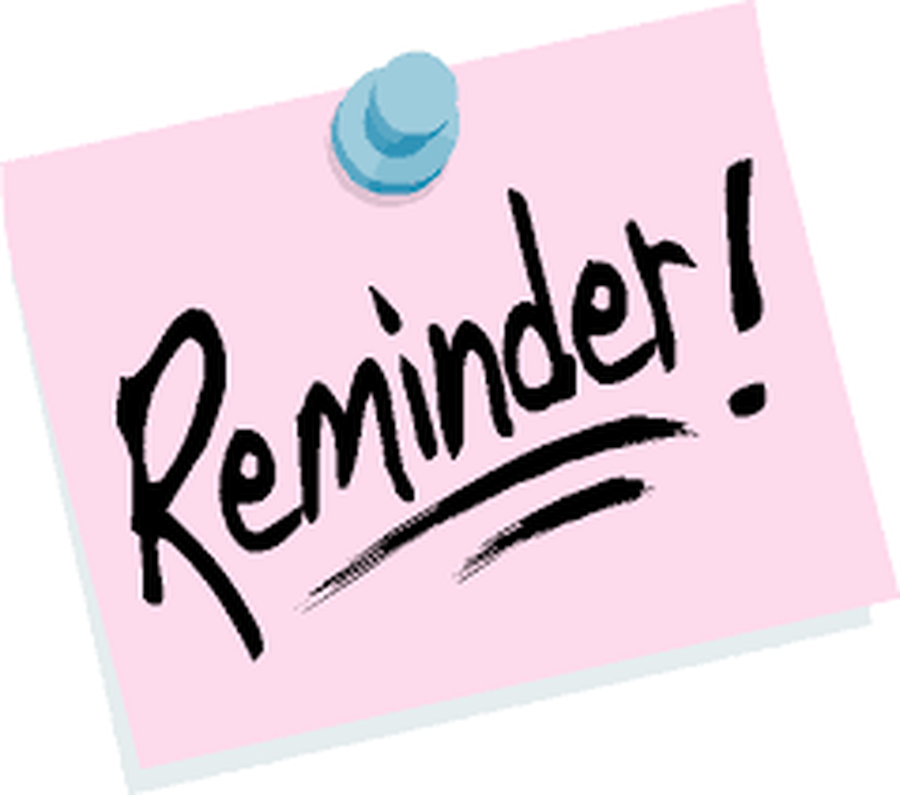 Reminders for this term...
Purple Mash login link:
https://www.purplemash.com/sch/stgeorgesol5
Reading
All children will have the opportunity to independently change their books every morning, please make sure you read with your child every day for at least 10 minutes :)
PE
Our P.E days are Wednesday and Thursday Please make sure children have their correct PE kits with them every week.
Water Bottles
It is vital that the children stay hydrated throughout the day. Please ensure that your child has a named water bottle in school, which can be kept in the classroom and accessed freely throughout the day. Access to the water fountain will be at play times an lunch times.
Tests
Spelling tests are every Tuesday, the children are expected to get at least 8 out of 10.
Times Tables test are every Friday, the children are expected to get at least 10 out of 12.
Snack
Fruit is 20p per day and can be bought during morning break from Horse chestnut class, if you would prefer to bring in fruit from home, please do so!