Welcome to Willow Class
Welcome to Willow Class's home page. Here you will find information about upcoming topics, events, class trips and general day to day information. We will keep you updated with all the exciting activities we have been doing to allow you to support your child in their learning at home.
Here you will find information about literacy, maths, topic and science.
Our Year 2 teacher is
Mr Rowlands
Homework
Work out how many goals your team has scored so far (up to midnight 22/06/18) then follow the instructions:

Add three to your number, then double it, add two to that number and double that. Add four to that number and then halve it. What number do you have?

Can you write down who has scored for your country so far too?
(If you are struggling with anything, ask Mr. Rowlands for help.
Spellings
Should
Would
Could
Didn't
Can't
Won't
It's
Shouldn't
Wouldn't
Couldn't
Art in Willow Class...
We have been looking at pointillism and silhouettes in art this half term...
English
Our focus in English this half term will be superheroes, looking at different superheroes and how they might spend a day whether it is saving people or just relaxing on a day off. We will be trying to persuade people to buy the latest superhero merchandise.
We shall also be using our Victorians history topic to help with our writing, focusing on diary entries to write about a day in the life of a normal Victorian child.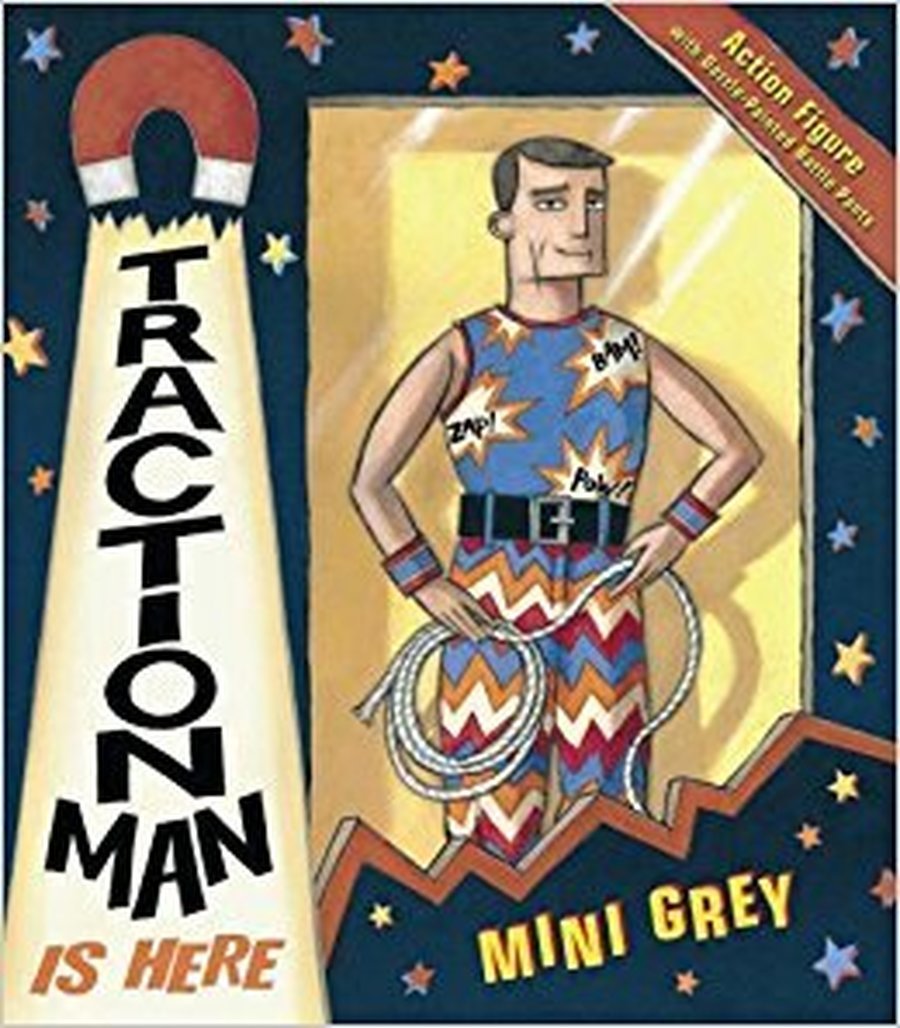 Maths
In Maths this half term we are going to be focused on measurement, specifically mass, capacity and temperature.
When looking at mass we will be using the balance scales frequently to compare different objects by their mass to see which is greater. This links in with some of the work we have been doing using the greater than (>) less than (<) and equal to (=) symbols. We will progress to looking closely at grams and kilograms and how we can measure these in different ways including balance scales.
When looking at capacity we will also be focusing on comparing different amounts, particularly when the scales being used are different or jump up in different steps.
We will continue testing times tables (2x, 5x, 10x) several times a week and we do request that you practise these as often as you can at home.
There are some songs below that will help with learning counting in 2's, 5's and 10's.
http://www.bbc.co.uk/education/subjects/zjxhfg8
Commutative relationships with multiplication...
Topic
Our topic work this half term will focus on Victorians and in particular the children of the Victorian era. We will look at schools, jobs that children sometimes had to do and the toys and games they would play. In all three instances we will be comparing the lives of children in these areas with the lives of children today.
We have already started looking in detail at school in the Victorian era and how different it is today.
Below is an episode from the series Victorian diaries which shows what life may have been like for some children in a Victorian school:
Our science topic this term is Living Things and their Habitats where we will be looking at the difference between living things, dead things and things that have never been alive. To do this we will be looking at common features of these and seeing how much we can tell just by looking at things, this will help a lot when we come to look at habitats and in particular micro habitats.
When we start to look at habitats we will be focusing on the fact that a habitat is where living things live, and how the different living things coexist
We will be looking at food chains and the different roles animals and plants play in these, here is a useful video that will help if anyone is struggling with this: