Welcome to Willow Class
Welcome to Willow Class's home page. Here you will find information about upcoming topics, events, class trips and general day to day information. We will keep you updated with all the exciting activities we have been doing to allow you to support your child in their learning at home.
Our Year 2 teacher is
Mr Rowlands
English
In English this term we will be looking at traditional tales through the classic story of Hansel and Gretel. Looking at this book will help us with a range of different text types, as well as writing our own traditional tales we will be writing detailed character and setting descriptions. These will be used to create missing posters for the lost children. We will also be writing instructions for Hansel and Gretel to find their way through the woods and for the building of an edible gingerbread house.
We will be continuing with phonics and spelling lessons for all children in the class once a day as well as guided reading with each group reading with an adult a minimum of once per week.
Spellings will be tested once a week on a Friday and we ask that all children try to practise throughout the week.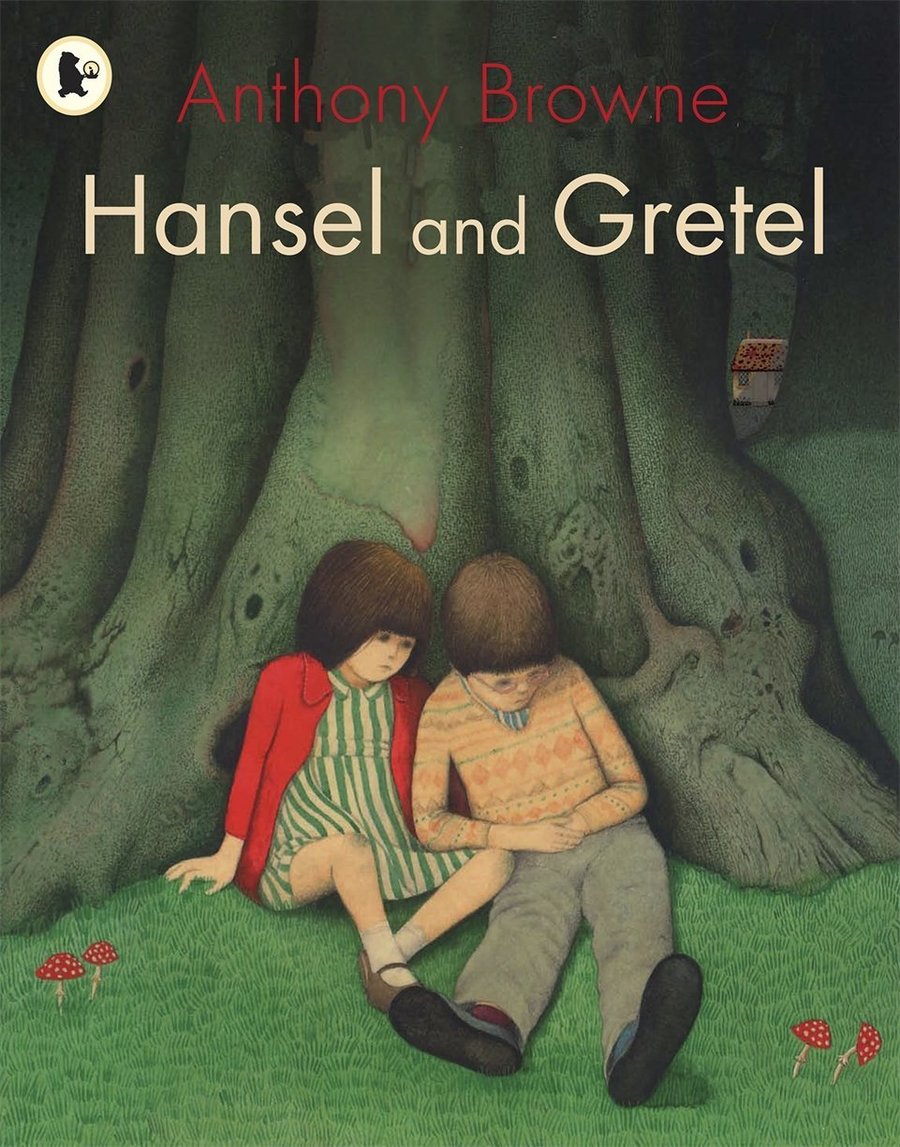 Maths
In Maths this half term we are going to be focused on place value, addition and subtraction. In our place value sessions we are looking mainly at how numbers to 100 are made of tens and ones. We have already started using lots of different apparatus in our lessons including base 10/dienes equipment, beadstrings, multilink, numicon and place value arrows.


For addition and subtraction the focus will be on adding and subtracting two digit numbers, building to crossing the tens barrier and using these skills with measurements in real life situations.
Counting up in 2's, 5's and 10's will help with the overall understanding of place value and will
eventually come to assist when looking at multiplication and division.
We will start testing times tables in the next few weeks. We will be testing the children on their knowledge of the 2x, 5x and 10x table throughout the year.
There are some songs below that will help with learning counting in 2's, 5's and 10's.
http://www.bbc.co.uk/education/subjects/zjxhfg8
Geography
Our topic work this half term will focus on geography and the understanding of maps. We will be looking at maps of the UK and the world, identifying key features like the seas and oceans of the world and the continents. There will also be some focus on local geography and looking at where Mossley is in relation to other well known areas of the country.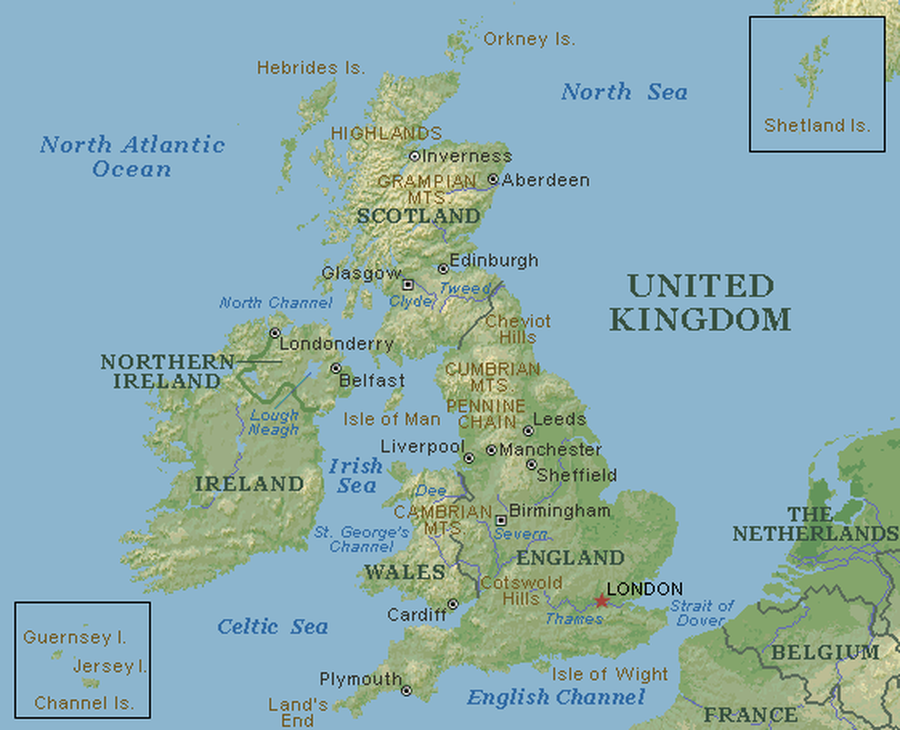 Science
Everyday Materials will be our science topic this half term, tying in with looking at Hansel and
Gretel by studying what materials would make a good house and whether gingerbread walls would
work. There will be lots of experimenting with different materials to see which would make a good
building material based on their different properties including strength, absorbency, elasticity.