Welcome to Willow Class
Welcome to Willow Class's home page. Here you will find information about upcoming topics, events, class trips and general day to day information. We will keep you updated with all the exciting activities we have been doing to allow you to support your child in their learning at home.
Our Year 2 teacher is
Mr Rowlands
English
In English this term we will be looking at different aspects of non-fiction writing such as reports and recounts through the book After the Storm. We will be using this text to write weather reports and forecasts as well as informing work in our topic sessions.
We will be continuing with phonics and spelling lessons for all children in the class once a day as well as guided reading with each group reading with an adult a minimum of once per week. We do ask that you read whenever possible at home as this will greatly improve the fluency of word reading and recognition.
Spellings will be tested once a week on a Friday and we ask that all children try to practise throughout the week.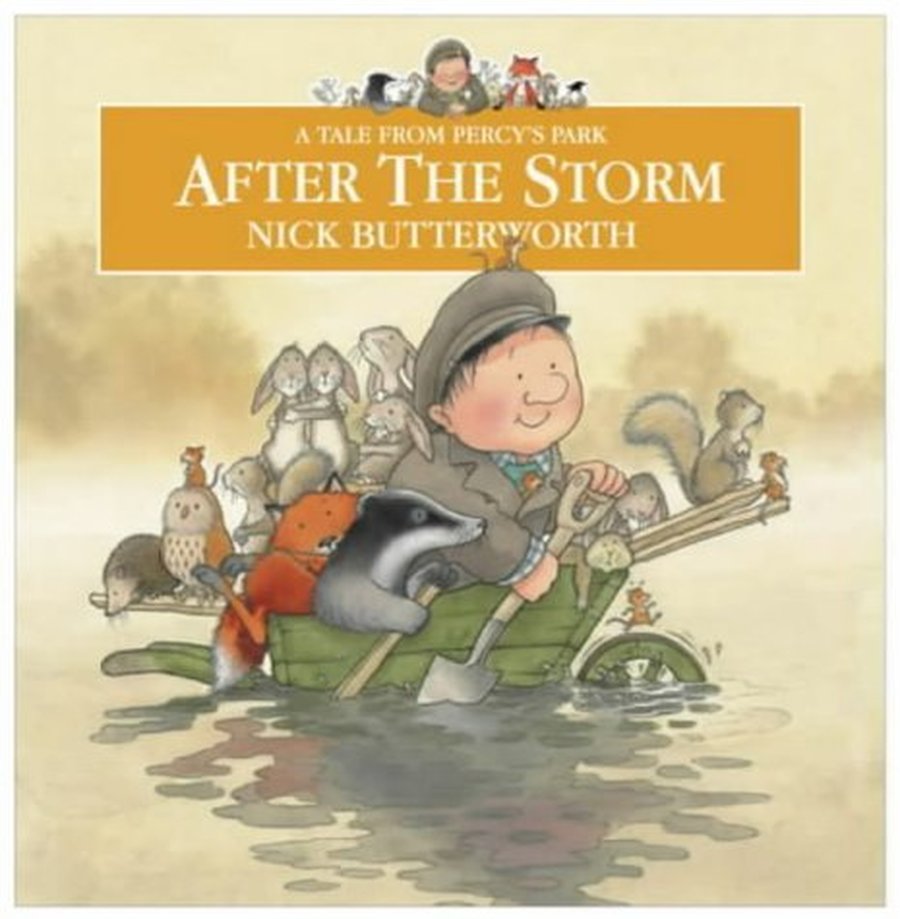 Maths
In Maths this half term we are going to be focused on multiplication and division, statistics and geometry. Multiplication and division is one of the key aspects of maths and is something the children will be tested on frequently. We will be teaching several different methods for multiplication and division all focused on using or creating equal groups.
In statistics the focus will be on creating and then using different graphs, including pictographs and block charts.
Geometry will involve properties of 2D and 3D shapes.
We will continue testing times tables (2x, 5x, 10x) several times a week and we do request that you practise these as often as you can at home.
There are some songs below that will help with learning counting in 2's, 5's and 10's.
http://www.bbc.co.uk/education/subjects/zjxhfg8
Topic
Our topic work this half term will focus on weather linked with our book of After the Storm. We will be looking at maps of the UK and the world, identifying different climates and weather systems and why the climate can differ between different places. There will also be a focus on weather in the UK and around Mossley while we study a different area of a colder country.
We will also be using our book for this term to help us design some new homes for the animals that have been made homeless by the storm.

Science
We are continuing to look at animals including humans and healthy lifestyles in science this half term

with more of a focus on working scientifically to improve the science skills of the class. This will

involve planning, carrying out and evaluating fair tests linked in with our healthy lifestyles topic and
with our general topic of weather.