Welcome to Willow Class
Welcome to Willow Class's home page. Here you will find information about upcoming topics, events, class trips and general day to day information. We will keep you updated with all the exciting activities we have been doing to allow you to support your child in their learning at home.
Our Year 2 teacher is
Mr Rowlands
Our Teachings Assistants are
Mrs Ferguson
&
Miss McCann
English
This half term we are using a book about the man on the moon, Bob to inform our work in English. We will be using the information we gather about Bob and the moon to write a newspaper article all about them. This was requested by the St.George's Herald who are in desperate need of writers. We will be writing a character profile on Bob to start with and even a report about the moon.
We have already seen what Bob's jobs on the moon are, what he likes to do on his breaks and that there might even be aliens on the moon.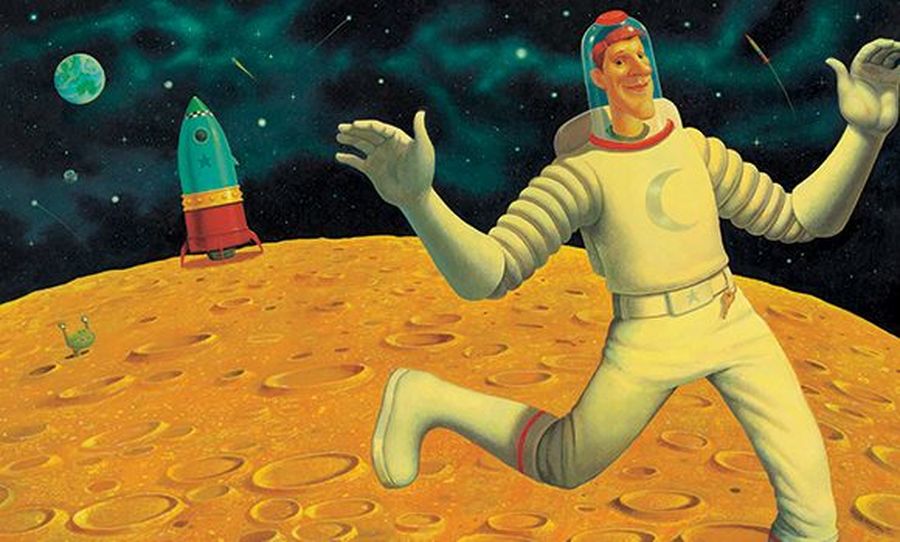 Maths

This term we will be recapping all areas of maths covered so far, paying particular attention to place value and the four basic operations before moving on to recap specific areas that the class need help with. We will also be looking to target groups on areas that they may have missed or could be pushed to a deeper understanding with. We have started to recap some areas of measure including money this term, we will be trying to target specific areas throughout the rest of this term to ensure everyone has had chance to maximise their potential.
Below is a link to a game that will help with learning equivalent fractions.
http://www.fractionmonkeys.co.uk/activity/
Here is a link to a symmetry game that may help your children to understand how to spot symmetry in shapes.
There are some songs below that will help with learning counting in 2's, 5's and 10's.
http://www.bbc.co.uk/education/subjects/zjxhfg8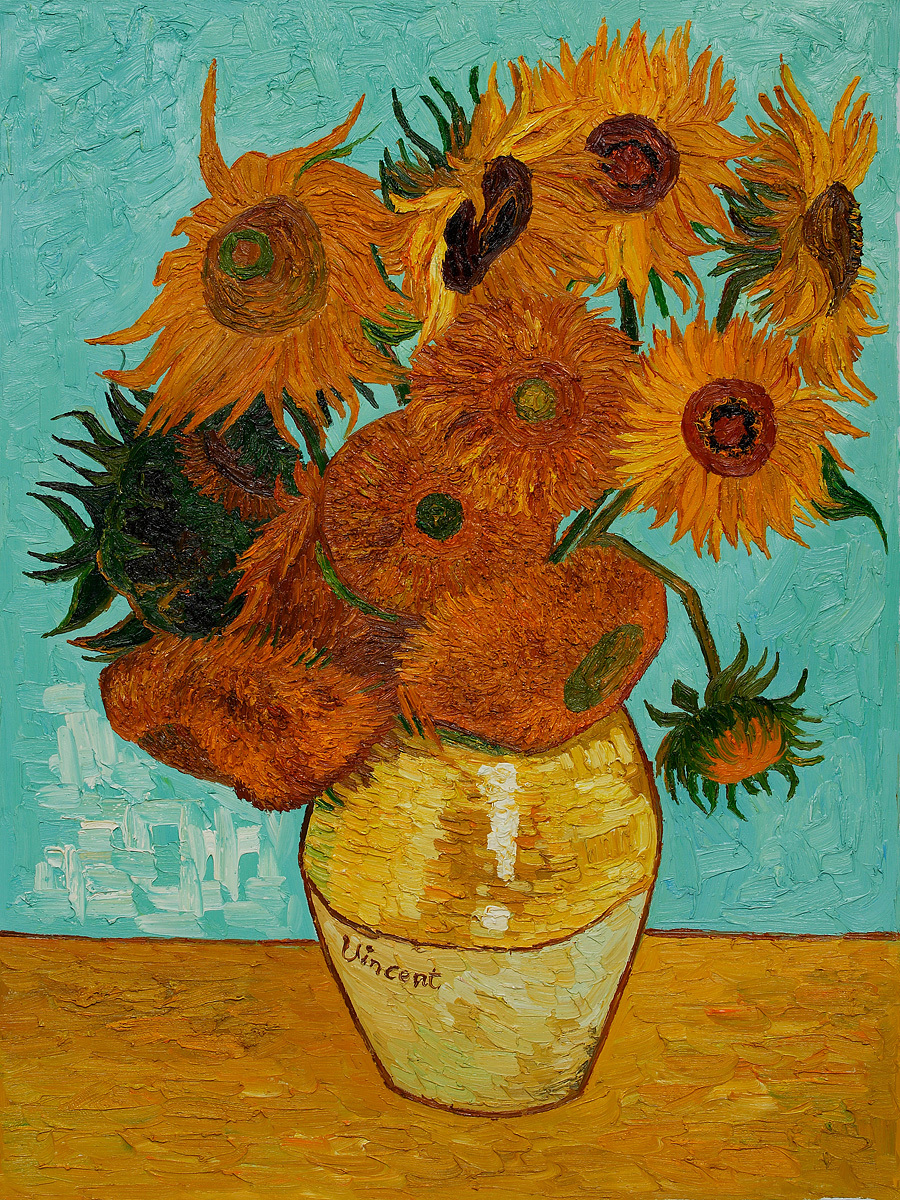 Art
In Art we have started to look at Vincent van Gogh and have done our own versions of his famous Sunflower painting using oil pastels to create a brilliant effect. We are currently looking for somewhere either around school, or in the classroom to put these so keep your eyes peeled.
Science
In science we have finished looking at feeding and exercise by looking at hygienic kitchens and how to prepare food safely. We will start looking at space and the moon in line with our book for the half term.