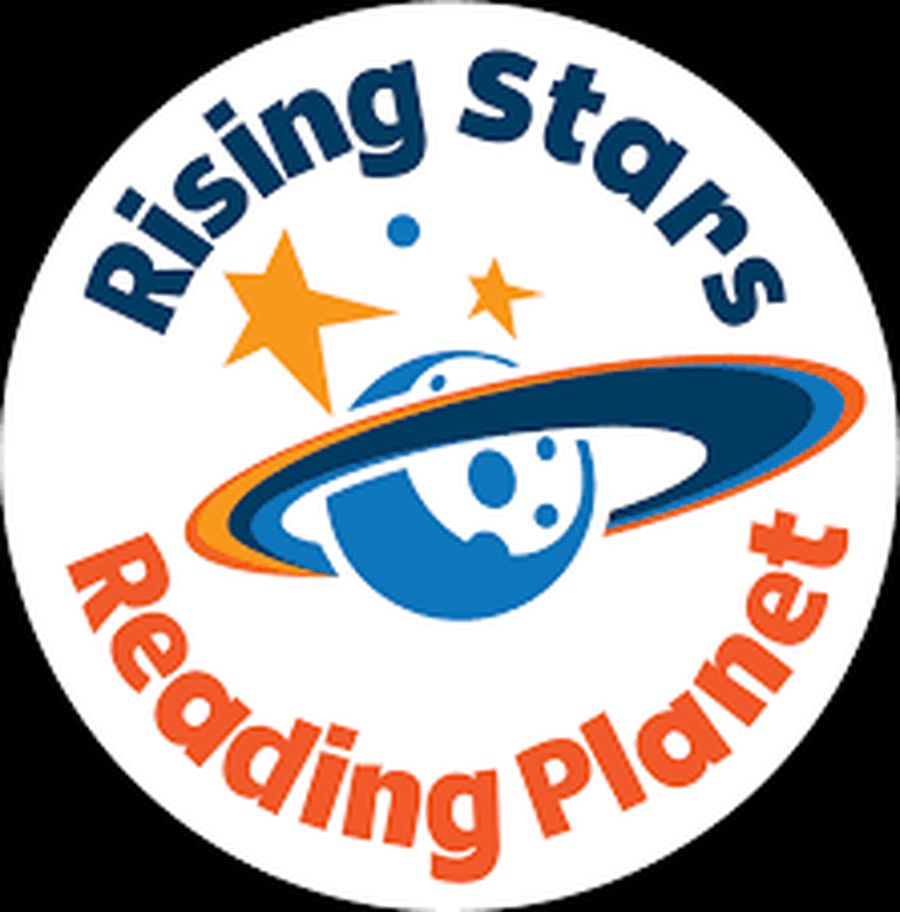 Don't forget about our wonderful online library of books available at https://my.risingstars-uk.com
Reading is so important at the moment and if you are running out of books at home, then log on to Rising Stars Reading Planet to access a huge variety of reading books suitable for you from Nursery up to Y6. All e-books even have a range of accompanying comprehension questions to ensure you are working on your comprehension skills as well as your fluency.
All children have been given a username and password to log on. However, if you can't find your details, please contact school or drop a line to your class e-mail address (eg robin@st-georges-mossley.tameside.sch.uk ) and we will be happy to share them you.
All the best and Happy Reading!!!
Miss Walker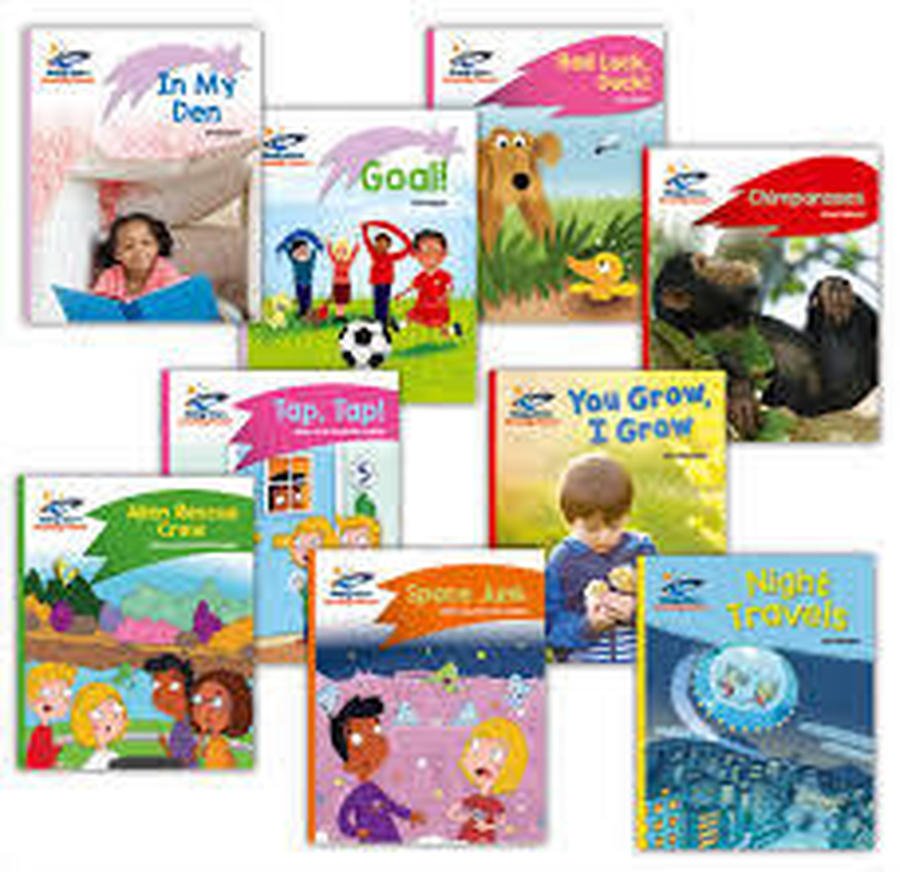 Reading Planet FAQs
I am reading books online but I am not getting any stars?
To achieve stars, you must read the book AND answer all the questions. Questions appear regularly throughout the e-book and also at the end. Look for a green circle icon with a question mark. This tells you that there are questions about the page you are reading.
How do I logon on? I can't remember my username and password.
You can e-mail your teacher on your class e-mail (eg puffin@st-georges-mossley.tameside.sch.uk) or contact the school and we will happily send you your username and password.
Why won't the system save my questions?
Why does the system keep freezing?
This could be a browser issue. The preferable browsers to use are Chrome and Firefox.
Be sure to clear your cache by using CTRL + F5. If problems still persist, use Icognito or another Private Browsing Engine.