Special Educational Needs at St George's
Webpage last updated:03.10.2021
St George's Inclusion Team
Headteacher - Carolyn Divers - carolyn.divers@st-georges-mossley.tameside.sch.uk
Special Educational Needs Coordinator (SENCo)- Suzanne Kay - suzanne.kay@st-georges-mossley.tameside.sch.uk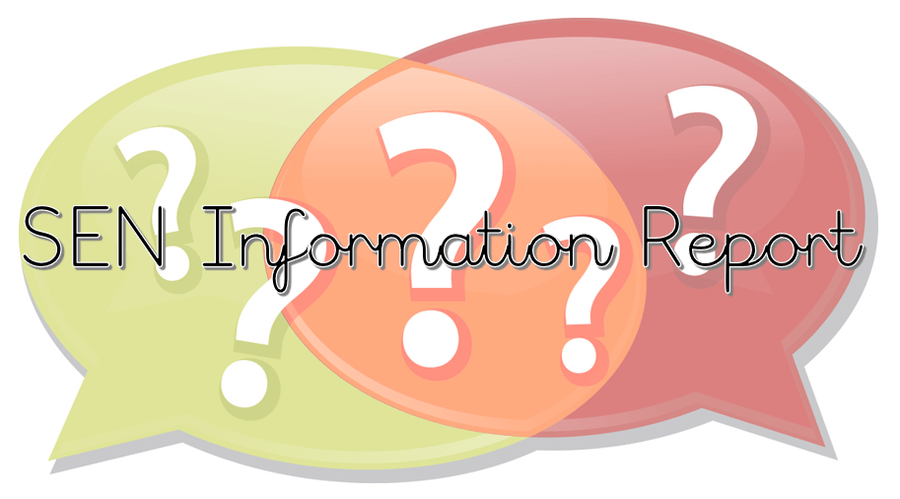 What is the SEN information report?
The SEN information report is intended to tell you how the school's SEN policy is used. How help and support for pupils with SEND works at St Georges. It is your insiders guide to our school and SEN. The report should be written in a way that makes the information clear and meaningful for parents. It is reviewed annually and any queries or questions are warmly welcomed.
Check out our SEN information report by clicking HERE

What is the local offer?
The SEND Local Offer offers information in a single place. The Local Offer helps children, young people and their parents to understand what services and support they can expect from a range of local agencies - including their statutory entitlements.
Schools local offer - click here
Tameside local offer - click www.tameside.gov.uk/localoffer
Graduated Approach Provision at St George's
| Name | |
| --- | --- |
| St George's Graduated Approach to SEN.pdf | Download |
| Example of Graduated Approach review proforma.pdf | Download |
| Graduated Approach to Cognition and Learning.pdf | Download |
| Graduated Approach to Communication and Interaction.pdf | Download |
| Graduated Approach to Social, Emotional and Mental Health.pdf | Download |
| Graduated Approach to Physical and Sensory.pdf | Download |
Showing 1-6 of 6