Admission Arrangements
If your child is due to start RECEPTION in September 2020 you will need to apply for a school place. As a Tameside resident, you will need to apply through Tameside Admissions. CLOSING DATE IS JANUARY 15TH.
Please apply online for a place in Reception via the Tameside website- http://www.tameside.gov.uk/schools/admissions
For nursery places for September 2020, please ring the school directly and we will arrange for a visit and to add you to our interested list. Offer letters for Nursery will be sent out in March 2020.
Click here to find the criteria used when applying for a place in Reception. We would appreciate it if you can click HERE and fill in this form and return it to school before the end of January as this will assist us with ranking all the applications.
If you have moved into the area, please contact Tameside Authority to see if there are places in the year group you require. You may also wish to ring us on 01457 832496 to arrange an informal visit.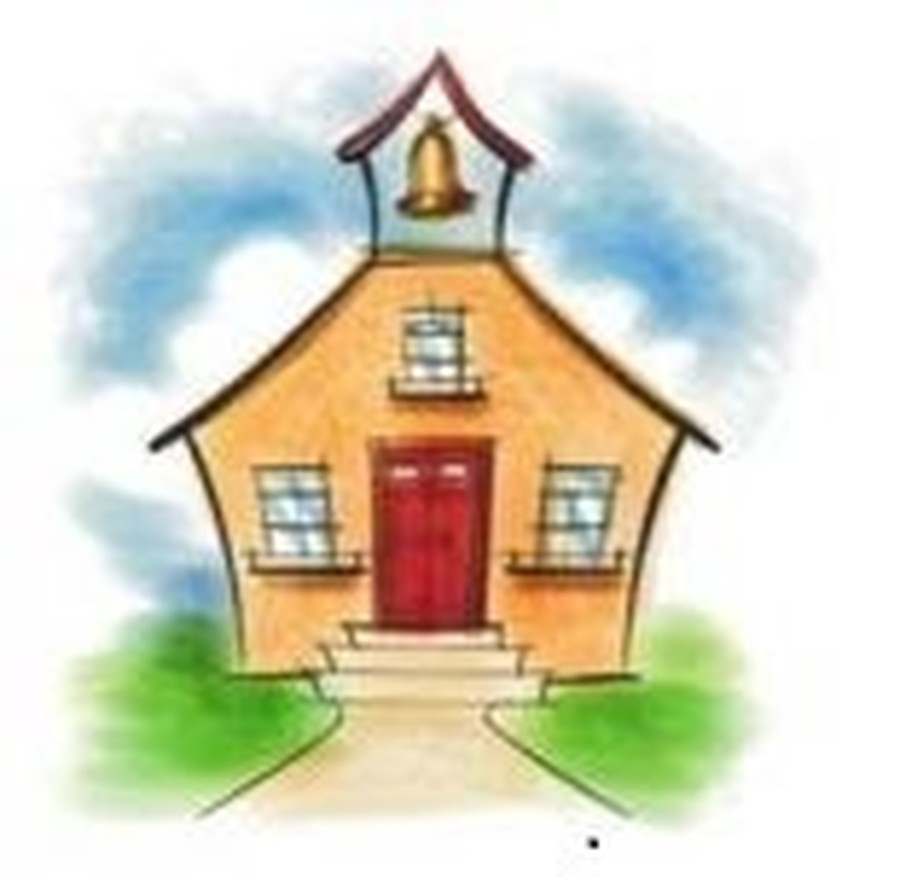 For the admission criteria for 2021-2022 please click HERE