Message from the Headteacher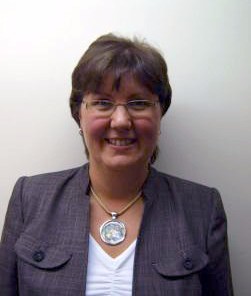 I would like to welcome you all to St George's Mossley website.
St George's is a Primary School catering for 3 to 11 year olds who are preparing for the challenges of their future. On admission to our Nursery at the beginning of their school life, our aim is to lay down the foundations of their future aspirations. When they leave us, seven years later, and advance to High School, they do so with a sound work ethic, good academic discipline, strong values and ready for the next phase of their personal development.
Our small and caring school, opened in 1873 and the oldest primary school in Tameside, is managed and staffed by a caring team of teachers and teaching assistants who are keen to inspire and engender a love of learning in the children. Maths, English, Science, music, drama, dance, art, sport and computer skills will all feature in your child's daily life when they become a member of our school, and you too become part of our school community.
We regard it as a privilege to share with you the development of your child. Education is a shared enterprise in which the children, their parents, the church, the community of Mossley and the school participate. A positive relationship between home, the Church and school enhances a child's attitude to learning, behaviour and motivation and seeks to develop the positive British values throughout their time at primary school . We seek to encourage a shared commitment to the success of each individual child by involving parents as fully as possible in the life and work of the school
Thank you for taking the time to visit the website. If you have any questions which you cannot find the answer, please do not hesitate to contact us.
Mrs Carolyn Divers
Headteacher