New faces, new name, same mission!
We have some new faces at the PTA but we're always looking for people who can help with our events. Would you like to join the PTA? Would you like to help at any of the upcoming events? If so please email us at pta-stgeorges-mossley@outlook.com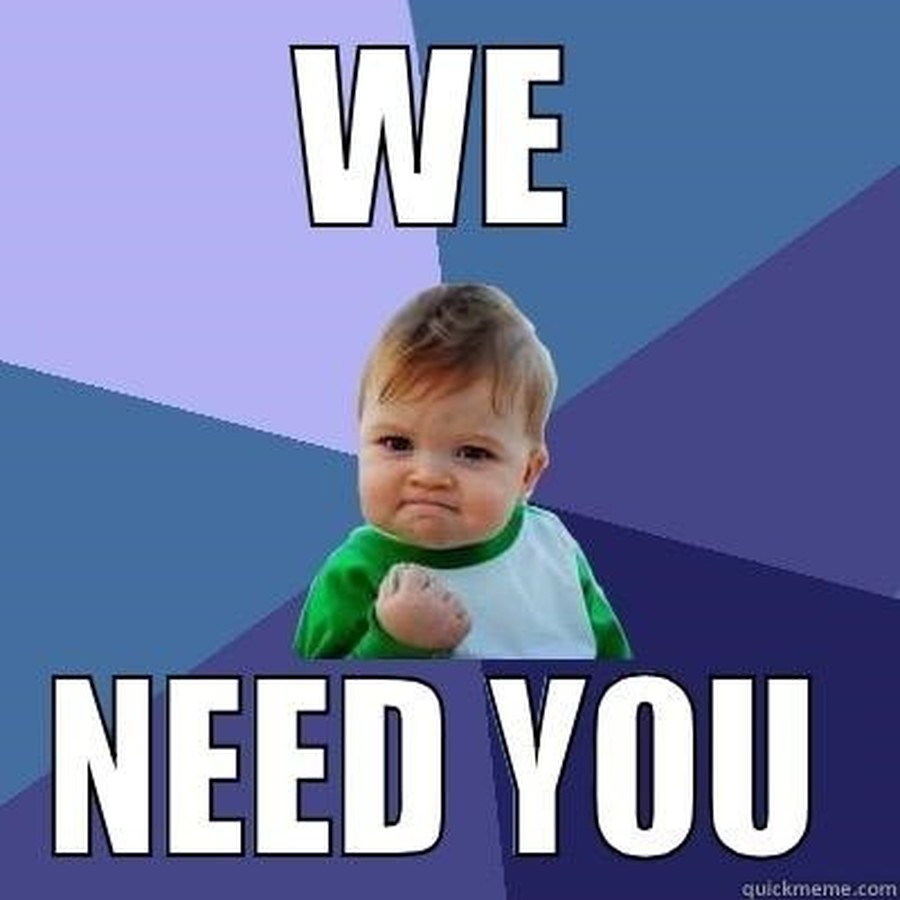 Easter Egg Competition & St George's Day Bake Off
Thank you to everyone who took part in our recent events - we were overwhelmed by the quality of the entries, well done to all of you.
We have raised just over £100 from both events which will go a long way towards the PTA's plans for gifting a special experience day at the school for all of the children - we'll keep you posted on that but check back here for updates soon!
We were really lucky to have friends of our school attend and judge both events.
Thank you to Jack Homer and Mr Mayall for judging our Easter Egg competition - it was a really difficult task for them as the calibre of entries was so high, after a lot of deliberation the results were in and if you didn't already know yet, our winners were:
EYFS: Eva Patel, runner up Lillyanna Platt
KS1: Jayden MacDonald, runner up Theo Gill
KS2: Kelsey MacDonald, runner up Bethany Lamb
Next to step up to the judging table for our Bake Off were Fr David (aka Paul Hollywood), Mavis Morris (aka Mary Berry) and Emily who many of you know from her fantastic eatery Sweet Vintage. Judging all 22 entries on taste and appearance was a difficult job but they valiantly fought on like our own St George and the winners were:
Frist Prize: Freya Neville-Cooper
Runner Up: Poppy Batters
Honourable Mention: Joe Bumford for his intricate depiction of a pirate ship
Honourable Mention: Ellis Carter for a fabulous rendition of our church
Well done and thank you to everyone who took part.