Kestrel Class

Welcome to Kestrel class, Year 6, taught by Miss Kay and Mrs Jamieson. Please take your time to find out what we've covered so far this year, and what is still to come.
Costume Ideas for Mystery at Magpie Manor
Recommended Reads for Year 6 for higher level vocabulary opportunities:
The Hobbit

Harry Potter

The Lion, the witch and the Wardrobe

Diary of a Wimpy Kid

How to train your dragon

Little Women

Percy Jackson and the lightening thief (any of the series)

Boy - Tales of childhood (Roald Dahl autobiography)

The secret garden

Adventures of Sherlock Holmes

Journey to the centre of the earth

Stig of the Dump

Boy in the striped pajamas

Wizard of Oz
Check your Text Here! Ideally you should be reading texts between 900 - 1000+ lexile rated. This is measured taking into consideration the vocabulary and complexity of the sentence structures within the text. However you should also read texts you enjoy so don't worry too much if every book you read doesn't reach this level.
Expectations for Reading at home in Year 6
Reading at home in an essential part of your Primary School Education and frequent studies have shown that not only does it improve your fluency in reading but also improves spellings and broadens your vocabulary for writing.
It is expected that you read a minimum of 4 times a week, in Year 6, for at least 20-30 minutes each time. However you're more than welcome and encouraged to read more and for a longer duration. You need to record the date, number of pages read and book on each occasion, this can be done independently. Your record should then be signed by an adult to confirm these entries. You must bring your reading book and record to school every day and present it on Tuesday to Miss Kay.
We will continue with our reading raffle this year, and a child will be selected at the end of each half term. It is expected you will read 10 times, in order to receive a raffle ticket and take part in the draw.
Reading club will continue this year, during lunch from 12:00-12:30, for pupils who haven't read or had their records signed.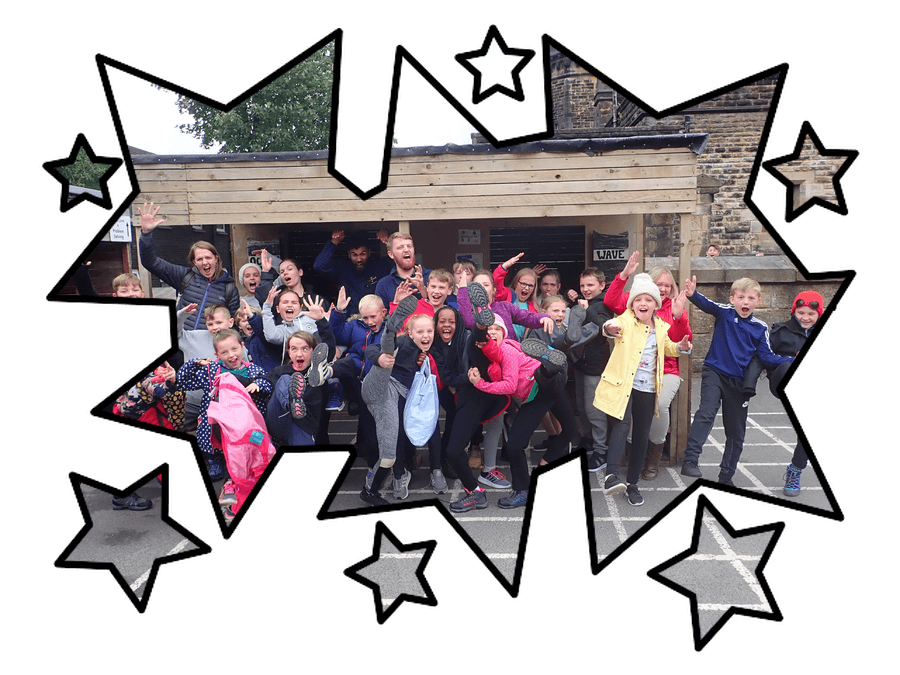 Our trip to the Jorvik Centre .