Kestrel Class

Welcome to Kestrel class, Year 6, taught by Miss Kay and Mrs Jamieson. Please take your time to find out what we've covered so far this year, and what is still to come.
Homework - due in Friday 11th January
Spellings for Spring Term 1
Our literacy focus for Spring Term 1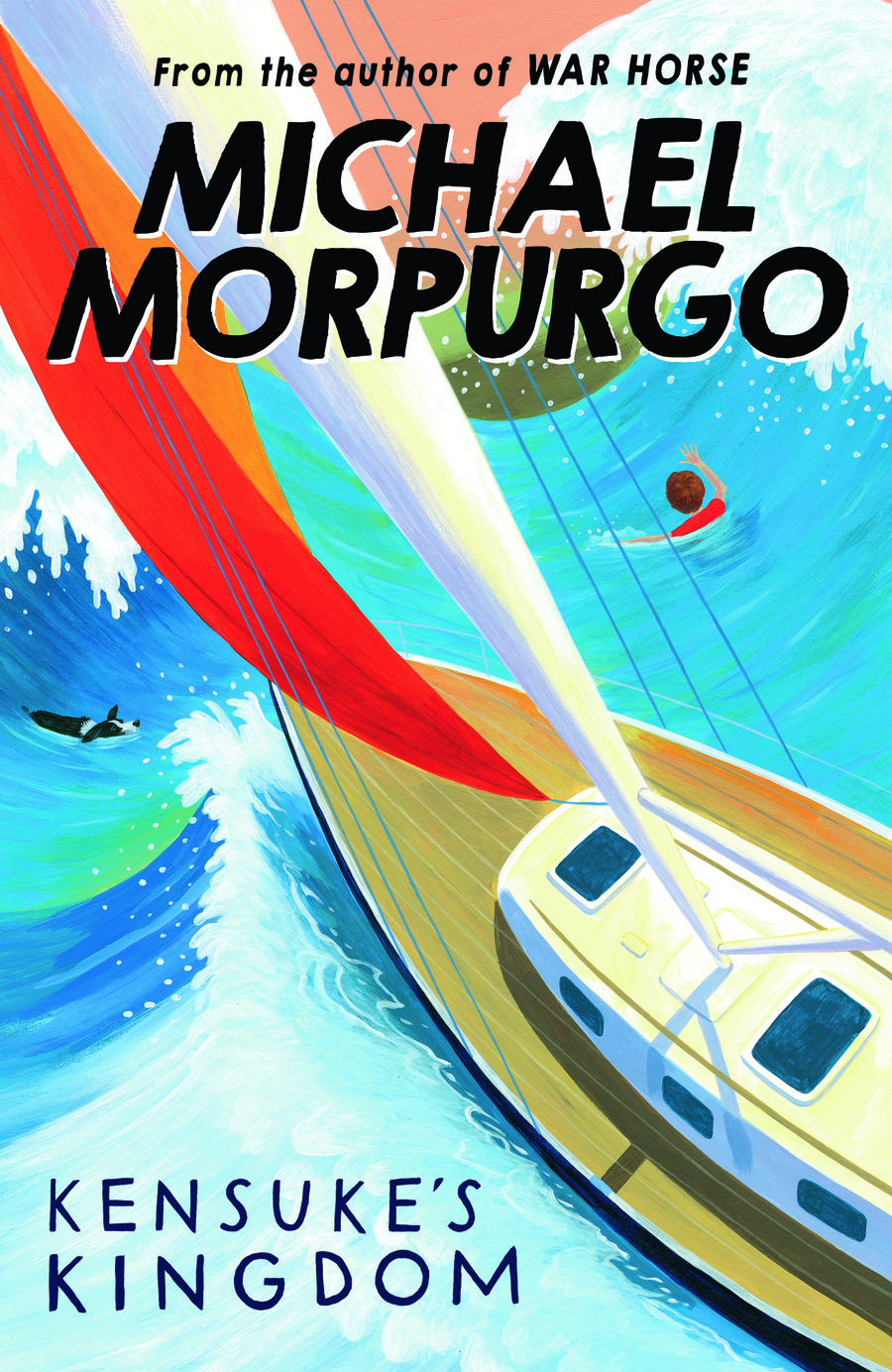 Kestrel Class Weekly Timetable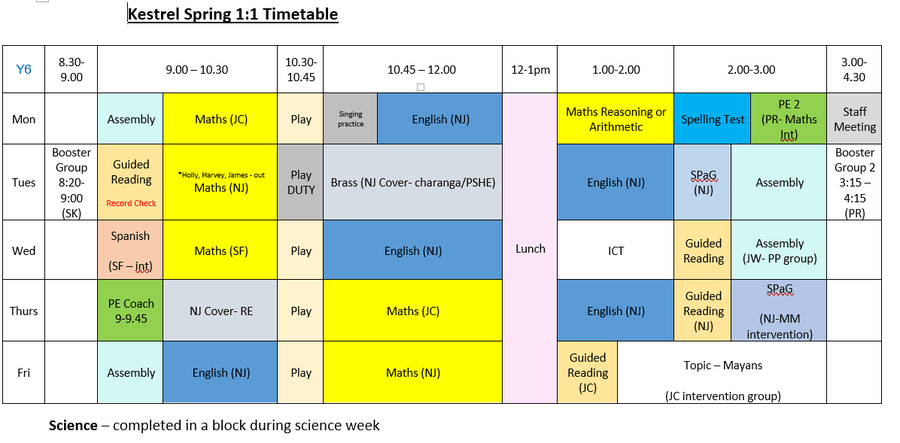 Expectations for Reading at home in Year 6
Reading at home in an essential part of your Primary School Education and frequent studies have shown that not only does it improve your fluency in reading but also improves spellings and broadens your vocabulary for writing.
It is expected that you read a minimum of 4 times a week, in Year 6, for at least 20-30 minutes each time. However you're more than welcome and encouraged to read more and for a longer duration. You need to record the date, number of pages read and book on each occasion, this can be done independently. Your record should then be signed by an adult to confirm these entries. You must bring your reading book and record to school every day and present it on Tuesday to Miss Kay.
We will continue with our reading raffle this year, and a child will be selected at the end of each half term. It is expected you will read 10 times, in order to receive a raffle ticket and take part in the draw.
Reading club will continue this year, during lunch from 12:00-12:30, for pupils who haven't read or had their records signed.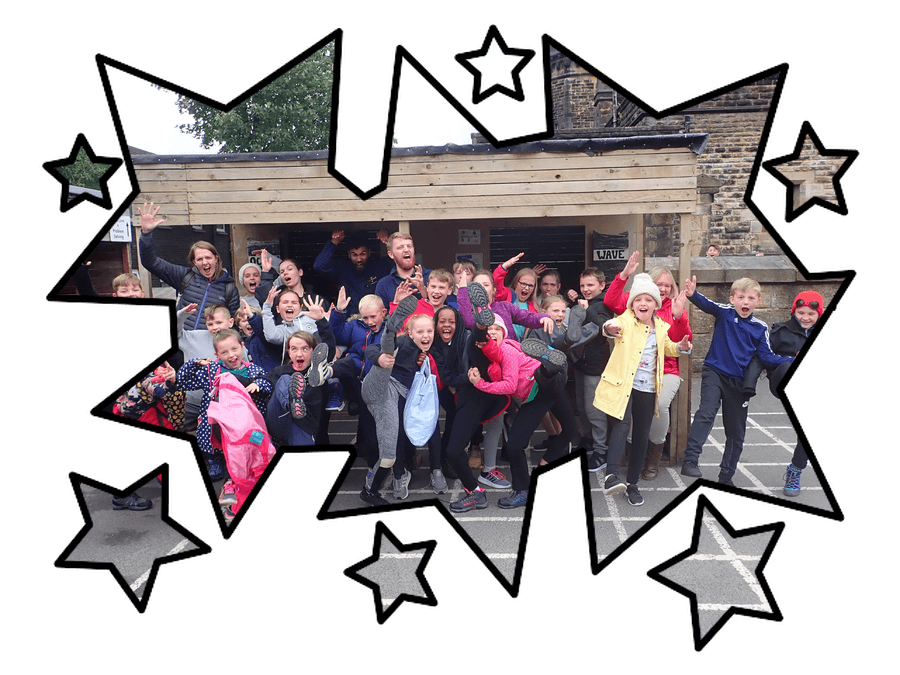 Our trip to the Jorvik Centre .