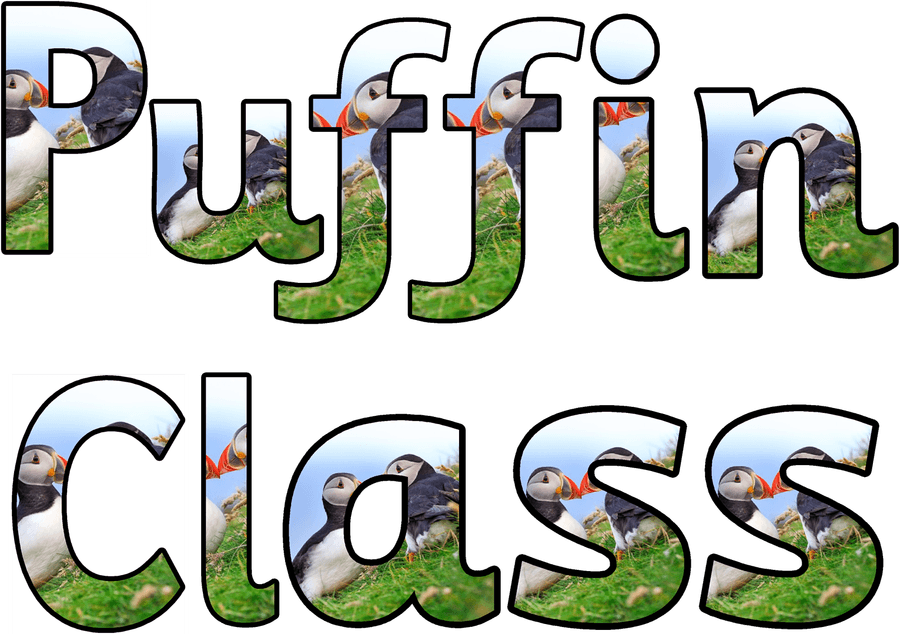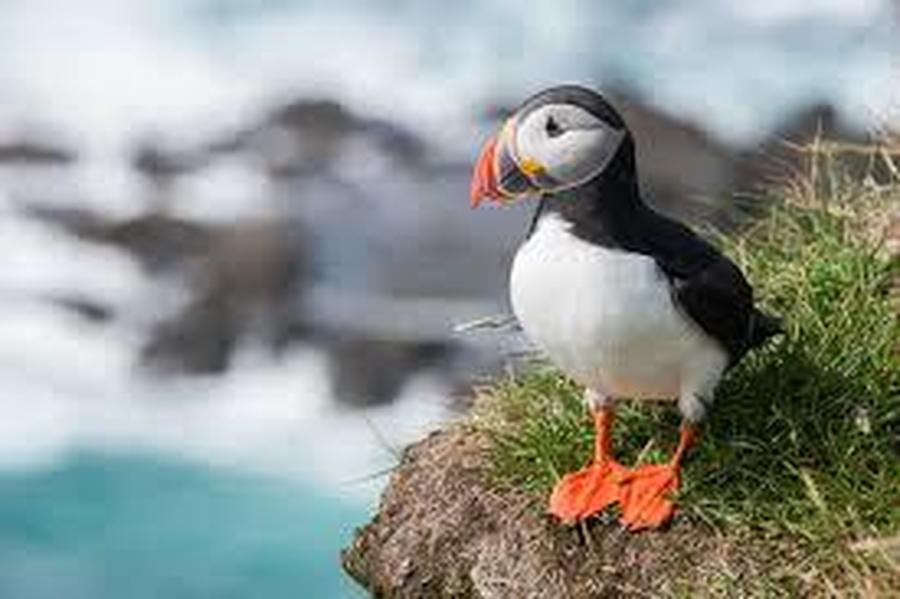 Welcome to Puffin Class
Our class teacher is Miss Foster and our teaching assistant is Miss Mahmood.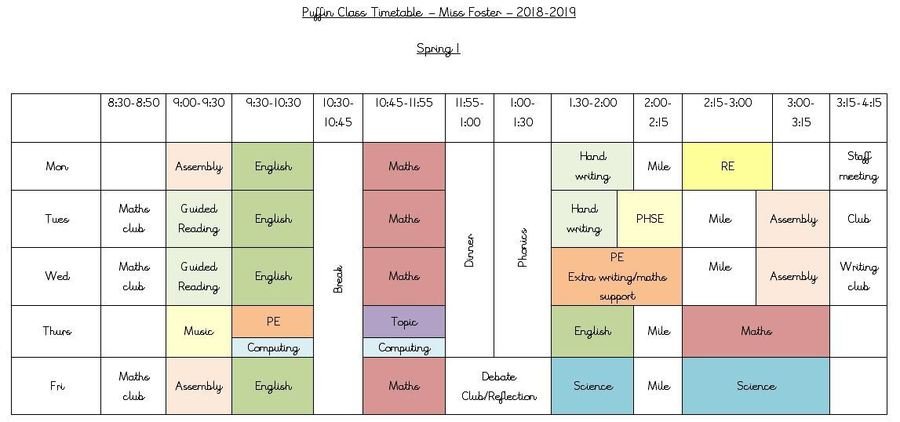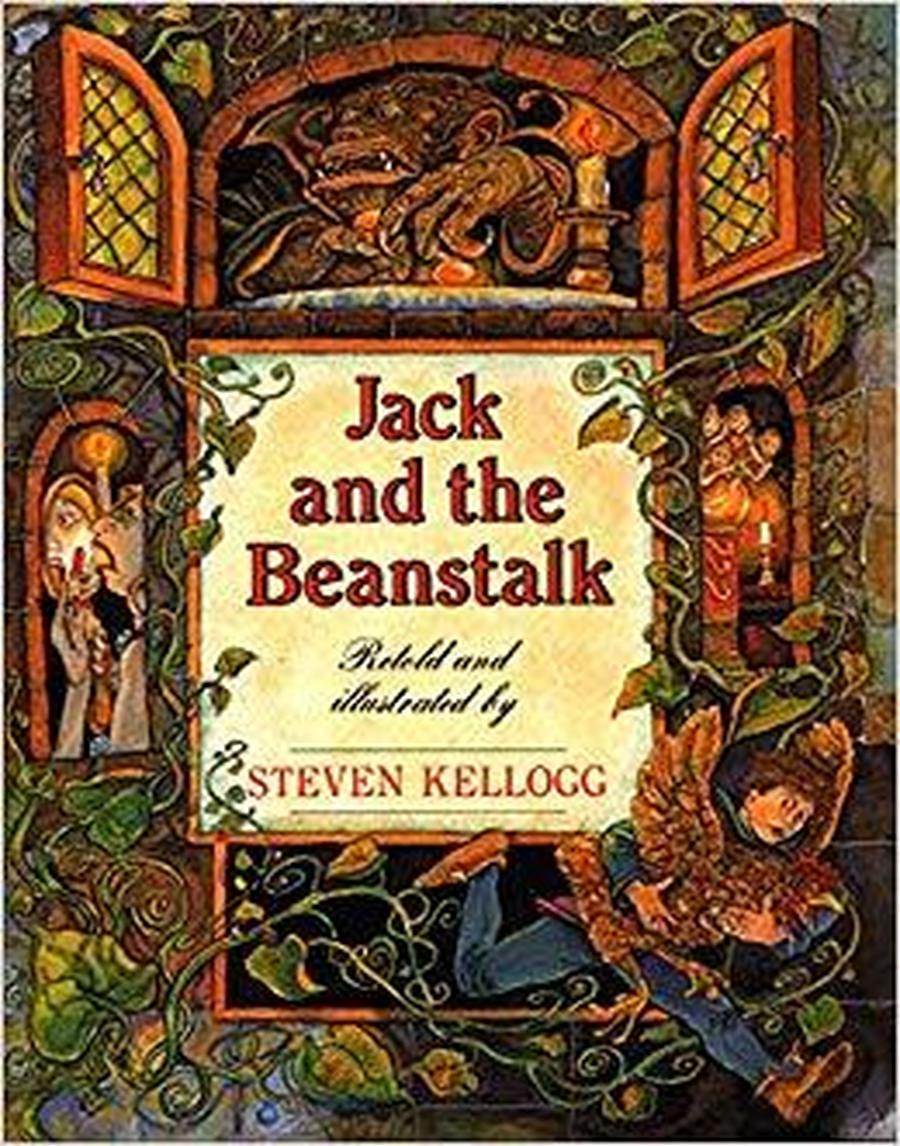 Expectations for Reading at home
Reading at home is very important in helping you to learn new vocabulary and improve your spelling. Reading lets us explore new worlds and opens up our imagination.
It is our expectation that children will read their reading books at least three times each week and each time it will be signed by the grown up they have read with. In year two, each time the children have read they will earn a sticker on their chart.
Reading books and records should be in school daily and shown to Miss Foster every Monday.
Oxford Owl have a selection of free ebooks you can read at home.
https://www.oxfordowl.co.uk/for-home/find-a-book/library-page?view=image&query=&type=book&age_group=Age+6-7&book=1&book_type=&series=#
Expectations for Handwriting
In year two the end of year expectation is that children can write capital letters and digits that are the correct size, orientation and relationship to one another and to lower-case letters. Children should use sensibly sized finger spaces that reflect the size of the letters. At St George's we follow the Letter Join scheme of handwriting and all letters need to be formed as shown below. By the end of year two some children will begin to join their handwriting however correct letter formation is the key. You will find below practise sheets for each letter family along with the yellow highlighted paper we use to improve the size and relationship of each letter.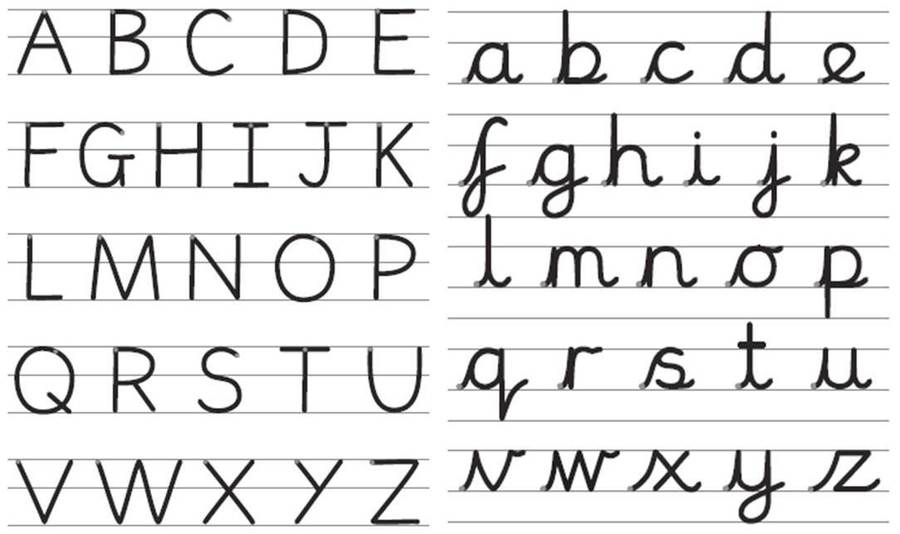 Spelling
Each week ten spellings will be sent home for the children to learn and practise. These will be a mixture of the spelling pattern we are currently learning and the year two common exception words. Below is a list of all the common exception words we will be learning throughout the year. Children also need to read and write all of the numbers up to one hundred confidently.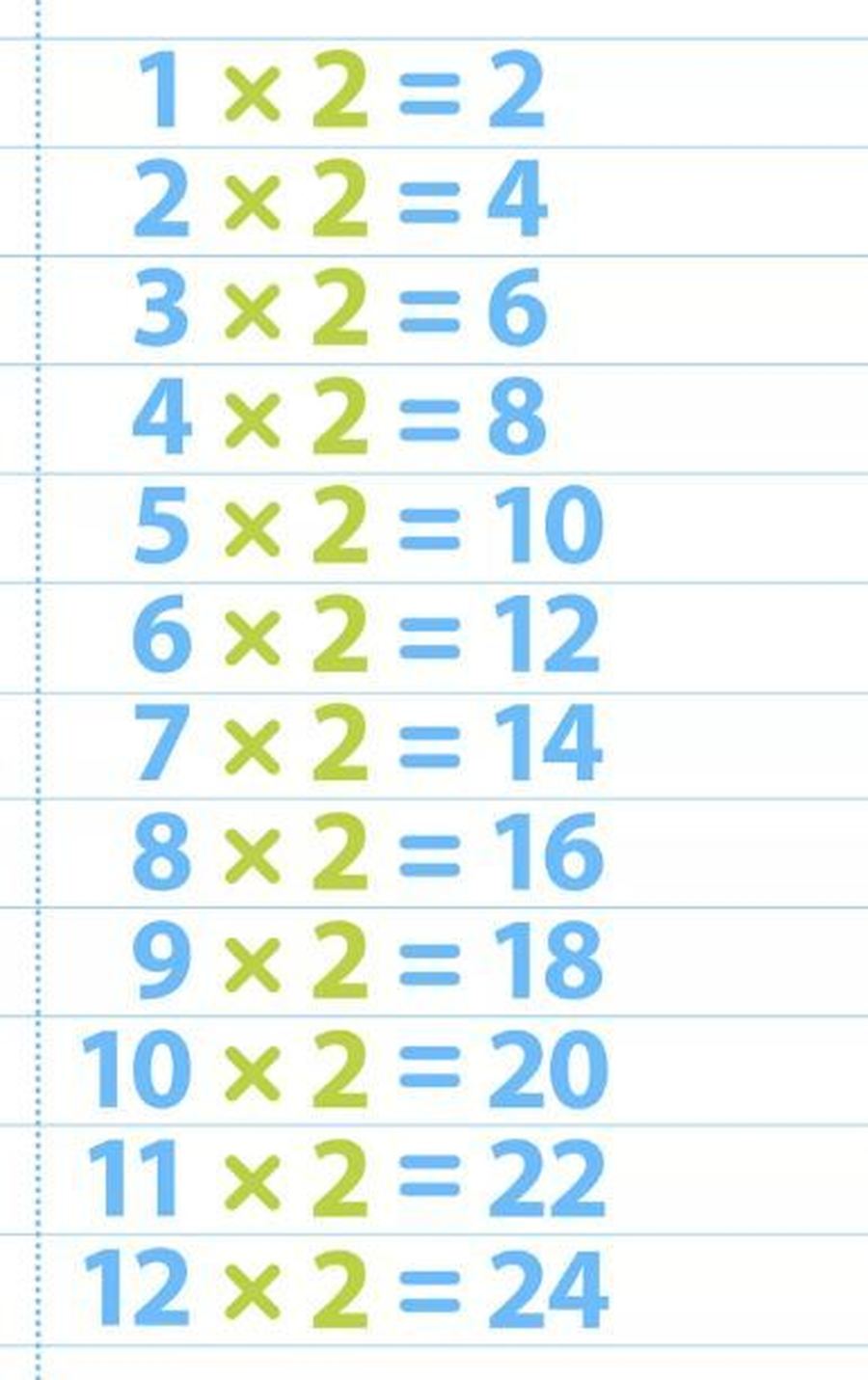 Homework
Every Tuesday the children will bring home their homework. It needs to be returned the following Monday.
They will receive spellings, timestables and a reading book. Each week we will alternate between a Maths and an English task.
Spellings to be tested on Tuesday 22nd January
write
written
wrote
wrong
wrap
wrist
wreck
wrestle
wriggle
wren
Letters
Please find below any letters sent out to Puffin Class regarding our class.