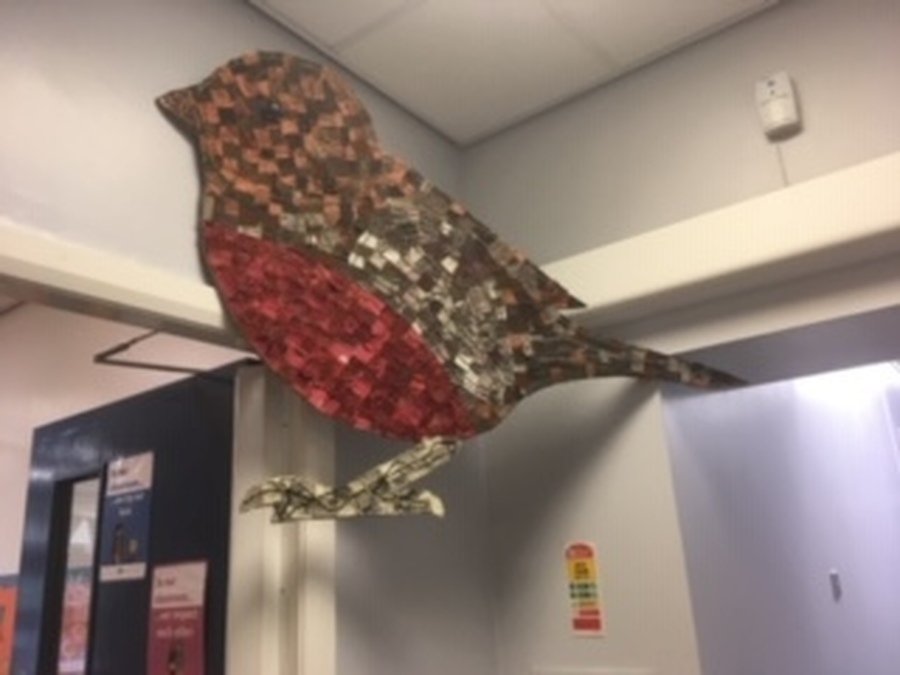 The Foundation Stage topic this half term is........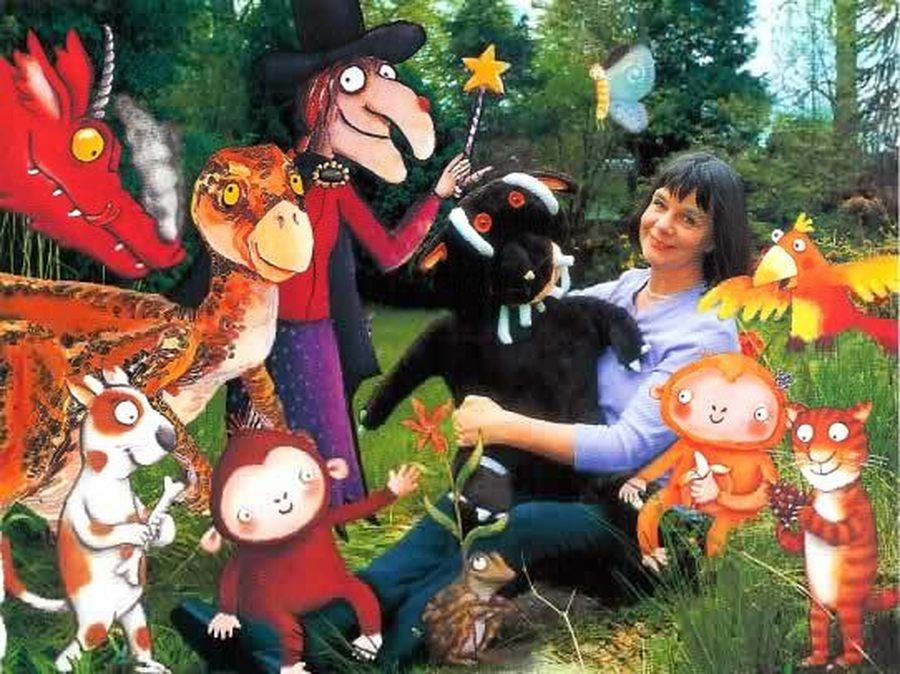 Throughout this topic the children will explore a range of texts written by Julia Donaldson and identify similarities and differences.
The text we are sharing this week is..........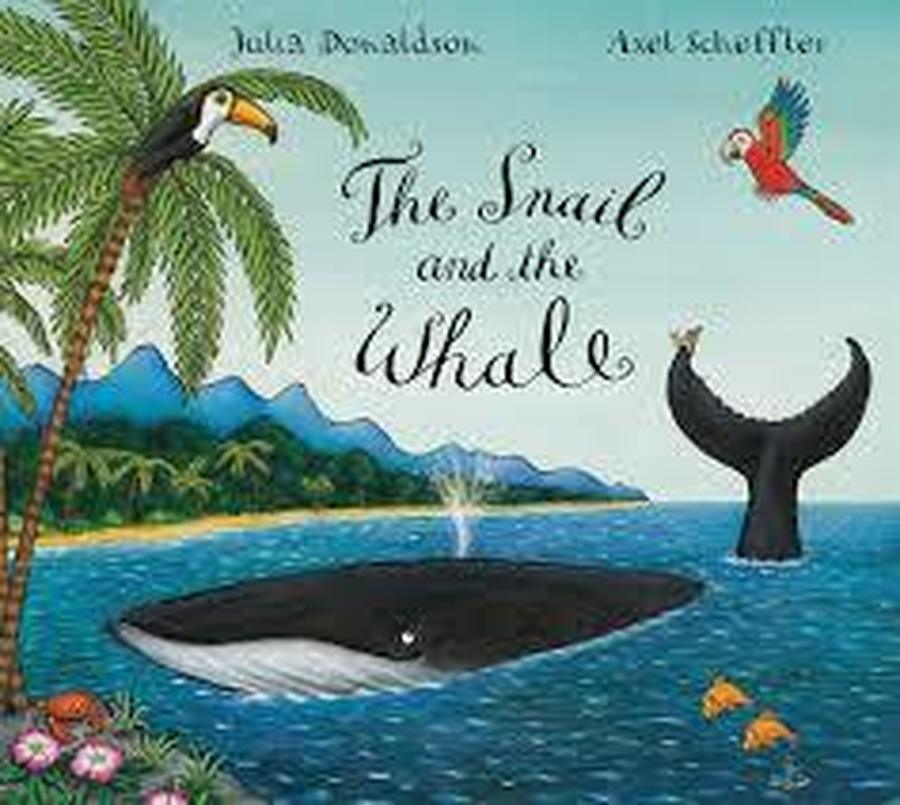 Julia Donaldson Exhibition
On Thursday 25th April we went on a class trip to Z Arts in Manchester to experience the Julia Donaldson exhibition 'A world inside a book'. This was an inspiring trip where the children had the opportunity to enter the 3D world of 'The Gruffalo', 'Zog', Room on the Broom' and 'The Snail and the Whale' to name a few.
Little Bikers provide the children with the skills to ride a balance bike which in turn will support the children to ride a two wheeler pedal bike. The children thoroughly enjoyed their first session and are looking forward to next weeks.
Happy 20th Birthday to The Gruffalo
The children prepared and planned a birthday party for The Gruffalo. They sent invitations, wrote shopping lists, made birthday cards, gifts and birthday cakes.
Science Week.....................Science Week.....................Science Week............
Monday - Moon Crater Experiment
Tuesday - Robin Class Trip to Imagine That!!!!
Wednesday - Science Experiments in the snow
Thursday - Hurricane in a bottle
Thursday - Constellation Jar
Our Class Trip To The Fire Station
Eureka!!!!! Eureka!!!!! Eureka!!!!!
To support our class topic of 'All about me' we visited Eureka this week. The children had lots of fun exploring the 'My Body' gallery by becoming doctors and dentists. They were able to get up close with larger than life noses, ears, tongues and eyes and had the opportunity to reinforce their knowledge of the 5 senses.
Look what we have been doing in class...............
This weeks Baking Activity..........
This week we have made Gingerbread Stickmen to support our class text 'Stickman'