The Foundation Stage topic this half term is........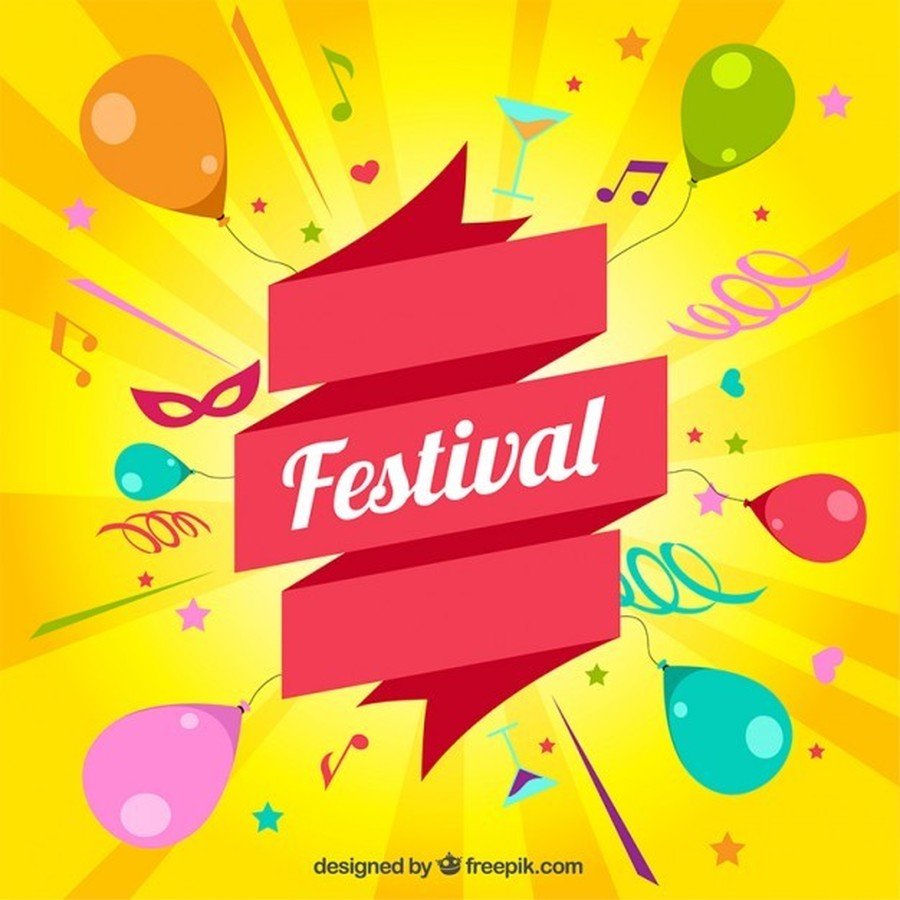 During the topic 'Festivals' the children will have the opportunity to explore a variety of festivals and cultures and look closely at similarities and differences.
The text we are sharing this week is..........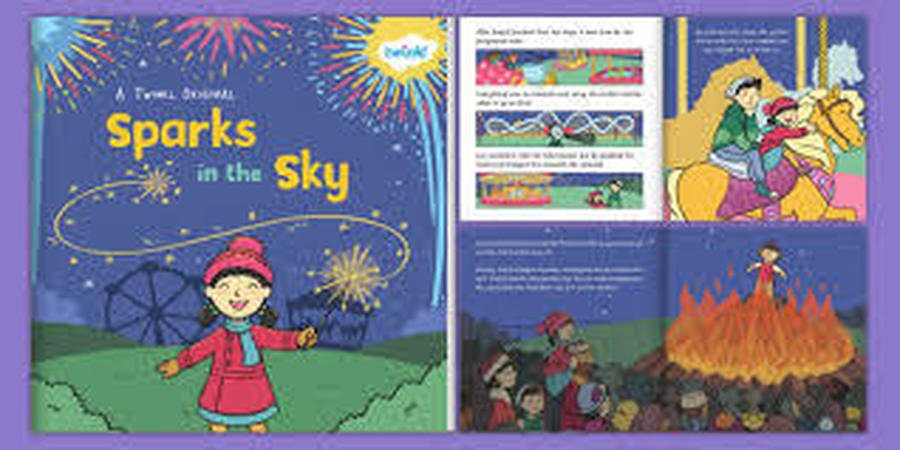 Our class trip to the fire station to support Bonfire Night.....
Eureka!!!!! Eureka!!!!! Eureka!!!!!
To support our class topic of 'All about me' we visited Eureka this week. The children had lots of fun exploring the 'My Body' gallery by becoming doctors and dentists. They were able to get up close with larger than life noses, ears, tongues and eyes and had the opportunity to reinforce their knowledge of the 5 senses.
Look what we have been doing in class...............
This weeks Baking Activity..........
This week we have made Gingerbread Stickmen to support our class text 'Stickman'