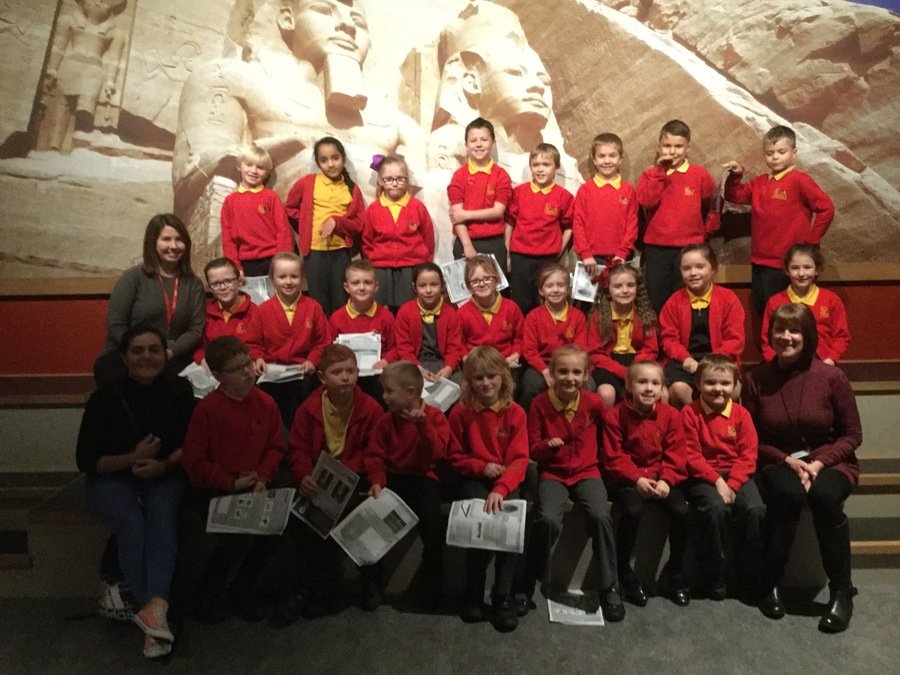 The Year 3 Teachers are:
Mrs Bowley and Mrs Procter
Student Teacher: Miss Cooper
The Year 3 Teaching Assistants are:
Miss Dixon & Mrs Ferguson
English
This term our class book is called 'The Lost Happy Endings'. Written by Carol Ann Duffy, this is a magical tale about a 12-fingered child called Jub who empties a sack full of happy endings from her perch in a tree top, freeing them for the wind to distribute amongst all of the stories being told throughout the world. One night she is mugged by a bark-faced, green witch who steals the happy endings, and soon the world is alive with the sobs of children distressed by stories whose terrors and sorrows will never be solved. Jub struggles to sleep against a backdrop of weeping, and dreams of a golden pen with which she can write on the sky a story that will change the one that she's locked within.
Whilst being immersed in the wonderful language and illustrations in this book alongside they will be learning about the features of newspaper reports. They will plan their own newspaper article reporting on the loss of the happy endings and giving factual evidence and quotes from witnesses. Finally they will write a newspaper report incorporating the features.
Maths
We will be covering a wide range of numeracy objectives this term. Mrs Bowley will continue to ensure children are secure with formal written methods for addition and subtraction including using the inverse operation to check answers. They will solve problems, including missing number problems, using number facts, place value, and more complex addition and subtraction. This will be followed by multiplication and division where the children will count in multiples of different steps and recall and use multiplication and division facts for multiplication tables up to 12 × 12. Within the new curriculum the emphasis is on the children becoming fluent in all four number operations and in being able to use reasoning and problem solving skills. Lessons will always be supplemented with the use of concrete objects to support learning such as multi-link cubes so that the children can make arrays for different multiplication tables.
The children will be tested three times each week on quick recall of the multiplication and division facts and will be able to move up to the next times table once they can confidently answer questions relating to multiplication and division facts. Please can you continue to support your child with their times tables and the associated division facts.
Mrs Procter will be covering the measurement of length. The children will measure, compare, add and subtract lengths in millimetres, centimetres and metres. The will use the appropriate tools and units, progressing to using a wider range of measures, including comparing and using mixed units (for example, 1km and 200m) and simple equivalents of mixed units (for example, 5m = 500cm).
Spellings
Following our spelling assessments, Swift class have now been sent home with personalised spelling lists. These will be practiced in class 3 times a week during designated spelling lessons. We will no longer be testing spellings weekly but completing a spelling assessment half termly. Please continue to practice the spellings sent home, we will be looking to see these correctly spelt in their work.

Glossary for Parents
Here I have included a downloadable document which explains all the terminology we use in school. Your children are expected to understand and use this vocabulary when discussing their work. Hope this helps!
Enhance your reading at home...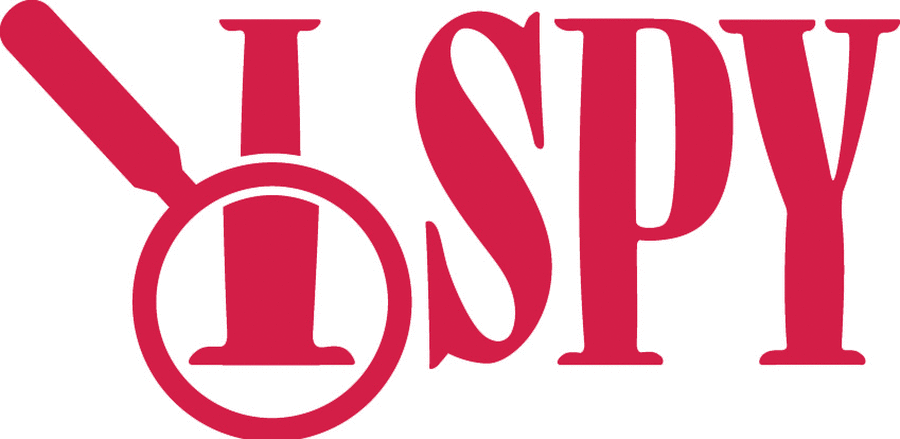 Have a look at what we have been up to in and out of class... In science we have been experimenting with shadows. We learnt the words: opaque, translucent and transparent.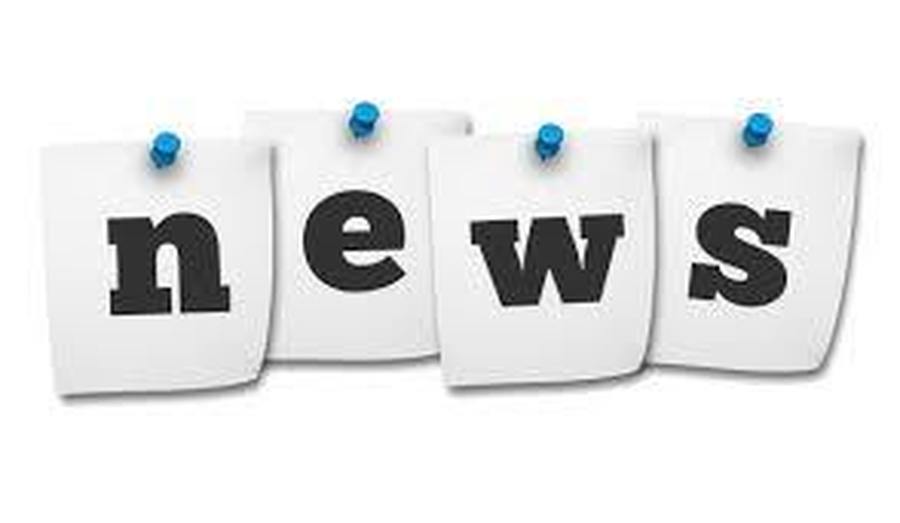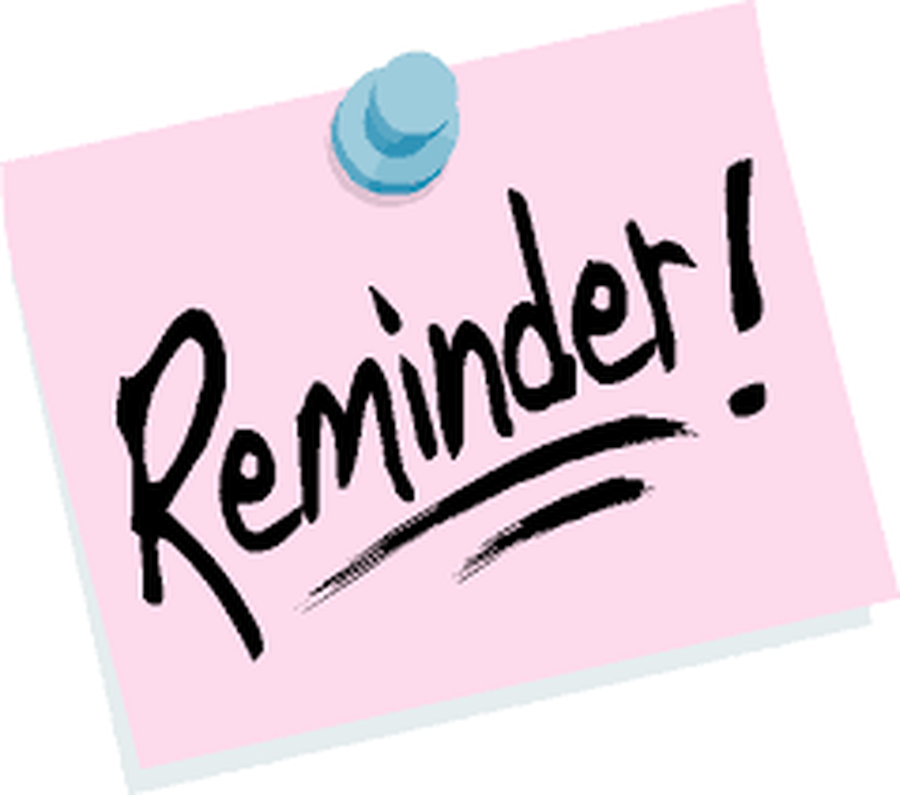 Reminders for this term...
Purple Mash login link:
https://www.purplemash.com/sch/stgeorgesol5
Reading
All children will have the opportunity to independently change their books every morning, please make sure you read with your child every day for at least 10 minutes :)
PE
Our P.E days are Thursday and Friday Please make sure children have their correct PE kits with them every week.
Water Bottles
It is vital that the children stay hydrated throughout the day. Please ensure that your child has a named water bottle in school, which can be kept in the classroom and accessed freely throughout the day. Access to the water fountain will be at play times an lunch times.
Tests
Spelling tests are every Thursday, the children are expected to get at least 8 out of 10.
Times Tables test are every Monday, Tuesday and Wednesday, these will be sent home daily for you to see their progress. Please practice these at home.
Snack
Fruit is 20p per day and can be bought during morning break from Horse chestnut class, if you would prefer to bring in fruit from home, please do so!