The Year 3 Teachers are:
Mrs Bowley and Mrs Procter
The Year 3 Teaching Assistants are:
Mrs Harrison & Mrs Ferguson
Our Main Topic this term is
The Stone Age

Our class topic for this half term is 'The Flintstones' where we will study the period of history from the Stone Age to the Iron Age dating from 20,000 BC to 4000 BC. The children will learn about how people lived during the Stone Age including what their homes were like and how their diet changed. Also in Art lessons they will create pictures in the style of cave paintings.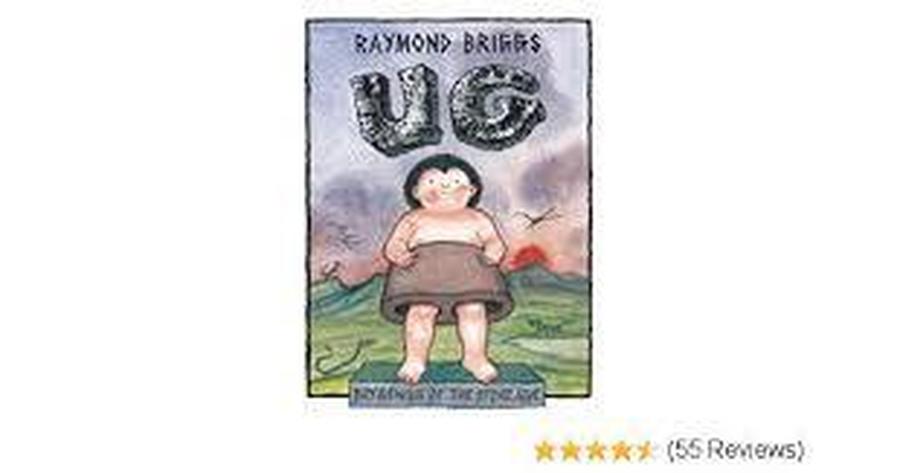 English
Linking to our topic, our class book for this half term is 'Ug' written by Raymond Briggs. Ug and his parents live in the Stone Age and that means stone blankets, stone cold food, and an even colder cave and, worst of all, hard stone trousers! Being an inquisitive and intelligent child, Ug suggests a series of modifications to improve the quality of family life. His ideas about heating, cooking, boats, and balls that actually bounce are initially met with a hostile reaction. But with the help of his father, who slowly comes round to his son's way of thinking, Ug comes tantalisingly close to his ultimate garment goal . . .
We will look at the layout of the book including the use of speech bubbles and pronouns. The children will change speech bubbles into direct speech incorporating inverted commas around the direct speech. At the end of the unit the children will create their own comic strips similar to the book. Following this they will write a play script based on the book which they will perform using their very own stick puppets!
Maths
We will be covering a wide range of numeracy objectives this term. Mrs Bowley will be starting with place value and then moving on to addition and subtraction. The children will learn about place value in 3-digit numbers and will be expected to know the value of each digit in a given number. Following this they will learn formal written methods for addition and subtraction. Lessons will always be supplemented with the use of concrete objects to support learning such as base 10 equipment to support place value.
Mrs Procter will start with geometry and properties of shape first focusing on clockwise and anti-clockwise turns and points of the compass. Following this the children will learn to recognise angles as a description of a turn and then look at right angles in different shapes. This half term we will also be covering finding the area and the perimeter of a shape.
In addition the children will learn their times tables, starting with the 2s, 5s and 10s and then moving on to the 3s, 4s and 6s. They will be tested every day and will be able to move up to the next times table once they can confidently answer questions relating to multiplication and division facts.
Spellings
To be tested: 15.11.18
happily
angrily
lazily
easily
busily
greedily
messily
wearily
cheekily
clumsily

Glossary for Parents
Here I have included a downloadable document which explains all the terminology we use in school. Your children are expected to understand and use this vocabulary when discussing their work. Hope this helps!
Enhance your reading at home...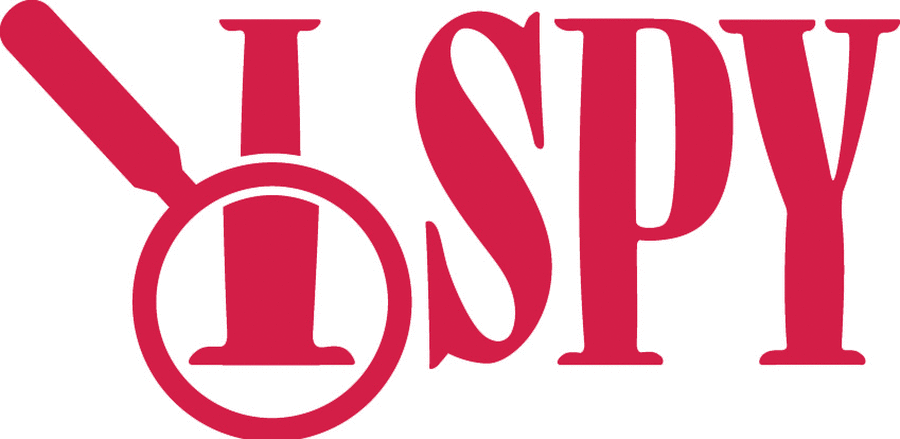 Have a look at what we have been up to in and out of class... In science we have been experimenting with shadows. We learnt the words: opaque, translucent and transparent.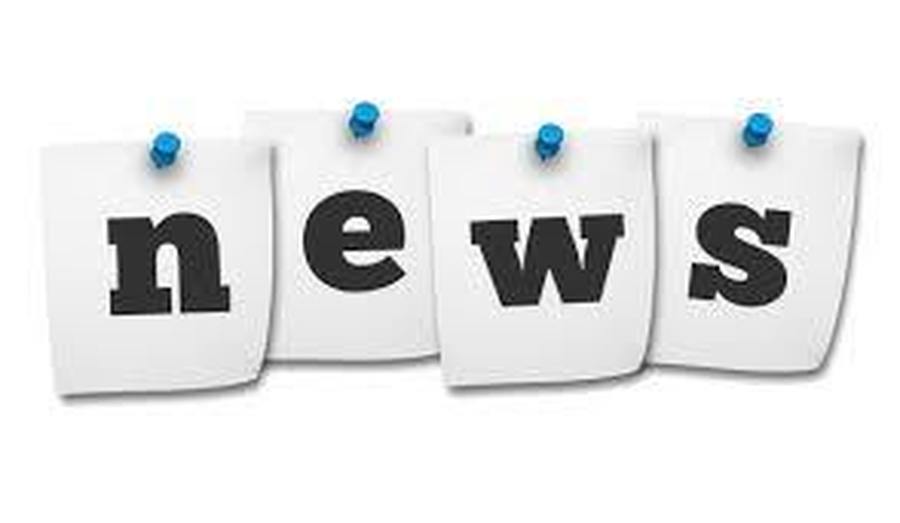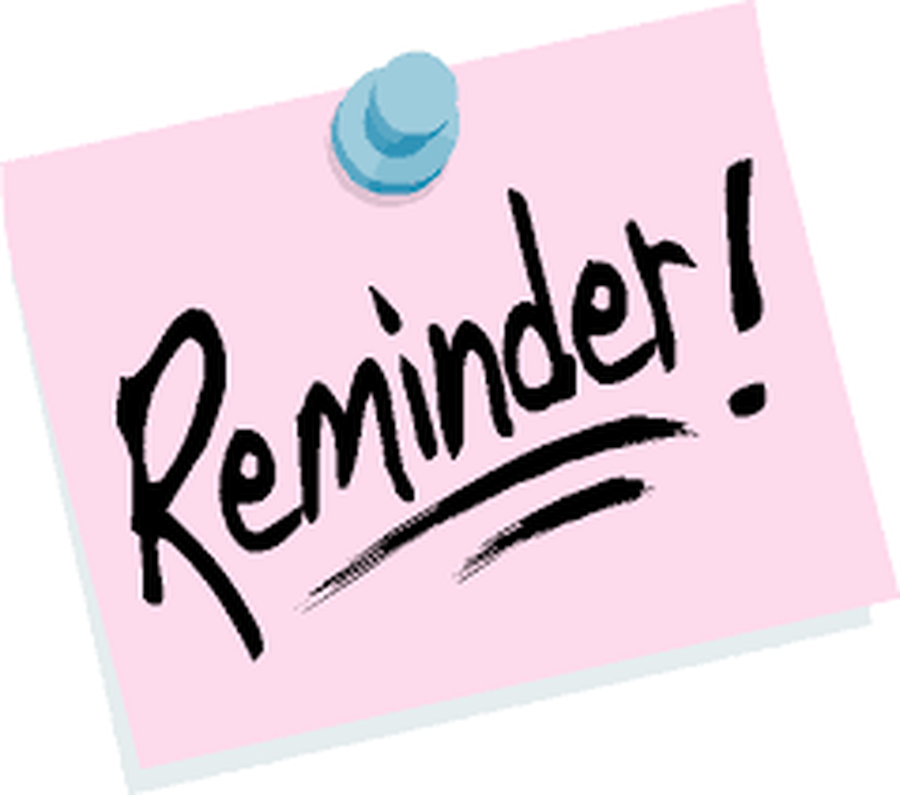 Reminders for this term...
Purple Mash login link:
https://www.purplemash.com/sch/stgeorgesol5
Reading
All children will have the opportunity to independently change their books every morning, please make sure you read with your child every day for at least 10 minutes :)
PE
Our P.E days are Thursday and Friday Please make sure children have their correct PE kits with them every week.
Water Bottles
It is vital that the children stay hydrated throughout the day. Please ensure that your child has a named water bottle in school, which can be kept in the classroom and accessed freely throughout the day. Access to the water fountain will be at play times an lunch times.
Tests
Spelling tests are every Thursday, the children are expected to get at least 8 out of 10.
Times Tables test are every Monday, Tuesday and Wednesday, these will be sent home daily for you to see their progress. Please practice these at home.
Snack
Fruit is 20p per day and can be bought during morning break from Horse chestnut class, if you would prefer to bring in fruit from home, please do so!