Achievements
Tameside Culture ran a poetry competition to mark the Centenary of the armistice that brought the First World War to an end.
They decided to mark the end of their Centenary commemorations with a poetry competition where selected poems will be read out on local radio and published.
We are delighted to announce that a child in Year 4 submitted a poem and has been chosen as one of the 11 poems to be published
It is called 11.11.18. Click HERE to hear one of the veterans reading it
Today I feel sad
Thinking of the family I had
Killed and gone in World War One
I wish I had my mum
Today I feel glad
looking at a picture of my dad
he died for me
he died for my family
Today I feel proud
At 11 o'clock- I wont make a sound
I'll think about the soldiers
How they died for us
Today I feel strong
But for my family I long
I'll never forget
Please never forget …
Well done Freya!!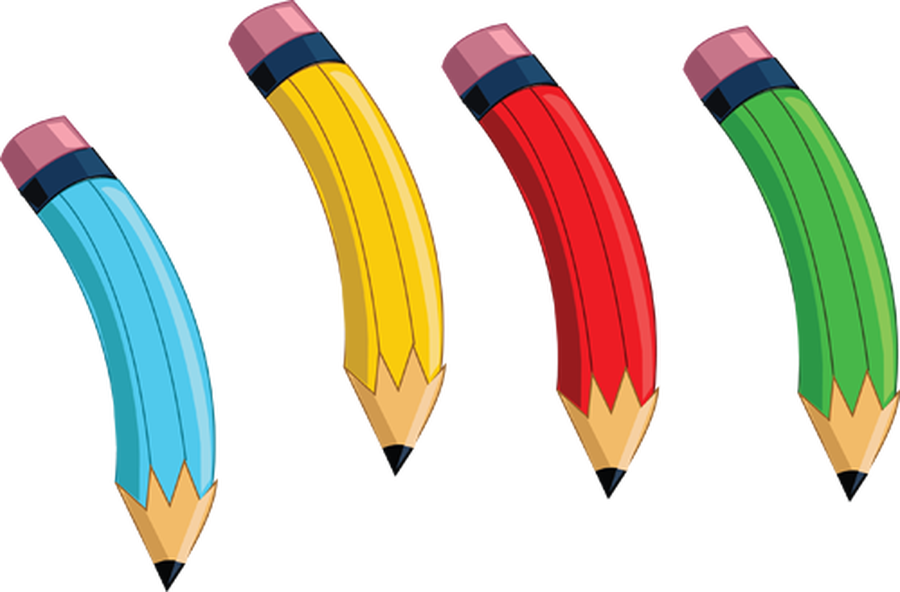 The Achievement Certificates this week:
Robin Class -
Owl Class -
Puffin Class -
Swift Class -
Wren Class -
Osprey Class -
Kestrel Class -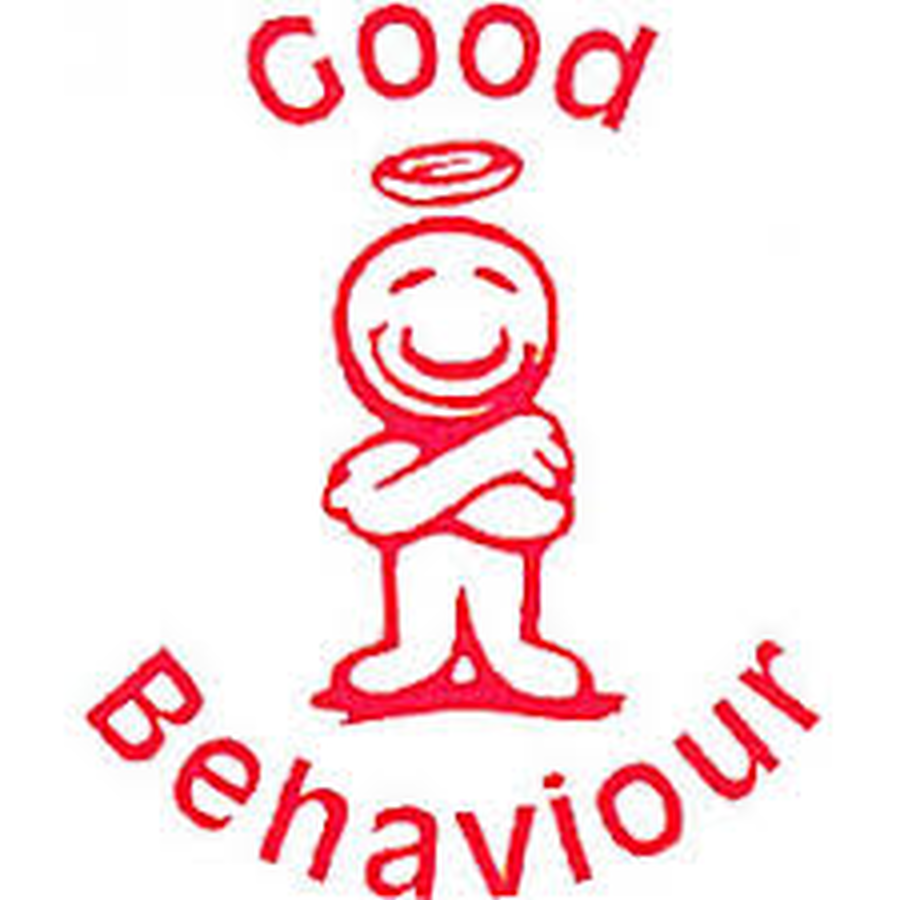 The Behaviour Certificates this week:
Robin Class -
Owl Class -
Puffin Class -
Swift Class -
Wren Class -
Osprey Class -
Kestrel Class -