Special Educational Needs at St George's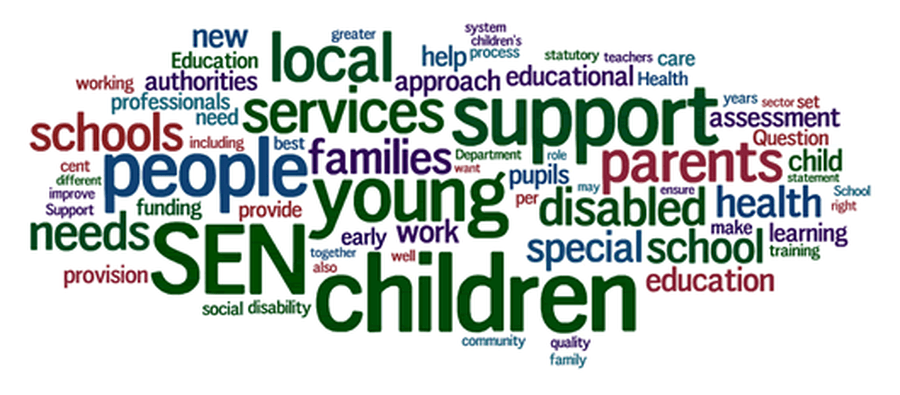 Thank you to all the parents that were able to attend the Welcome to Special Educational needs meeting on 20th September. If you were unable to make it then please feel free to access the talk from home by downloading the PPT.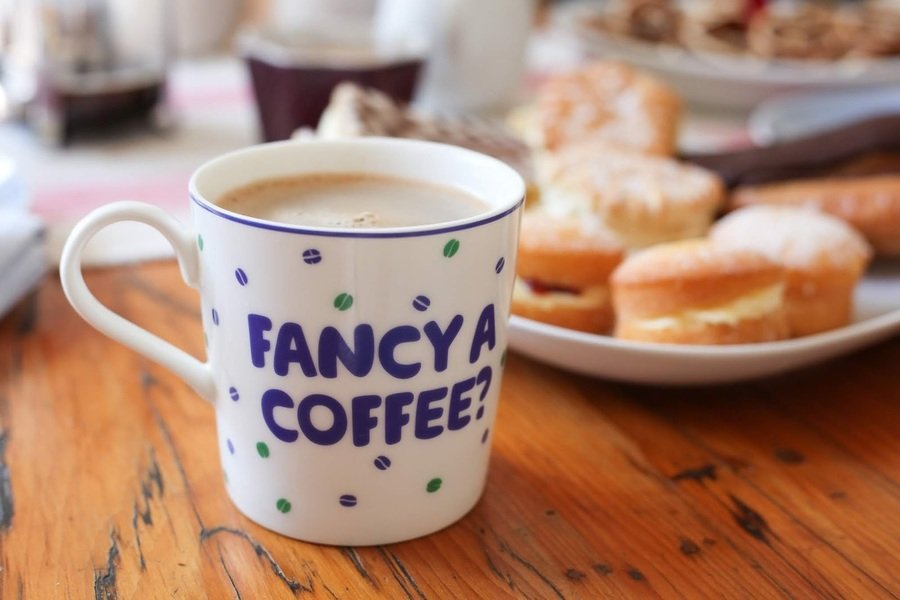 SEN Coffee Mornings
During the summer term, we had our first SEN coffee mornings. It was brilliant to share all the hard work that our team puts into SEN at St George's, but also to get feedback and input from parents on how to move forward as a school. We discussed: accessing Provision Maps online, ADHD, dyslexia, Education Health Care Plans, SEN processes, SATs access arrangements and spoke about individual experiences and barriers. Next year I am delighted to offer three coffee mornings throughout the year. Themes will be shared in September, but anything can be discussed and isn't limited to the theme.
Dates for the diary. Thursday at 9am on:
10th November - ADHD
I am pleased to announce that for our first coffee morning we are inviting in 'Audrey Eastwood', from Tameside School Support Services, who is an ADHD specialist.
2nd February - QFT
Come and see our school in action and how teachers support learning for individuals and a whole class.
22nd June
SEN Parent Questionnaire
In our summer term SEN reviews we were able to access half of our SEN parents in an online survey.
| | | | | |
| --- | --- | --- | --- | --- |
| Parent Questionnaire Results | Strongly Agree | Agree | Don't Know | Disagree |
| I know my child is on the SEND register | 78.60% | 21.40% | | |
| I know my child's SEN targets | 78.60% | 21.40% | | |
| I feel that I have sufficent information about my child's progress | 85.70% | 14.30% | | |
| I know who to approach if I have concerns about my child | 100% | | | |
| I know how my child's class teacher is supporting them in class | 78.60% | 21.40% | | |
| I know what interventions my child is doing outside of class | 78.60% | 21.40% | | |
| I am informed when an outside agency visits and receive reports | 50% | 42.90% | 7.10% | |
| I know how to find the SEN policy on the school website | 38.50% | 38.50% | 15.40% | 7.10% |
| Homework is set for my child at an appropriate level | 71.40% | 28.60% | | |
| My Child feels happy and safe at school | 57.10% | 35.70% | 7.10% | |
| I would like to access my child's SEN paperwork online | 35.70% | 35.70% | 21.40% | 7.10% |
Areas for development Identified
+ Giving parents access to Provision Maps online, whilst still providing paper copies for those who don't want it.
+ Directing parents to the SEN policy on our website via the welcome talk.
+ Increasing parent participation in the questionnaire
+ Improving parent participation in SEN reviews by using email rather than letters.
Zones of Regulation
The Zones of Regulation framework and curriculum (Kuypers, 2011) teaches students scaffolded skills toward developing a metacognitive pathway to build awareness of their feelings/internal state and utilize a variety of tools and strategies for regulation, prosocial skills, self-care, and overall wellness. This includes exploring tools and strategies for mindfulness, sensory integration, movement, thinking strategies, wellness, and healthy connection with others. The Zones of Regulation provides a common language and compassionate framework to support positive mental health and skill development for all, while serving as an inclusion strategy for neurodiverse learners, those who have experienced trauma, and/or have specific needs in terms of social, emotional, and behavioural development.
To find out more: Learn More about the Zones - THE ZONES OF REGULATION: A SOCIAL EMOTIONAL LEARNING PATHWAY TO REGULATION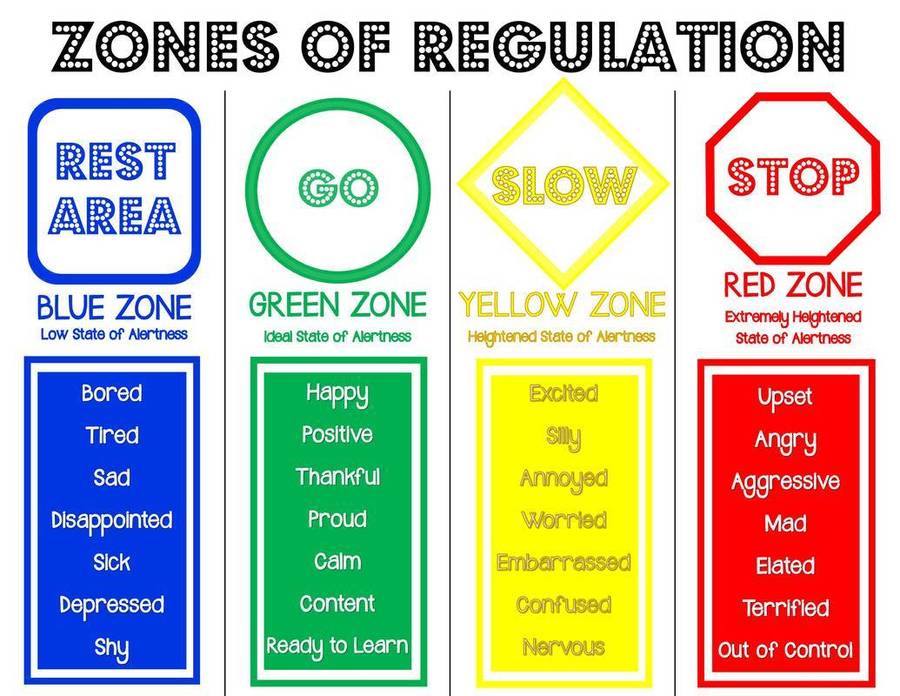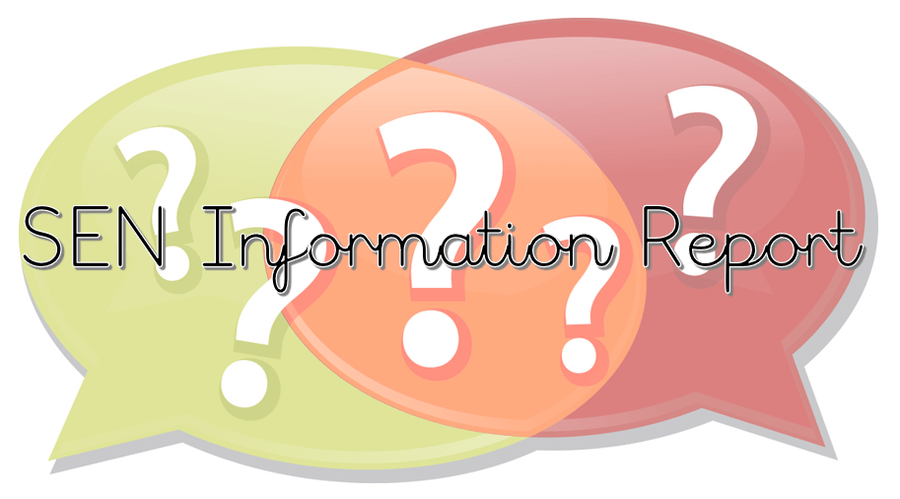 What is the SEN information report?
The SEN information report is intended to tell you how the school's SEN policy is used. How help and support for pupils with SEND works at St Georges. It is your insiders guide to our school and SEN. The report should be written in a way that makes the information clear and meaningful for parents. It is reviewed annually and any queries or questions are warmly welcomed.
Check out our SEN information report below

What is the local offer?
The SEND Local Offer offers information in a single place. The Local Offer helps children, young people and their parents to understand what services and support they can expect from a range of local agencies - including their statutory entitlements.
Schools local offer - click here
Tameside local offer - click www.tameside.gov.uk/localoffer
Graduated Approach Provision at St George's
| Name | |
| --- | --- |
| St George's Graduated Approach to SEN.pdf | Download |
| 1. Cognition and Learning.docx | Download |
| 2. Commuincation and interaction.docx | Download |
| 3. Social, Emotional and Mental Health.docx | Download |
| 4. Physical and Sensory.docx | Download |
| 5. THRIVE document - SEN Matching Provision to Need.pdf | Download |
Showing 1-6 of 6