Special Educational Needs at St George's
Webpage last updated:16.02.22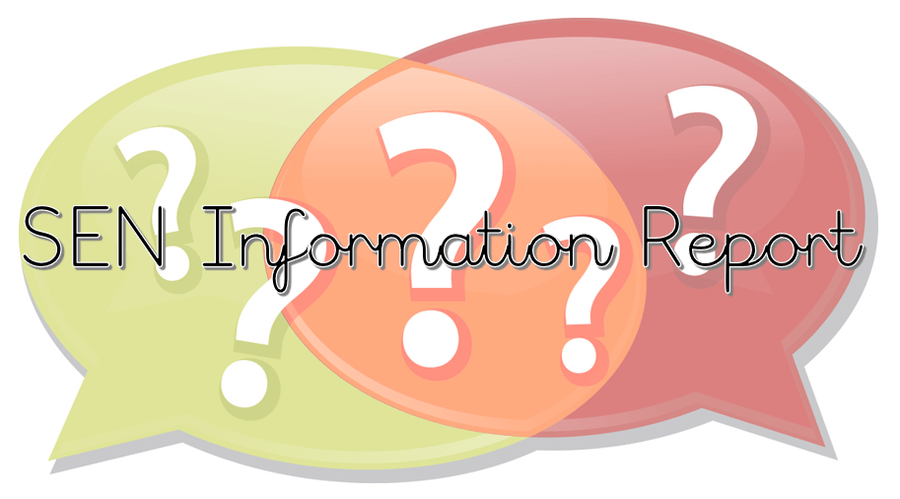 What is the SEN information report?
The SEN information report is intended to tell you how the school's SEN policy is used. How help and support for pupils with SEND works at St Georges. It is your insiders guide to our school and SEN. The report should be written in a way that makes the information clear and meaningful for parents. It is reviewed annually and any queries or questions are warmly welcomed.
Check out our SEN information report below

What is the local offer?
The SEND Local Offer offers information in a single place. The Local Offer helps children, young people and their parents to understand what services and support they can expect from a range of local agencies - including their statutory entitlements.
Schools local offer - click here
Tameside local offer - click www.tameside.gov.uk/localoffer
Graduated Approach Provision at St George's
| Name | |
| --- | --- |
| St George's Graduated Approach to SEN.pdf | Download |
| 1. Cognition and Learning.docx | Download |
| 2. Commuincation and interaction.docx | Download |
| 3. Social, Emotional and Mental Health.docx | Download |
| 4. Physical and Sensory.docx | Download |
| 5. THRIVE document - SEN Matching Provision to Need.pdf | Download |
Showing 1-6 of 6
Zones of Regulation
The Zones of Regulation framework and curriculum (Kuypers, 2011) teaches students scaffolded skills toward developing a metacognitive pathway to build awareness of their feelings/internal state and utilize a variety of tools and strategies for regulation, prosocial skills, self-care, and overall wellness. This includes exploring tools and strategies for mindfulness, sensory integration, movement, thinking strategies, wellness, and healthy connection with others. The Zones of Regulation provides a common language and compassionate framework to support positive mental health and skill development for all, while serving as an inclusion strategy for neurodiverse learners, those who have experienced trauma, and/or have specific needs in terms of social, emotional, and behavioural development.
To find out more: Learn More about the Zones - THE ZONES OF REGULATION: A SOCIAL EMOTIONAL LEARNING PATHWAY TO REGULATION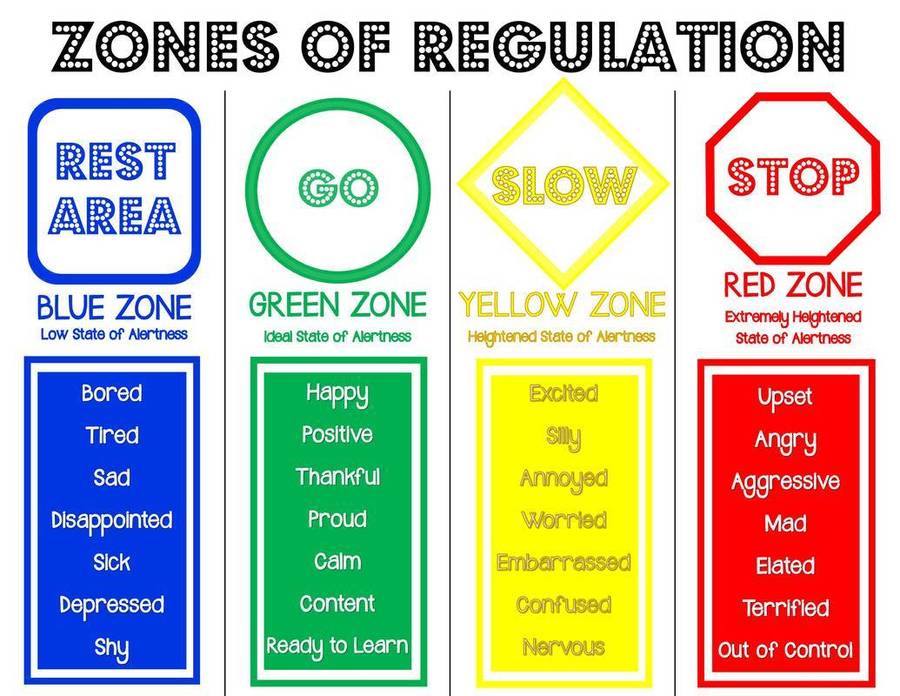 Policies related to SEN
| Name | |
| --- | --- |
| Special Needs policy 2022.docx | Download |
Showing 1-1 of 1