Student Council
Last week our student council was elected for 2022-23
Year 6- Ronnie and Charlie
Year 5 - Megan and Mollie
Year 4 - Nylah and George
Year 3 - Avah and Nell
Year 2 - Heny and Esme
If you have any queries, questions or ideas please don't hesitate to come and ask one of your Student Council leaders.
Fundraising for 2022!
Student council are raising £2000 this year in order to buy two football/ basketball hoops for the guild pitch. One of them is being funded by Sports premium funding, but we need our whole community to help us raise money for the other one.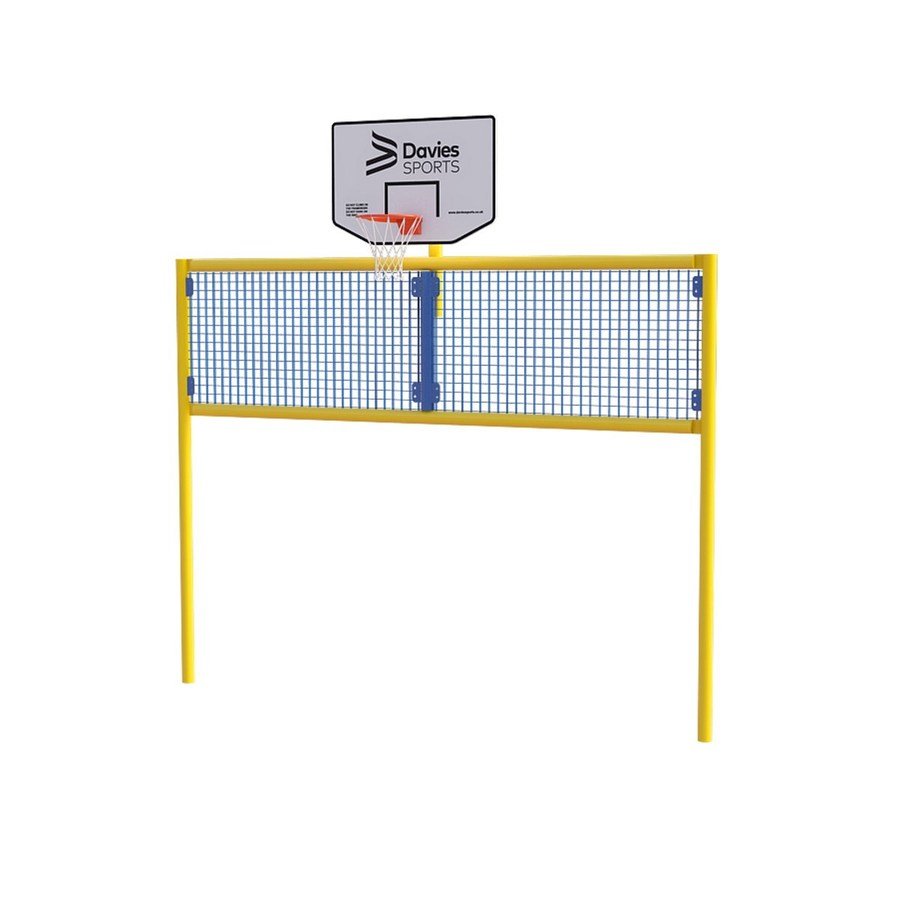 Bake Sale
Student council completed their first fundraiser at the summer fair, a bake sale! They were fantastic at advising their customers and selling their cakes. Ronnie and Charlie even helped tidy up at the end. In total we raised over £95! 10% will go to Macmillan and the other money is to saved to provide outdoor resources in the gazebo.