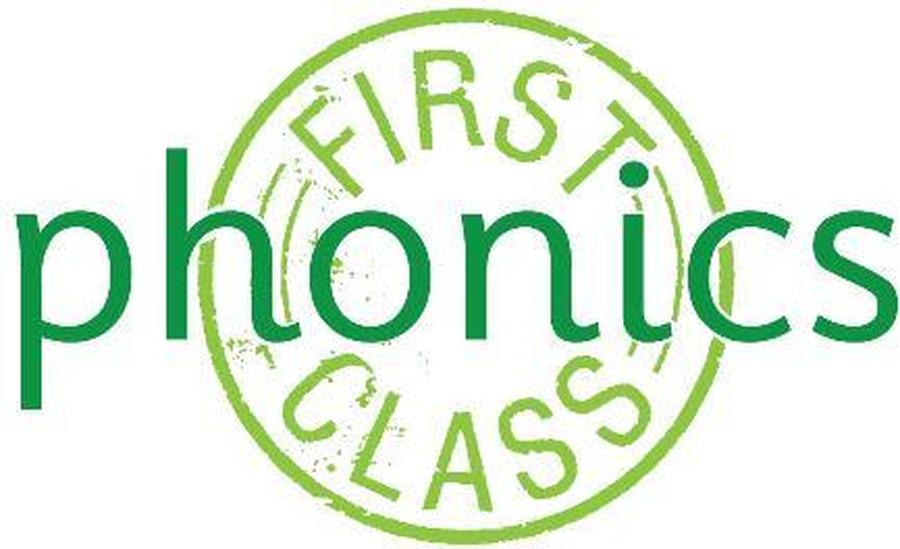 First Class Phonics Systematic Synthetic Phonics Programme
Progression in Learning in EYFS and KS1
This progression sets out our high expectations for phonics progression in EYFS and KS1. The progression shows the expectations for reading and spelling words with GPCs. The progression goes from the simplest to the more complex GPC and has been organised to take into consideration the frequency of GPCs found in the most widely used phonically decodable commercially produced reading schemes.
Throughout First Class Phonics, children will review and revisit previously taught GPCs and words, daily, weekly and within our designated 'Assess and Revisit' weeks. These weeks are built into the programme at appropriate points to assess key aspects of learning. We have not 'shoe-horned' these into regular six-week intervals because term lengths vary from year to year and authority to authority. In addition, we have included specific 'Reading' weeks which allow teachers to focus their assessment on specific reading skills e.g. reading without picture prompts, reading uncommon real words and 'alien' words and reading words with a range of graphemes and structures. These are optional in Reception but are essential in Year One.
This progression also shows the expectation for additional word reading skills such as the reading of suffixes which have alternative pronunciations e.g. –ed; words that need to be 're-pronounced' e.g. words using the 'schwa' pronunciation; word structures e.g. multi-syllabic and Common Exception (Tricky) Words. We expect the majority of children will make this level of progression if teachers maintain the recommended pace, provide regular practice and children participate on a daily basis. However, for children who struggle to 'keep-up', regular analysis of gaps and difficulties and additional support using First Class Phonics will ensure that they also make good progress. Please also see the FCP Catch-up Programme and FCP Keep-up guidance.