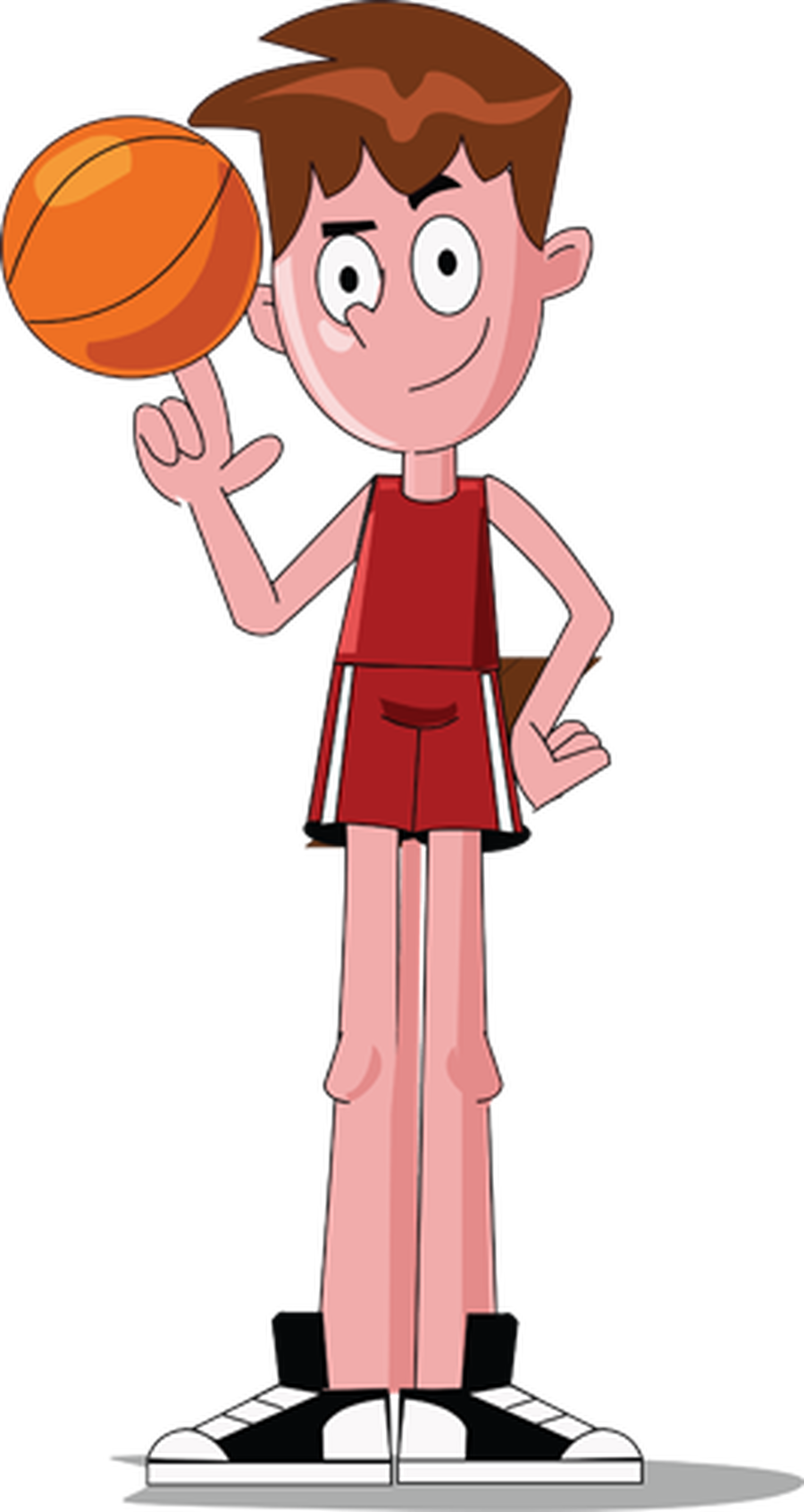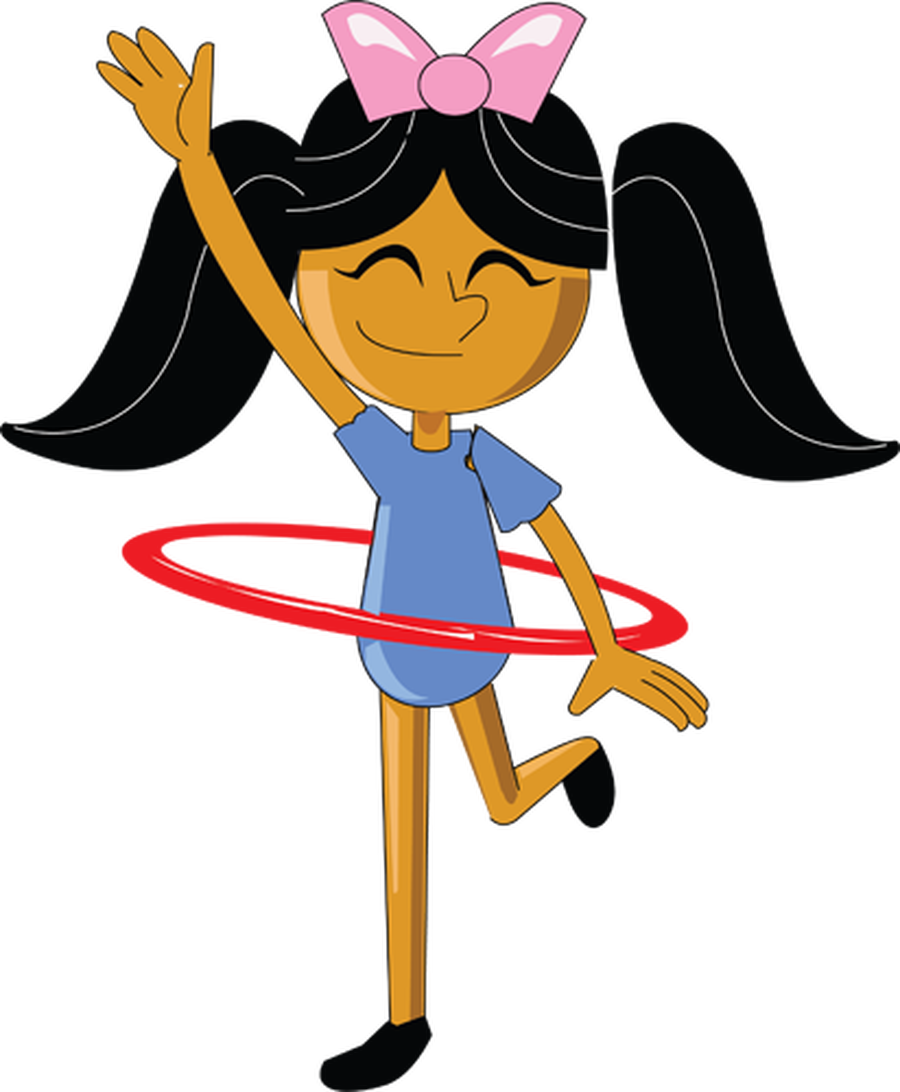 Latest guidance from the government - last updated Aug 2022
How to use the PE and sport premium
Schools must use the funding to make additional and sustainable improvements to the quality of PE and sport they offer.
This means that you should use the premium to:
develop or add to the PE and sport activities that your school already offers

make improvements now that will benefit pupils joining the school in future years
For example, you can use your funding to:
hire qualified sports coaches to work with teachers

provide existing staff with training or resources to help them teach PE and sport more effectively

introduce new sports or activities and encourage more pupils to take up sport

support and involve the least active children by running or extending school sports clubs, holiday clubs and Change4Life clubs

run sport competitions

increase pupils' participation in the School Games

run sports activities with other schools
Visit from Freddy Fit - March 2022
All classes enjoyed a session of physical development with Phil from Freddy Fit.
Sports Premium Grant 2022 - 2023
In the financial year 2022 - 23 our school will receive the Sports Premium Grant of £17,340.
It will be used to:
Employ a specialist PE coach who is employed in all the local schools. This structure means that he will coach the same sport each half term in all schools and then set up local competitions in order to increase participation and success.

Provide lunchtime sports activities and a long after school club (until 5pm)

Provide access to holiday clubs run by an experienced sports coach to all of our KS2 children.

Improve our equipment and resources for teaching PE.

Enter teams in a wider range of competitive sport.

Support the pupils' awareness of emotions and help to develop their insight into stress and how this can impact them through 'Mindfulness' sessions

Help all children to experience wider sports activities such as curling and archery especially during Sports Week

Support the physical development of EYFS pupils with the use of PE equipment in continuous provision

Provide a 6 week programme of 'Little Bikers' for EYFS pupils to help improve their balance and control of early 2 wheeler bikes

Provide a 8 hour session of 'Bikeability' for Y6 pupils to ensure they are safe using their bike on the roads

Allow some KS2 pupils to take part in an Olympics event at Mossley Hollins completing running, skipping, javelin, long jump