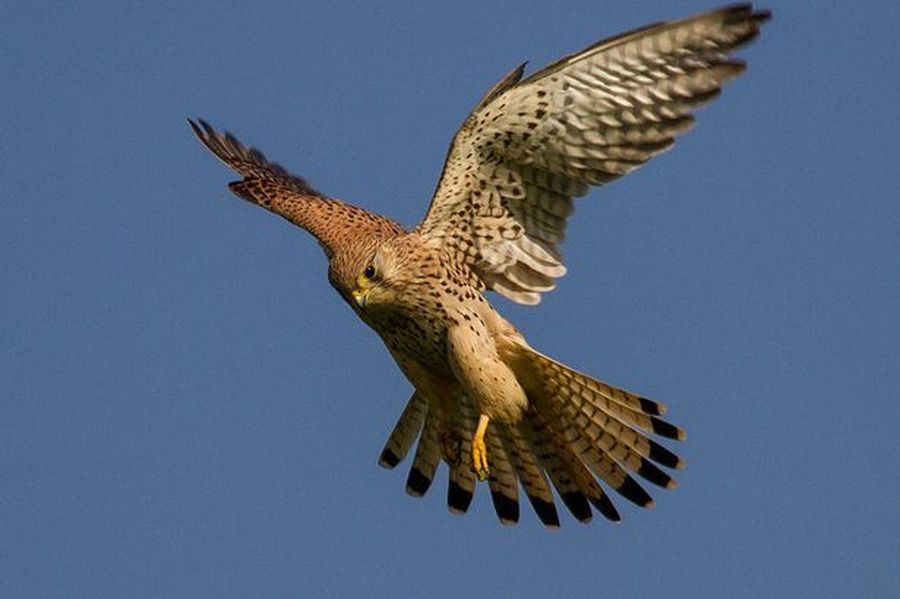 Homework
Week beginning: 10.01.22
CGP number, ratio and proportion - decimals - pg 5-6
CGP Punctuation - semi colons and colons - pg36- 41
Week Beginning: 13.12.21 Due: 06.01.22
Term 1 - please check you've completed
+ Grammar - pg 1- 14 and 58- 59
+Punctuation pg 1 - 11 (all of section 1 should be complete)
English Text for Spring 1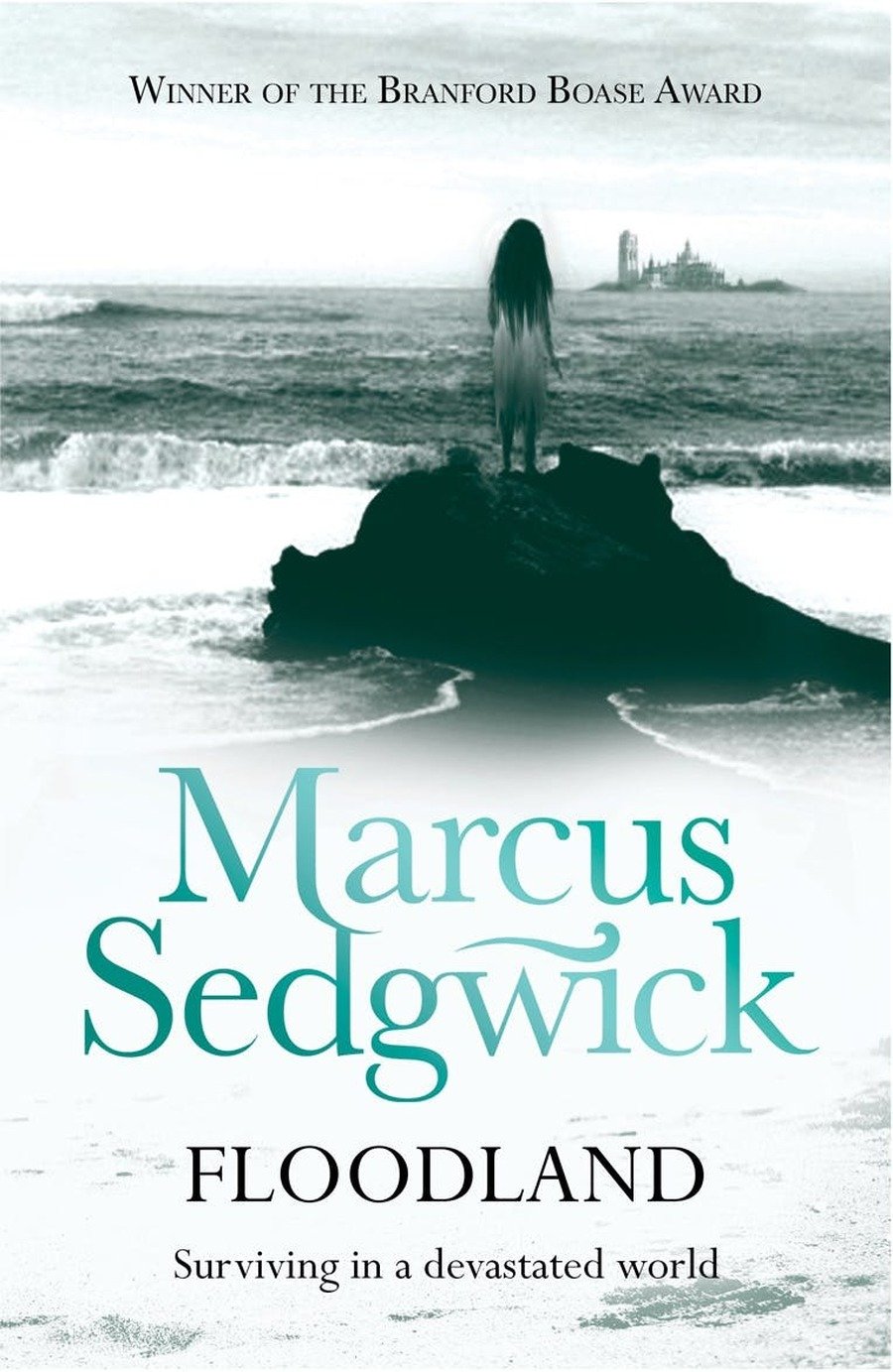 Reading Expectations
In Y6, children are expected to read daily for at least 30 - 45 minutes at a time. They are encouraged to read a range of reading material including their favourite/current reading books from home as well as library books from school, colour banded books from the school's reading scheme, comics, newspapers and Rising Stars e-books.
Each time a child reads, their reading record must be signed. For every 10 signatures, a raffle ticket will be issued for a chance to win our wonderful reading hampers.
Reading records are checked every Thursday and as a minimum there should be 4 entries and a parents signature.
Spring 1 Spelling test lists
Christmas Light Scenes: In Year 6 we created Christmas light scenes to finish off our electricity unit. Take a look at our beautiful creations.
The Vale
On Friday 1st October, Kestrel Class went to the Vale arts centre in Mossley. Whilst we were there, we learnt about working in the mills, print making and weaving. Our work will now be apart of a large community project in Mossley with lots of other schools in the area and we're looking forward to seeing our work on display.
PE
PE is every Thursday and Friday. Children must bring to school a PE kit. This includes:
plain, white t-shirt
plain, blue/black shorts
plain, blue/black jogging bottoms
plain, blue/black hoodie
trainers
A reminder that children need to bring in a full water bottle every day.