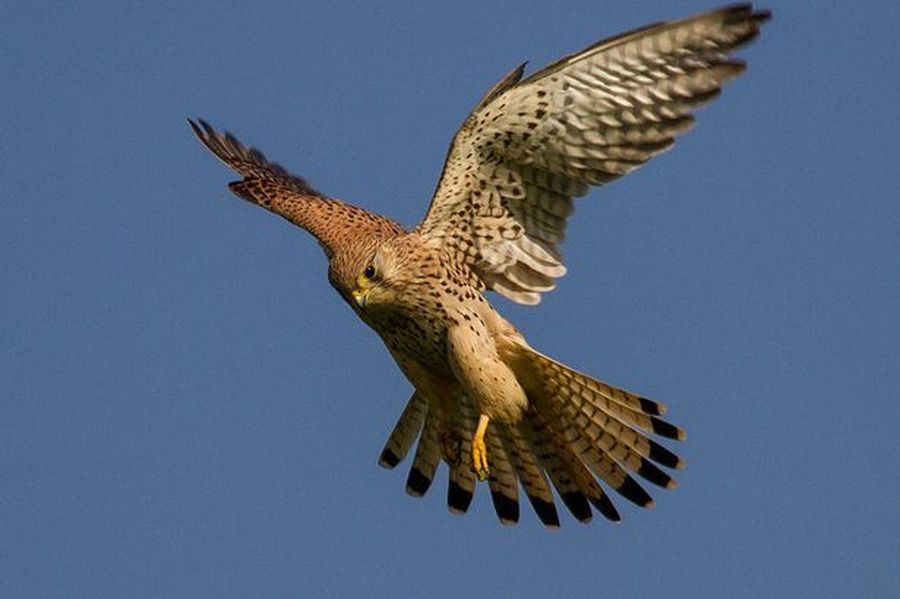 Key Stage 2 SATs
When are the Key Stage 2 SATs?
The Key Stage 2 SATs begin on Monday 9th May till Thursday 12th May and will take place in the hall unless your child has a prompt or support.
Monday - Spelling, Punctuation and Grammar
Tuesday - Reading
Wednesday- Arithmetic and Paper 2 Reasoning
Thursday - Paper 3 reasoning
We invite Year 6 in at 8:30 during SATs week and provide them with breakfast and some light revision.
How can I support my child in preparing for SATs?
Talk about the SATs and tell them not worry about them. The school will also do this, too, but it makes a bigger impact if school and parents do this together. Children perform best when they are relaxed.
Reading is a key part of primary education so keep encouraging daily reading whether your child reads on their own or if you read together. Discuss the books, the characters, the storylines and encourage your child to express their own opinions on the book. This is important to their long term development as well as SATs test.
Play mental games when you are on the way home whether you are walking or driving. Playing card games, Uno, Monopoly and dominoes all help with Maths. Whereas games like hangman, Boggle or Scrabble will support with literacy,
You can buy test papers and work through them with your child. There are a wide range available to buy and some schools send them home too. Your child will be doing lots of tests in school so only do more if your child enjoys their challenge. If your child doesn't like them, it is counter productive to force them to do more.
If you are searching for SATs paper on the internet, remember there are a limited number of new style SATs papers as they only began in 2016. It is best to avoid looking at these with your child as your school will use them for practice. For additional free Maths papers you could look at what

Third Space Learning

have to offer.
There are lots of revision guides available to buy. You do not have to get one but if your child is reassured by having a book why not choose one together.
Try to keep everything else running normally. So whether its sport, music lessons or Scouts and Guides; sticking to your normal routine of out of school activities demonstrates to your child that SATs are not the be and end all of year 6.
During the SATs week, whilst keeping to normal timetable, try to avoid late nights, as children will find sitting the tests tiring.
Try to make sure your child has some fresh air when they come home from school on test days.
Keep it in proportion. They are primary-school tests to gauge the education in the school and do not affect the secondary school your child will go to.
Stay positive. Many children enjoy taking the tests as they see it as a challenge and like the importance and the feeling of being special that SATs give year 6.
What website can I access to revise?
maths.co.uk
Primary SATs - Maths SATs - English SATs - KS1 SATs - KS2 SATs - BBC Bitesize - BBC Bitesize
Homework
Spellings are set on Tuesdays and are due in on Mondays. Other homework is set and due on Wednesdays.
Easter Holiday Homework
+ Complete Maths CGP
+ Complete Grammar CGP
+ maths.co.uk online work
+ 10 for 10 maths work booklet
Please note that after SATs we will move to a topic based homework approach for the summer term.
English Text for Summer 1
Our geography topic this term is mountains so we are going to be looking at a non-fiction text by David Long, which is focused on 'Survivors'. This will also be supplemented by the SAS survival guide and mountain non-fiction texts in class. We are aiming to write a newspaper report, diary and first-person narrative over the next few weeks.
Reading Expectations
In Y6, children are expected to read daily for at least 30 - 45 minutes at a time. They are encouraged to read a range of reading material including their favourite/current reading books from home as well as library books from school, colour banded books from the school's reading scheme, comics, newspapers and Rising Stars e-books.
Each time a child reads, their reading record must be signed. For every 10 signatures, a raffle ticket will be issued for a chance to win our wonderful reading hampers.
Reading records are checked every Thursday and as a minimum there should be 4 entries and a parents signature.
Christmas Light Scenes: In Year 6 we created Christmas light scenes to finish off our electricity unit. Take a look at our beautiful creations.
The Vale
On Friday 1st October, Kestrel Class went to the Vale arts centre in Mossley. Whilst we were there, we learnt about working in the mills, print making and weaving. Our work will now be apart of a large community project in Mossley with lots of other schools in the area and we're looking forward to seeing our work on display.
PE
PE is every Thursday and Friday. Children must bring to school a PE kit. This includes:
plain, white t-shirt
plain, blue/black shorts
plain, blue/black jogging bottoms
plain, blue/black hoodie
trainers
A reminder that children need to bring in a full water bottle every day.