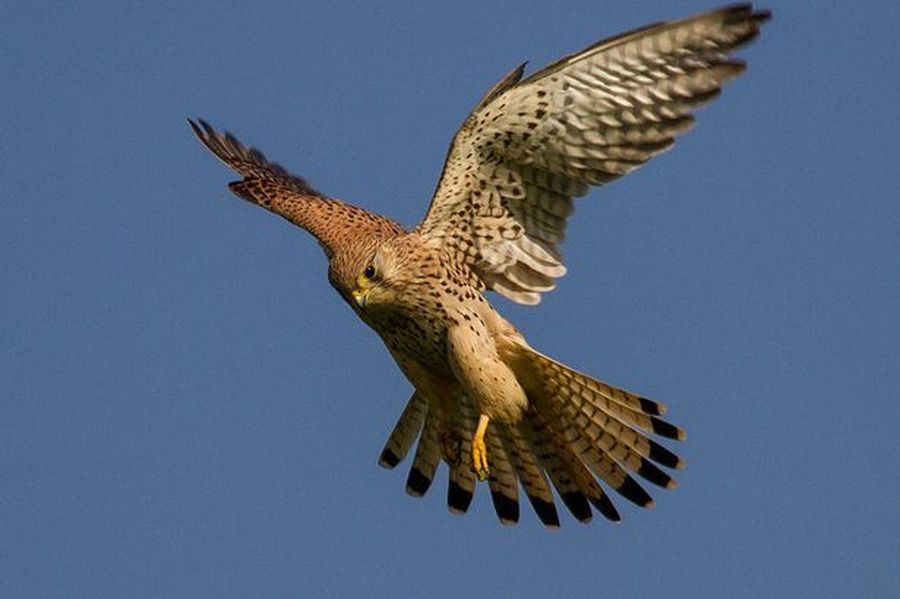 Key Worker/Vulnerable children
We hope you have had a safe and rested half term and are ready to join us again for the second Spring half term.
Arrival and departure times
Please arrive at 9.10am at the usual school entrance next to the car park.
Departure from school will be 3.25pm.
Equipment:
You will ONLY need a pencil case (with basic stationery), your lunch (if not provided by school) and a water bottle.
DO NOT bring in RUCKSACKS or bags as you will not need them.
DO NOT bring in any other items to school from home. Reading books will no longer be going home so reading records will not be needed.
All children will access Rising Stars for independent reading or read or suitable book at home.
https://my.risingstars-uk.com/Default.aspx?ReturnUrl=%2f
Uniform
Full school uniform is to be worn every day except Thursday, when children come to school in PE clothing. For safety purposes, children will be outside as much as possible. Therefore, please ensure your child is dressed adequately for any weather conditions, particularly for the current icy weather we are experiencing.
PE
PE is on Thursday ONLY.
Remote learners
Remote learning will consist of online learning through the Google Classroom platform. Please click the link below to access:
https://smartlogin.realsmart.co.uk/smartlogin/login?school=3975
All the children have a username and password to access this link which you will be receiving in the next few days.
Please see the instructions below on how to navigate and use the Google Classroom platform:
The school day for online learners
The day will start from 10am and conclude at 3.25pm (except for Wednesday when we finish at 3pm and Friday when we finish at 2.30pm).
Accessing the learning
Your child will need an electronic device, such as a laptop (preferably) or a tablet for the following times next week:
Mon

10-10.30 am :

Google Classroom Learning

11.30-12.00pm :

Google Classroom Learning

1.30-2pm:

Google Classroom Learning

3-3.30pm:

GC learning

Tues

10-10.30 am :

Google Classroom Learning

11.30-12.00pm :

Google Classroom Learning

1.30-2pm:

Google Classroom Learning

3-3.30pm:

GC learning

Wed

10-10.30 am :

Google Classroom Learning

11.30-12.00pm :

Google Classroom Learning

1.30-2pm:

Google Classroom Learning

2.30-3pm:

GC learning

Thurs

10-10.30 am :

Google Classroom Learning

11.30-12.00pm :

Google Classroom Learning

1.30-2pm:

Google Classroom Learning

3-3.30pm:

GC learning

Fri

10-10.30 am :

Google Classroom Learning

11.30-12.00pm :

Google Classroom Learning

1.30-2.30pm

PE with Joe Wicks

(or another form of exercise/sports

suitable for home)
What do I do when I am not on Google Classroom?
As illustrated above, the first online lesson is from 10-10.30am and the next is from 11.30-12pm.
The times inbetween (10.30-11.30am) will be used to complete independent tasks linked to the online learning.
The morning lessons will always consist of English and Maths with the afternoon lesson being a rotation of foundation subjects (RE, History, Science, PE, etc)
We hope you enjoyed the 2020 virtual St. George's Nativity video. Here's another treat for you all to enjoy...
Check out Kestrel Class' dance routine below. A big thanks to the Active Tameside team and a well done to the children in Kestrel Class!
Reading Expectations
In Y6, children are expected to read daily for 20-30 minutes. They are encouraged to read a range of reading material including their favourite/current reading books from home as well as library books from school, colour banded books from the school's reading scheme, comics, newspapers and Rising Stars e-books.
Each time a child reads, their reading record must be signed. For every 10 signatures, a raffle ticket will be issued for a chance to win our wonderful reading hampers.
Reading books will be given out on a Monday and returned on a Friday.
Doors open from 8.30am
Every day, Kestrel doors will be open from 8.30a.m. During this time, children will be able to complete their homework or read for 20 minutes before the school day starts.
It is a great time for those children who are busy in the evenings to fit in their homework. I am also available for the children in the morning if they need any help with their homework.
Homework
Homework will be given out every Friday and returned the following Friday, giving Y6 a week to complete it.
Spelling homework in yellow books, due in weekly, will be set on a Friday and due in on a Wednesday.
In Y6, the children follow the CGP materials which have fabulous content coverage in preparation for the SATs.
All homework must be completed.
For those children who struggle to complete at home, please come to school from 8.30am to complete in class.
Any homework not completed will be done the following week during lunchtimes.
History: Were the Vikings always Vicious and Victorious?
Our History topic this half term is about the Vikings, focusing on achievements, society, food, housing and beliefs. We will be directly comparing the Vikings and the Anglo-Saxons drawing on archaeological evidence for both civilisations.
LC1: Who were the Anglo-Saxons and did they like the Vikings?
LC2: Which region of Britain would you have come under during the Heptarchy?
LC3: Why did the Vikings come to Britain and how did they make the journey?
LC4: What did the Brits learn from the Vikings?
LC5: What was life like for a 11 year old (boy/girl) Viking?
LC6: How did the Vikings live when they came to Britain?
LC7: How can you create a Viking long boat from a range of materials?
LC8: What did the Vikings eat and could you recreate a Viking meal?
English
This half term, we will start off by reading Floodland by Marcus Sedgewick.
Floodland is an extraordinary novel, set some time in the not too distant future in a land that has been reclaimed by the sea. Zoe last saw her father and her sick mother as they sailed away on the last boat from Norwich, leaving her to face the future alone. She finds her way to Eel Island, a place where mobs rule in a bid for survival in a dark, dank graveyard of a world
The children will be writing a adventure story about a 'chase' and a persuasive speech.
Maths
In Maths this half term, we will be learning about algebra including using function machines, using and solving expressions and formulae; measurements involving metric and imperial conversions and statistics.
Times Tables
By Y6, children MUST know their times tables up to 12x12. Please make sure these are practised at home regularly for those children who are still not yet secure.
The Y6 curriculum (which covers fractions, decimals and percentages, ratio and proportion and algebra) is underpinned by a secure knowledge of times tables. Those that do not know their times tables will consequently find this year's learning very difficult.
What do our bodies do with the food we eat?
National Curriculum objectives:

Identify and name the main parts of the human circulatory system, and describe the functions of the heart, blood vessels and blood
Recognise the impact of diet, exercise, drugs and lifestyle on the way their bodies function
Describe the ways in which nutrients and water are transported within animals, including humans

Sticky knowledge:

The heart pumps blood around the body
Oxygen is breathed into the lungs where it is absorbed by the blood
Muscles need oxygen to release energy from food to do work
Oxygen is taken into the blood in the lungs; the heart pumps the blood through the blood vessels to the muscles; the muscles take oxygen and nutrients from the blood
Learning Challenge
LC 1 Which organs of the body make up the circulation system, and where are they found?
LC 2 Which organs of the body make up the circulation system, and where are they found?
LC 3 What affects our bodies in different ways?
LC 4 How does the length of time we exercise for affect our heart rate?
LC 5 How have our ideas about disease and medicine changed over time?
LC 6 Why do some people need to wear glasses to see clearly?
PE
PE is every Tuesday and Thursday. Children must come to school in school PE kit. This includes:
plain, white t-shirt
plain, blue/black shorts
plain, blue/black jogging bottoms
plain, blue/black hoodie
trainers
A reminder that children need to bring in a water bottle every day as access to water from the water fountain is no longer in use.