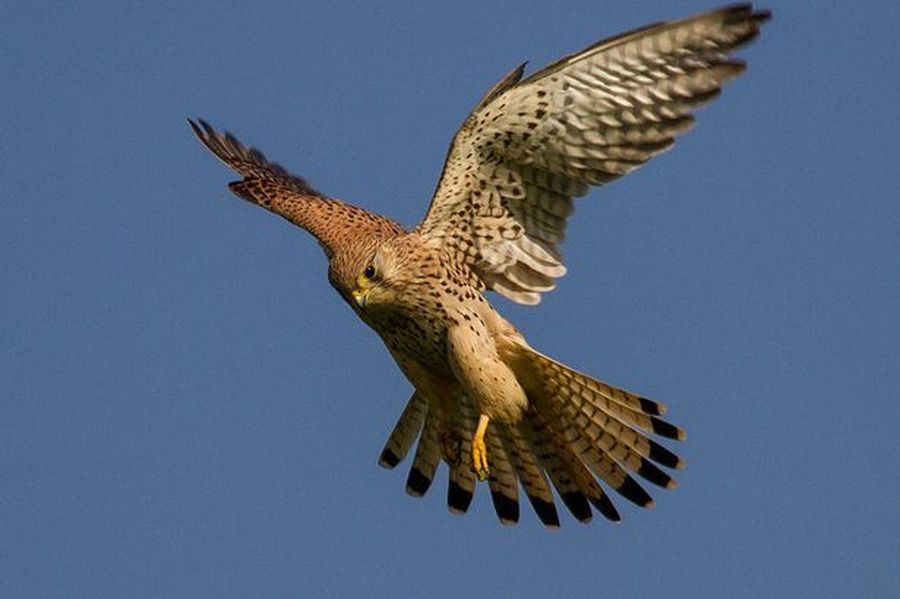 Reading Expectations
In Y6, children are expected to read daily for 20-30 minutes. They are encouraged to read a range of reading material including their favourite/current reading books from home as well as library books from school, colour banded books from the school's reading scheme, comics, newspapers and Rising Stars e-books.
Each time a child reads, their reading record must be signed. For every 10 signatures, a raffle ticket will be issued for a chance to win our wonderful reading hampers.
Reading books will be given out on a Monday and returned on a Friday.
Doors open from 8.30am
Every day, Kestrel doors will be open from 8.30a.m. During this time, children will be able to complete their homework or read for 20 minutes before the school day starts.
It is a great time for those children who are busy in the evenings to fit in their homework. I am also available for the children in the morning if they need any help with their homework.
Homework
Homework will be given out every Friday and returned the following Friday, giving Y6 a week to complete it.
Spelling homework in yellow books, due in weekly, will be set on a Friday and due in on a Wednesday.
In Y6, the children follow the CGP materials which have fabulous content coverage in preparation for the SATs.
All homework must be completed.
For those children who struggle to complete at home, please come to school from 8.30am to complete in class.
Any homework not completed will be done the following week during lunchtimes.
Geography: Will you see the water you drink again?
Our Geography topic this half term is about the importance of water for the growth and survival of villages, towns and cities. We will also be looking at the Water Cycle and what happens to water from our taps.
LC1: Why is water a major necessity in any village, town or city?
LC2: How does rainwater form in the first place?
LC3: Why do some places go for a long time without rain and others have too much rain?
LC4: How is water used to help provide energy to many places?
LC5: Can you create a moving toy that requires water to power it?
LC6: What happens to the water in our home once it disappears down the sink?
LC7: Which music is associated with water and can you create your own?
LC8: Reflection: Can you create a presentation that outlines the water cycle?
English
This half term, we are reading a Michael Morpurgo classic called 'Kensuke's Kingdom'.
It is about a young boy whose life is drastically turned upside down through a series of events. The young boy, whilst adapting to such changes, forms an unlikely bond with a stranger and tells of their friendship.
The children will be writing a persuasive letter and a newspaper report based on this wonderful novel.
Maths
In Maths this half term, we will be learning about short and long division and then moving onto our fractions and decimals topic. This will include simplifying fractions; adding, subtracting, multiplying and dividing fractions; converting improper fractions to mixed numbers and vice versa and linking equivalent fractions and decimals.
Times Tables
By Y6, children MUST know their times tables up to 12x12. Please make sure these are practised at home regularly for those children who are still not yet secure.
The Y6 curriculum (which covers fractions, decimals and percentages, ratio and proportion and algebra) is underpinned by a secure knowledge of times tables. Those that do not know their times tables will consequently find this year's learning very difficult.
Electricity
Associate the brightness of a lamp or the volume of a buzzer with the number and voltage of cells used in the circuit
Compare and give reasons for variations in how components functions, including the brightness of bulbs, the loudness of buzzers and the on/off position of switches
Use recognised symbols when representing a simple circuit in a diagram
Sticky knowledge:
Batteries are a store of energy This energy pushes electricity round the circuit When the battery's energy is gone it stops pushing.
Voltage measure the 'push'
The greater the current flowing through the device the harder it works
Current is how much electricity is flowing round a circuit
When current flows through wires heat is released
The greater the current, the more heat is released
Learning Challenge
LC 1 How would you group electrical components and appliances based on what electricity makes them do?
LC 2 How does the voltage of the batteries in a circuit affect the brightness of the lamp?
LC 3 Does the temperature of a light bulb go up the longer it is on?
LC 4 How does the brightness of a bulb change as the battery runs out?
LC 5 Who was Charles Proteus Steinmetz and what is his greatest achievement?
LC 6 How has our understanding of electricity changed over time?
PE
PE is every Tuesday and Thursday. Children must come to school in school PE kit. This includes:
plain, white t-shirt
plain, blue/black shorts
plain, blue/black jogging bottoms
plain, blue/black hoodie
trainers
A reminder that children need to bring in a water bottle every day as access to water from the water fountain is no longer in use.