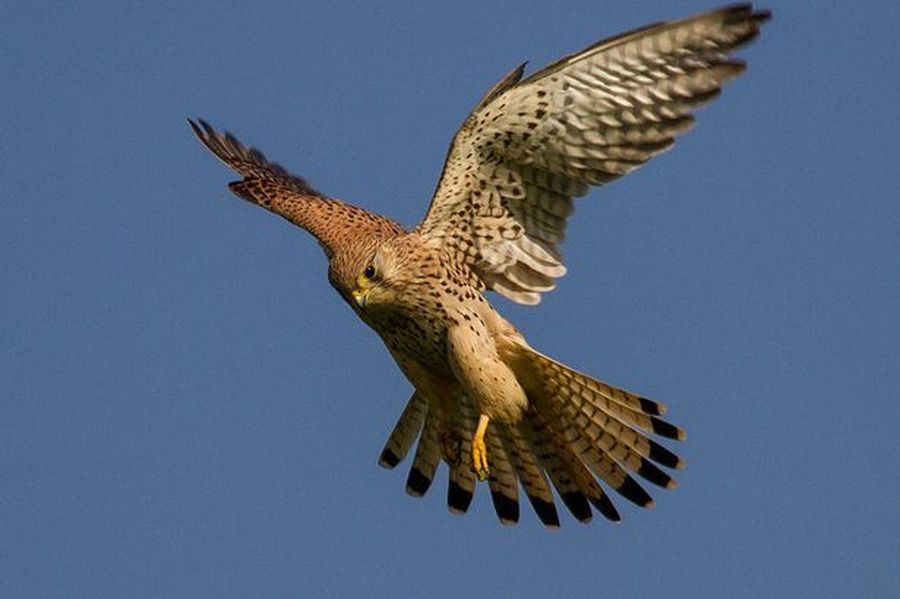 Reading Expectations
In Y6, children are expected to read daily for 20-30 minutes. They are encouraged to read a range of reading material including their favourite/current reading books from home as well as library books from school, colour banded books from the school's reading scheme, comics, newspapers and Rising Stars e-books.
Each time a child reads, their reading record must be signed. For every 10 signatures, a raffle ticket will be issued for a chance to win our wonderful reading hampers.
Reading books will be given out on a Monday and returned on a Friday.
Doors open from 8.30am
Every day, Kestrel doors will be open from 8.30a.m. During this time, children will be able to complete their homework or read for 20 minutes before the school day starts.
It is a great time for those children who are busy in the evenings to fit in their homework. I am also available for the children in the morning if they need any help with their homework.
Homework
Homework will be given out every Friday and returned the following Friday, giving Y6 a week to complete it.
Spelling homework , due in weekly, will be set on a Friday and due in on a Wednesday.
In Y6, the children follow the CGP materials which have fabulous content coverage in preparation for the SATs.
All homework must be completed.
For those children who struggle to complete at home, please come to school from 8.30am to complete in class.
Any homework not completed will be done the following week during lunchtimes.
Topic: Ancient Benin
This half term, we are studying a brand new topic about Ancient Benin - an ancient civilisation founded in what is now Nigeria. We will be looking at their growth as a civilisation, their strength in trade and commerce, their extremely skilled craftsmenship and their very structured way of life. We will also cover the demise of Ancient Benin due to European settlers and the controversial removal of the Benin Bronze Plaques from Nigeria to the British Museum.
English
Our class book is called The Diary of an Edo Princess. The diary captures the thoughts and feelings of young Princess Ayoman - an Edo princess of Ancient Benin. Throughout the diary, she struggles with having to be a princess in the court of her father (the Oba) and wanting to be a child, playing like other children do. Y6 will be writing their own diaries and completing a discussion.
Maths
In Maths this half term, we will be covering Place Value and the four operations, ensuring children have a secure understanding of numbers up to 10 million; can use standard methods for addition, subtraction, multplication and division and can apply these methods within word problems and in the context of real-life situations.
Times Tables
By Y6, children MUST know their times tables up to 12x12. Please make sure these are practised at home regularly for those children who are still not yet secure.
The Y6 curriculum (which covers fractions, decimals and percentages, ratio and proportion and algebra) is underpinned by a secure knowledge of times tables. Those that do not know their times tables will consequently find this year's learning very difficult.
Living things and their habitats
Describe how living things are classified into broad groups according to common observable characteristics and based on similarities and differences, including micro-organisms, plants and animals. Give reasons for classifying plants and animals based on specific characteristics.
Understand that:
Variation exists within a population (between offspring of some plants)

Organisms best suited to their environment are more likely to survive long enough to reproduce

Organisms that are best adapted to reproduce are more likely to do so

Organisms reproduce and offspring have similar characteristic patterns

Competition exists for resources and mates
Learning Challenge
LC 1 How would you make a classification key for vertebrates/invertebrates or microorganisms?
LC 2 What is the most common invertebrate on our school playing field?
LC3 What do different types of microorganisms do? Are they always harmful?
LC4 What happens to a piece of bread if you leave it on the windowsill for two weeks?
LC5 Do all flowers have the same number of petals?
LC6 Who was Carl Linneus and what is his scientific achievement?
PE
PE is every Tuesday and Thursday. Children must come to school in school PE kit. This includes:
plain, white t-shirt
plain, blue/black shorts
plain, blue/black jogging bottoms
plain, blue/black hoodie
trainers
A reminder that children need to bring in a water bottle every day as access to water from the water fountain is no longer in use.