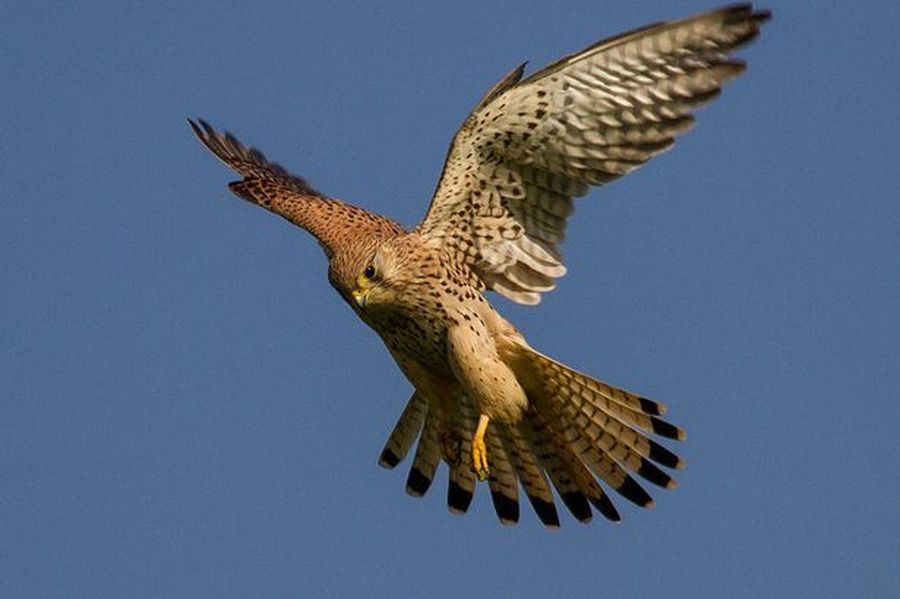 Uniform reminder
Please make sure that your child comes to school in the correct uniform, including school shoes. Your help in this ensures that we are able to focus our time and energy of making these next few weeks the best yet at St George's.
Reading Expectations
Our expectations for reading will continue. In Y6, children are expected to read daily for at least 30 - 45 minutes at a time. They are encouraged to read a range of reading material including their favourite/current reading books from home as well as library books from school, colour banded books from the school's reading scheme, comics, newspapers and Rising Stars e-books.
Each time a child reads, their reading record must be signed. For every 10 signatures, a raffle ticket will be issued for a chance to win our wonderful reading hampers.
Reading records are checked every Friday and as a minimum there should be 4 entries and a parents signature.
PE
PE is every Monday and Thursday. Children must bring to school a PE kit. This includes:
plain, white t-shirt
plain, blue/black shorts
plain, blue/black jogging bottoms
plain, blue/black hoodie
trainers
A reminder that children need to bring in a full water bottle every day.
| Name | |
| --- | --- |
| Lesson 1 - EX - Simplify Fractions.pdf | Download |
| Lesson 10 - EX - Multiply fractions by integers.pdf | Download |
| Lesson 2 - EX - Fraction on a Number line.pdf | Download |
| Lesson 3 - EX - Compare and Order Fractions (Denominator).pdf | Download |
| Lesson 4 - EX - Compare and order (numerator).pdf | Download |
| Lesson 5 - EX - Add and subtract.pdf | Download |
| Lesson 6 - EX - Add and subtract fractions (2).pdf | Download |
| Lesson 7 - EX - Add fractions.pdf | Download |
| Lesson 8 - EX - Subtract fractions.pdf | Download |
| Lesson 9 - EX - Mixed addition.pdf | Download |
Showing 1-10 of 10
| Name | |
| --- | --- |
| Year 6 Four operations lesson 1 EX.pdf | Download |
| Year 6 Four operations lesson 10 EX.pdf | Download |
| Year 6 Four operations lesson 11 EX.pdf | Download |
| Year 6 Four operations lesson 12 EX.pdf | Download |
| Year 6 Four operations lesson 13 EX.pdf | Download |
| Year 6 Four operations lesson 14 EX.pdf | Download |
| Year 6 Four operations lesson 15 EX.pdf | Download |
| Year 6 Four operations lesson 2 EX.pdf | Download |
| Year 6 Four operations lesson 3 EX.pdf | Download |
| Year 6 Four operations lesson 4 EX.pdf | Download |