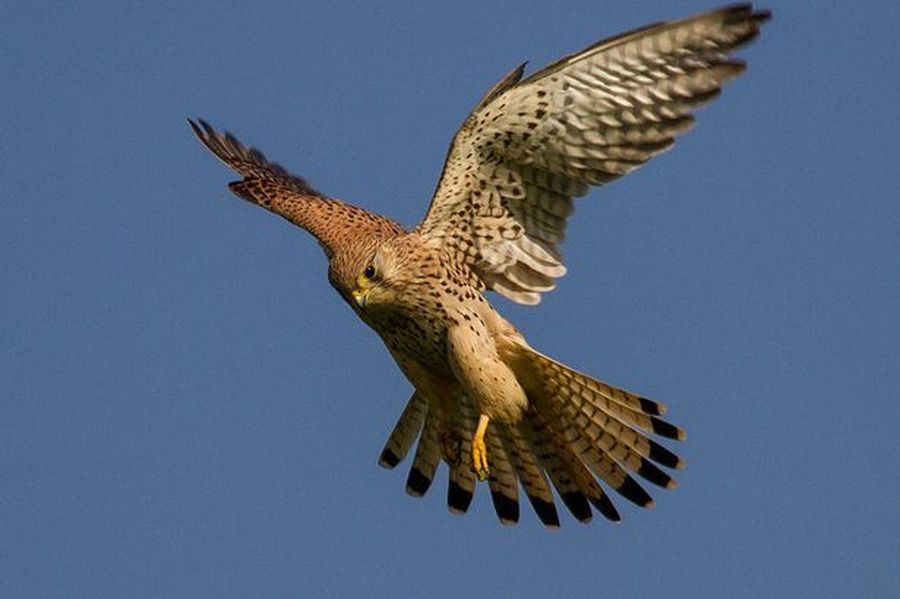 Reading Expectations
In Y6, children are expected to read daily for at least 30 - 45 minutes at a time. They are encouraged to read a range of reading material including their favourite/current reading books from home as well as library books from school, colour banded books from the school's reading scheme, comics, newspapers and Rising Stars e-books.
Each time a child reads, their reading record must be signed. For every 10 signatures, a raffle ticket will be issued for a chance to win our wonderful reading hampers.
Reading records are checked every Thursday and as a minimum there should be 4 entries and a parents signature.
PE
PE is every Thursday and Friday. Children must bring to school a PE kit. This includes:
plain, white t-shirt
plain, blue/black shorts
plain, blue/black jogging bottoms
plain, blue/black hoodie
trainers
A reminder that children need to bring in a full water bottle every day.