Hopefully you can find all the information you need regarding Osprey Class. At the bottom of the page you will find a files list with copies of letters and homework. If you have any other information, please contact osprey@st-georges-mossley.tameside.sch.uk
Teaching Staff: Miss Walker, Mrs Knight and Miss Dixon
Osprey Class had a fabulous time learning about Space at Jodrell Bank. Thank you to our extra helpers on the day!
Protect Our Planet Day 2022
To raise awareness about climate change, we joined in a live webinar all about protecting our planet. We watched a live stream from the RHS Sir David Attenburgh in Antarctica.
Scientists from a research station based in Antarctica detailed how important their research is to identifying patterns in climate change and how this is used to predict future patterns.
Design and Technology: Seasonal food
Our topic has focused on seasonal food, highlighting the importance of sustainable choices and its impact on the environment. The children conducted food tasting sessions, visited Mossley 'organic' food shop to purchase seasonal food items and created their own balanced meals.
Design and Technology: Food tasting lesson
We are learning about seasonal foods in Design and Technology and today, we had a food taster session.
We tried a variety of seasonal foods, such as courgette, watermelon, radish, fennel, pumpkin, radish, sweet potato, grapes and plum tomato.
We also tried a variety of Greek foods, such as olives, legumes (lentil soup and houmous), feta cheese and baklava.
Ancient Greek Olympic Games
The city states of Athens, Sparta, Troy and Olympia competed against each other in four events from the Ancient Greek Olympic Games.
Below you can see how well they did in the Stadion (running race), the Javelin and the Discus.
When competing in the long jump, the Ancient Greeks would hold two large stones
in each hand to help propel their body forwards.
We decided to replicate this with cushions, which didn't work quite as well!
The children measured each distance and recorded all their own results.
PE will be on a Thursday and Friday. Please ensure all children have their PE kits in school.
Reading Expectations
In Y5, children are expected to read daily for at least 30 minutes at a time. They are encouraged to read a range of reading material including their favourite/current reading books from home as well as library books from school, colour banded books from the school's reading scheme, comics, newspapers and Rising Stars e-books.
Each time a child reads, their reading record must be signed. For every 10 signatures, a raffle ticket will be issued for a chance to win our wonderful reading hampers.
Reading records are checked every Monday and as a minimum there should be 4 entries and a parents signature.
Children will also be able to supplement their reading through TOP TEN READS and the WONDROUS BOOK CLUB!
To link to our History topic on WWII we will be reading Goodnight Mr Tom about a young boy, Willie Beech, who is evacuated to the country-side.
Fictional writing: Descriptive settings and characters.
Non-fictional writing: Information leaflet.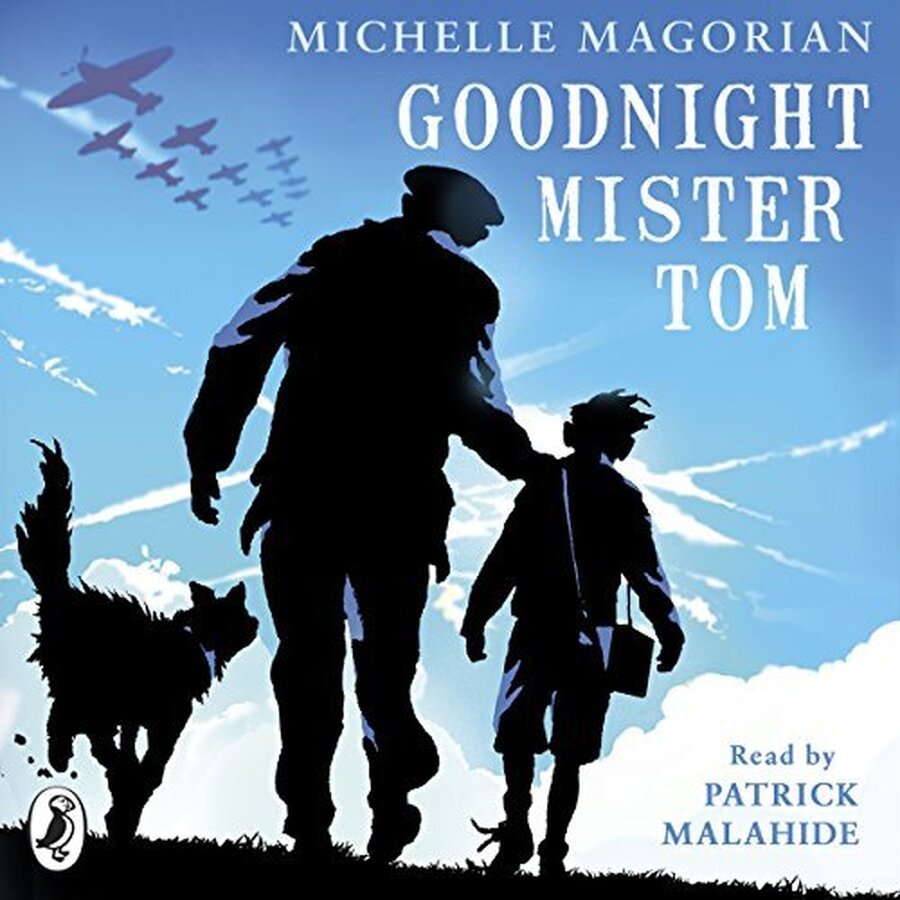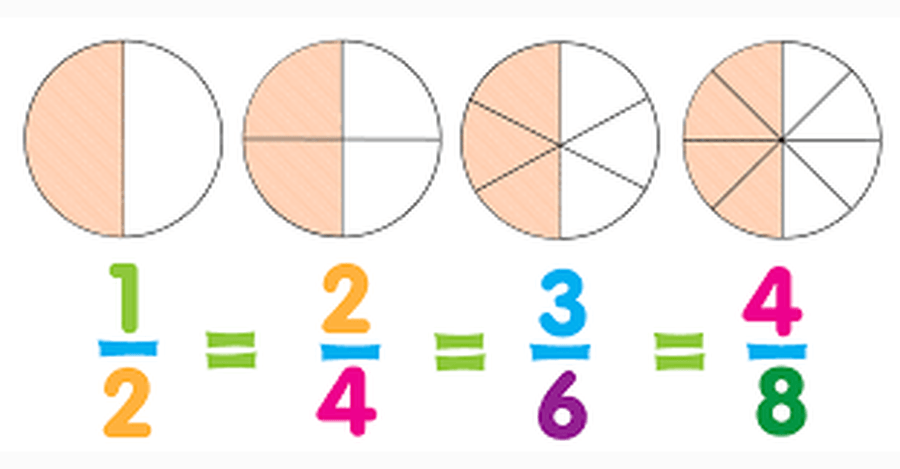 We will be covering:
Multiplication and Division - multiplying a 4 digit by a 1 digit number, multiplying a 2, 3 and 4 digit number by a 2 digit number, short division and multiplication and division problems
Fractions - multiplying a fraction by an integer, multiplying a mixed number by an integer, calculating a fraction of a quantity and using fractions as operators
History Learning Challenges
What impact did WW2 have on different people?
LC1: How did World War II start?
LC2: What happened in World II?
LC3: What was the Holocaust? (Holocaust Memorial Jan 27th 2023)
LC4: Who was Anne Frank? What does her story tell us about the persecution of the Jewish people?
LC5: What was it like to be evacuated?
LC6: What was the Battle of Britain?
Science Learning Challenges
How can I compare materials?
Which type of sugar dissolves the quickest?
How can I separate different materials?
Are all changes in material permanent?
Which materials could I use for a new lunchbox?
What can we do about plastic pollution?
Can I place of Incarnation and Messiah within the 'big story' of the Bible?
Can I identify gospel and prophecy texts using technical terms?
How do Christians demonstrate their beliefs about Jesus' Incarnation when they celebrate Christmas?
Can I link the idea of Jesus as Messiah with the wider Bible story?
Is the belief in Jesus the Messiah and Saviour important in the world today?
What difference might this belief make in people's lives?
Homework
Reading for 30 mins a day at least 4 times a week.
Weekly Spelling homework (please see below).
Project Homework.
Spelling
Each week ten spellings will be sent home for the children to practise for the spelling test the following week. They will be given out on a Friday and should be handed in the following Friday.
Each spelling homework has 2 activities to complete:
The first spelling activity is LOOK COVER WRITE CHECK.
The second activity is to write 10 sentences using the spellings. This will develop vocabulary and encourage correct application of the spellings learned.
These spellings will be available on the class website at the start of each half term.
Spelling Homework 6.1.23
Statutory spellings
Spelling Homework 27.1.23
-tion, -sion, -ssion, -cian suffix
Spelling Homework 13.1.23
Statutory spellings
Spelling Homework 3.2.23
dis-, mis- prefix
Spelling Homework 20.1.23
Statutory spellings
Spelling Homework 10.2.23
un-, re- prefix
-ful suffix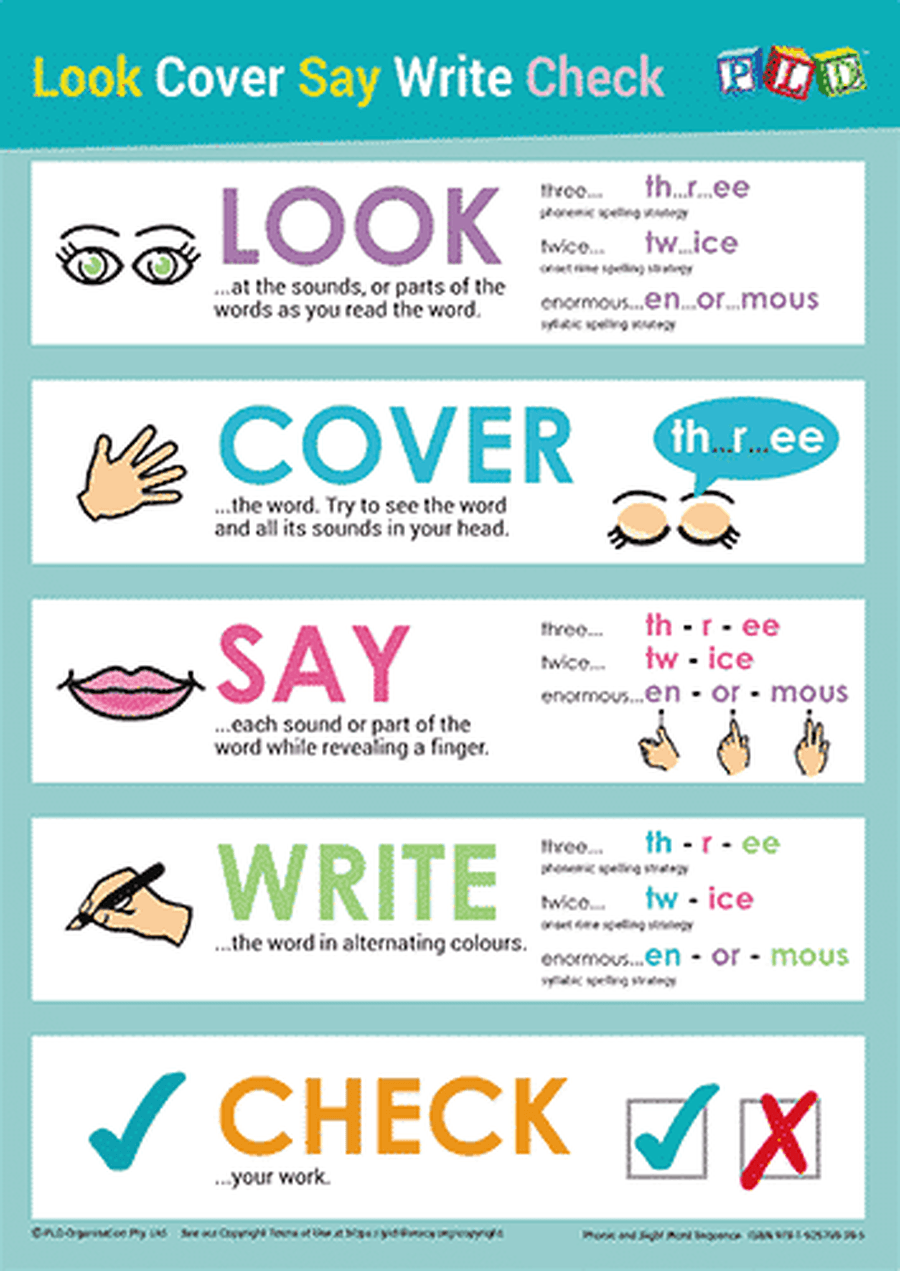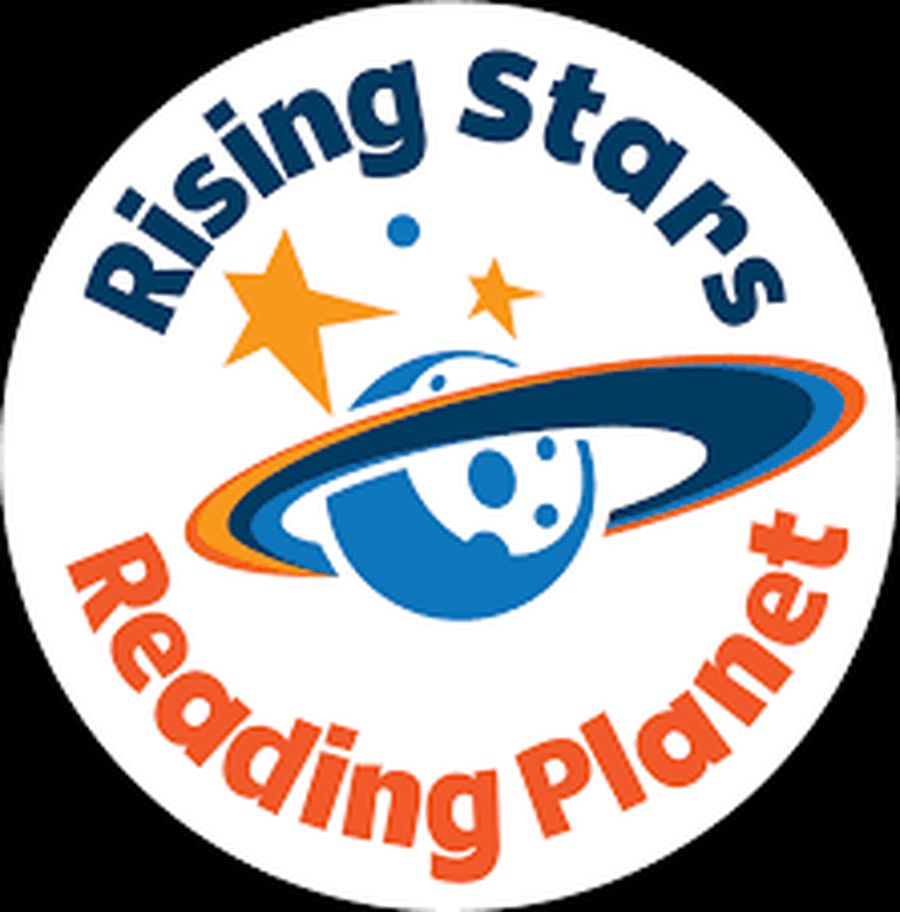 Times Tables
By the end of year five the expectation is that all children will be confident with their times tables up to 12 x 12 including division facts. We will practise these at least three times a week during school. The children will need to use Times Tables Rock Stars at home for a least 10 minutes a day to practise these tables. All children have been provided with a login previously, but if you have lost it please don't hesitate to ask for a new one.
To access Times Tables Rock Stars please follow the link below and use the school postcode (OL5 OHT) to find our school.
Websites and Useful Links