Hopefully you can find all the information you need regarding Osprey Class. At the bottom of the page you will find a files list with copies of letters and homework. If you have any other information, please contact osprey@st-georges-mossley.tameside.sch.uk
Teaching Staff: Miss Walker, Mrs Knight and Miss Dixon
PE will be on Thursdays and Fridays.
Reading Expectations
Home Readers
In Y5, children are expected to read four time a week for at least 30 minutes. They are encouraged to read a range of reading material including their favourite book, current reading books from home as well as library books from school, colour banded books from the school's reading scheme, comics and newspapers.
Their reading record must be signed by an adult four times a week. For every 10 signatures, a raffle ticket will be issued for a chance to win our Wonderful Reading Hampers.
Reading records are checked every Monday.
Children will also be able to supplement their reading through TOP TEN READS and the WONDROUS BOOK CLUB!
To support our History Topic on 'Ancient Greece', Osprey Class will be reading a variety of myths from 'King Midas and other Greek Myths'.
We will be focusing on 'Theseus and the Minotaur' and producing a narrative form the viewpoint of Ariadne.
Fictional writing outcome: Narrative from an alternative viewpoint
Non-fictional writing outcome:: Non-chronological report on 'Ancient Greece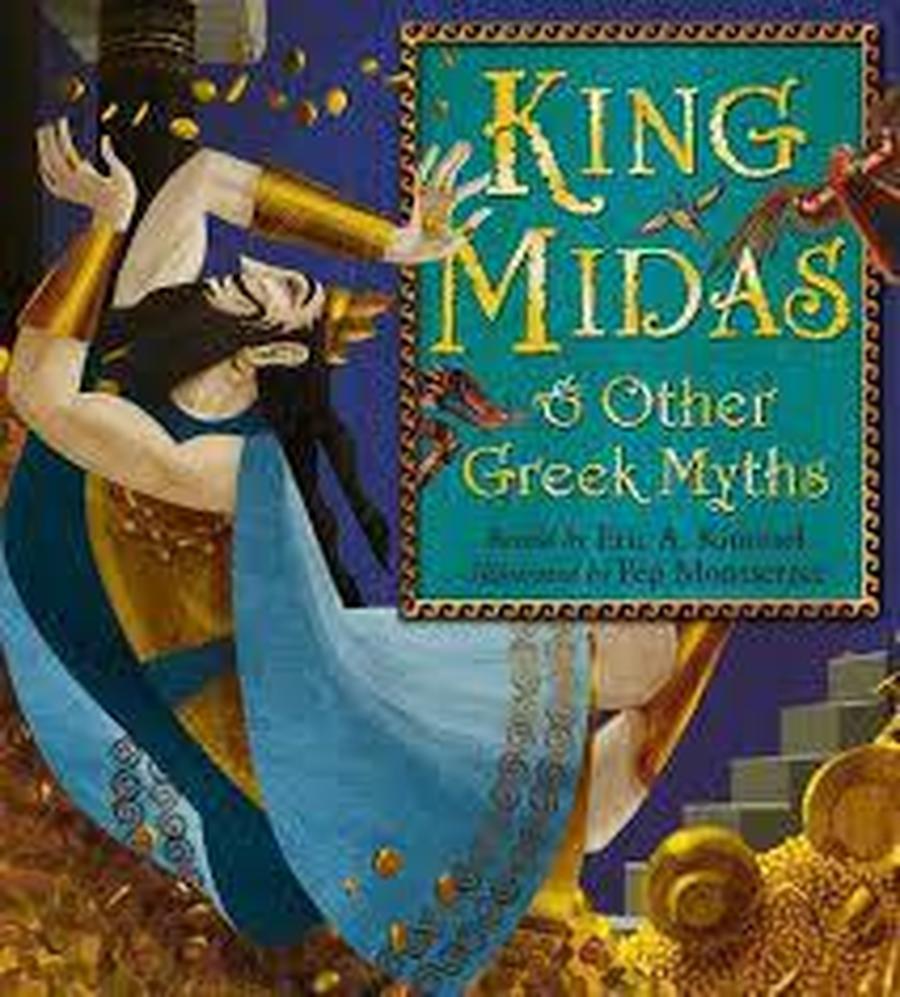 We will be covering:
Place Value - reading and writing numbers to 1,000,000; roman numerals; partitioning, comparing, ordering and rounding numbers to 1,000,000
Addition and Subtraction - adding and subtracting numbers with more than 4 digits, inverse operations and multi-step addition and subtraction problems
History Learning Challenges
Who were the Ancient Greeks and what did we learn from them?
LC1: Who were the Ancient Greeks and what did we learn from them?
LC2: What was life like in Athens and Sparta?
LC3: Would you have enjoyed being an Olympian?
LC4: Who were the Greek Gods?
LC5: What did the Ancient Greeks eat?
LC6: What were the similarities between Roman and Greek life?
LC7: Who was Alexander the Great?
Science Learning Challenges
Forces: How and why do objects move?
Can you label and name all the forces acting on the objects?
How long does a pendulum swing for before it stops?
How does the surface area of an object affect the time it takes to sink?
What can we learn from Archimedes?
What is a lever?
How do pulleys help us?
Why are forces important?
Understanding Christianity: What does it mean if God is holy and loving?
Can I identify different types of biblical texts?
Can I explain Christian ideas of God using theological terms?
Can I make links between Christian understanding about God and how churches are designed?
Can I show how Christians put their beliefs into practice?
How might these beliefs make a difference in the world today?
Can I develop my own ideas about these beliefs?
Homework
Reading for 30 mins a day at least 4 times a week.
Weekly Spelling homework (please see below).
Project Homework.
Spelling
Each week ten spellings will be sent home for the children to practise for the spelling test the following week. They will be given out on a Friday and should be handed in the following Friday.
Each spelling homework has 2 activities to complete:
The first spelling activity is LOOK COVER WRITE CHECK.
The second activity is to write 10 sentences using the spellings. This will develop vocabulary and encourage correct application of the spellings learned.
These spellings will be available on the class website at the start of each half term.
Spelling Homework 22.9.23
Statutory Spellings 1
Spelling Homework 13.10.23
Statutory Spellings 4
Spelling Homework 29.9.23
Statutory Spellings 2
Spelling Homework 20.10.23
Statutory Spellings 5
Spelling Homework 6.10.23
Statutory Spellings 3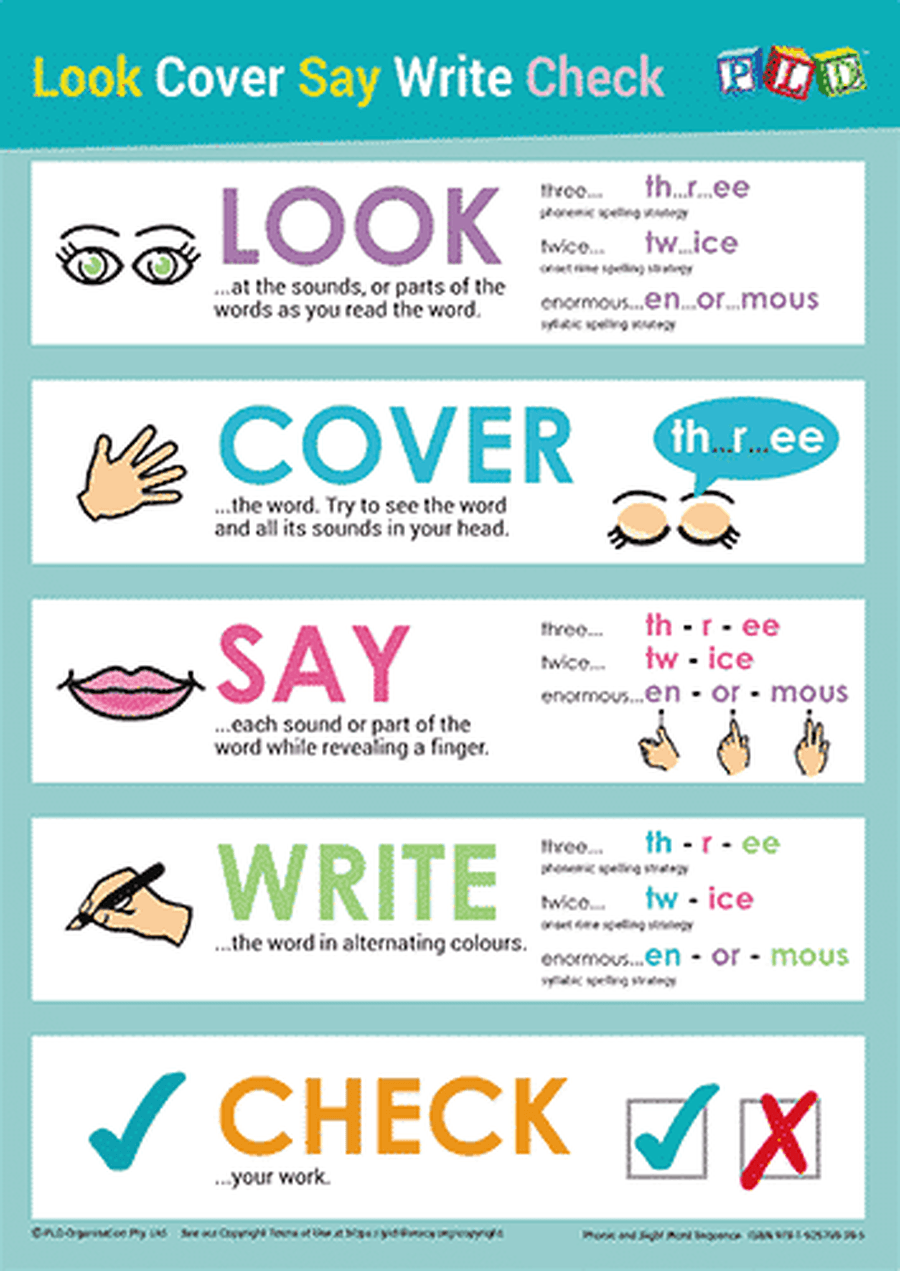 Times Tables
By the end of year five the expectation is that all children will be confident with their times tables up to 12 x 12 including division facts. We will practise these at least three times a week during school. The children will need to use Times Tables Rock Stars at home for a least 10 minutes a day to practise these tables. All children have been provided with a login previously, but if you have lost it please don't hesitate to ask for a new one.
To access Times Tables Rock Stars please follow the link below and use the school postcode (OL5 OHT) to find our school.
Websites and Useful Links