Scroll down half way down the page to find links to Phonics Play and Rising Stars.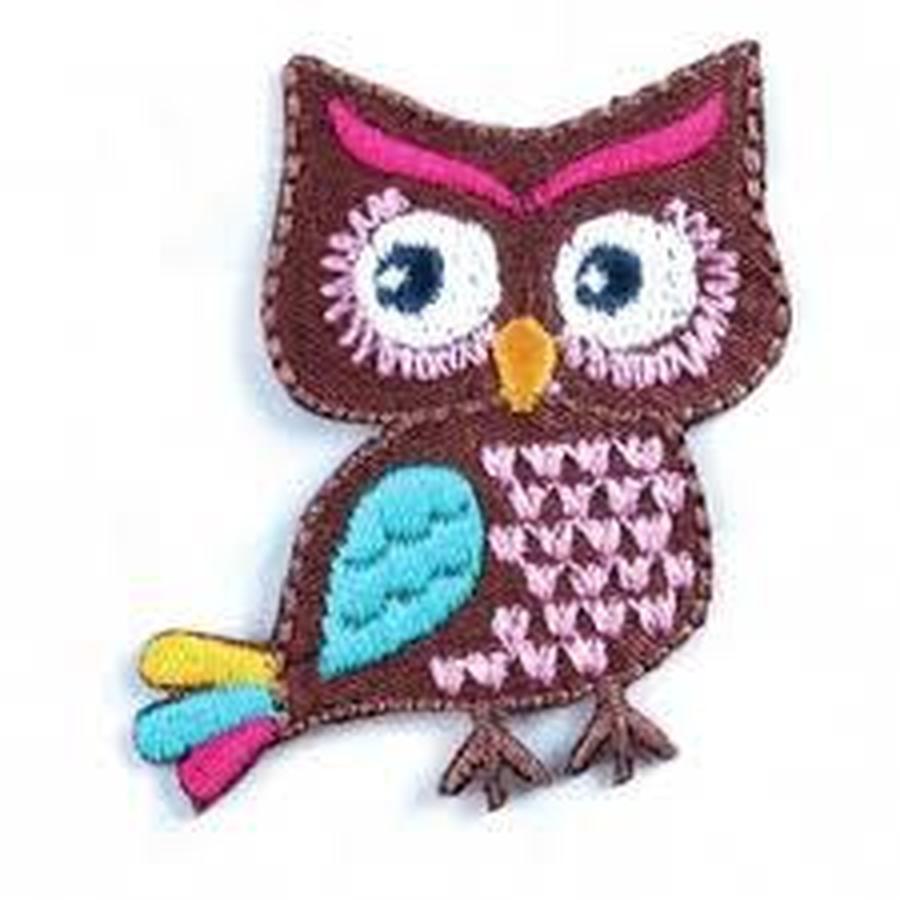 The Year One Class Teacher is Mrs Towell
The Year One Classroom Assistant is Mrs Wright.
Summer Term 2
Home Learning for week commencing
Monday 20th July 2020
Dear children, parents/carers,
I have now set the work for the last week of Year One. What a strange and different end to this year it has been. I would like to take this opportunity to wish you a relaxing and lovely Summer break. Wherever you go and whatever you get up to, stay safe and I will see you all back in September!
Mrs Towell x
P.S. Scroll down to see who our Star Learner of the Week was this week...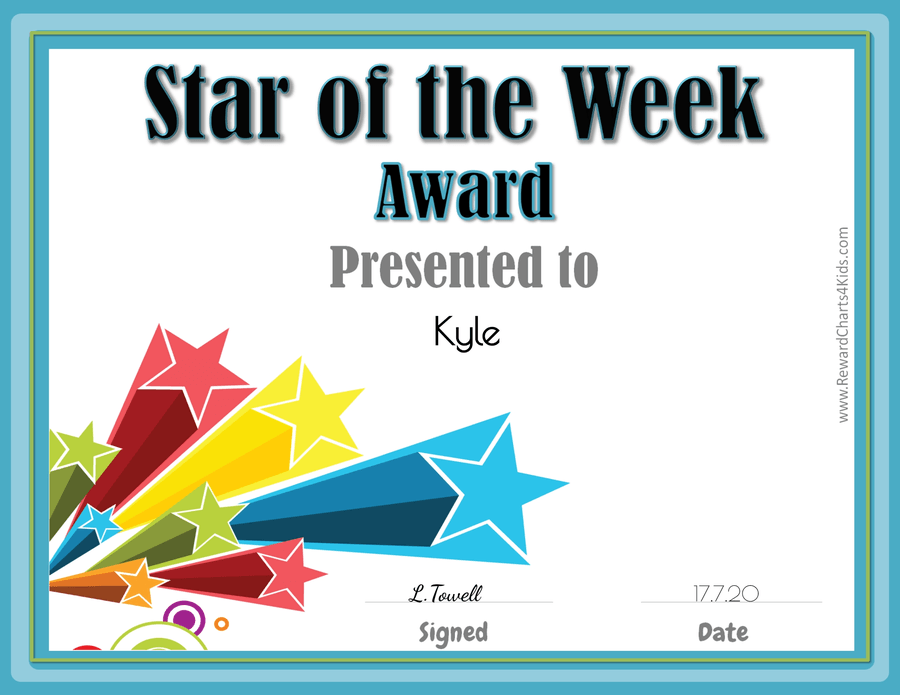 Anything you need to ask me or clarify, I am just an email away: Owl@st-georges-mossley.tameside.sch.uk
We don't want you to miss out, so please follow this weekly plan the best you can for more guidance on things we would have been doing if we were in school.

Many thanks,
Mrs Towell x
Year 1 Home Learning Websites
Check out some of the pictures taken on the afternoon of our Nativity. A BIG well done to all, you were amazing!
Our topic this term is: 'Who lives in a place like this?' and our book this half term is:
Billy's Bucket!
The day 'Zoo2U' brought the Meerkat mob to Owl Class...
CLICK ON THE EMILE LOGO ABOVE TO TAKE YOU TO THE LOG IN PAGE
To download the Emile app on any of your devices such as your PC, iPad, iPhone, Android or Kindle click on the above link.
CLICK ON THE PHONICS PLAY LOGO ABOVE TO TAKE YOU TO THE WEBSITE
CLICK ON THE PURPLE MASH LOGO ABOVE TO LOG IN TO THE WEBSITE
A range of books have been assigned to your child to access using their individual logins that were sent home during the children's last week. Please make use of this fantastic resource to ensure your child reads every day to maintain and embed the learning strategies they have already been introduced to. Click the link below to gain access.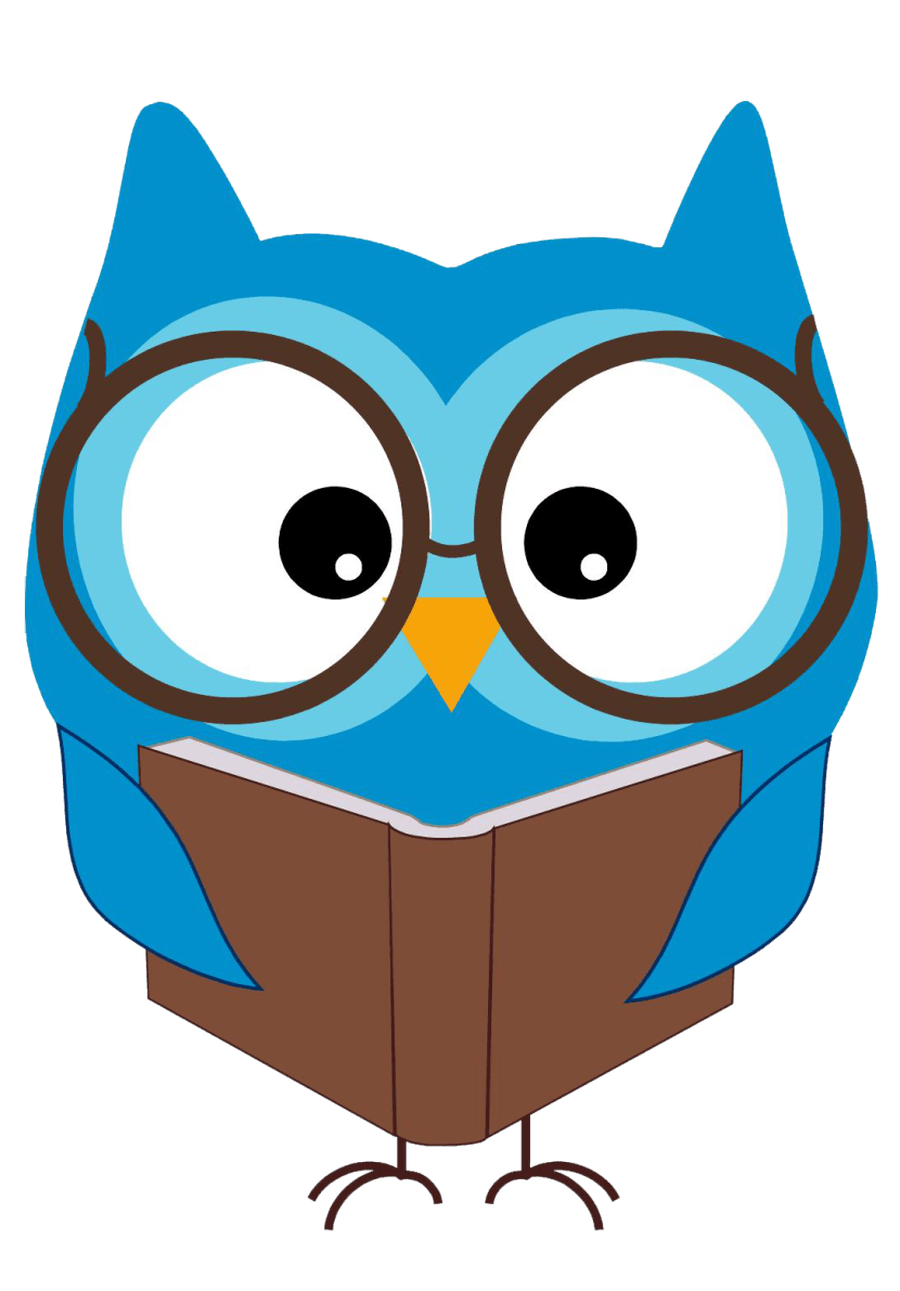 CLICK ON THE RISING STARS LOGO ABOVE TO TAKE YOU TO THE LOG IN PAGE
It is important that you read as much as possible to and with your child. When children become more capable readers they develop the skill of word recognition. However, it is essential in Year 1 that children continue to practise good sounding out and blending, so they don't fall into the trap of guessing the wrong word. This will also prepare them well for their end of year Phonics Screening test.
Year 1 Phonics screening Check Information for Parents
How will the children know which words are 'alien' (nonsense) words?
The made-up 'alien' words are always presented with a picture of an alien, so the children know that they are not real words that they might recognise. They are very familiar with this concept.
How will the phonics screening be administered?
Each child is taken through the screening check by a teacher on a 1:1 basis. This will be in a quiet area and there is not a time limit.
Will we be told about our child's results?
The results of the check will be issued in the end of year reports.
What is the pass mark?
The standard threshold pass mark for this year's phonics screening check will be published after the children have sat the check. Last year the pass mark was 32 out of 40.
What happens if my child doesn't pass the phonics screening check?
Any child that does not reach the standard threshold will sit the 2020 screening check when they are in year 2, with the following year's cohort of year 1s.
When will the phonics screening take place?
The government requires that the check must be taken during the week commencing 10th June. So it is important that no holidays are taken during this time.
How can we support our child out of school?
Play lots of sound and listening games with your child. An excellent website for this:
All phonics phases are covered on this website.
Information for Parents: The Phonics Screening Check
The phonics screening check is a short, simple test taken by Year 1 children in England each June to assess their reading ability. Parents can watch our short video below to find out what happens during the check and why it's useful.
Please note that we are not a Read Write Inc school, so the video is accurate until 1 min 40 sec.
You will find the following sound mats useful this year. By the end of this year we will have learnt all of these sounds in Phonics.