Scroll down half way down the page to find a link to the parent information about Read, Write Inc. our new literacy programme!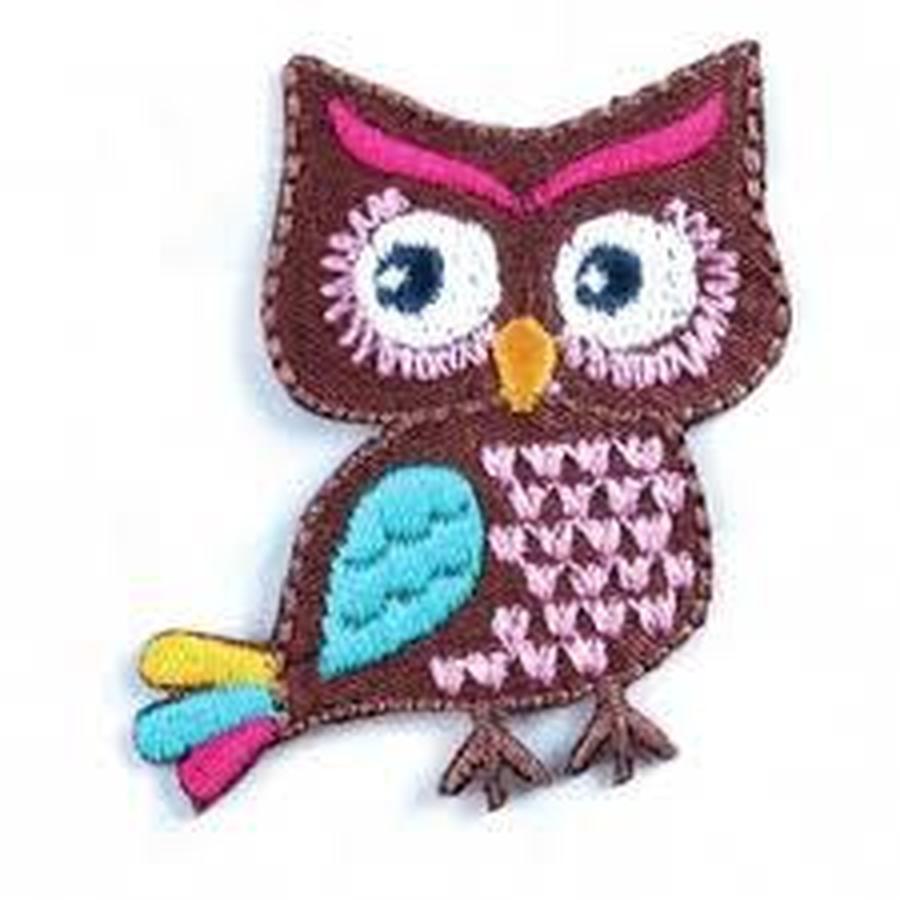 The Year One Class Teacher is Mrs Towell
The Year One Teaching Assistant is Mrs Wright.
This is our weekly timetable in Year One
This is our curriculum overview in Year One
This is our Autumn 2 newsletter
Spelling Homework
Each week spellings will be sent home for the children to learn and practise. These will link directly to the Read, Write, Inc lessons we are doing in school. Spellings will be tested on a Friday.
Mrs Towell's Spellings

Mrs Jamieson's Spellings

Miss Rogerson's Spellings

deckchair

hairy

teaching

boiling

baker

nicer

I'm

squirt

squirted

wanted

pavement
shame
party
birthday
first
fishcakes
Monday
brother
goodness
where

spoon
sleep

light

show

day

foot

the

come

of

was
Year 1 Home Learning Websites
Check out some of the pictures taken of us all working hard already!
Our Science unit is "What are the things I use made from?"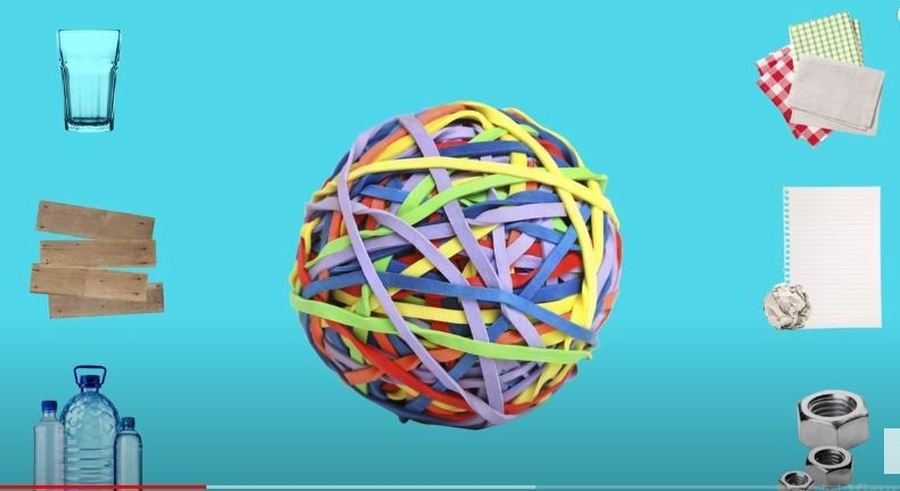 CLICK ON THE PURPLE MASH LOGO ABOVE TO LOG IN TO THE WEBSITE
Phonics & Reading at Home
Parents - Ruth Miskin Literacy -Click on this link for helpful information about Read, Write, Inc. and how this will be taught in EYFS and mainly KS1, until your child has grasped every sound in the programme.
It is important that you read as much as possible to and with your child. When children become more capable readers they develop the skill of word recognition. However, it is essential in Year 1 that children continue to practise good sounding out and blending, so they don't fall into the trap of guessing the wrong word. This will also prepare them well for their end of year Phonics Screening test.
Year 1 Phonics screening Check Information for Parents
How will the children know which words are 'alien' (nonsense) words?
The made-up 'alien' words are always presented with a picture of an alien, so the children know that they are not real words that they might recognise. They are very familiar with this concept.
How will the phonics screening be administered?
Each child is taken through the screening check by a teacher on a 1:1 basis. This will be in a quiet area and there is not a time limit.
Will we be told about our child's results?
The results of the check will be issued in the end of year reports.
What is the pass mark?
The standard threshold pass mark for this year's phonics screening check will be published after the children have sat the check. Last year the pass mark was 32 out of 40.
What happens if my child doesn't pass the phonics screening check?
Any child that does not reach the standard threshold will sit the 2025 screening check when they are in year 2, with the following year's cohort of year 1s.
When will the phonics screening take place?
The government requires that the check must be taken during the week commencing Monday 10th June. So it is important that no holidays are taken during this time.
How can we support our child out of school?
Play lots of sound and listening games with your child. An excellent website for this:
All phonics phases are covered on this website.
Information for Parents: The Phonics Screening Check
The phonics screening check is a short, simple test taken by Year 1 children in England each June to assess their reading ability. Parents can watch our short video below to find out what happens during the check and why it's useful.


You may find the following sound mats useful this year. By the end of this year we will have learnt all of these sounds in Phonics.
Nativity 2023 - Are We Nearly There Yet...?
Below are the songs and lyrics for our 2023 Nativity. Please help us by supporting your child in learning the song words.
Song 2: It's A Long Way to Bethlehem
Song 4: Are We Nearly There Yet?
Song 5: Faster Than A Rocket