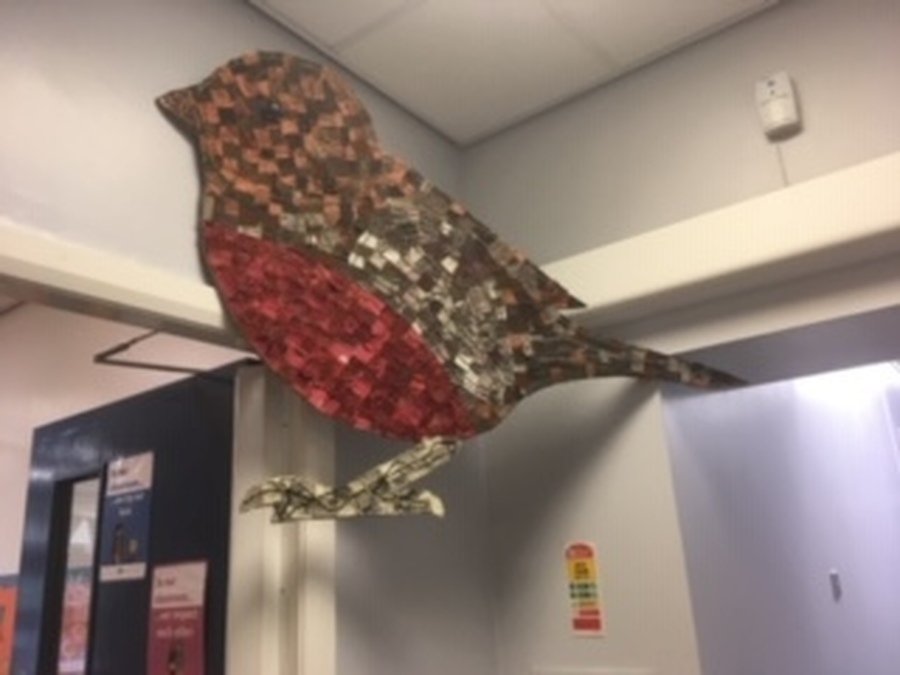 The Foundation Stage topic this half term is........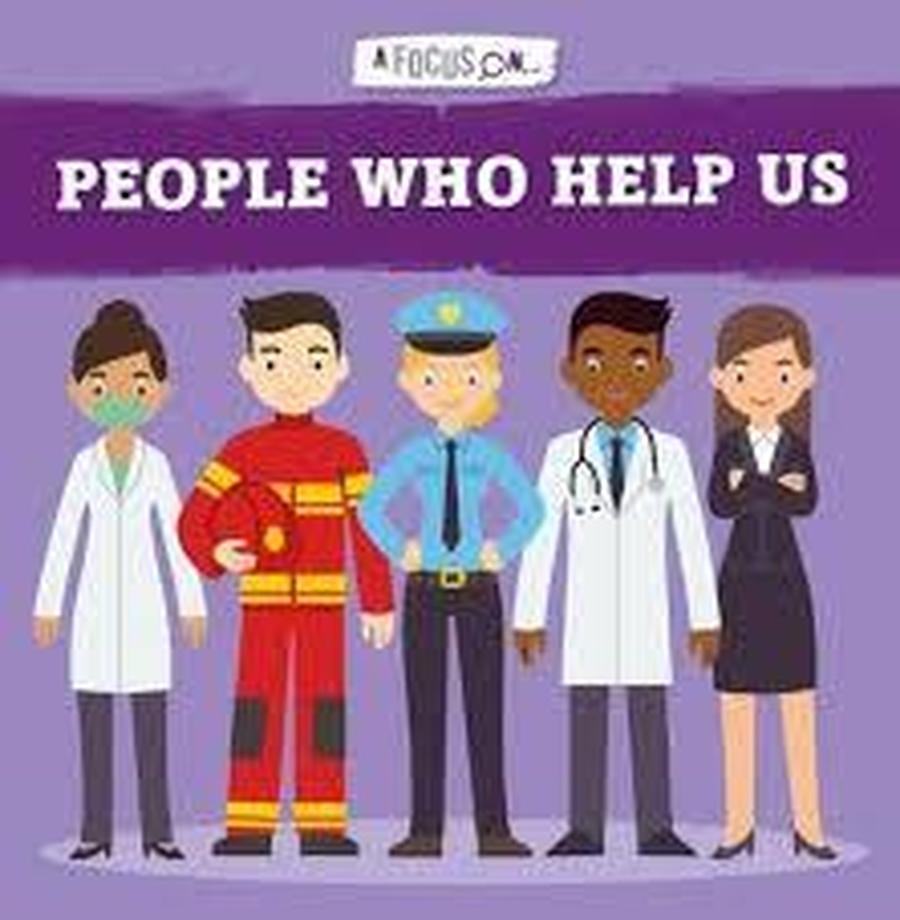 Throughout this topic the children will explore the occupations of People who help us. They will look closely at uniforms, equipment and their specific roles.
The text we are sharing this week is..........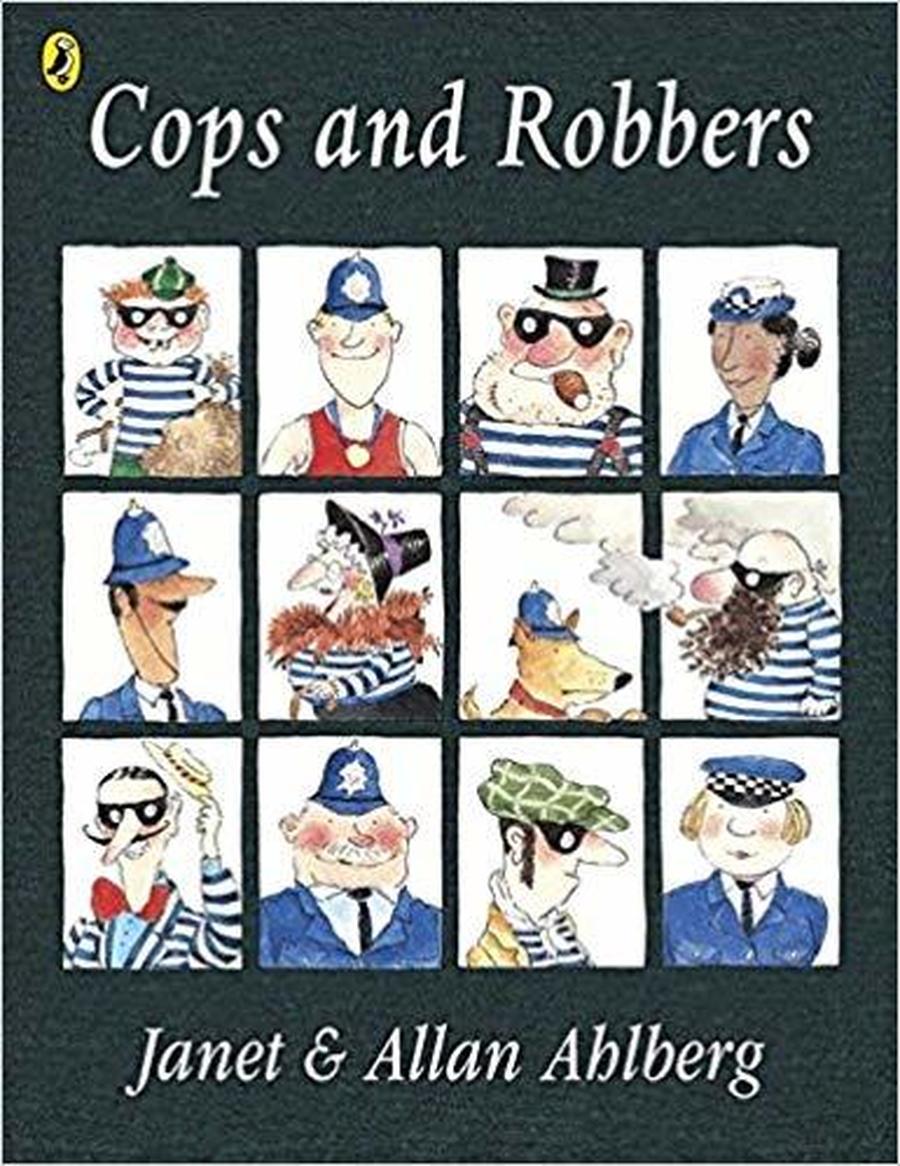 Breaking News!!!!!!...........Breaking News!!!!!!.......
A serious incident has occurred this week in Robin Class. The children arrived in school on Wednesday morning to find the classroom in disarray and one of their favourite toys missing. The children took on the role of police officers to investigate the crime and located a range of evidence which was bagged and sent to forensics for further investigation. We are seeking witnesses who were in the vicinity on Tuesday evening to come forward with any information. If you can assist please contact Robin class.
Following contact from a witness it was established the culprit who entered Robin class on the early hours of Wednesday morning was around 150cm tall with long brown hair tied with a yellow bow. This new evidence was greatly received and has taken us one step closer to locating our lost police station. In order to eliminate members of the class who have been under suspicion the children participated in a Police line up and their heights recorded and processed. Fortunately for the staff all the children were cleared of any involvement and investigations are ongoing.
Look what we have been doing in class...............
This weeks Baking Activity..........