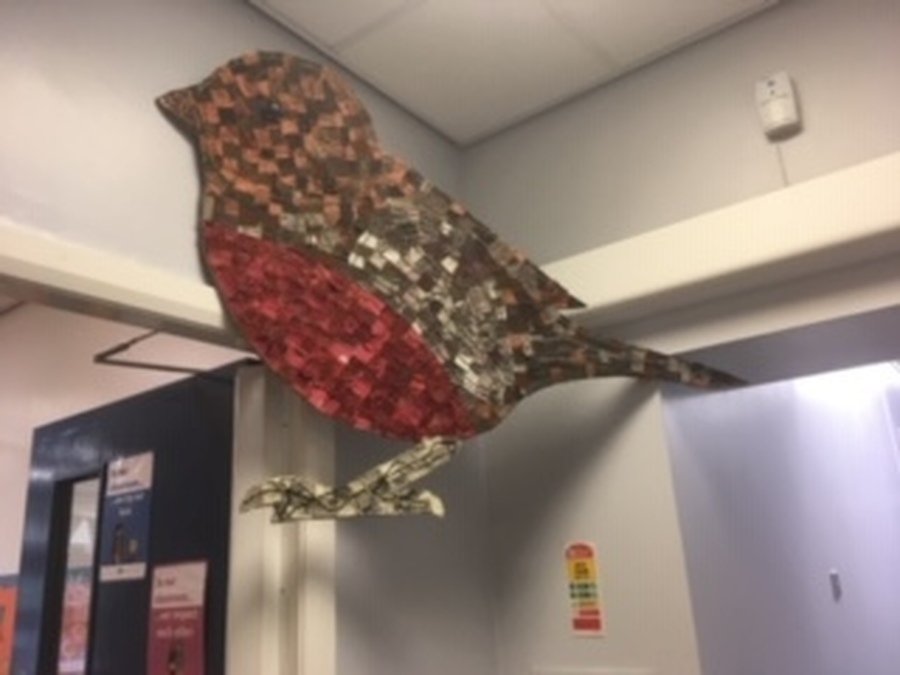 The Foundation Stage topic this half term is........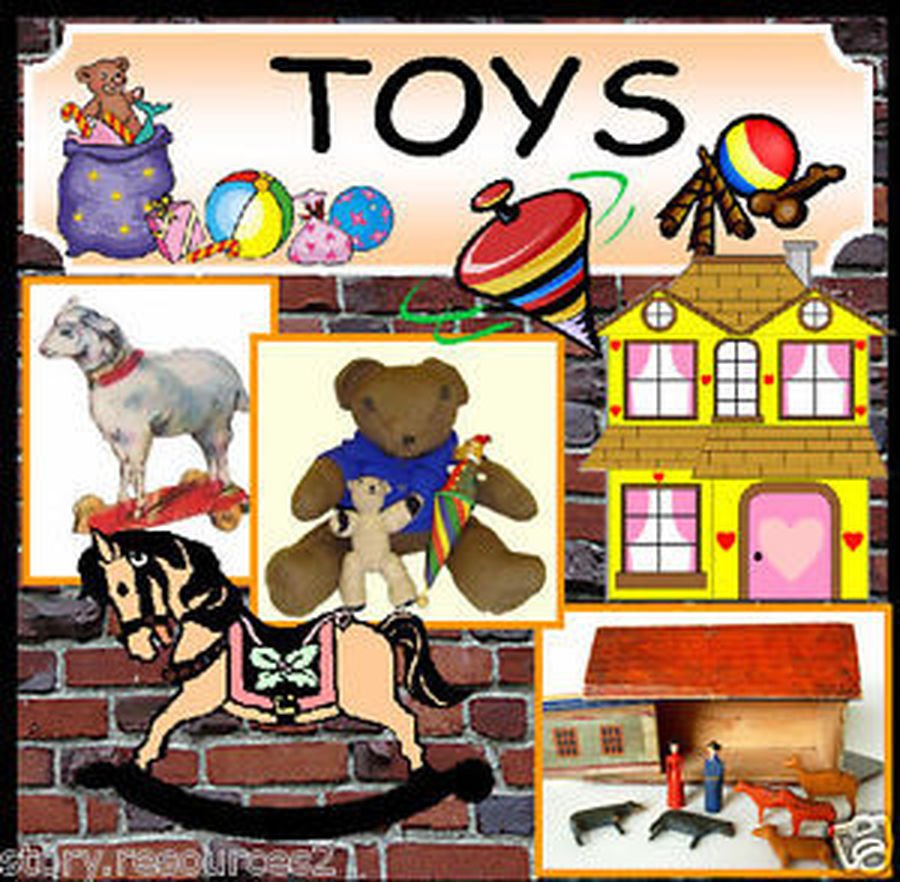 Throughout this topic the children will compare and contrast Toy's in present day to Toy's in the past. They will investigate the different materials Toy's are made from and identify why these materials are used. The children will also explore moving Toy's and experiment how they work using this knowledge to design and make their own moving toy.
The text we are sharing this week is..........
The children started their 'Little Bikers' sessions this week. These sessions introduce the children to the skills needed to ride a pedal bike. The early sessions focus on the ability to ride a balance bike. As the sessions progress the instructors assess the children's ability and when they feel the necessary progress has been made they encourage the children to transfer these skills to pedal bikes.
The children have thoroughly enjoyed this first session and wowed us with the skills acquired. We look forward to observing the children's progress over the next five sessions.
Breaking News!!!!!!...........Breaking News!!!!!!.......
A serious incident has occurred this week in Robin Class. The children arrived in school on Wednesday morning to find the classroom in disarray and one of their favourite toys missing. The children took on the role of police officers to investigate the crime and located a range of evidence which was bagged and sent to forensics for further investigation. We are seeking witnesses who were in the vicinity on Tuesday evening to come forward with any information. If you can assist please contact Robin class.
Following contact from a witness it was established the culprit who entered Robin class on the early hours of Wednesday morning was around 150cm tall with long brown hair tied with a yellow bow. This new evidence was greatly received and has taken us one step closer to locating our lost police station. In order to eliminate members of the class who have been under suspicion the children participated in a Police line up and their heights recorded and processed. Fortunately for the staff all the children were cleared of any involvement and investigations are ongoing.
An arrest has been made.................Suspect brought in for Questioning.
After several weeks of investigating a suspect was finally brought in for questioning. Officer Lisa made the arrest after following leads brought about by Robin class. At 10.00am on Friday morning Mr Dennis Harvey (office manager) was apprehended and taken in to Robin class where he underwent vigorous questioning. He fiercely denied all allegations until the evidence was disclosed and he broke down admitting it was him who had taken the police station. He reservedly apologised for his out of character behaviour and blamed boredom from answering the school telephone as his motive. The children were extremely forgiving and encouraged Mr Harvey to ask and share in future.
Case closed: 27.9.19
Look what we have been doing in class...............
This weeks Baking Activity..........