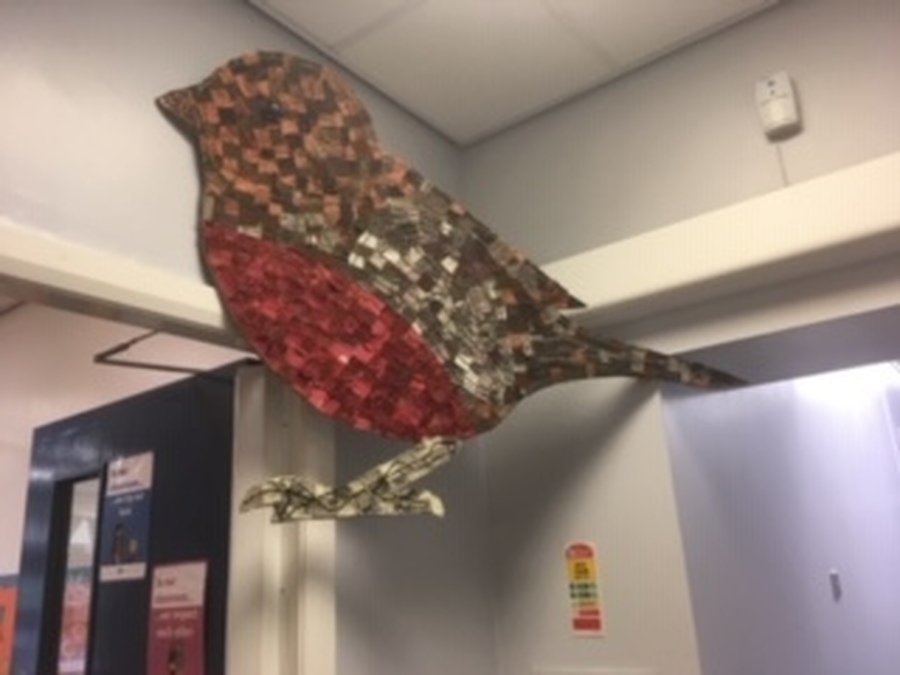 The text we are sharing this week is....................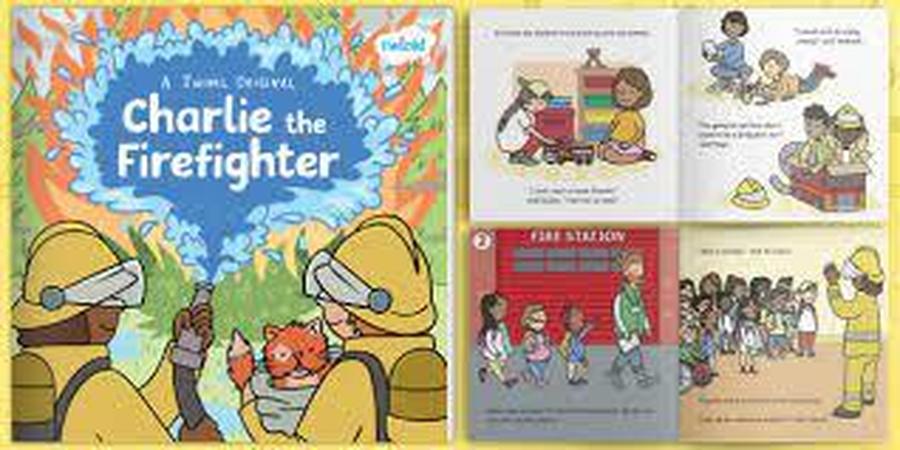 Continuous Provision Areas
Robin Class had some special visitors on Monday. Three local Police Officers very kindly took time in their busy day to visit school and talk to the children about the role of a Police Officer. The children were so excited and had lots of fun asking questions, taking a look at the officers uniform and exploring the Police Car.
Robin Class Trip to the Fire Station
As part of our class topic we visited the local Fire Station where the children had the opportunity to gain further information about the role of a firefighter. The children had the opportunity to dress as a fire fighter, take a close look at the special equipment needed to carry out their role, use the hose to douse a fire and explore the fire engine and listen to the sirens.
Robin Class went for an autumn walk around the local area to reinforce their learning in class. The children used their senses to describe what they could see, hear and feel.
Look what we have been doing in class..................................
Each Friday morning the children participate in a writing morning where they have the opportunity to embed writing skills introduced during whole class learning. The activities include using known phonemes to build CVC words, letter formation, name writing and a big draw.
Please log on to Rising stars daily and share a text that has been assigned. You can log on using your login details previously distributed. If you need these redistributing please send an email to Robin class email - robin@st-georges-mossley.tameside.sch.uk
https://my.risingstars-uk.com/Default.aspx?ReturnUrl=%2f
To reinforce the digraphs we have been learning in class watch the videos below.
Practise reading words containing these digraphs on phonicsplay.

http://www.phonicsplay.co.uk/freeIndex.htm
At the moment Phonics play are providing free access to resources and games.
You may log in with the following details:
username: jan21
password: home
Tricky words song
Phase 2