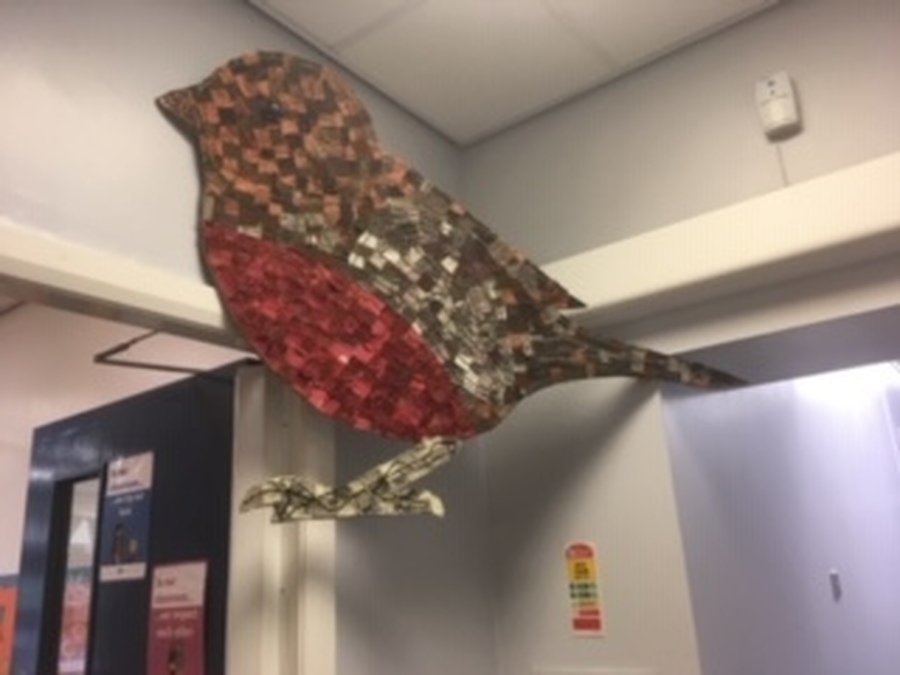 The Early Years is an exciting and important stage in children's lives. Reception builds the foundation of children's learning and enables them to learn to become independent, resilient learners in an exciting, interactive environment. At St George's Children will have the opportunity to explore both the indoor and outdoor, building relationships in a safe, secure and happy environment.
Class Teacher: Mrs Hanson
Teaching Assistant: Mrs Cane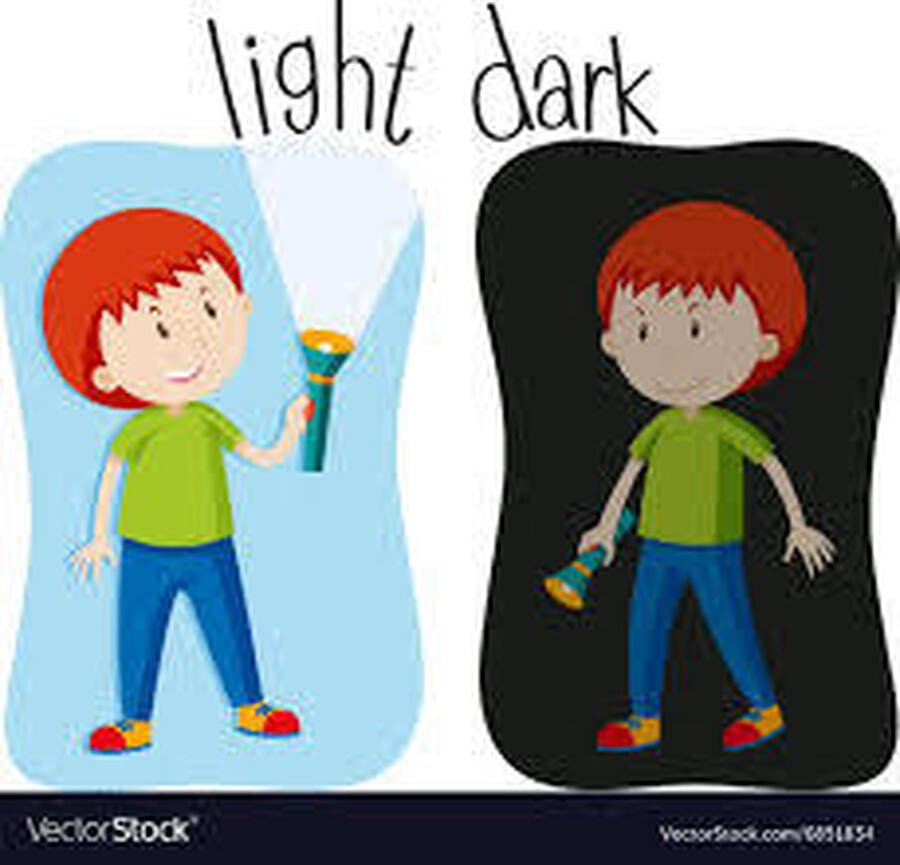 The text we are sharing this week is....................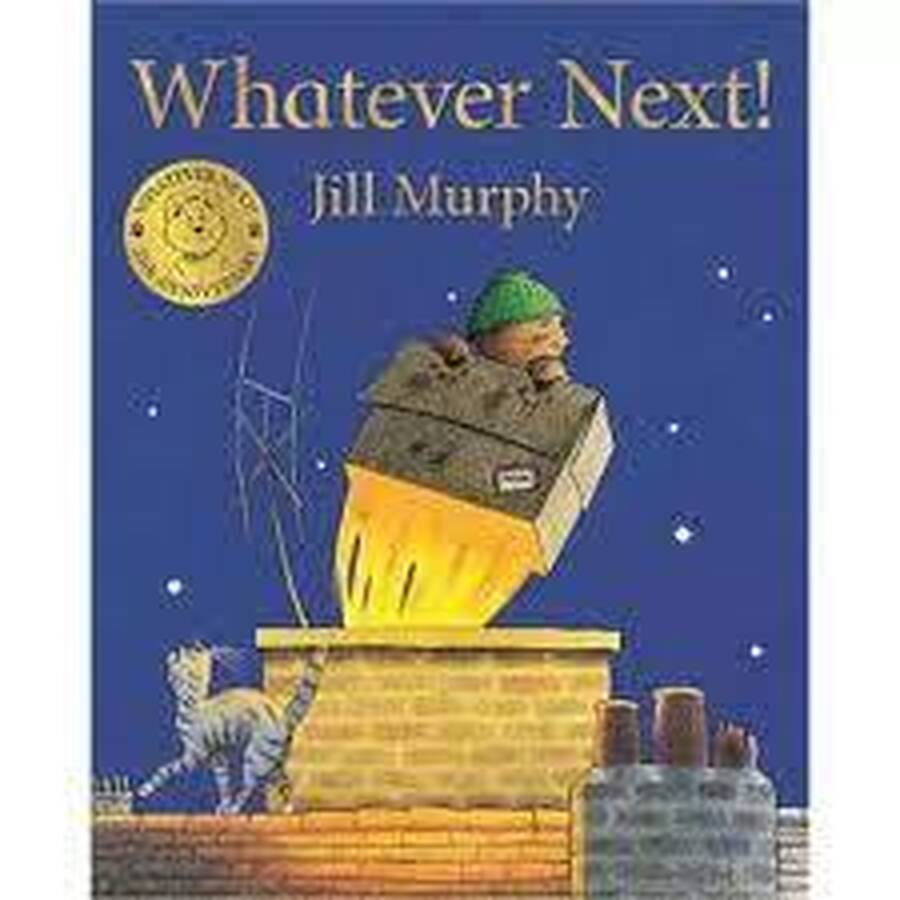 Continuous Provision Areas
This week the children had the opportunity to plan and carry out an investigation exploring craters. The children made predictions, discussed how to keep the text fair, observed the experiment and recorded their findings.
This week the focus has been Chinese New Year. The children were introduced to the story of 'The Great Race' and shared a Non fiction text about how Chinese New Year is celebrated. during continuous provision the children completed a range of activities including making representations of dragons, using playdough to make Chinese food, writing cards, sharing texts and using Numicon to complete templates. During focused activities the children have made lanterns, fans, fortune cookies and representations of Rabbits to celebrate the year of the Rabbit. All the work produced this week has been used to create a Chinese New Year display in the school hall.
skipping Workshop
Robin Class participated in a skipping workshop delivered by a skipping coach on Friday. The children were introduced to the skills involved in skipping through a range of activities and games. By the end of the session the children had the opportunity to practice the skills introduced using a skipping rope. the children thoroughly enjoyed the session and have been introduced to new skills they can now practice during their independent learning time.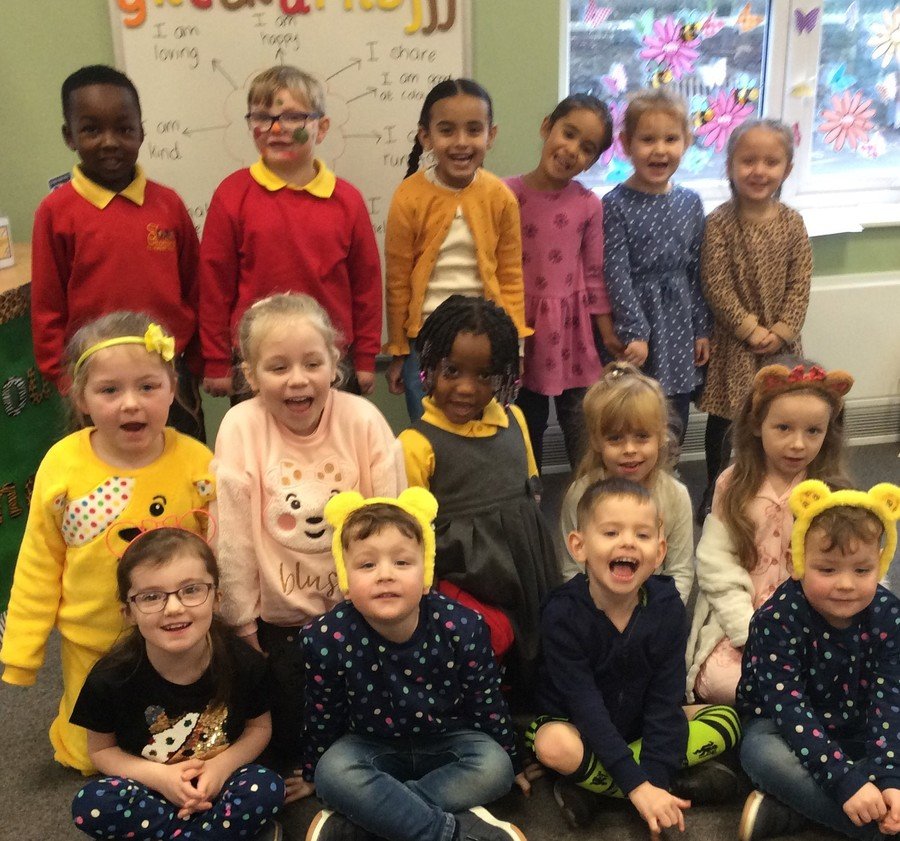 To support Children in Need Robin Class dressed in bright colours or spots on Friday. To begin the day the children were introduced to Children in Need through a text ''Pudsey's Great Fundraiser'. This provided the children with the opportunity to meet Pudsey and gain an insight into the charity and how it supports children to be safe and happy. Throughout the remainder of the day the children completed a range of activities linked to the charity and joined with the whole school at the end of the day to share their achievements.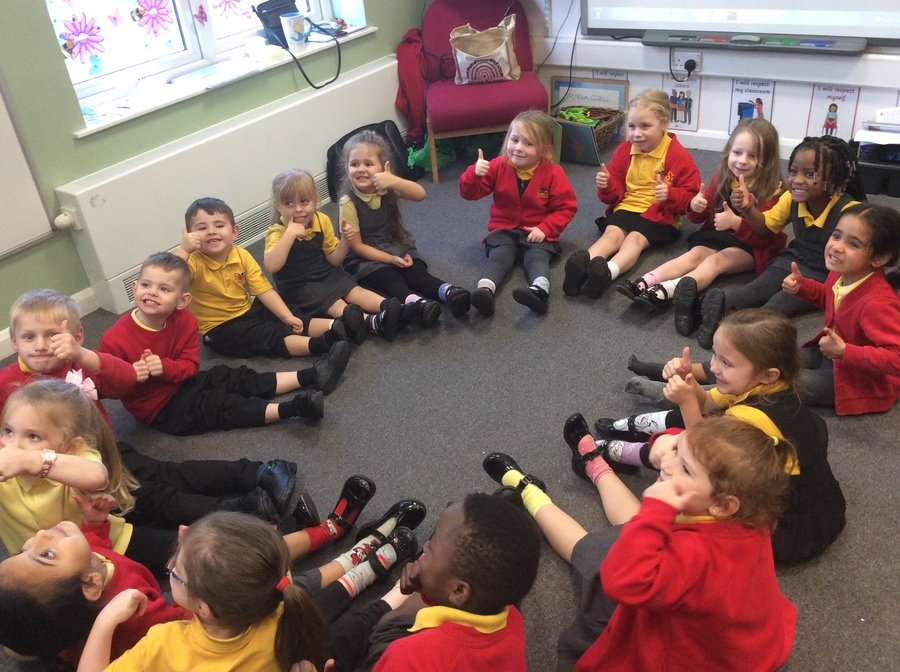 This week has been anti bullying week therefore the children have been participating in a range of activities along the theme 'Reach Out'. The children looked amazing in their odd socks to celebrate what makes us all unique.
To identify how we are all unique our focus text for the week was 'Elmer'. The children completed a range of activities across all areas of the curriculum based on the text. The children identified how they are one of a kind writing sentences and creating a unique Elmer representation. Theses were then collated to create a display to identify similarities and celebrate differences.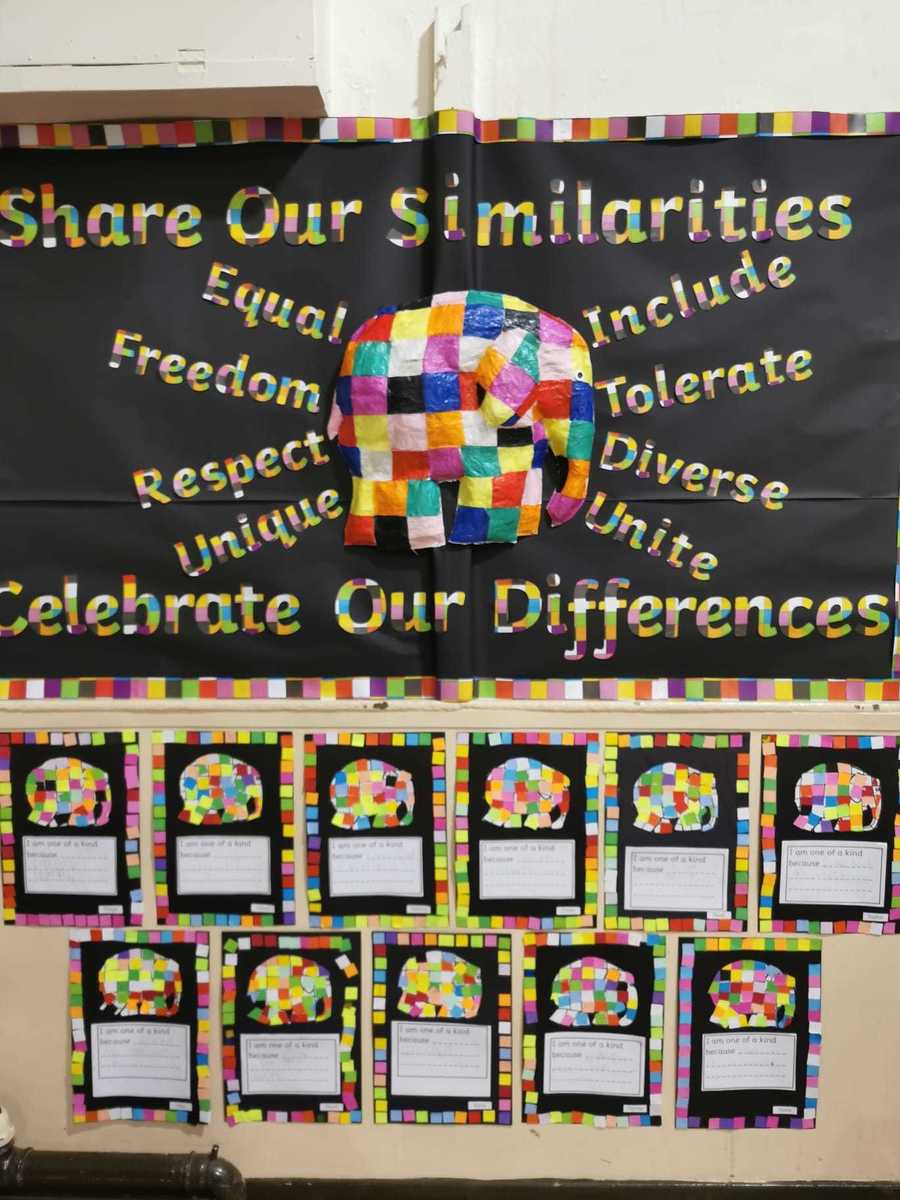 The children have been introduced to the Hindu festival 'Diwali' this week and have completed a range of activities linked to this area of learning. This has included writing lists of preparations, making salt dough diva lamps, following a simple recipe to make Barfi sweets, creating Rangoli patterns and using paint bags to design Mehndi patterns.
This week the children were introduced to Christingle. The children identified the components of a Christingle and discussed the representations. From this the children completed a range of activities linked to this area of learning both adult led and self initiated. This has included assembling and labeling a Christingle, using a range of collage materials to create a representation and using a range of tools in the malleable area to mold and roll to create the desired effect.
Acts of Kindness Advent Tree
This week we have also introduced the children to our Advent acts of Kindness tree which is situated in the outdoor area. Each day the children will select an act of kindness from the tree and will demonstrate that act throughout the day.
We have been on a sensory walk this week to support our learning about the senses. We used our sense of smell, touch, hearing and sight to explore our local area.
The children used their sense of touch to create a texture hand. They used a range of adjectives to describe what they could feel.
The children were introduced to the sense of hearing through an experiment demonstrating how sound travels. Rice was placed on a tambour and the tambour was struck. The children observed how the vibrations caused the rice to move. We also discussed how the outer ear catches the sound waves and passes it through the middle and inner ear. Following this the children participated in an activity where they wore a blind fold and had to identify the direction of sound using their sense of hearing.
The children explored their sense of sight through the text 'Anna's Amazing Multi Coloured Glasses'. Following the text the children made their own multi coloured glasses and explored the world around them.
The children were introduced to their sense of smell by discussing smells they find pleasant and smells they find unpleasant. Some examples were popcorn, candyfloss, cakes, burnt toast, dustbins and smelly toilets. From this the children were introduced to a range of scents during a whole group session which involved the children using their sense of smell to inhale the contents of each and decipher whether the scent was pleasant or unpleasant. The children then grouped these accordingly. Following this the children participated in a smell bingo where they identified hidden smells and matched them to the correct picture on the bingo board.
Look what else we have been doing in class..............................
What a busy week the children have had exploring their new classroom, meeting new friends and spending time with the adults working within the unit.
To introduce the theme of Autumn Robin Class participated in a walk around the local area identifying signs of Autumn. The children observed signs such as leaves changing colour, seeds including acorns and conkers and hedgerow berries e.g. blackberries. The children also selected a range of adjectives to describe what they could see and hear.
Each Friday morning the children participate in a writing morning where they have the opportunity to embed writing skills introduced during whole class learning. The activities mark making in a range of media, name writing and a big draw.
In Class we have been focusing on numbers 1 to 4. The children have been using concrete resources to display representations and have been subitising within these numbers.
Counting
This week the focus has been counting. The children have been concentrating on 1:1 correspondence.
Making Collections of 5 in different ways.
After spending a couple of days focusing on the number 5, looking at place value, one more, one less, odd and even and shapes with 5 sides, the focused moved to counting to 5 using various objects to make collections in different ways.
Comparing Quantity
The children worked in pairs using coloured squares to build towers with a quantity of 3 to 5. The children's task was then to build a tower less than, more than or equal to.
Using 2D shapes to create symmetrical Rangoli patterns
The children worked collaboratively to identify and use 2D shapes to create a symmetrical Rangoli pattern.
Following the whole class maths sessions the children worked in small groups to independently create their own Rangoli patterns.
Number Bonds to 5
The children worked in pairs to identify number bonds to 10 using a part whole model and numicon. The children then recorded their bonds.
Please read the letter below which highlights how St George's implement reading in Reception.
Please log on to Rising stars daily and share a text that has been assigned. You can log on using your login details previously distributed. If you need these redistributing please send an email to Robin class email - robin@st-georges-mossley.tameside.sch.uk
https://my.risingstars-uk.com/Default.aspx?ReturnUrl=%2f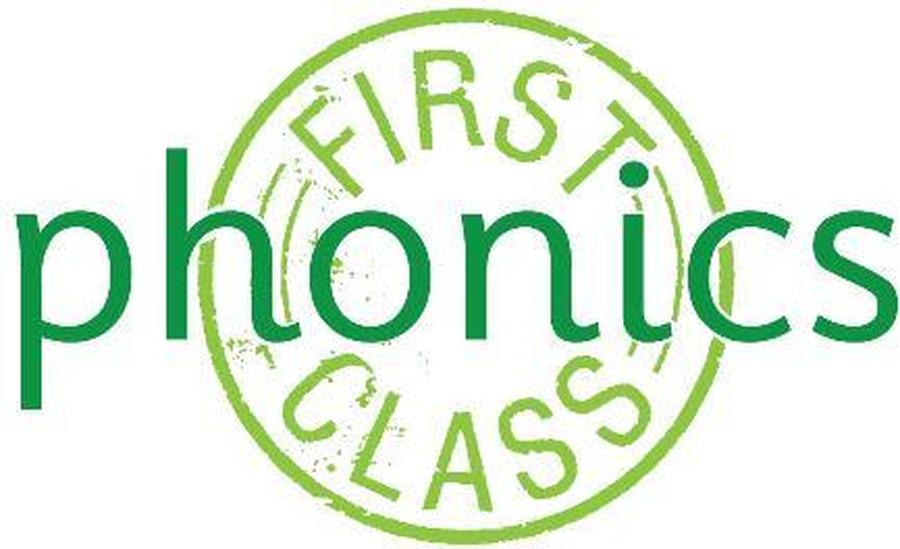 First Class Phonics Systematic Synthetic Phonics Programme
Progression in Learning in EYFS and KS1
This progression sets out our high expectations for phonics progression in EYFS and KS1. The progression shows the expectations for reading and spelling words with GPCs. The progression goes from the simplest to the more complex GPC and has been organised to take into consideration the frequency of GPCs found in the most widely used phonically decodable commercially produced reading schemes.
Throughout First Class Phonics, children will review and revisit previously taught GPCs and words, daily, weekly and within our designated 'Assess and Revisit' weeks. These weeks are built into the programme at appropriate points to assess key aspects of learning. We have not 'shoe-horned' these into regular six-week intervals because term lengths vary from year to year and authority to authority. In addition, we have included specific 'Reading' weeks which allow teachers to focus their assessment on specific reading skills e.g. reading without picture prompts, reading uncommon real words and 'alien' words and reading words with a range of graphemes and structures. These are optional in Reception but are essential in Year One.
This progression also shows the expectation for additional word reading skills such as the reading of suffixes which have alternative pronunciations e.g. –ed; words that need to be 're-pronounced' e.g. words using the 'schwa' pronunciation; word structures e.g. multi-syllabic and Common Exception (Tricky) Words. We expect the majority of children will make this level of progression if teachers maintain the recommended pace, provide regular practice and children participate on a daily basis. However, for children who struggle to 'keep-up', regular analysis of gaps and difficulties and additional support using First Class Phonics will ensure that they also make good progress. Please also see the FCP Catch-up Programme and FCP Keep-up guidance.
In phonic sessions this week Robin class have been focusing on ..........
Week: 19.9.22
Graphemes
c a t s
Week: 26.9.22
Graphemes
n i p
High Frequency Words
An can it in
Tricky Words
I
Week 3.10.22
Graphemes
m d o
High Frequency Words
Am did dad and
Tricky Words
the is
Week 10.10.22
Graphemes
g k
High Frequency Words
got met get ten
Tricky Words
as
Each week the children participate in a baking activity linked to our current theme.
This week the children having been making Elmer biscuits to support the current focus 'Anti bullying'.