Swan Class (Y1/2)
Class Teacher: Mrs Towell
Teaching Assistants: Mrs Wright & Mrs Jamieson
A very warm welcome to the Swan Class page where you will find current topics and updates on your child's learning as it happens.
Any further questions about the information on this page or if you did not find what you were looking for my school email address is:
swan@st-georges-mossley.tameside.sch.uk
Please scroll down the page for important news, updates and online home learning links.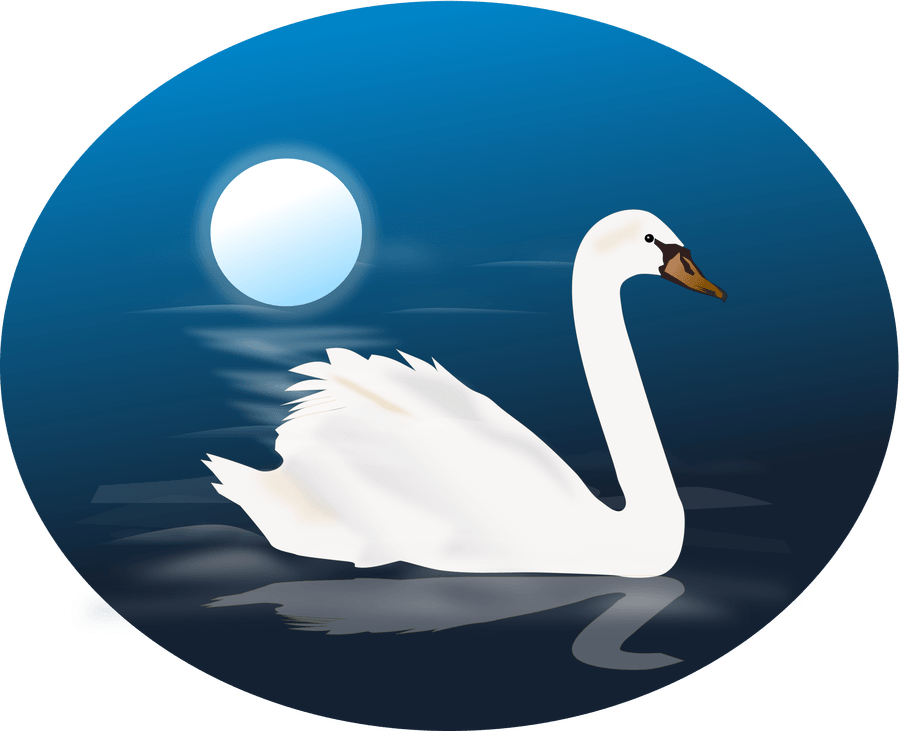 This is what our timetable looks like for this half term...
Our English text this half term:
HANDA'S SURPRISE by Eileen Browne
Science this Half Term: PLANTS
We will be getting outside to observe and record the noticeable changes to the weather, temperature and our surroundings as we look for sights of flowers and growth as we approach Summer!
Please find a list of superb websites for activities to help with their learning at home...
www.purplemash.com/sch/stgeorgesol5 - this website has unlimited access to all areas of learning as well as the computing unit we follow in class. You will you're your personal login details for this. Click on the logo for this link below.
www.bbc.co.uk/bitesize – follow the links to primary education where you will find lots of resources and activities.
www.topmarks.co.uk – We have been using this website and some of these resources and find them really fun.
https://my.risingstars-uk.com - this website offers access to free e-books set by your teacher, which match our school reading schemes. Click on the link below.
www.ttrockstars.com- Test your times tables knowledge with your friends. This website is engaging, competitive and guaranteed to improve their arithmetic. Click on the link below.
https://www.bbc.co.uk/games/embed/karate-cats- This website is another great site for developing and sharpening your skills in Maths.
Information for Parents: The Phonics Screening Check
The phonics screening check is a short, simple test taken by Year 1 children in England each June to assess their reading ability. Parents can watch our short video by clicking here to find out what happens during the check and why it's useful.
(Please note that we are not a Read Write Inc school, so the video is accurate until 1 min 40 sec.)
How will the children know which words are 'alien' (nonsense) words?
The made-up 'alien' words are always presented with a picture of an alien, so the children know that they are not real words that they might recognise. They are very familiar with this concept.
How will the phonics screening be administered?
Each child is taken through the screening check by a teacher on a 1:1 basis. This will be in a quiet area and there is not a time limit.
Will we be told about our child's results?
The results of the check will be issued in the end of year reports.
What is the pass mark?
The standard threshold pass mark for this year's phonics screening check will be published after the children have sat the check. In previous years the pass mark was 32 out of 40.
What happens if my child doesn't pass the phonics screening check?
Any child that does not reach the standard threshold will sit the 2020 screening check when they are in year 2, with the following year's cohort of year 1s.
When will the phonics screening take place?
The government requires that the check must be taken during the week commencing 13th June. So it is important that no holidays are taken during this time.
How can we support our child out of school?
Play lots of sound and listening games with your child. An excellent website for this is: www.phonicsplay.co.uk
All phonics phases are covered on this website.
Information for Parents: End of Year 2 Key Stage One SATs
What parents need to know
In the summer term 2022 children at the end of Key Stage 1 will sit SATs papers. These will be completed in class and will help inform the teacher assessment which then must be submitted to the local authority
Key Stage 1 Reading
The new reading test for Year 2 pupils will involve two separate papers:
Paper 1 consists of a selection of texts totalling 400 to 700 words, with questions interspersed

Paper 2 comprises a reading booklet of a selection of passages totalling 800 to 1100 words. Children will write their answers in a separate booklet
Each paper is worth 50 per cent of the marks, and should take around 30 minutes, but children will not be strictly timed, as the tests are not intended to assess children's ability to work at speed. The texts in the reading papers will cover a range of fiction, non-fiction and poetry, and will get progressively more difficult towards the end of the test. Teachers will have the option to stop the test at any point that they feel is appropriate for a particular child.
There will be a variety of question types:
Multiple choice

Ranking/ordering, e.g. 'Number the events below to show in which order they happened in the story'

Matching, e.g. 'Match the character to the job that they do in the story'

Labelling, e.g. 'Label the text to show the title'

Find and copy, e.g. 'Find and copy one word that shows what the weather was like in the story'

Short answer, e.g. 'What does the bear eat?'

Open-ended answer, e.g. 'Why did Lucy write the letter to her grandmother? Give two reasons'
Key Stage 1 Maths
The new Key Stage 1 maths test will comprise two papers:
Paper 1: arithmetic, worth 25 marks and taking around 15 minutes.
Paper 2: mathematical fluency, problem-solving and reasoning, worth 35 marks and taking 35 minutes, with a break if necessary. There will be a variety of question types: multiple choice, matching, true/false, constrained (e.g. completing a chart or table; drawing a shape) and less constrained (e.g. where children have to show or explain their method).
Children will not be able to use any tools such as calculators or number lines.
When will the KS1 SATs take place?
The KS1 SATs are due to be administered in May 2022