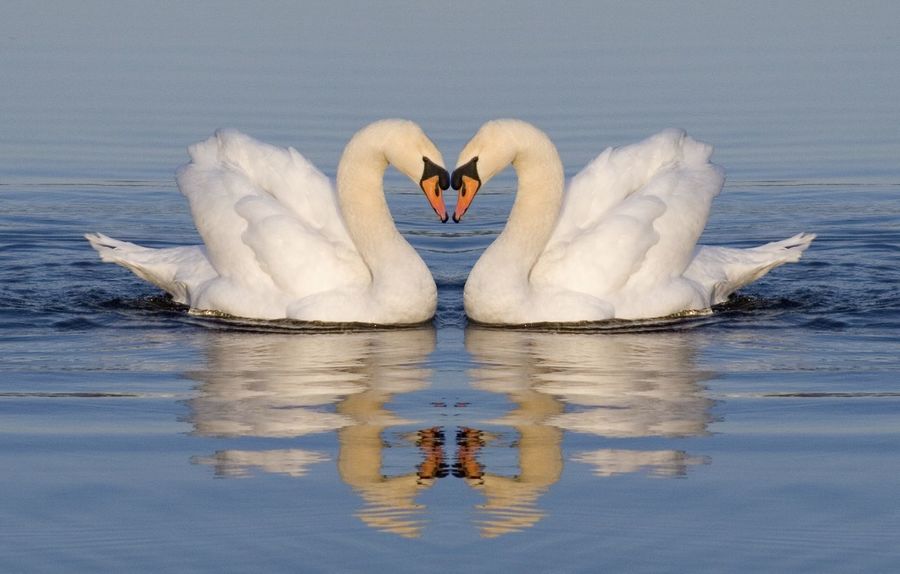 The Year 1/2 Class Teacher:
Mrs Towell
The Teaching Assistant in Year 1/2:
Miss Dixon
Please find a list of superb websites for activities to help with their learning at home.
www.bbc.co.uk/bitesize – follow the links to primary education where you will find lots of resources and activities.
www.topmarks.co.uk – year one have been used to using some of these resources and find them really fun.
https://my.risingstars-uk.com - this website offers access to free e-books, which match our school reading schemes. Click on the link below.
https://www.purplemash.com/sch/stgeorgesol5 - this website has unlimited access to all areas of learning as well as the computing unit we follow in class. You will need you personal login details for this. Click on the link below.
https://www.bbc.co.uk/games/embed/karate-cats- This website is great for developing and sharpening your skills in Maths.