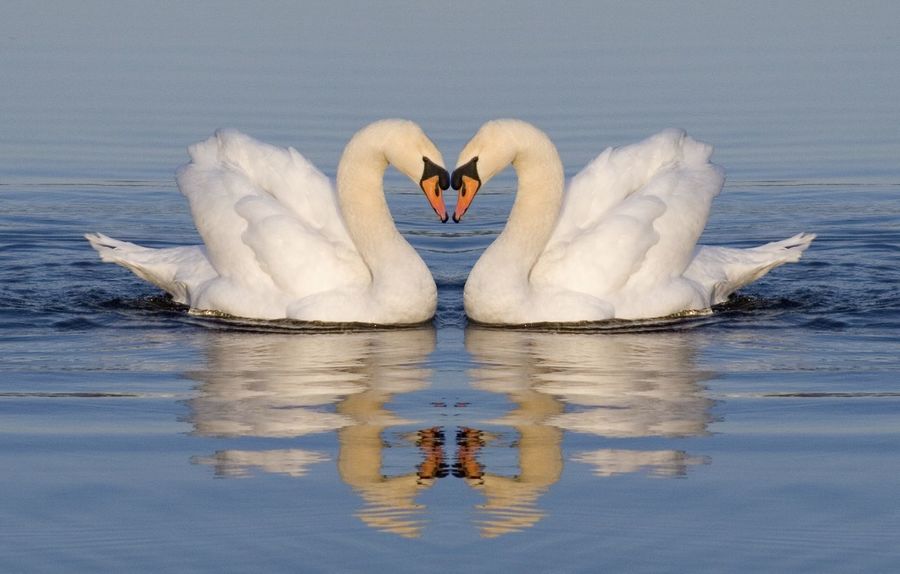 Class Teacher & Teaching Assistant: Mrs Towell & Miss Dixon
WORLD BOOK DAY
-Thursday 4th March
HOW WILL YOU BE GETTING INVOLVED AT HOME?
Children at home and in school watched the World Book Day Masterclass with Lydia Monks making a picture book theatre for -'What the Ladybird heard'
Check out how much fun George had with his finished picture book theatre in the video below. Well done George this is is great!
Another fantastic performance by Abigail (Year 1) THANK YOU & WELL DONE!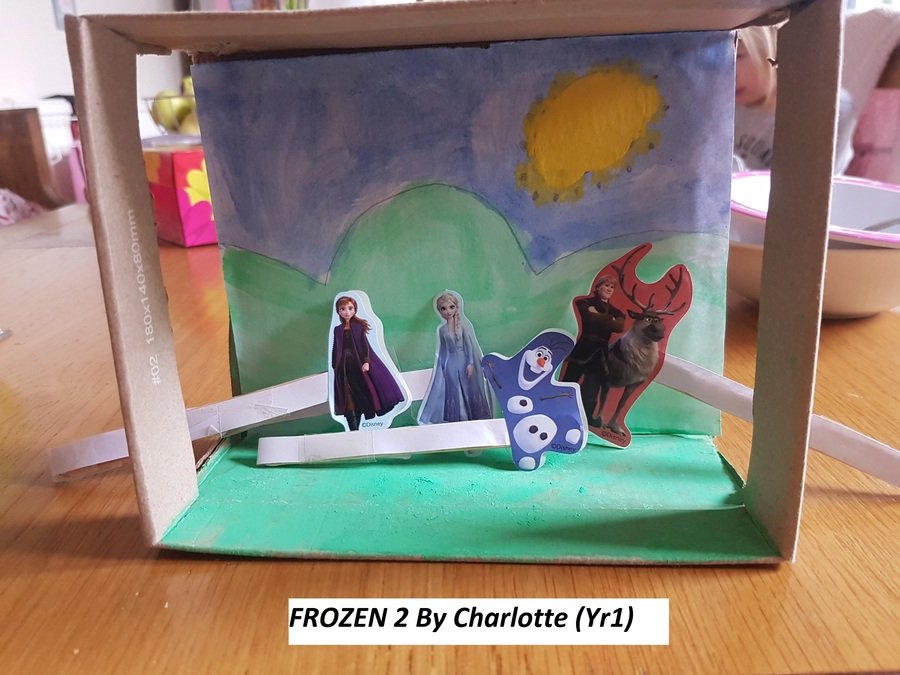 Hayley's P.E Challenge finale- Have a go!!
-To create their own challenge or to take part in a form of exercise
-To create an obstacle course and challenge someone at home

OUR GREAT FIRE OF LONDON
CORRIDOR DISPLAY!!
We have enjoyed learning about our topic The Great Fire of London so much in the Spring Term.
Everyone at home and the key worker children in school did a fine job at creating their model Tudor house similar to those in 1666.
We even made London Cakes using Tom Farriner's secret recipe!
Every Thursday there is a singing session led by the Young Voices people on their Youtube channel below. Why not try these at home, they take about 30 minutes. They're really fun and relaxing too!
Mrs Towell's SHINE pieces this week. Well done and keep sending me your amazing work.
Nylah is the biggest fan of Red Pandas I know and looking at these pictures in her PowerPoint she put together it's no wonder why! Thanks Nylah x
Check out the cuteness for yourself and of course Nylah's fantastic ICT skills below...(You may need to scroll through the document)
Our Science topic this half term is:
LIVING THINGS & THEIR HABITATS!
VIP Visit from the runaway GINGERBREAD MAN in the Autumn Term
We had our very own DECOY to keep the GINGERBREAD MAN safe while he went on the run!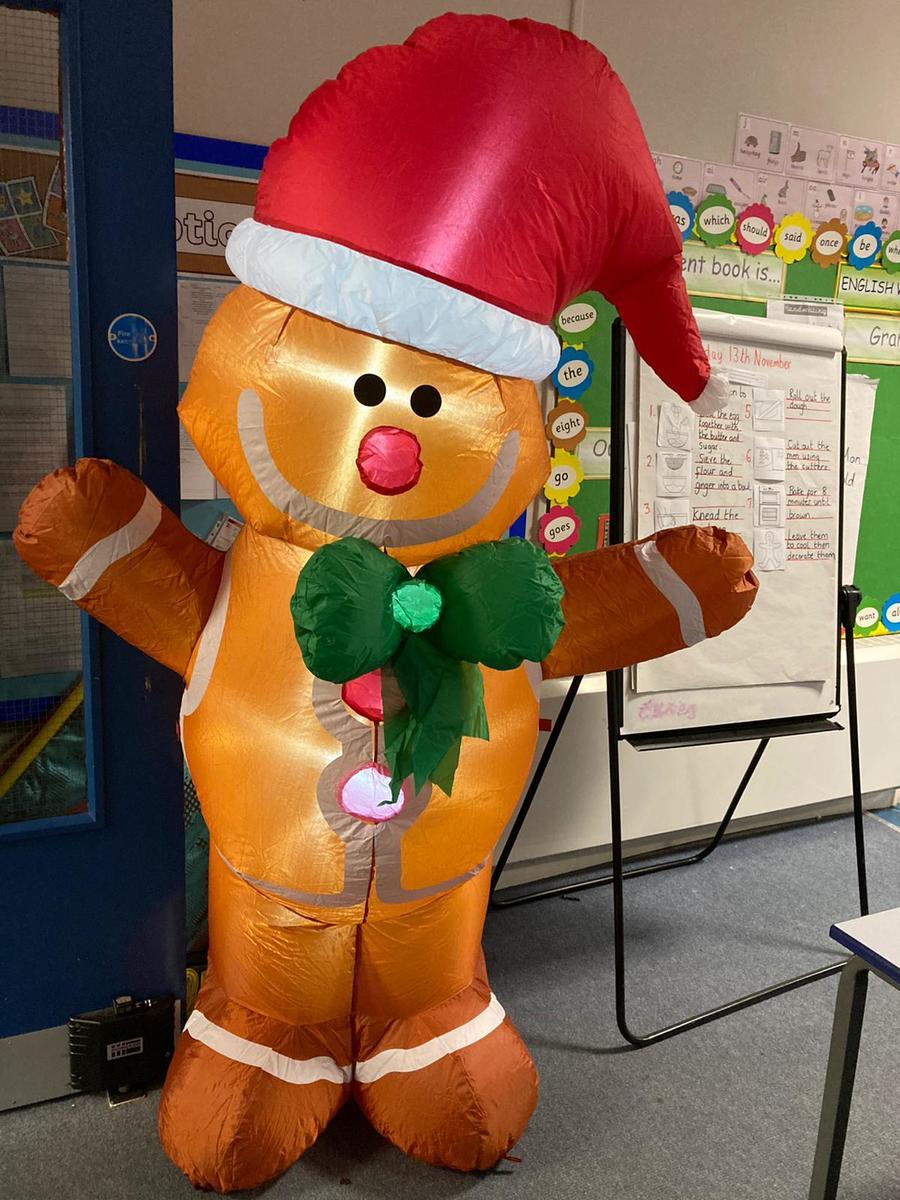 We designed and made our own decorated Gingerbread Men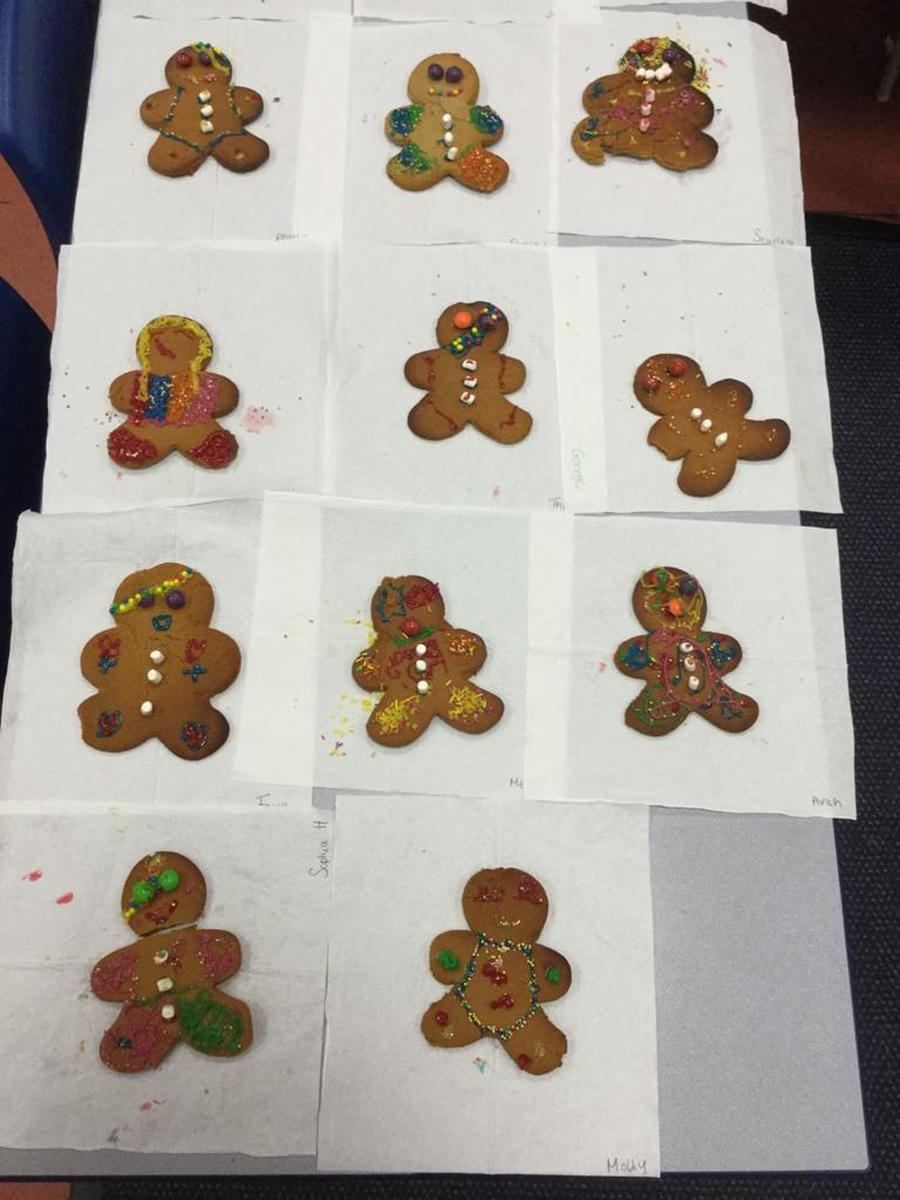 We've enjoyed making the witch's candy house from Hansel & Gretel
Check out Swan Class' dance routine below. A big thanks to the Active Tameside team and a well done to the children in Swan Class!
Please find a list of superb websites for activities to help with their learning at home.
www.bbc.co.uk/bitesize – follow the links to primary education where you will find lots of resources and activities.
www.topmarks.co.uk – year one have been used to using some of these resources and find them really fun.
https://my.risingstars-uk.com - this website offers access to free e-books, which match our school reading schemes. Click on the link below.
https://www.purplemash.com/sch/stgeorgesol5 - this website has unlimited access to all areas of learning as well as the computing unit we follow in class. You will need you personal login details for this. Click on the link below.
https://www.bbc.co.uk/games/embed/karate-cats- This website is great for developing and sharpening your skills in Maths.