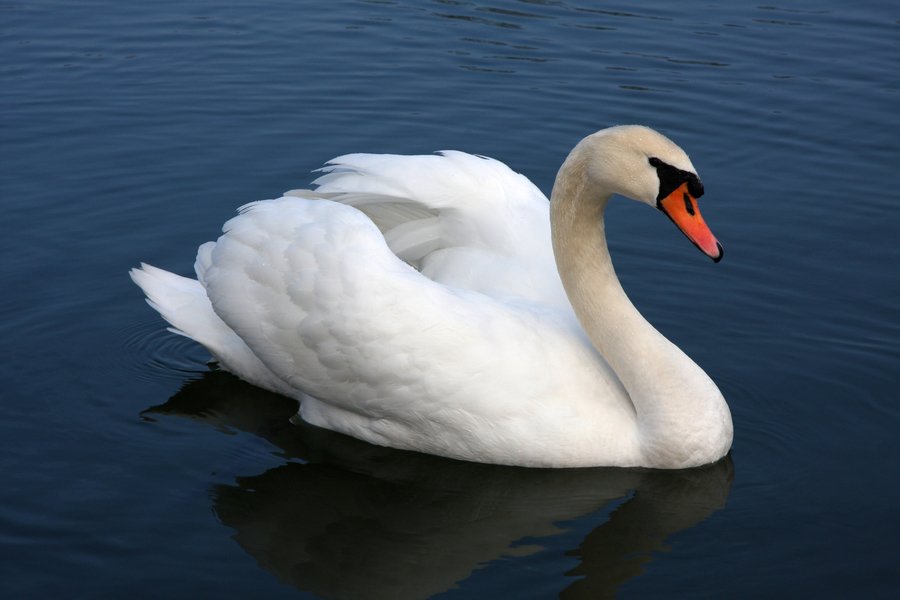 Swan Class (Year 1/2)
Welcome to Swan Class
Hopefully you can find all the information you need regarding Swan Class. At the bottom of the page you will find a files list with copies of letters and homework. If you need any other information, please contact swan@st-georges-mossley.tameside.sch.uk
Our class teacher is Mrs Gorczyca and our teaching assistant is Mrs Wright.
On Thursdays Hayley or another member of the Active Tameside team will teach PE and on a Tuesday afternoon the class is taught by Miss Dixon.
Our Timetable
Our timetable is run over two weeks to give the children time to become immersed in their learning.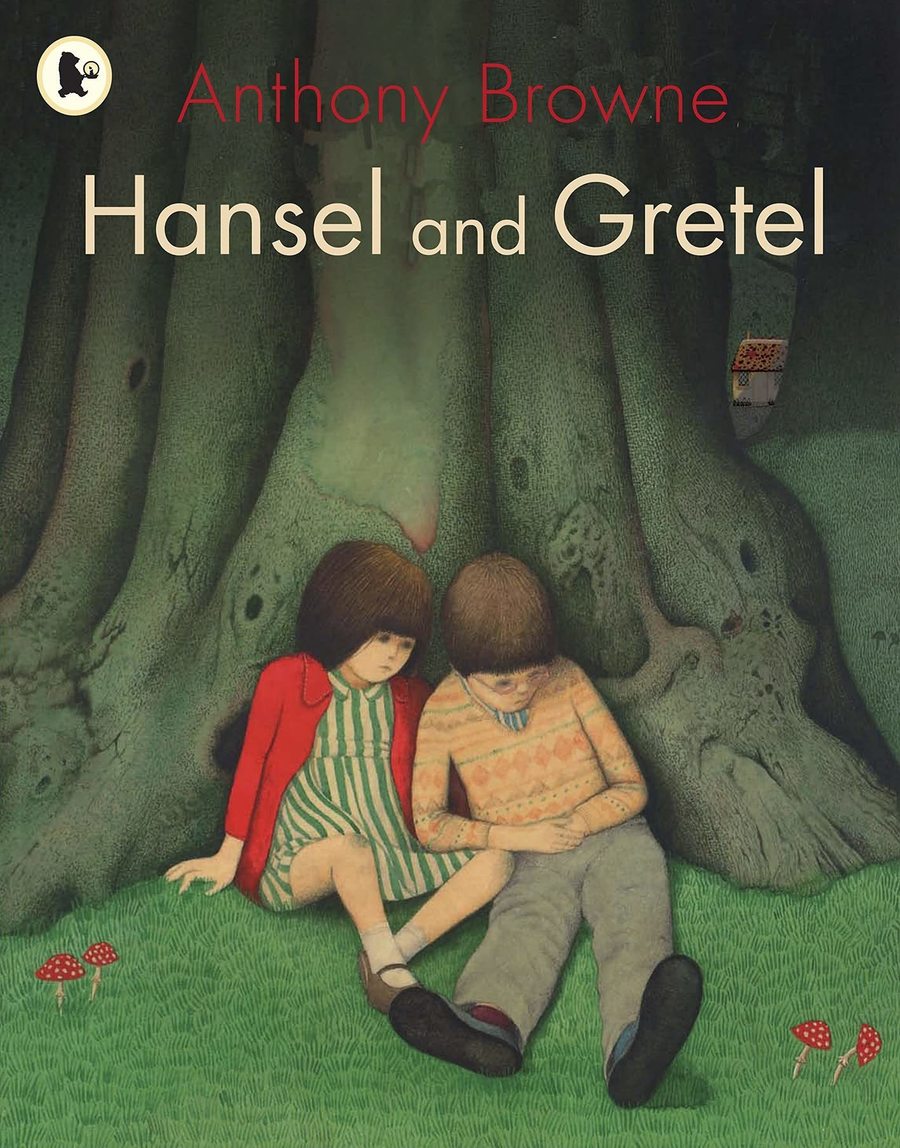 Our maths this half term
Number and place value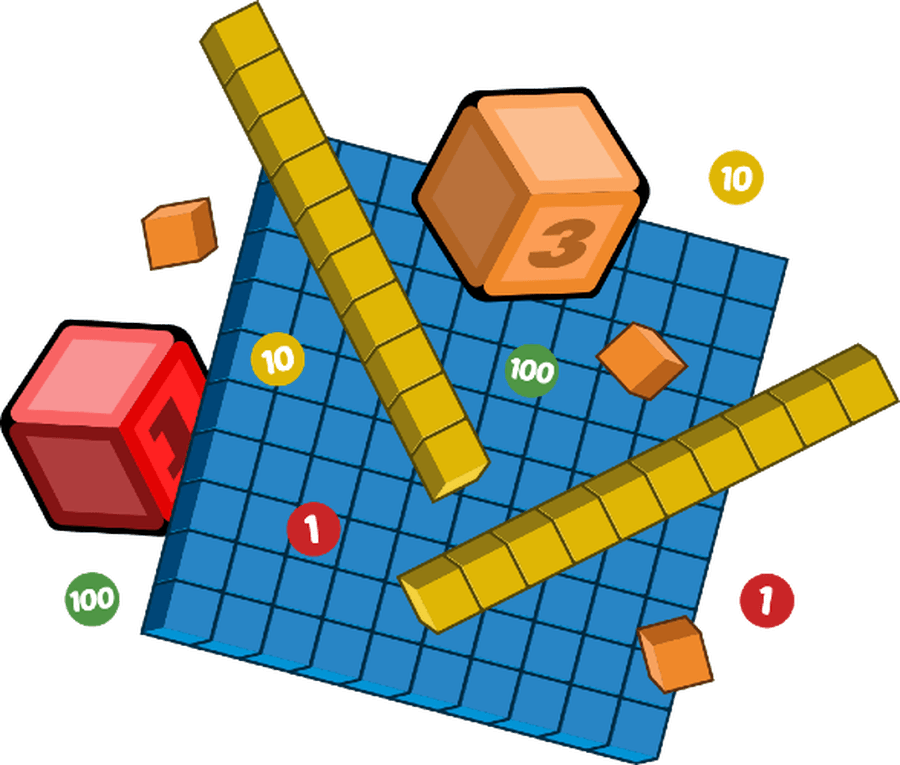 Science Learning Challenges
How can we organise all the zoo animals?
Do all animals eat the same food?
What are the parts of the body?
Do you get better at smelling as you get older?
Are we all the same?
Which offspring belongs to which animal?
Do humans stay the same or change?
What do animals, including humans, need to survive?
Do bananas make us run faster?
Which group of children washed their hands most in a day?

Geography Learning Challenges
What is the United Kingdom?
What is a capital city?
What are the human and physical features of the UK?
What are the human and physical features of UK capital cities?
What do I know about the countries of the UK?
RE Learning Challenges
What is the creation story?
Who made the world?
What is wonderful about our world?
Design & Technology Learning Challenges
How do pictures move?
Can I create a sliding, lever and wheel mechanisms?
Can I design and make a moving picture?
How well does my picture move?
Spelling Homework
Each week ten spellings will be sent home for the children to learn and practise. These will link directly to the spelling lessons we are doing in school. Spellings will be tested on a Tuesday.
Mrs Gorczyca's group
elf
ink
shelf
napkin
laptops
dress
stick
block
fabric
grandad
Mrs Wright's group
fare
stare
compare
square
hares
python
spy
typing
fly
reply
Reading
Swan class will change their reading books every Tuesday and Thursday but the children need to have their reading records in school each week.
To ensure our children become fluent, comprehensive readers we would like them to read their home reading text at least 3 times. Each time your child reads, it should be recorded in their reading record and signed by the adult who listened to them.
Research suggests that :
First read - a child decodes the words but doesn't fully comprehend the text

Second read –a child becomes more fluent at blending the words and begin to read for meaning.

Third read –a child is reading fluently and reading for meaning
Please encourage your child to re-read their book at least 3 times before they request for it to be changed.
Every child has been provided with their login for Rising Stars Reading Planet. The link you will need to access the website is below. Our centre ID is 198939
Files
Below you will find copies of our newsletter, homework and spellings alongside any other letters sent out from Swan Class.
Our Class Gallery
*Coming soon*
Google Classroom Link
Please use the link below when accessing online learning
Our curriculum plan
Please see below for the curriculum plan overview which shows the units we will be studying this year.
Welcome Presentation Evening
Please find below copies of the information shared at the welcome presentation evening held on Tuesday 20th September 2022.
| Name | |
| --- | --- |
| Parent Leaflet - Year 1.docx | Download |
| Parent Leaflet - Year 2.docx | Download |
| Parent Presentation Night - Presentation.pdf | Download |
| T-C-1253-Year-1-Phonics-Screening-Check-A-Guide-for-Parents.pdf | Download |
| t-l-52415-sats-survival-ks1-sats-assessment-parent-and-carer-information-sheet_ver_11.pdf | Download |
Showing 1-5 of 5