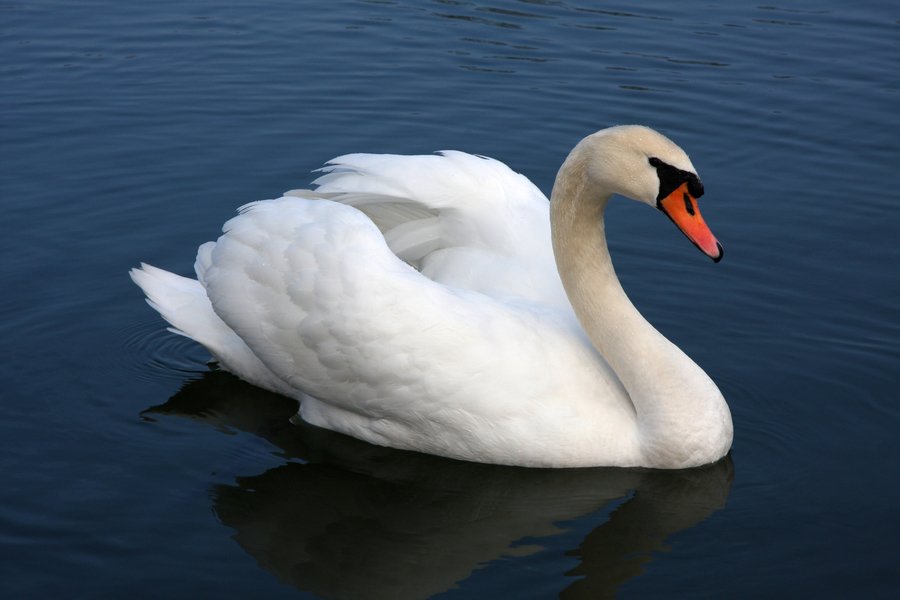 Swan Class (Year 1/2)
Welcome to Swan Class
Hopefully you can find all the information you need regarding Swan Class. At the bottom of the page you will find a files list with copies of letters and homework. If you need any other information, please contact swan@st-georges-mossley.tameside.sch.uk
Our class teacher is Mrs Gorczyca and our teaching assistant is Mrs Wright. We are currently joined by Mrs Moore, a student teacher from Huddersfield University.
On Thursdays Hayley or another member of the Active Tameside team will teach PE and on a Tuesday afternoon the class is taught by Miss Dixon.
Our Timetable
Our timetable is run over two weeks to give the children time to become immersed in their learning.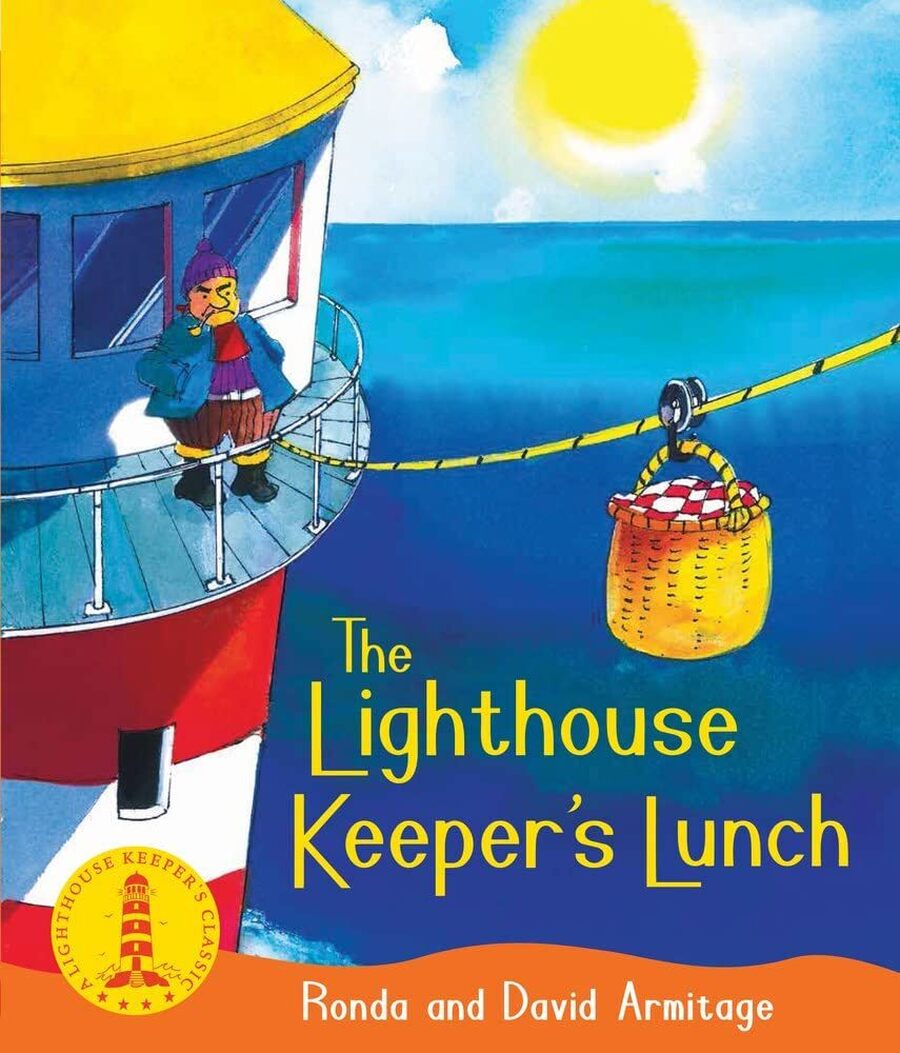 Our maths this half term

Position & Direction (Y1 & 2)
Place value within 100 (Y1)
Measurement - money & time (Y1)
Time (Y2)
Statistics (Y2)


Science Learning Challenges
Where do animals live?
Who is George Mottershead?
What different plants do I know?
Geography Learning Challenges
Where in the world am I?
Where are the world's continents and oceans?
What is each continent like?
What's it like in Blackpool?
What's different between Mossley and Blackpool?
RE Learning Challenges
Can I explain good news?
Can I understand good news in the bible?
Does being thankful matter?
Why do Christians pray?
What matters most of all?
DT Learning Challenges
Where does food come from?
What does a balance diet look like?
Which salad does our class like best?
Can I create a salad?
Spelling Homework
Each week ten spellings will be sent home for the children to learn and practise. These will link directly to the spelling lessons we are doing in school. Spellings will be tested on a Friday.
Mrs Gorczyca's group
oyster
shouting
germs
magic
nephew
whisper
ground
haunt
raced
treats
Mrs Wright's group
any
break
everybody
people
pretty
Mr
Mrs
Christmas
whole
improve
Reading
Swan class will change their reading books every Tuesday and Thursday but the children need to have their reading records in school each week.
To ensure our children become fluent, comprehensive readers we would like them to read their home reading text at least 3 times. Each time your child reads, it should be recorded in their reading record and signed by the adult who listened to them.
Research suggests that :
First read - a child decodes the words but doesn't fully comprehend the text

Second read –a child becomes more fluent at blending the words and begin to read for meaning.

Third read –a child is reading fluently and reading for meaning
Please encourage your child to re-read their book at least 3 times before they request for it to be changed.
Every child has been provided with their login for Rising Stars Reading Planet. The link you will need to access the website is below. Our centre ID is 198939
Files
Below you will find copies of our newsletter, homework and spellings alongside any other letters sent out from Swan Class.
| Name | |
| --- | --- |
| Project Homework - 1 - The United Kingdom.doc | Download |
| Project Homework - 2 - Mossley Soldiers.docx | Download |
| Project Homework - 3 - Why was London burning.docx | Download |
| Project Homework - 4 - Rosa Parks and Emmeline Pankhurst.docx | Download |
| Project Homework - 5 - England + Africa.doc | Download |
| Project Homework - 6 - Seaside.doc | Download |
| Student Teacher.docx | Download |
| Swan Class Newsletter - Autumn 1.docx | Download |
| Swan Class Newsletter - Autumn 2 - PDF.pdf | Download |
| Swan Class Newsletter - Spring 1.docx | Download |
Google Classroom Link
Please use the link below when accessing online learning
Our curriculum plan
Please see below for the curriculum plan overview which shows the units we will be studying this year.
Welcome Presentation Evening
Please find below copies of the information shared at the welcome presentation evening held on Tuesday 20th September 2022.
| Name | |
| --- | --- |
| Parent Leaflet - Year 1.docx | Download |
| Parent Leaflet - Year 2.docx | Download |
| Parent Presentation Night - Presentation.pdf | Download |
| T-C-1253-Year-1-Phonics-Screening-Check-A-Guide-for-Parents.pdf | Download |
| t-l-52415-sats-survival-ks1-sats-assessment-parent-and-carer-information-sheet_ver_11.pdf | Download |
Showing 1-5 of 5