Welcome to Swift Class
Our class teacher is Miss Mayall and our teaching assistant is Mrs Conway. On Thursdays Hayley or another member of the Active Tameside Team will teach PE and on Wednesday and Thursday afternoons the class is taught by Mrs Conway. Spanish is taught by Senor Marsh from MHHS.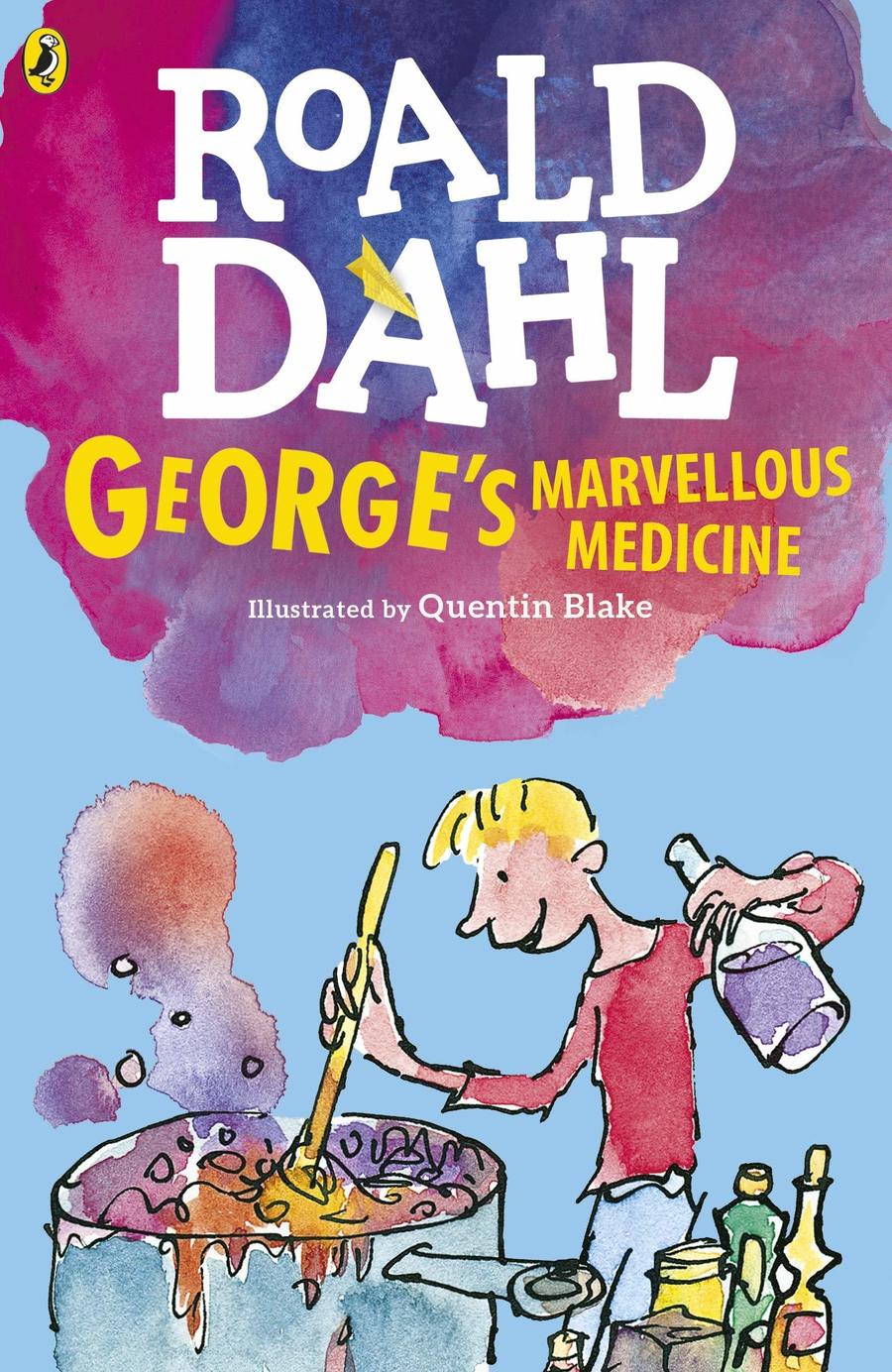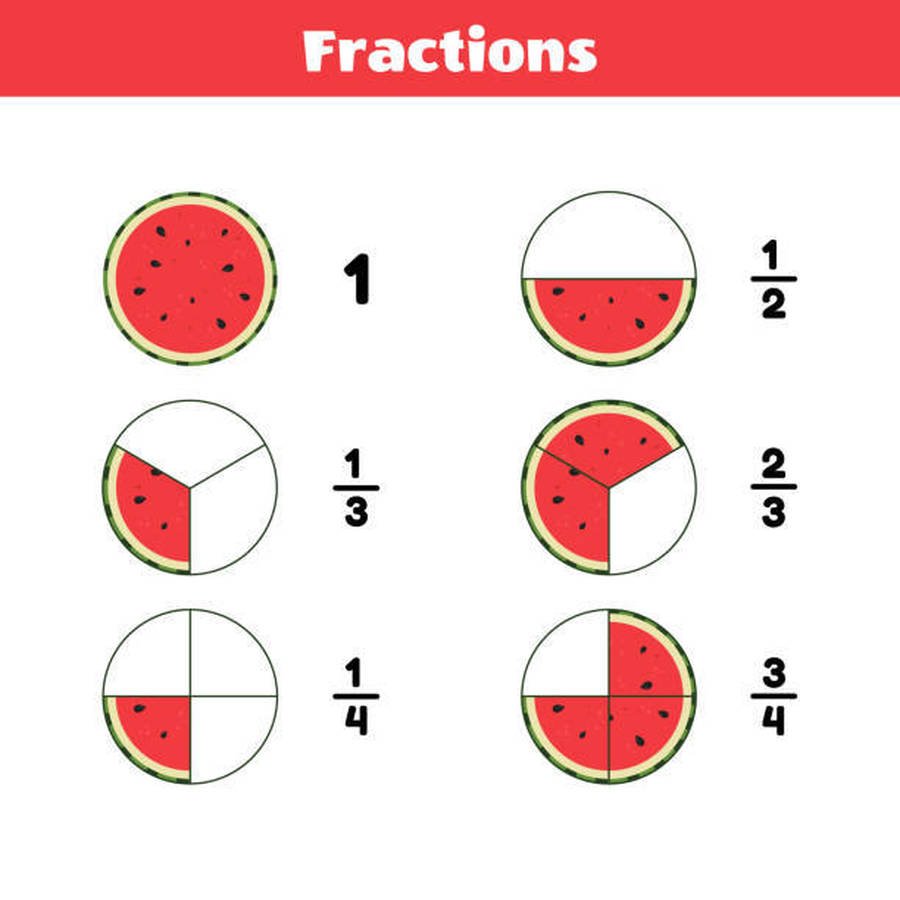 Spellings
Each week ten spellings will be sent home for the children to learn and practice. These will be a mixture of the spelling pattern they are currently learning and the year 3/4 statutory spellings. You can find this half terms spellings under the 'letters' section further down the page.
Remote Learning
PLEASE FOLLOW THIS LINK FOR WHEN YOU NEED TO GET ON TO GOOGLE CLASSROOM -
https://smartlogin.realsmart.co.uk/smartlogin/login?school=3975
Times Tables
By the end of year three the expectation is that all children will be confident with their 2s, 5s, 10s, 3s, 4s and 8s times tables. We will practise these at least three times a week during school. The children will need to use Times Tables Rock Stars at home for a least 10 minutes a day to practise these tables. All children have been provided with a login previously, but if you have lost it please don't hesitate to ask for a new one.
To access Times Tables Rock Stars please follow the link below and use the school postcode (OL5 OHT) to find our school.