The Year 3 Teachers are:
Mrs Winter and Mrs Knight
The Year 3 Teaching Assistants are:
Miss Dixon & Mrs Jamieson
Topic
Our topic this half term is 'What would you have done after school 150 years ago?' We have planned and prepared lessons that we will excite and engage the children and are hoping that parents and carers will have the opportunity to share some learning experiences. Children will compare their own life with the life of a child 150 years ago. This will provide the opportunity for children to share their own interests and what they choose to do for leisure and entertainment when not at school.
We are particularly looking forward to discussing how music and film has changed. We are hoping that children will work together to create their own silent movie. We will also be comparing Victorian music and performing these in our class assembly towards the end of the year.
During the last half term we are hoping to hold a Victorian Fair that we would like to invite all Parents and Carers to. This will be held in the afternoon. We will be asking for contributions to make the fair a success. Ideas for the fair will be discussed with the children at the beginning of the term so we can put plans in place. The fair will involve games and food stalls. Any home baking or volunteers to help on a stall or with a game will be greatly appreciated.
English
This term our class book is called 'Oliver Twist', originally written by Charles Dickens, re-written by Gill Tavner. This classic tale is about a young orphan, who famously asks 'please sir, I want some more'. Oliver is kicked out of the orphanage and ends up on the streets. He finds himself in the company of Fagin and Dodger who teach him how to 'pick-pocket. The story follows the ups and downs of his life. If you wish to watch the film, it is available to rent on Amazon Prime and Nowtv.
Following this story we will be writing character descriptions, a diary from Oliver's perspective and a report on Victorian life.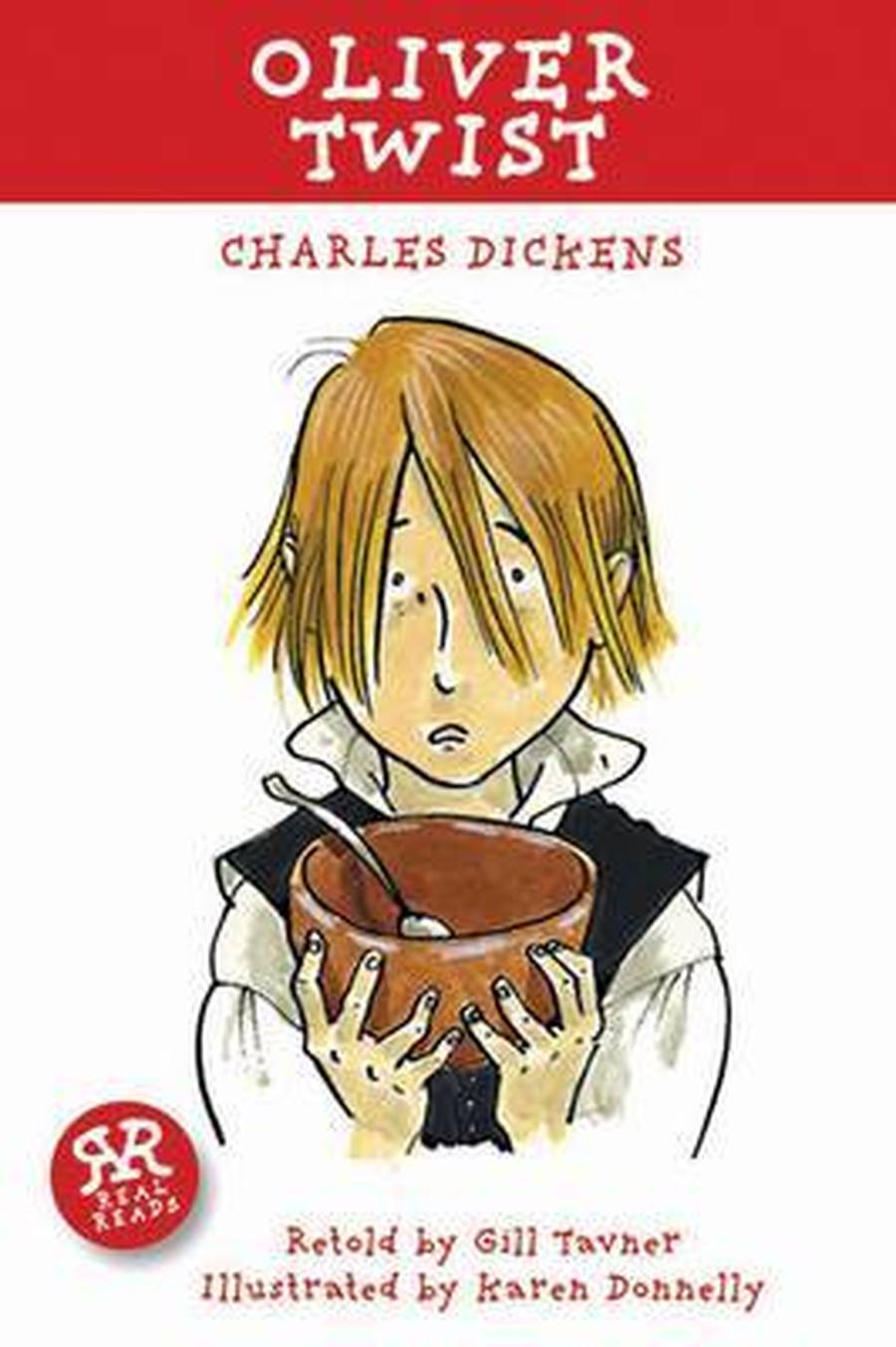 Maths
Mrs Beaumont will be covering measurement of length. The children will compare durations, measure time in seconds and tell the time using a 24 hour clock. The children will also explore a calendar and understand the meaning of a leap year. Mrs Bowley will be covering fractions. The children will learn to count forwards and backwards in halves, quarters and tenths. They will also order fractions and understand the difference between unit and non unit fractions. Towards the end of the term children will add fractions with the same denominator. We will also be converting tenths in to the equivalent decimal.
Spellings
Following our spelling assessments, Swift class have now been sent home with personalised spelling lists. These will be practiced in class 3 times a week during designated spelling lessons. We will no longer be testing spellings weekly but completing a spelling assessment half termly. Please continue to practice the spellings sent home, we will be looking to see these correctly spelt in their work.

Glossary for Parents
Here I have included a downloadable document which explains all the terminology we use in school. Your children are expected to understand and use this vocabulary when discussing their work. Hope this helps!
Enhance your reading at home...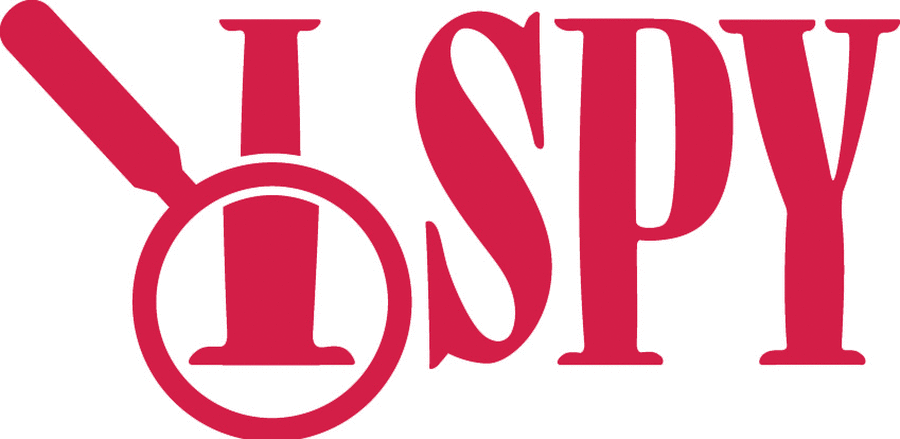 Have a look at what we have been up to in and out of class... In science we have been experimenting with shadows. We learnt the words: opaque, translucent and transparent.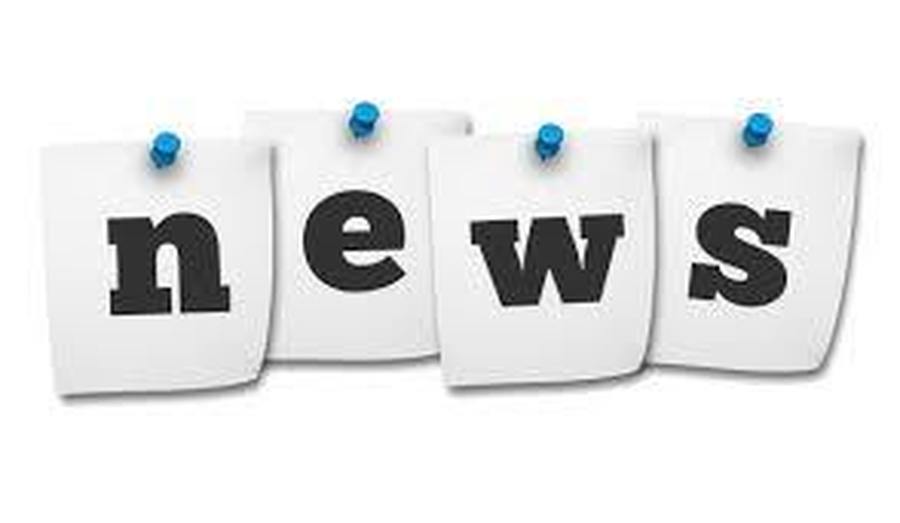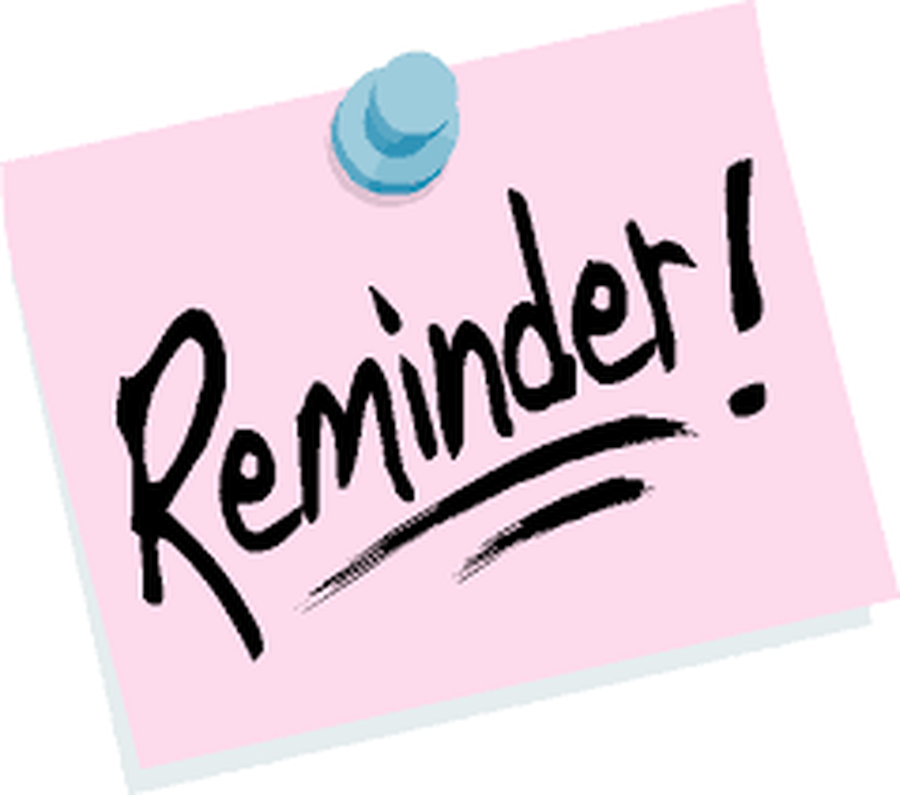 Reminders for this term...
Purple Mash login link:
https://www.purplemash.com/sch/stgeorgesol5
Reading
All children will have the opportunity to independently change their books every morning, please make sure you read with your child every day for at least 10 minutes :)
PE
Our P.E days are Thursday and Friday Please make sure children have their correct PE kits with them every week.
Water Bottles
It is vital that the children stay hydrated throughout the day. Please ensure that your child has a named water bottle in school, which can be kept in the classroom and accessed freely throughout the day. Access to the water fountain will be at play times an lunch times.
Tests
Spelling tests are every Thursday, the children are expected to get at least 8 out of 10.
Times Tables test are every Monday, Tuesday and Wednesday, these will be sent home daily for you to see their progress. Please practice these at home.
Snack
Fruit is 20p per day and can be bought during morning break from Horse chestnut class, if you would prefer to bring in fruit from home, please do so!