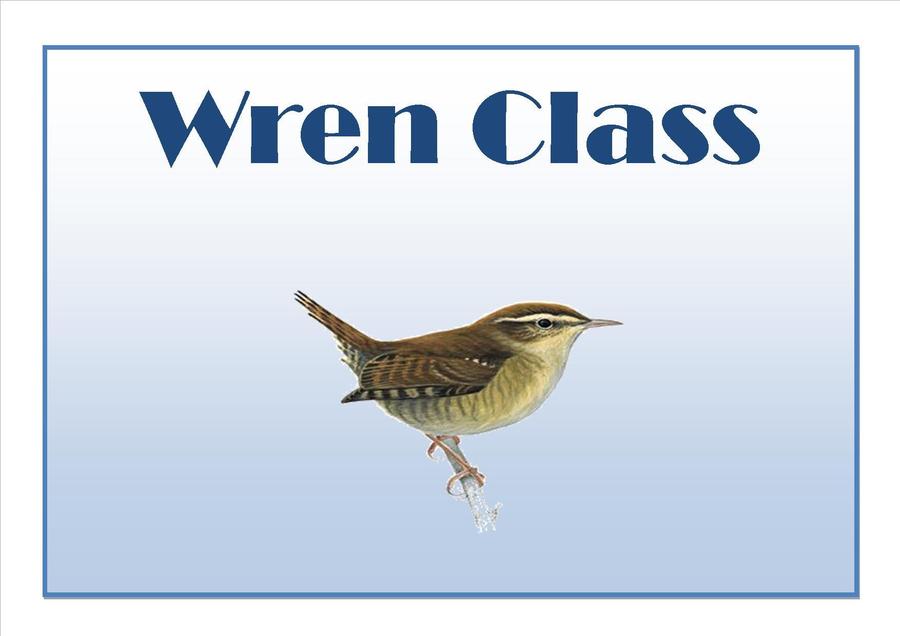 WELCOME
Mrs Knight and Mrs Bowley are thrilled to have you all back in school. Please do get in touch through twitter #georges_mossley or our class email wren@st-georges-mossley.tameside.sch.uk with any questions or information which will help us all to settle into this new season.
NEWS:
This page was last updated on 06.07.21
CLASS Trip: We plan to visit the Manchester Museum for Science and Industry on Wednesday July 14th. See the letter below for more details.
SWIMMING: On our return we will be going swimming every other week, alternating with St Joseph's school. Our next swimming lesson will be on Monday 5th July. We will need PE KITS on Tuesday 29th June and alternate weeks from then on. PE every Thursday please.
MATHS TIMETABLES Thank you for supporting your child in learning their tables. Lots of Y4's are fluent now. Please keep at it until they all are!
We enjoyed learning about the Jewish celebration of Purim as dressed up and baked our own Hamentaschen treats.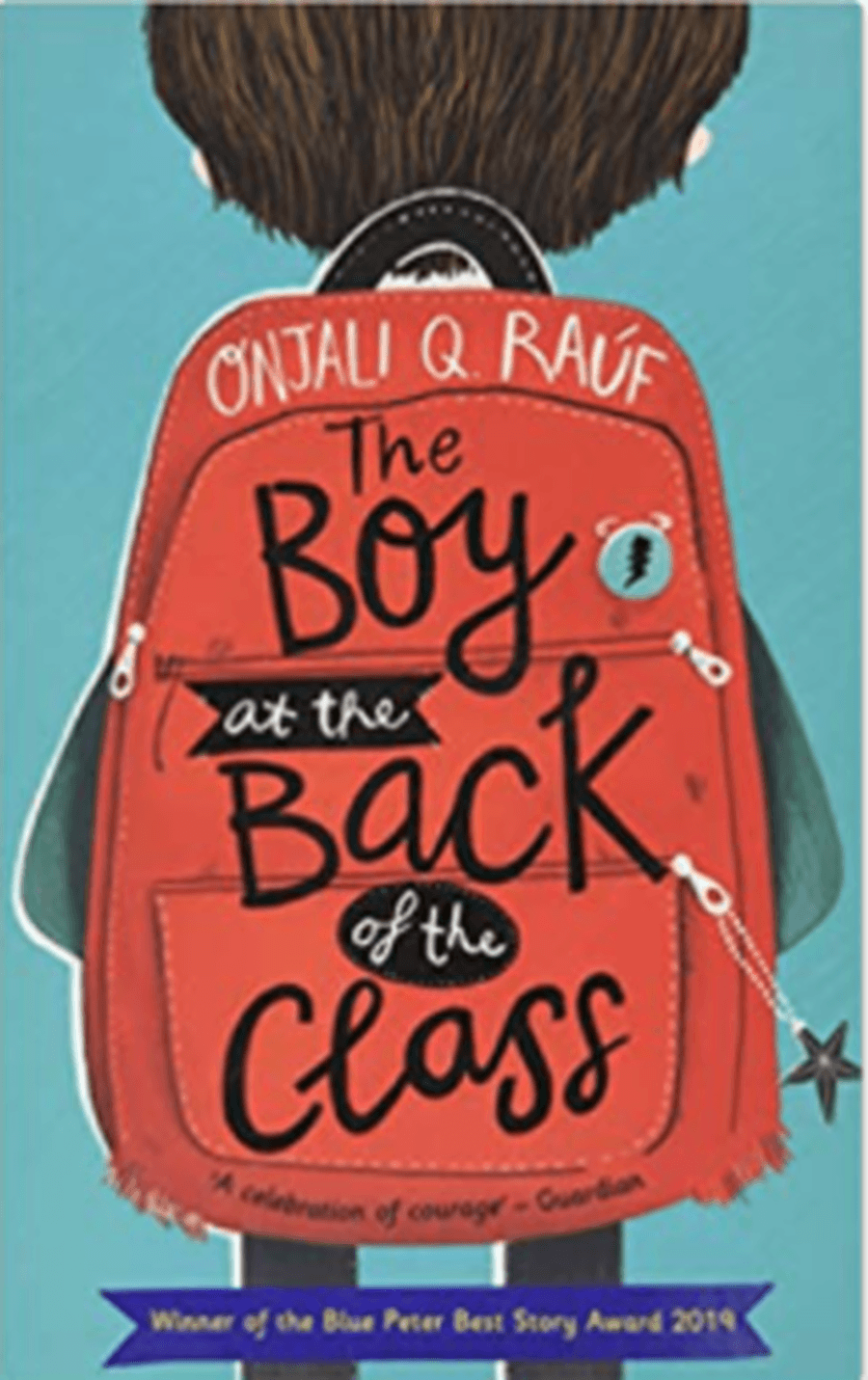 ENGLISH and TOPIC
This half term we will be asking "Why is Manchester such a cool place to live?" We will write a narrative showing all the skills we have developed over the year. Our class book continues to be 'The boy at the back of the class' by Onjali Rauf. This thought provoking, empathetic narrative will help to develop a range of English skills and link to our Manchester topic. It is also great for learning how to be welcoming to others.
Guided Reading: Each week, pupils will use a variety of text types designed to expose them to a rich array of vocabulary and structural techniques to develop comprehension skills. In some sessions they will work in an adult led group. Teaching methods have been adapted due to considerations for social distancing, and will be kept under review.
Home Reading:
Please read daily with your child - this could include reading aloud to them; listening to them read aloud to you; sitting together reading your own texts silently, or reading 'real texts' needed like recipes and appropriate news articles. It is important to discuss what your child is reading, for example: What is your book about? Which new words have you come across today? Why do you think the author chose this description?
Remember, each pupil can access a range of online books selected for them using their Rising Stars login. Please email Wren class if you need reminding of their personal details.
Spellings: Mrs Bowley will be setting and testing spellings on Fridays. Please practice spellings at home regularly using a range of approaches. For examples, see these ideas from our No Nonsense spelling scheme at the bottom of this page, where you can also find the full lists of spellings we use at St Georges.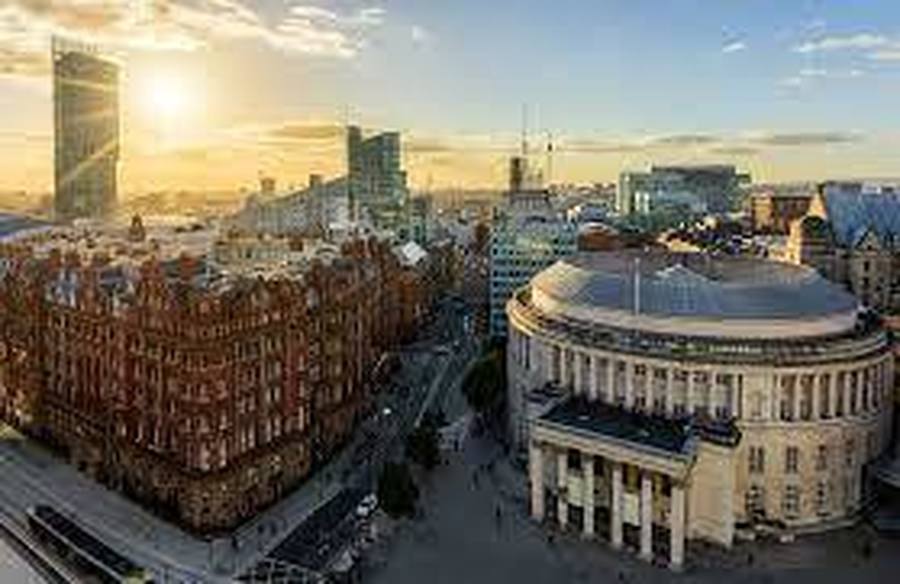 MATHS
By the end of Year 4, pupils are expected to know all of their timetable facts. Some of you have achieved this already, well done!
However, this will be quite challenging for some pupils and I hope that children will practice their target tables regularly at home to reinforce the learning in school. Please use your Times Table Rock Stars login https://play.ttrockstars.com/
This term pupils will be working on decimals including: recognising and writing decimal equivalents of any number of tenths or hundredths and equivalents to 1⁄4,1⁄2,3⁄4. Finding the effect of dividing a one- or two digit number by 10 and 100, and identifying the value of the digits in the answer as ones, tenths and hundredths: rounding decimals with one decimal place to the nearest whole number: compare numbers with the same number of decimal places up to two decimal places, and solving simple measure and money problems involving fractions and decimals to two decimal places.
RE
This half term we are learning about the Kingdom of God as part of our Christianity work. We will be asking what impact Pentecost had on Jesus' followers and why it is celebrated.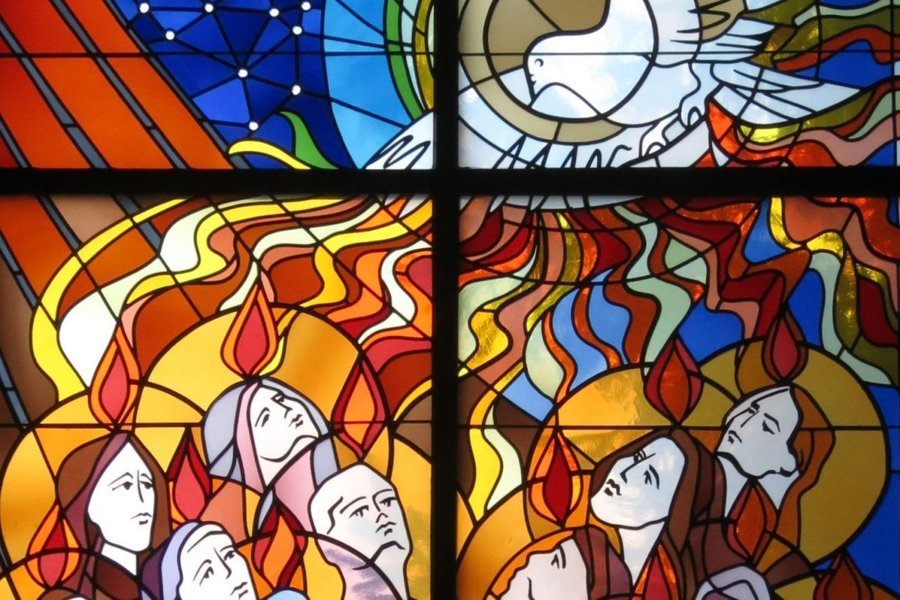 SCIENCE
We will continue to develop our scientific enquiry skills as we discover how circuits work, through practical experiments. We will explore the impact electricity has had on cities like Manchester and find out about famous scientists like Alan Turing in our city. Have you ever seen his 'Manchester Baby' at the Manchester Science and Industry museum?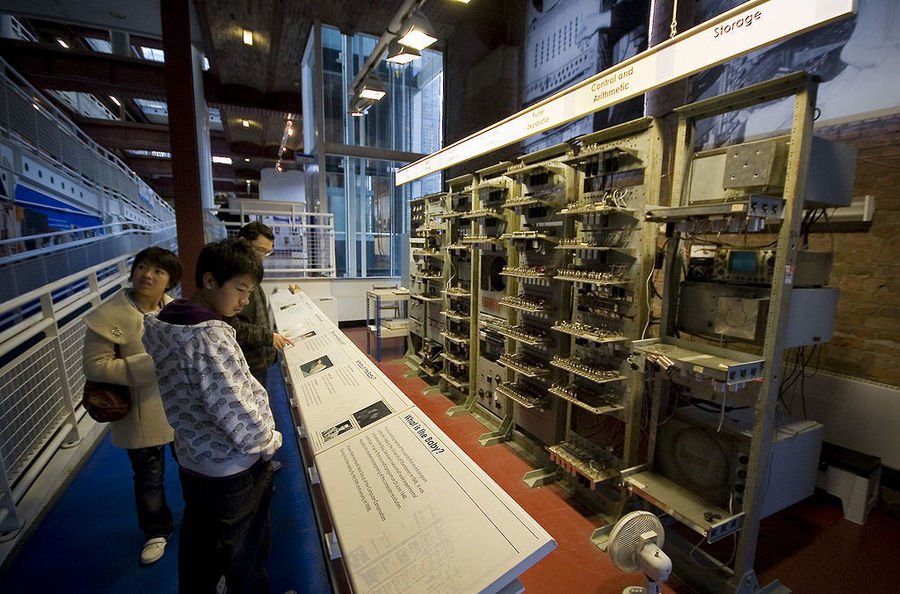 PE
During Covid, we are sharing swimming with St Joseph's pupils. Please do you best to send your child equipped for:
Week 1 PE on Tuesdays and Thursdays.
Week 2 swimming on Mondays, PE on Thursdays.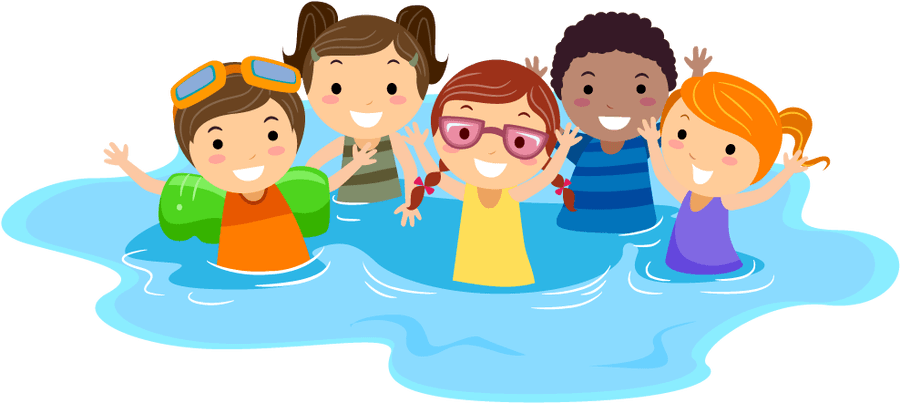 We hope you enjoyed the 2020 virtual St. George's Nativity video. Here's another treat for you all to enjoy...
Check out Wren Class' dance routine below. A big thanks to the Active Tameside team and a well done to the children in Wren Class!