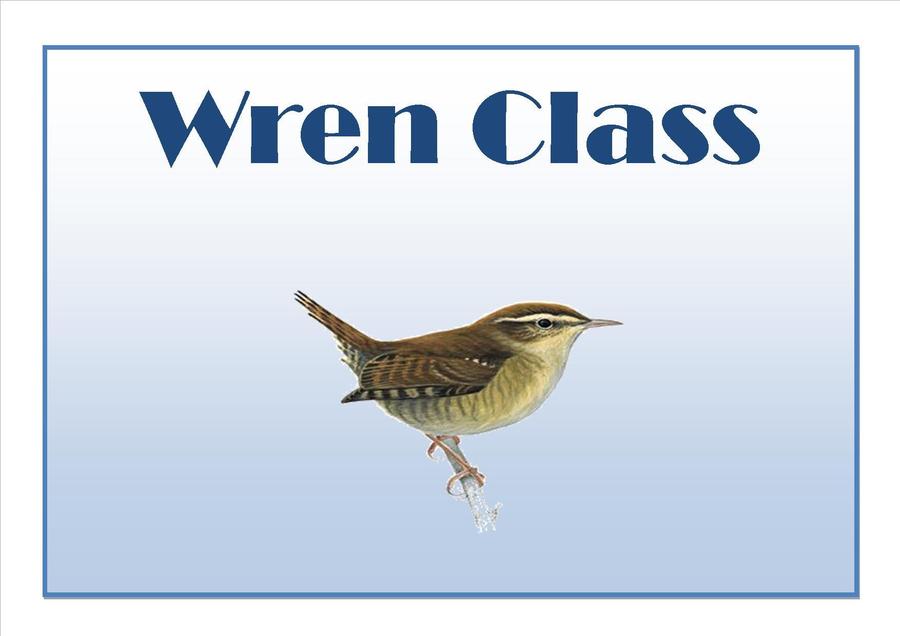 WELCOME
Mrs Knight and Mrs Winter are delighted to welcome you to Wren class, we can't wait to hear what you've been up to and to share our exciting learning together this year.
Please do get in touch through twitter #georges_mossley or our class email wren@st-georges-mossley.tameside.sch.uk with any questions or information which will help us all to settle into this new season.
NEWS:
Swimming lessons are back starting Monday 30th November. PE will therefore only take place on alternating Tuesday (and Thursday) in December.
Mrs Kauser has joined us in Wren class as a training teacher in Autumn 2.
If your child is isolating at home due to Covid, please collect a pack from school with home learning work for this two week period. Scroll to the bottom of this page for web links related to these tasks.
ENGLISH and TOPIC
This half term we will be extending our knowledge of Ancient Romans to help us to learn about Roman Britain. We will cover a range of fiction and non-fiction writing including a narrative and an historical recount.
Guided Reading: Sessions will use a variety of text types designed to expose pupils to a rich array of vocabulary and structural techniques as they develop their comprehension skills in a supported group activity. Teaching methods have been adapted initially due to considerations for social distancing, and will be kept under review.
Home Reading: Individual reading books will be received on Mondays and are to be returned on Fridays with a completed Reading Record. This allows for books to be checked by the teacher and returned to the shelves on Monday having been quarantined over the weekend. Please read daily with your child - this could include reading aloud to them; listening to them read aloud to you; sitting together reading your own texts silently, or reading 'real texts' needed like recipes and appropriate news articles. It is important to discuss what your child is reading, for example: What is your book about? Which new words have you come across today? Why do you think the author chose this description?
Spellings: Mrs Winter will be setting and testing spellings on Fridays. Please practice spellings at home regularly using a range of approaches. For examples, see these ideas from our No Nonsense spelling scheme at the bottom of this page, where you can also find the full lists of spellings we use at St Georges.
MATHS
By the end of Year 4, pupils are expected to know all of their timetable facts. This will be challenging for some and I hope that children will practice their target tables regularly at home to reinforce the learning in school. Please use your Times Table Rock Stars login https://play.ttrockstars.com/
This half term pupils will continue to develop their knowledge and understanding of place value; then we will move on to a topic on time. They will complete Y3 fractions objectives and then work on addition and subtraction.
RE
Pupils will be asking questions to help them learn about the Holy Trinity in Christianity. This is very challenging but will lead us to look in detail at the Christmas story.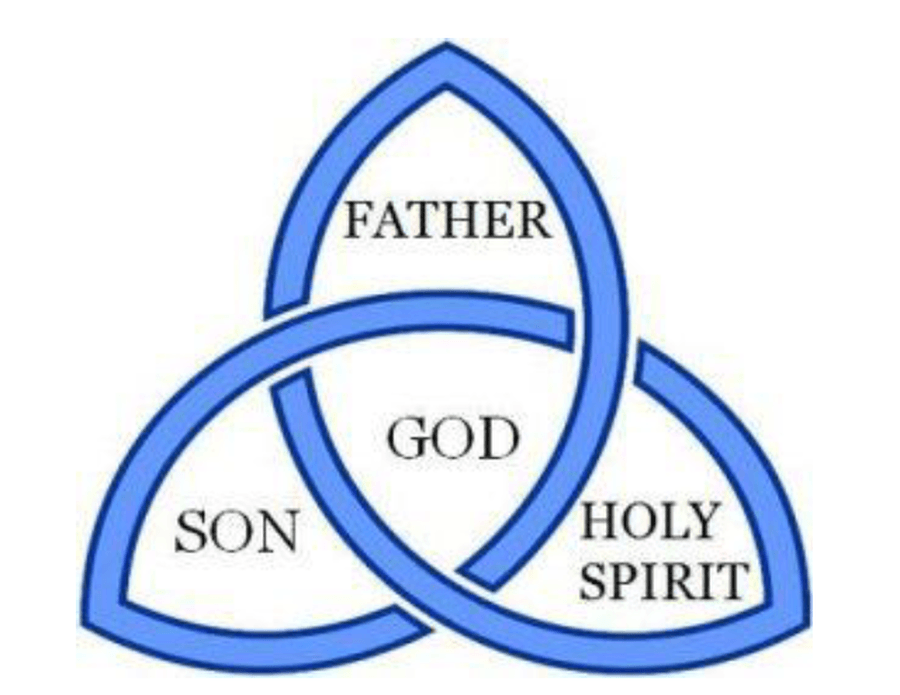 SCIENCE
We will be exploring 'States of matter this half term. What is a solid, a liquid or a gas? What happens when materials heat up or cool down? We will be learning to use scientific methods and vocabulary such as 'evaporation' and 'condensation'.
PE
When we are not swimming, we will continue to develop our gymnastic skills. We are focusing on different kinds of rolls and sequencing these within a range of balances using floor apparatus.